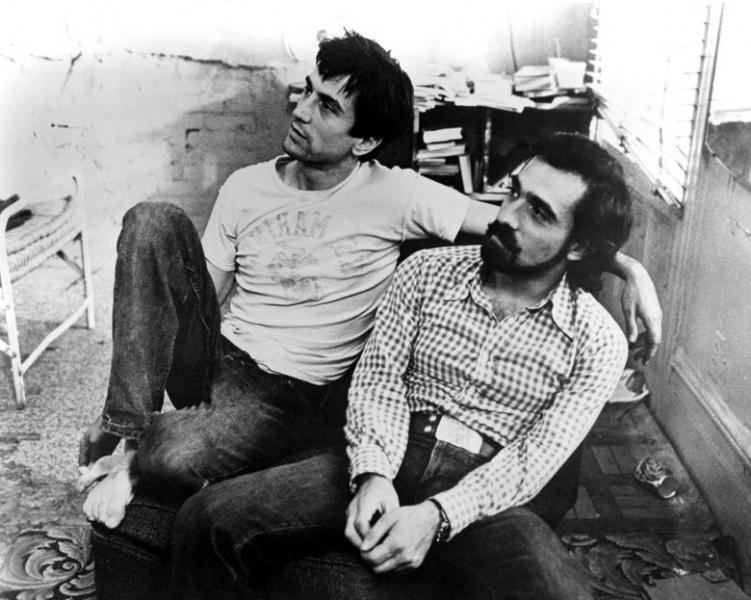 Martin Scorsese was to my generation what Quentin Tarantino is to nouveau Gen-X (I guess am Gen X but on the older side), or maybe Darren Aronofsky to the younger Gen-Y set. (Do they even watch movies like his?) Before he became a purveyor of pomp and circumstance, before his image and hype outweighed his actual talent and output, Martin was in my eyes and the eyes of my arm-chair director friends, a film GOD.
We worshiped him, much in the same way we worshiped Lou Reed, may he rest in peace. I am sure being a New Yorker puts some bias on this perception, but it is a valid and sustainable point of view none-the-less. One only needs to measure his achievements on several key films to put him in the league with the likes of Billy Wilder, John Huston, Alfred Hitchcock, Stanley Kubrik and John Ford.
Ignore the last 20 years or so, poor Martin needs to make a living, and his halcyon days have consumed his artistic flame. Could the same not be said of the greatest director of all time, John Huston? Perhaps I am being a bit too harsh, but Age of Innocence is where I cut the ties to his film making. Casino is his last seminal work, with Shutter Island being an excellent film, but these are not great works of art, are they? An artist must be measured against his best, and when you set the bar as high as Martin did in the late 70s through the early 90s, little else can compare.
Feel free to throw some stones here, and debate this list, which in and of itself is not very debatable. This is the definitive list of Martin Scorsese's 5 greatest movies of all time. I am fairly confident that it will not change, regardless of what the 'Academy' may tell you about movies like The Departed, they don't hold a candle to these works of genius. 
WARNING: Much of this is NSFW.
Raging Bull

Taxi Driver 

Goodfellas

The King of Comedy

After Hours