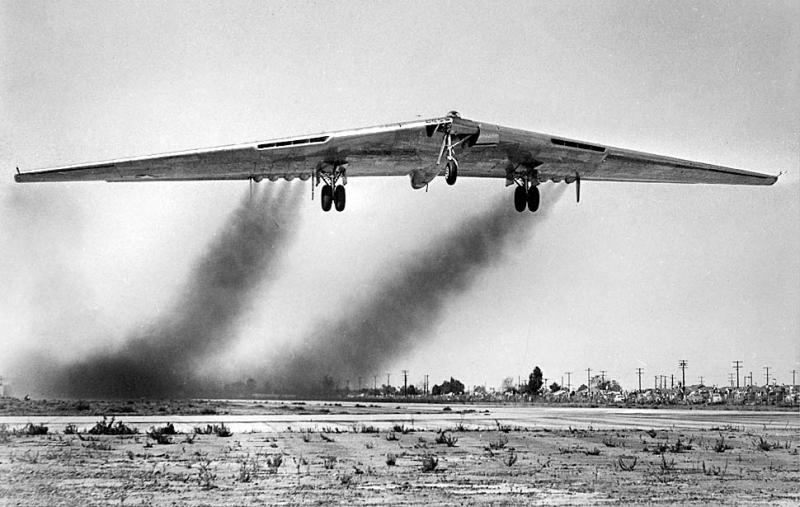 The year was 1948, and Northrop was experimenting with flying wing aircraft.
What I always find most interesting about predictive and promotional videos like this is the types of things they focus on that represent progress to that time-period. Like a front viewing window for people to see out of, or the spacious room, wet bar and excellent service, all for 80 passengers! Coast to coast in just 4 hours! The miracles of science never cease.
Yes, these are all the primary concerns of modern airlines I know all too well. Comfort, service, attention to detail, pleasure cruising. Reminds me of my last business flight to Atlanta.