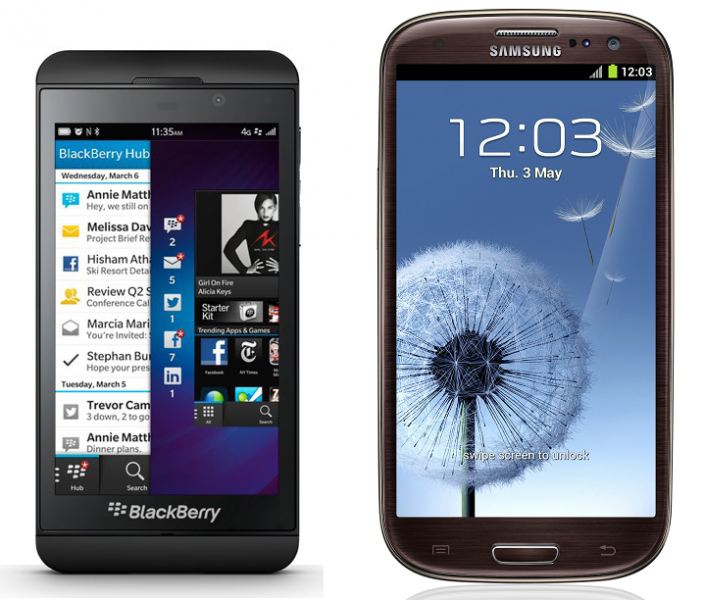 The short video review does a quick side-by-side comparison of the BlackBerry 10 OS running on the new Z10 smartphone, and the Android Jellybean OS running on a Samsung Note 2 phone. (I refuse under any circumstances to use the word 'phablet')
I am really excited by the message hub in BB 10, I think there are some serious innovations there that any power smartphone user would find really beneficial. Android has really come a long way though. Not a clear winner here from my perspective. I will say that new OSs are always the buggy and not fully field tested, so be wary early adopters.
This video comes via pocketnowvideo.