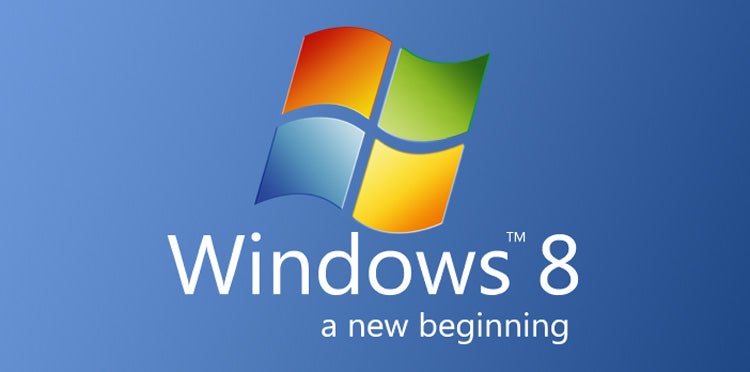 Some people do not like highly opinionated or highly emotional reviews, I do when the reviewer knows what he is talking about and his/her emotion and conviction is coming from the right place. People are passionate about this stuff, especially their OS as it affect everything they do, from work to music and gaming and beyond, it touches all parts of a computer users life.
I found this review quite entertaining. Now, his delivery may be excessive, but, I think most of his points are valid and well thought out.
The final conclusion of this reviewer. That Windows 8 is such a bad product it should be recalled. Ouch!
What do you think about Windows 8?
This review is courtesy of brian.boyko@gmail.com.