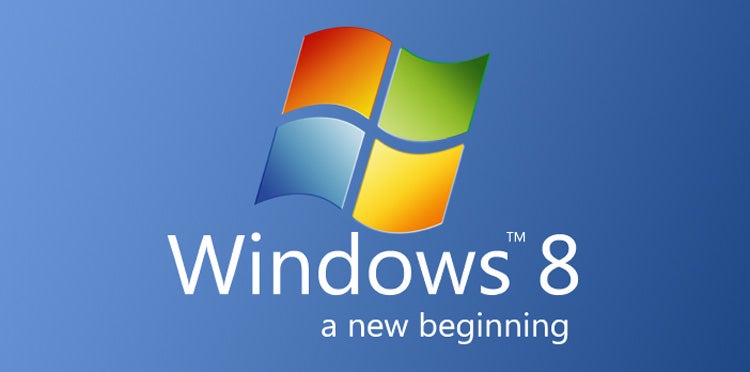 All you curmudgeons out there, the results are in, and it turns out, Microsoft was right all along. You are stuck in the mud, confused, a little dizzy, and well, you just don't 'get' it like the up-coming generation.
Now wait a sec, these are some pretty harsh accusations, and well, there is some precedent. Kind of like 3D movies, kids seem to get it and enjoy it and some adults, well let's say maybe it isn't their cup of tea.
As we have all watched Youtube videos of young and old alike scratching their heads to try to figure out how to turn off Windows 8, this new video comes along and puts things right again. A darling little mop-headed rapscallion comes over to each waiting and aging Y-Gen to Boomer (no one is left out), and shows them how simple and easy it is to use Win 8.
We never get the original training video though that shows how long it took to teach this kid how to use Windows 8, nor do we know whether he received corneal and frontal lobe implants that enhance his ocular acuity and analytic processing skills, we will just never know.
There is one message that is clear from this video.
It's not the software, it's you, dummy.