'Star Trek Into Darkness' Official Trailer #2
The second trailer for Star Trek Into Darkness has just been released.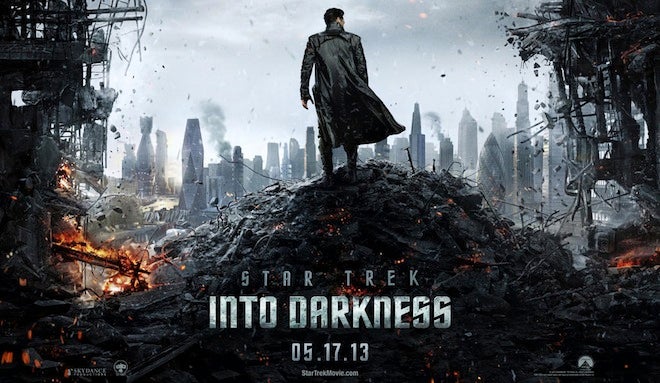 Here is the 2nd official trailer for the next movie in the new Star Trek series directed by J.J. Abrams.
Popular On CIO.com
Nvidia's new 3GB version of the GeForce GTX 1060 goes toe-to-toe with the $200 Radeon RX 480—in theory.
The new Moto Z Droid and Moto Z Droid Force are now available from Verizon and Motorola. They're some...
Apple has to out-execute itself (and its rivals) every year to coerce millions of users to upgrade and...