'Star Trek Into Darkness' Official Trailer #2
The second trailer for Star Trek Into Darkness has just been released.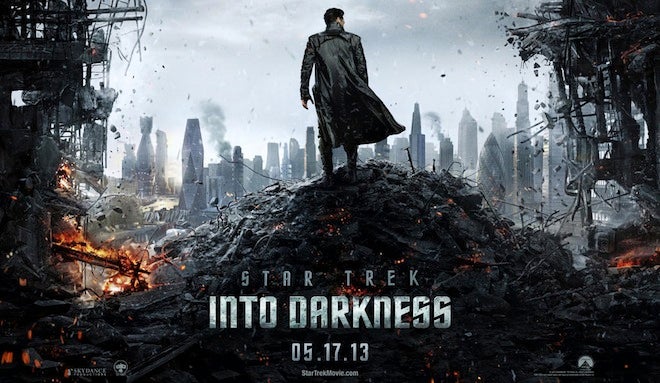 Here is the 2nd official trailer for the next movie in the new Star Trek series directed by J.J. Abrams.
Popular On CIO.com
IDG Contributor Network
On the surface, it may seem like a difficult choice between Alexa and Google Home, but once you look at...
Apple has to out-execute itself (and its rivals) every year to coerce millions of users to upgrade and...
Fitbit's aging Charge HR just received a major upgrade with Charge 2, and the new device pushes the...
Resources
Research/Infographic
Sponsored

White Paper

White Paper

Case Study
Sponsored

Video/Webcast
Sponsored