Microsoft Surface Tablet Review
This video is a quick overview review of the new Surface tablet from Microsoft.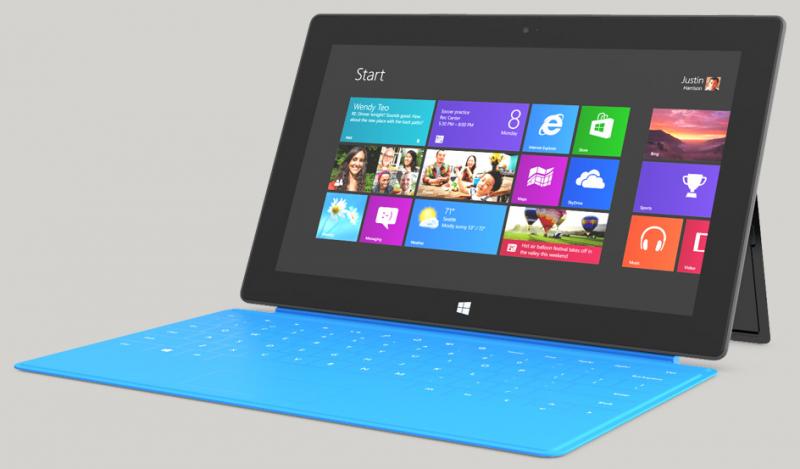 This is a video review of the Microsoft Surface tablet running Windows RT by the website The Verge.
Popular On CIO.com
IDG Contributor Network
On the surface, it may seem like a difficult choice between Alexa and Google Home, but once you look at...
Apple has to out-execute itself (and its rivals) every year to coerce millions of users to upgrade and...
Apple's second-generation watch doubles down on fitness with GPS, water-resistance, a dual-core...