How to Factory Reset a Samsung Galaxy S5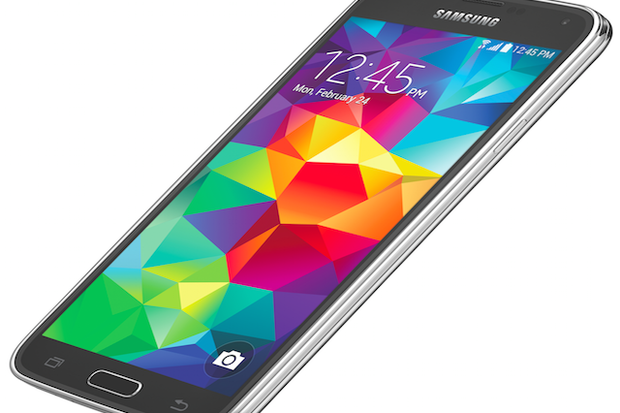 This short video shows you how to do a factory reset and wipe of all data on a Samsung Galaxy S5.
Popular On CIO.com
Alta is the sleekest activity tracker Fitbit has ever made. It's also relatively inexpensive and...
CIO.com's sortable, searchable directory of technology conferences makes it easy to find events coming...
Garmin's vivoactive HR and Fitbit's Surge fitness watches both cost $250, and they have many similar...
Resources
White Paper

White Paper

White Paper

White Paper

White Paper