How to Factory Reset a Samsung Galaxy S5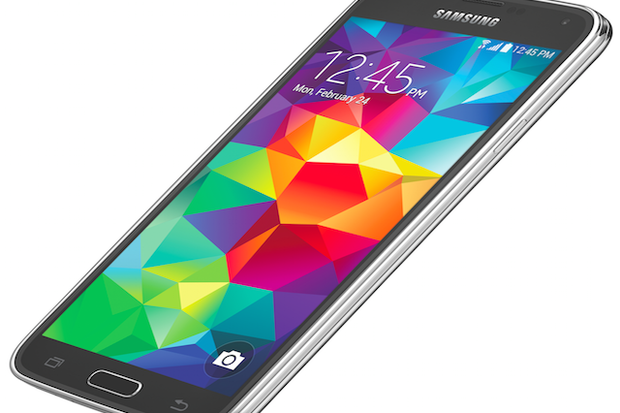 This short video shows you how to do a factory reset and wipe of all data on a Samsung Galaxy S5.
Popular On CIO.com
Samsung's latest 'ruggedized' smartphone, the Galaxy S6 active, is an evolution of one of the best...
Do you think career happiness is all about the money? Columnist Rob Enderle doesn't. He says focus on...
In part 1 of our instructional video series, 'Making Sense of Agile,' Joe Mack discusses the eight...
Resources
White Paper

Case Study
Sponsored

Case Study
Sponsored

White Paper

Case Study
Sponsored