How to Factory Reset a Samsung Galaxy S5
This short video shows you how to do a factory reset and wipe of all data on a Samsung Galaxy S5.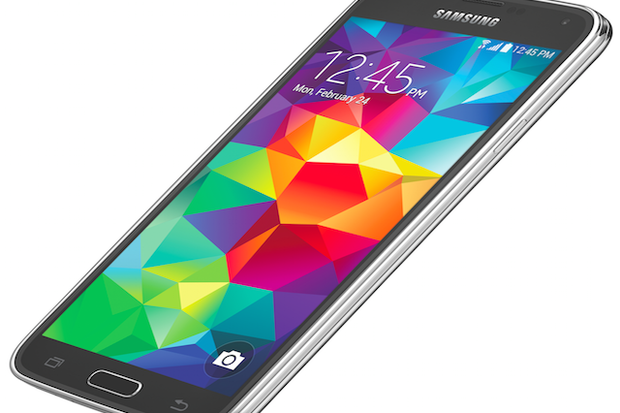 Popular On CIO.com
Nvidia's new 3GB version of the GeForce GTX 1060 goes toe-to-toe with the $200 Radeon RX 480—in theory.
IDG Contributor Network
The Apple Pencil is an amazing tool for taking notes, and in this roundup you'll find nine of the best...
Garmin's vivoactive HR and Fitbit's Surge fitness watches both cost $250, and they have many similar...
Resources
eBook
Sponsored

White Paper

Resources/Tool
Sponsored

White Paper

White Paper