How to Factory Reset a Samsung Galaxy S5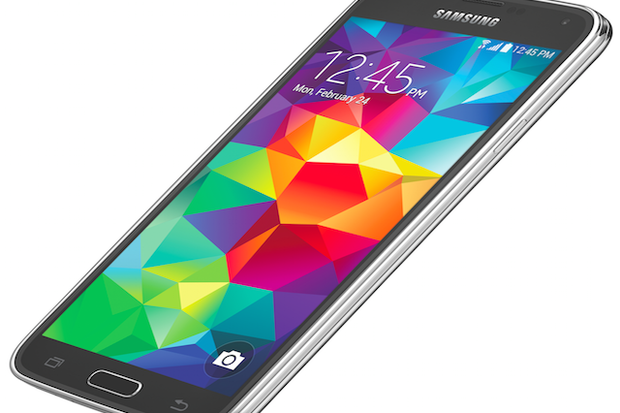 This short video shows you how to do a factory reset and wipe of all data on a Samsung Galaxy S5.
Popular On CIO.com
The Apple iPhone 6 and Galaxy Note 4 are two of the hottest smartphones available, but they each have...
As Internet connectivity gets embedded into every aspect of our lives, investors, entrepreneurs and...
The leading smartphones weren't designed with business implications in mind. One of the results: When...
Resources
White Paper

White Paper

White Paper

White Paper