How to Factory Reset a Samsung Galaxy S5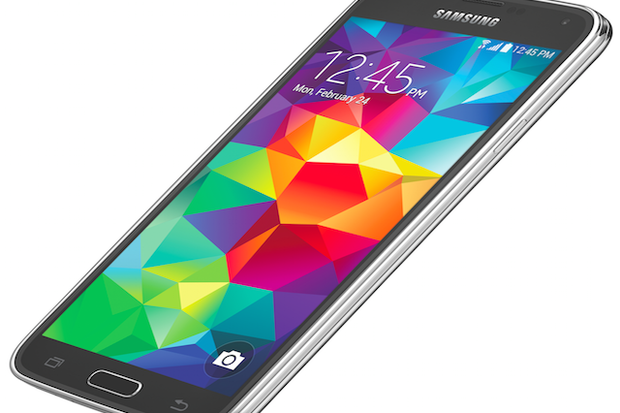 This short video shows you how to do a factory reset and wipe of all data on a Samsung Galaxy S5.
Popular On CIO.com
Fitbit's latest fitness tracker doesn't have any unique new features that set it apart, and as such,...
IDG Contributor Network
The iPad Pro 12,9 vs. the iPad Pro 9.7, a look at each and why I chose the 9.7.
Garmin's vivoactive HR and Fitbit's Surge fitness watches both cost $250, and they have many similar...