How to Factory Reset a Samsung Galaxy S5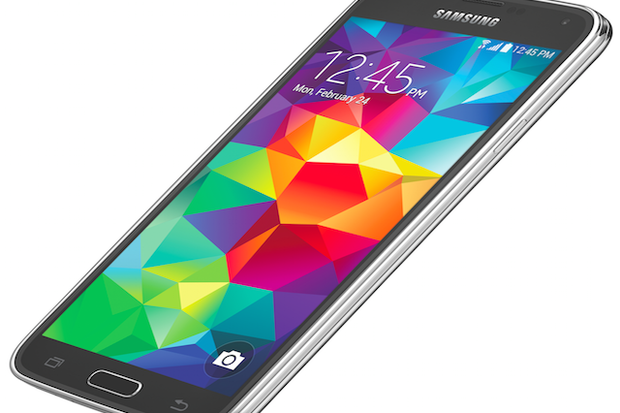 This short video shows you how to do a factory reset and wipe of all data on a Samsung Galaxy S5.
Popular On CIO.com
Fitbit Alta is an updated version of the company's popular Flex wristband with some valuable new...
Alta is the sleekest activity tracker Fitbit has ever made. It's also relatively inexpensive and...
Fitbit's latest fitness band, Blaze, has a color screen and attractive, interchangeable bands and...
Resources
Video/Webcast
Sponsored

White Paper

White Paper

White Paper

White Paper