How to Factory Reset a Samsung Galaxy S5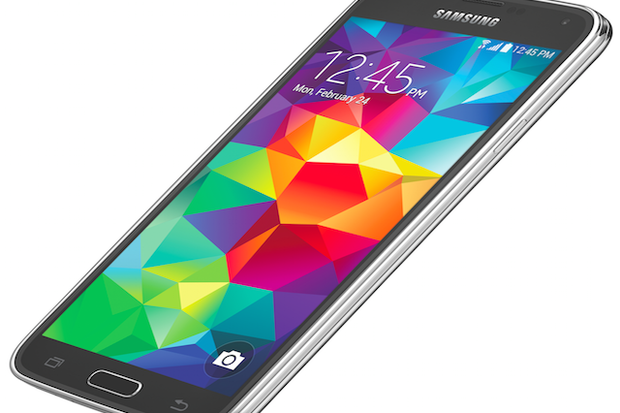 This short video shows you how to do a factory reset and wipe of all data on a Samsung Galaxy S5.
Popular On CIO.com
Android M isn't the massive, top-to-bottom overhaul that Lollipop was, but it has plenty of features...
Contrary to conventional wisdom, most job-seekers aren't active on weekends. Tuesday is the 'magic day'...
The Samsung Galaxy S6 and iPhone 6 are two of the hottest smartphones available, but they each have...
Resources
White Paper

Sponsor Article
Sponsored

White Paper

White Paper

White Paper