How to Factory Reset a Samsung Galaxy S5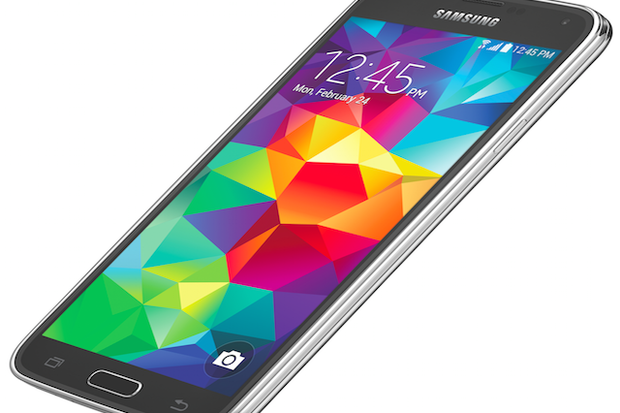 This short video shows you how to do a factory reset and wipe of all data on a Samsung Galaxy S5.
Popular On CIO.com
We've tested the top browsers—Google Chrome, Microsoft's Edge and Internet Explorer, Mozilla Firefox,...
IDG Contributor Network
Get 14 apps that have been enhanced for the Apple Pencil on the iPad Pro. Use your Apple Pencil to do...
Verizon's latest flagship DROID smartphone, the Turbo 2 from Motorola, hits store shelves this week,...
Resources
White Paper

White Paper

White Paper

White Paper

White Paper