How to Factory Reset a Samsung Galaxy S5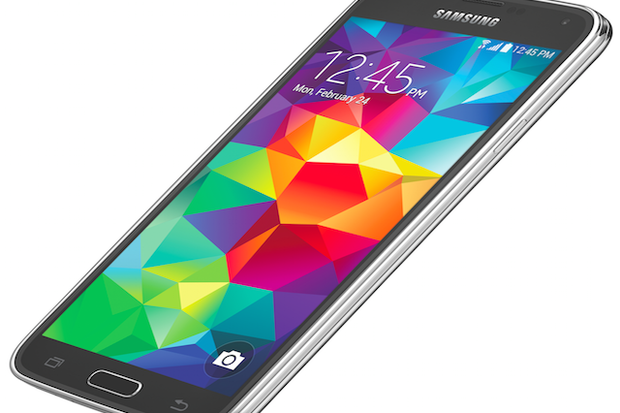 This short video shows you how to do a factory reset and wipe of all data on a Samsung Galaxy S5.
Popular On CIO.com
The BlackBerry Classic is the best smartphone the company has ever released, according to CIO.com's Al...
The Apple iPhone 6 and Galaxy Note 4 are two of the hottest smartphones available, but they each have...
The breakneck pace of change in the IT industry is forcing you to change the way you think about...
Resources
White Paper

White Paper

White Paper

White Paper

White Paper