How to Factory Reset a Samsung Galaxy S5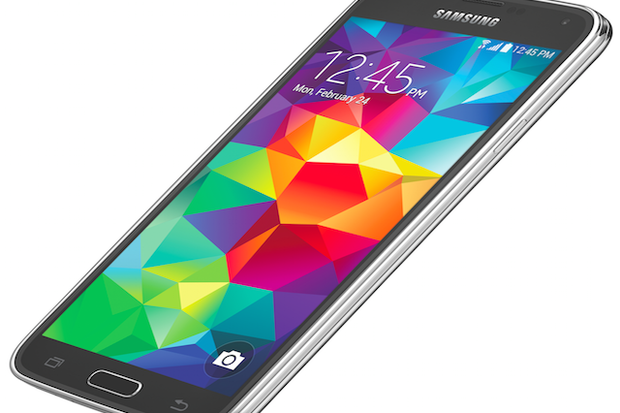 This short video shows you how to do a factory reset and wipe of all data on a Samsung Galaxy S5.
Popular On CIO.com
The BlackBerry Classic is the best smartphone the company has ever released, according to CIO.com's Al...
CIO Magazine's Lauren Brousell offers up highlights from speakers and panelists at the recent CIO...
The cost of learning just got cheaper. CIO.com tracked down these eight free ways to grow your...
Resources
White Paper

White Paper

Case Study
Sponsored

White Paper

White Paper