How to Factory Reset a Samsung Galaxy S5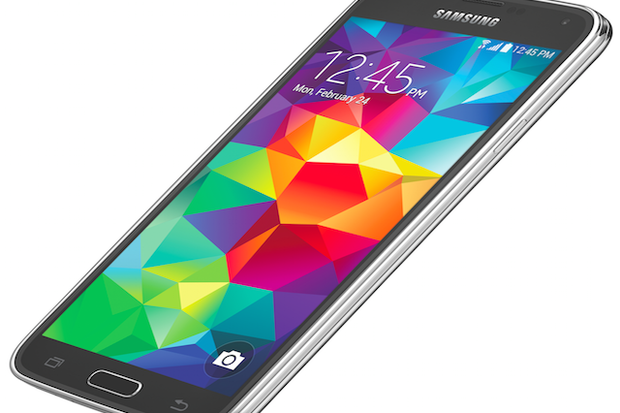 This short video shows you how to do a factory reset and wipe of all data on a Samsung Galaxy S5.
Popular On CIO.com
On The Wrap this week Google outlines its home automation strategy, the FCC wants to stop robocalls and...
If you've been at the same company for a long time but have held different positions and titles, Donald...
The Dell Venue 8 7000—or Venue 8 7840, if that's what you want to call it—is a pretty solid choice for...
Resources
White Paper

White Paper

White Paper

Video/Webcast
Sponsored

White Paper