So You Think You Know Windows
As Windows 10 grabs headlines, take our quiz and test your knowledge of Windowses past.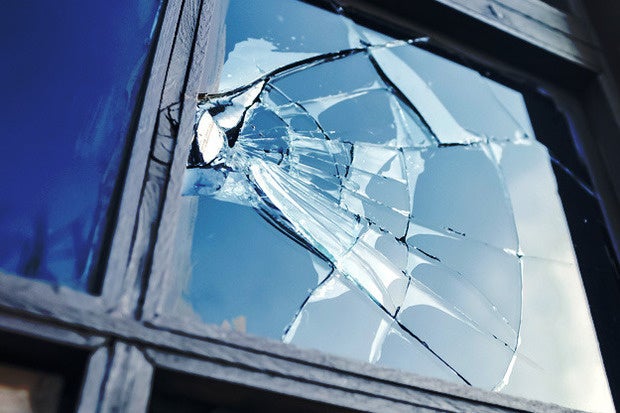 This story, "So You Think You Know Windows" was originally published by Network World.
Popular On CIO.com
Nvidia's new 3GB version of the GeForce GTX 1060 goes toe-to-toe with the $200 Radeon RX 480—in theory.
Apple has to out-execute itself (and its rivals) every year to coerce millions of users to upgrade and...
The new Moto Z Droid and Moto Z Droid Force are now available from Verizon and Motorola. They're some...