So You Think You Know Windows
As Windows 10 grabs headlines, take our quiz and test your knowledge of Windowses past.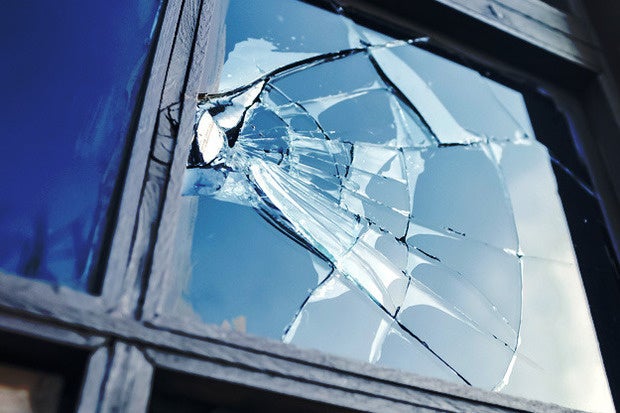 This story, "So You Think You Know Windows" was originally published by Network World.
Popular On CIO.com
CIO.com's sortable, searchable directory of technology conferences makes it easy to find events coming...
From alternatives to Microsoft Office to full-blown ERP systems, open source software can provide free...
iPhone may have the retina display, but Google's phone is Pixel perfect. 
Resources
Video/Webcast
Sponsored

Research/Infographic
Sponsored

White Paper

White Paper

White Paper