So You Think You Know Windows
As Windows 10 grabs headlines, take our quiz and test your knowledge of Windowses past.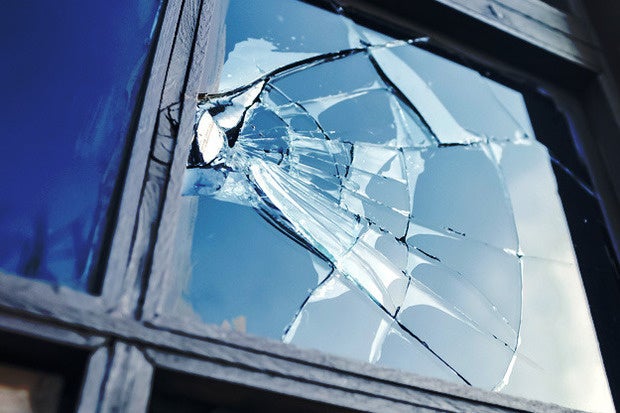 This story, "So You Think You Know Windows" was originally published by Network World.
Popular On CIO.com
IDG Contributor Network
On the surface, it may seem like a difficult choice between Alexa and Google Home, but once you look at...
CIO.com's sortable, searchable directory of technology conferences makes it easy to find events coming...
Apple has to out-execute itself (and its rivals) every year to coerce millions of users to upgrade and...
Resources
White Paper

White Paper

White Paper

White Paper

White Paper