Anne Margulies has managed some massive budgets in her career, both in her current role as CIO of Harvard University and as CIO for the Commonwealth of Massachusetts before that. Yet, as she prepared to join her first public company board in 2018, this CIO Hall of Fame member also signed up for a six-week, Harvard Business School online course in business finance.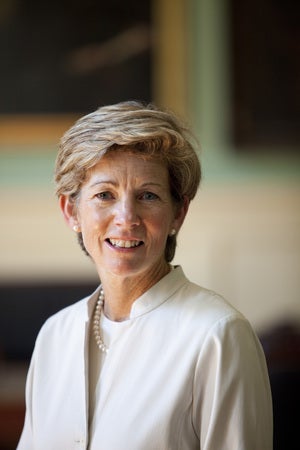 "I've managed very large budgets. I can do math," says Margulies, "but I wanted to transfer that knowledge from fund accounting to corporate accounting." Immersing herself in a rigorous, strategic-level finance course was only part of Margulies' personal board readiness plan, which included "a ton of homework," additional reading and research. "I really wanted to become a good board member."
When she joined the board of Henry Schein, Inc., a $10 billion global provider of dental and medical supplies, Margulies was impressed by the extent of the company's own 'onboarding' education for its new directors. That process involved everything from tours of company facilities to tutoring sessions with outside experts in corporate governance.
The culture club
Onboarding new directors can be an outstanding five-star experience like Margulies'—or a more disorganized DIY approach that leaves incoming board members scrambling to figure out their new roles.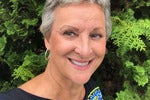 "So often, boards recruit talent and know exactly what they're looking for. Then they don't have a good onboarding process and blow it," says Jean Holley, a former enterprise CIO who serves on several boards. "Onboarding is all about bringing a new person up to speed ASAP on the company culture, and there's no one document that explains that culture."
CIOs welcoming new board members to their own companies "should absolutely put up their hands" and volunteer to be part of those onboarding conversations, Holley recommends. "You can help them as navigators. A really good CIO is essentially the chief change agent who knows the company operations in depth."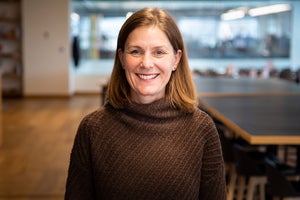 From the CEO's point of view, bringing newly recruited board members up to speed is about maximizing the value those new voices can add to boardroom discussions.
"I'm not looking for a board member who agrees with everything I say," says Yvonne Wassenaar, CEO of software automation provider Puppet. "I want them to advance my thinking."
Building trust over Zoom
The global pandemic has complicated the onboarding process by turning a face-to-face approach to new director orientations into virtual sessions. Yet, surprisingly, there can be more upsides to virtual onboarding than downsides.
"I've gone to a gazillion video meetings since last summer, and it's been great," says former CIO Cora Carmody, who joined the board of a privately owned engineering and design firm during the pandemic. While face-to-face conversations would be nice, she adds, "with a bit of social intelligence you can do all the same type of bantering and relationship building virtually."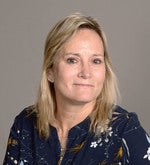 Holley actually sees a "tremendous upside" to pandemic-era onboarding: "I can virtually get 30 minutes with almost anybody—and you don't have to go through multiple people to arrange a Zoom call."
She is also noticing greater candor and openness from people when speaking from the comfort of their homes. "You're trying to learn the stuff that's not on the company website," she explains. "How does the organization really work? Who are the change agents and the mavericks?"
Conducting small-group Zoom sessions have become a vital part of onboarding the two new directors she recruited during the past year, adds Wassenaar, the former CIO of New Relic and an experienced board director herself. "Those small-group conversations have created greater personal connections," she says, adding that she intends to continue them after the pandemic. "Building that level of trust is so important."