CIO New Zealand: When you left your last corporate job as CIO at Datacom, you turned into entrepreneurial pursuits, and went back to university. Can you tell us more about this phase in your career and how it led you to found Arkturus?
I took a career break after a long time in the industry and many years at the same company. It wasn't retirement, but I hadn't intended to go back into the IT industry.
Instead, I thought I would invest in a couple of businesses, renovate some properties (actually physically laying floors and tiles, painting, etc – very therapeutic), and try to write some stories (which included doing some writing courses and a Stage 3 English paper at Auckland University).
It was all a nice break, but I felt I still had "something" left to do – and gradually that "something" became Arkturus.
Process mining intrigued me, because I could see the future ramifications of the technology and the extraordinary business benefits it offers.
Why did you say Arkturus is a 'game changer' in the burgeoning world of AI and business intelligence?
Arkturus, built on our own process mining platform, will ultimately change the way we use systems and data to manage our enterprises.
It's only a matter of time before every company will be using process mining technology, because if someone has invented a tool that does something better and faster – why wouldn't you use it?
Up until now, what is actually happening inside a business' processes is hidden – it's a black box, you have no real view of what's going on.
KPIs or reports only give you part of the picture. If there is an existing process chart, it's usually out of date and shows only the most common path.
Currently, the only way to understand a process is by asking the people involved. You are totally reliant on user perception – people telling you what they do which isn't always what they should do, or what they should do which isn't always what they do, either – or something in between.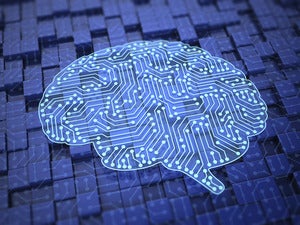 Arkturus is advanced process mining technology – it takes your existing system data and 'mines' it for a real-time view of your business process and operations.
It opens up that black box and shows your processes 'in flight' with a 360-degree equivalent view of your business operation. You still need to talk to your users, but you can do so with a foundation of facts. You can then use our tool to do visual impact and root cause analysis quicker, using less technical resources, and get a better result.
Your startup focuses on a new area of AI – so how do you explain what it does to executives?
The simple explanation is that the Arkturus EDT (enterprise digital twin) will be a digital replica of your organisation, built from all of your system data, so that you can get a better understanding of how your business actually operates.
Some people may already be familiar with the concept of a digital twin, but it usually relates to a physical object. Advances in IoT mean we can create digital replicas of things like aircraft engines, factory machinery, wind turbines and fleet vehicles.
The concept of the enterprise digital twin is harder to grasp, because "a business" is not just a physical object like a building or a machine or even a person (though a business has all of those things). It is a much more abstract concept.
Process mining is the foundation of the EDT, because in order to understand your whole business, you have to understand all of the processes within your business.
So why should it be on their radar?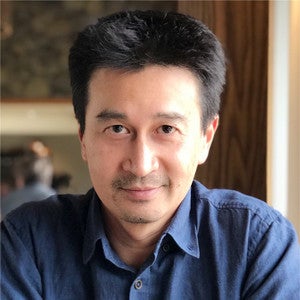 The benefits of an EDT are the same as the benefits of a digital twin of a physical object, e.g., a delivery truck. If a logistics company had digital twins of their entire fleet, they would be able to see instantly where each vehicle was located, the fuel level, tyre pressure, payload, who was driving, etc.
How is this useful? In two ways:
Firstly, it is easier to get information about what is currently happening, or what has happened, from a digital twin than the physical object itself.
After all, you could instantly see where your entire fleet was located in the country, if they were plotted on a virtual map and zoom in on a particular truck to find out details.
In a similar way, Arkturus can show your entire process and look at it from different perspectives, filter extraneous information, so you can focus on finding solutions.
Secondly, and the really powerful benefit, is how you can apply this concept to the future.
Just like a spreadsheet can help you understand your present financial situation and allow you to change key numbers so you can see the impact they have on your bottom line. It creates a digital view, while it is running and looks at it from every possible angle to identify issues and then model potential solutions.
The test cases usually start with someone asking, "What if?" Such as, "What if demand increases by 30 per cent – can we cope?
"What if a new hospital ward is opened with 30 beds – what will be the impact to the rest of the services? What if we automate this segment of the process – will overall performance increase?"
The vision of the EDT will be reached through further advances in big data and AI technologies – sooner than you think. But there are immediate benefits today in the area of process improvement, and process mining underpins everything.
You use an interesting analogy from science fiction on how Arkturus works.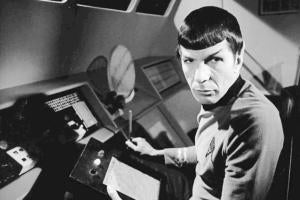 If you think about the Starship Enterprise from Star Trek, Arkturus is like the 'ship's computer' – it is the one source of all knowledge about everything that goes on with the ship.
While there are many different systems that actually run individual parts of the ship (life support, engineering, transporters, shields, etc) the ship's computer 'knows' everything those systems know.
Our long-term vision is that of a "ship's computer" for your organisation that gets data from all the other systems that are used to run your business.
But it's not just another data-warehouse or data lake – intelligence is built into it so you can do a great deal more with it than write reports. This long-term vision is called the "enterprise digital twin" and it has far reaching benefits to an organisation.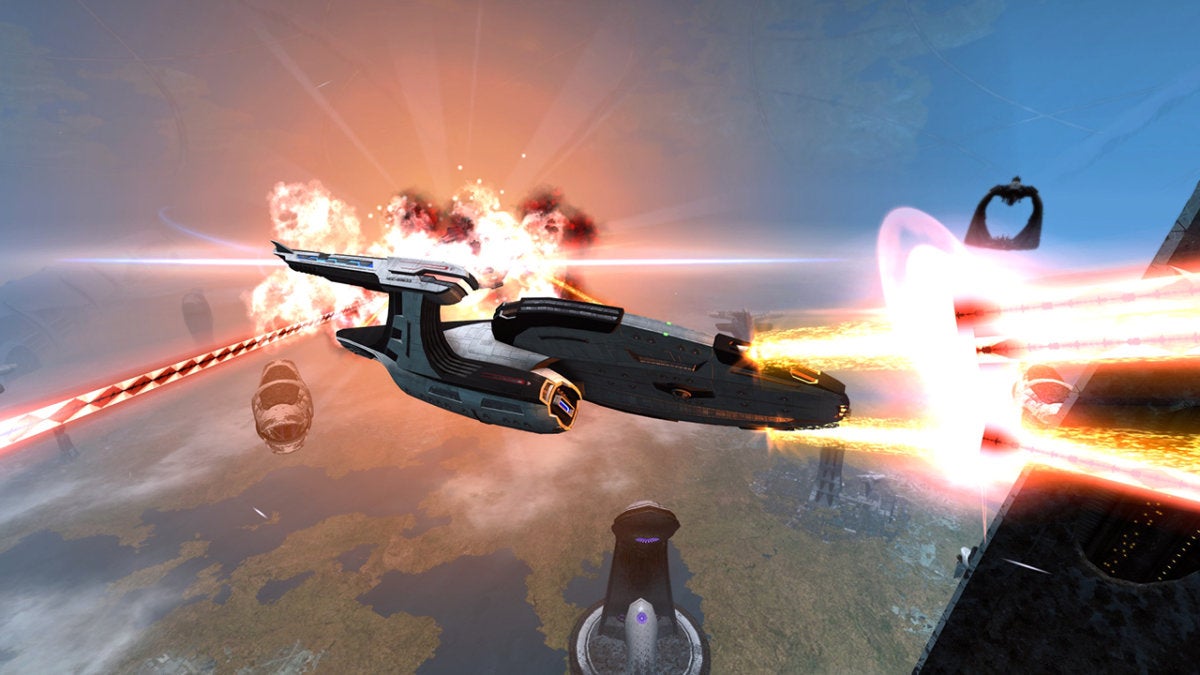 What experiences prompted you to take on a more entrepreneurial path as an ICT leader?
During my career I've worked mostly with large organisations in a wide variety of industries in New Zealand.
As a result, I am very familiar with the challenges of working with high volume, complex business processes across diverse systems and geographical locations.
So, when I saw process mining technology for the first time, I was very excited and could immediately see the business benefits to process Improvement.
As we developed the technology, we began to see the long-term applications and benefits which resulted in the vision of the EDT.
One of the advantages of a startup is creating your own company culture. Can you describe the workplace environment at Arkturus?
I think we're a typical start up organisation – doing a lot of work, wearing a lot of hats.
We try to make it fun where we can and our standups are legendary, starting with pull ups on the mini gym in the office. There's quite a bit of friendly rivalry between the dev and data teams. And as a tech startup, we also have the almost compulsory pizza and donut days.
On a more serious note, we have been very deliberate about combining business experience with academic research. We felt so strongly about it we put it in our name.
Most of our data team are from academic backgrounds. We pride ourselves in bringing very real business knowledge, experience, and skills and combining it with academic research skills and ensuring the most effective outcome that will ultimately provide tangible business benefit.
We hire the best we can regardless of other factors – so we organically ended up with a diverse team from seven nations and across three generations, with female technical leadership.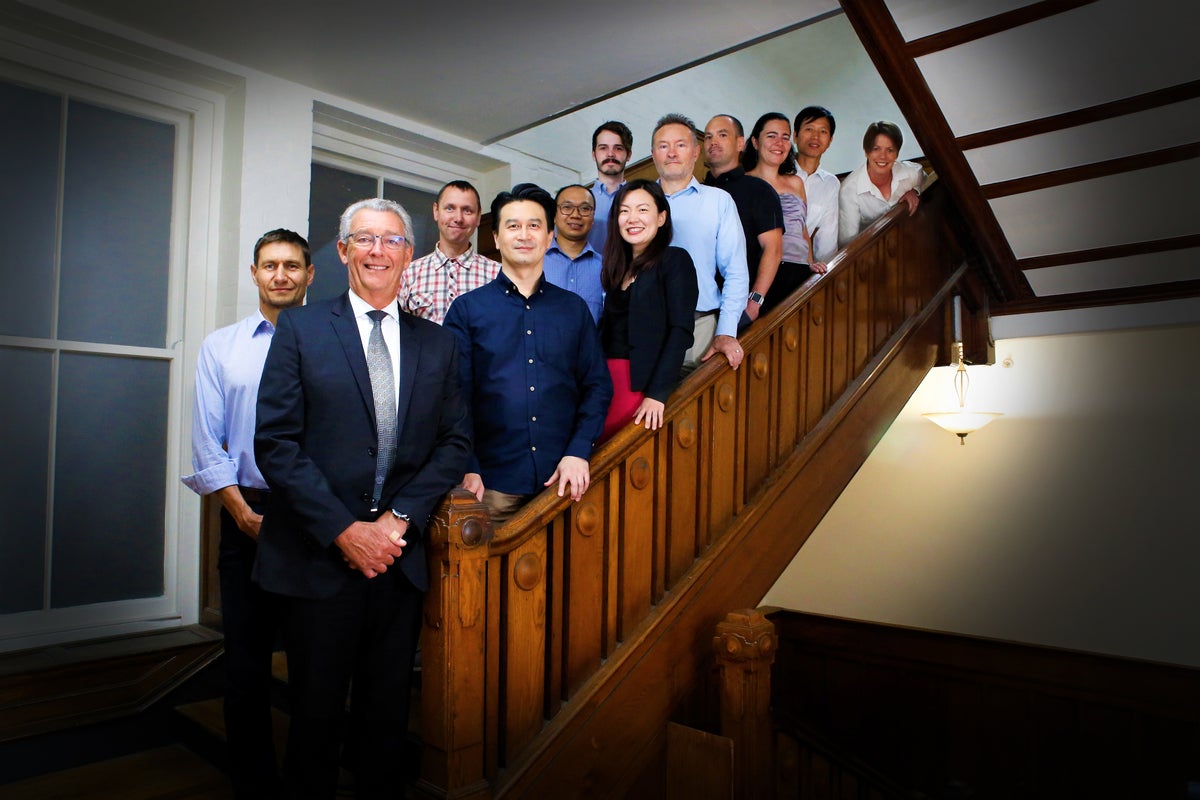 How is your experience as a CIO helping you as you take the top seat at the executive table?
Frankly, nothing prepares you for founding and running a startup.
As a CIO, I did come to the table with experience in relationships, technology, communication, and running complex projects.
But all the other stuff – financing, marketing, R&D, strategic partnerships etc – I continue to learn on a daily basis.
You have one other unfinished business.
I have always wanted to be a novelist. While I wasn't working recently, I attended university, did some writing courses, and started on two novels – one a science fiction/fantasy novel set in the future but with classical archetypes, and another a personal journey about a woman who finds her bliss through yoga.
Unfortunately, this business consumes most of my time, so those projects are on hold at the moment. But, all in good time…