In the wake of the coronavirus outbreak, CIOs across verticals are turning to various options to ensure business continuity and seamless operations. CIO India spoke to tech leaders to gauge their preparedness and contingency plans to keep their businesses from being impacted.
Highlighting the importance of a proactive approach, A Balakrishnan, executive director at Geojit Financial Services says, "The coronavirus outbreak demands classification of processes and people into critical, extremely critical, and non-critical categories. Not every process can be automated, and organizations have to plan for 'process handshaking' that happens amongst teams."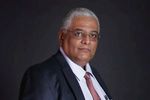 Binod Hampapur, executive vice president at Infosys corroborates: "We have to prioritize projects, accounts, critical resources, and invoke the business continuity plan. The priority should also be to ensure client operations don't get impacted."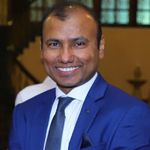 Rajendra Bisht, Vice President – Technology and Digital, Bajaj Finance (Auto) throws light on why it's important for IT to always be prepared. "I've already conducted a dry run test for IT processes in the company. The drill was conducted and I have written confirmation from our partners on SOPs and SLAs. I have received assurances and a plan of action from my MSPs and SOC," he says.
Bajaj Finance (Auto) conducts two IT BCP drills in a year and an unannounced live DR. Although BCP drills are mandated by RBI, the frequency at which they are conducted is declared by the insurance company.
Also Read: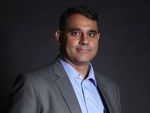 Udit Pahwa, Head-IT at Huhtamaki PPL, talks about why business continuity goes much beyond IT. "Soon as news of the COVID-19 outbreak started pouring out of China, we stocked up a quarter's worth of raw materials, even though it required blocking working capital for a period of time. We had to do this because a fair share of critical raw materials is sourced from China," he recounts.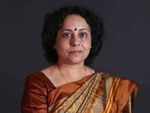 One of the IT strategies Seema Gaur, Executive Director (IT) at IFFCO Tokio General Insurance, implemented was to ensure secure remote access for her team. "We provided VPN access to software developers working from home. However, doing this within a short span of time did prove to be a challenge," she shares.