With the sudden shift to remote working from home, the role of IT vendors and partners in delivering the necessary infrastructure is more crucial than ever.
CIO India's two-part 'Business Continuity amid COVID-19' survey revealed that 96 percent of organizations had implemented work-from-home policies in the first week of lockdown.
The backbone of seamless and successful remote working is the IT resource provided to users – both in terms of hardware, like laptops, tablets and dongles, and software solutions like remote access, VPNs, remote desktop apps and VM dashboards. This puts the onus on IT vendors and partners to cater to the sharp spike in demand and meet promised SLAs.
Now it's time for CIOs to evaluate the challenges they are facing, let their IT vendors know what support and resources they need to deal with the contingency.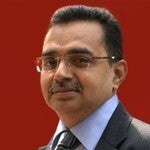 Yagnesh Parikh, CTO at ICICI Securities, says that most of the IT equipment and spares are being sourced from China, Taiwan or South Korea. So with production coming to a stop, it results in a delay in the delivery of hardware. That's not all – he predicts that hardware manufacturers could also increase the price of components somewhere down the line.
"We are currently well-stocked on IT inventory, but my requirement will arise after three months and that would reveal the real impact. Given the current scenario, I believe the challenge may arise," he adds.
Are vendors delivering what they promised?
Colonel Shankar Gurkha, CIO at Gujarat Industries Power Company, minces no words when he says "What we're seeing now is a gap in delivery and after-sales support primarily because the teams are not in sync. When they sell the product, they promise you the moon, but it's a different story when it comes to on-ground delivery."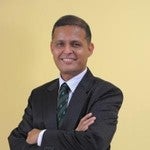 Furthermore, lack of effective knowledge transfer and frequent changes in vendors' teams mean that even if the support team wants to help, they are unable to do so, he says.
Adding to the Colonel's point, Parikh shares that vendors are not guaranteeing timely delivery of hardware. "Vendors are putting a caveat stating they'll be able to deliver the order in eight weeks, but it's subject to conditions. They are not allowing a penalty clause to be built," he reveals.
The challenge arises not just from IT vendors, but also from telecom service providers. Last-mile connectivity is becoming a problem as network reliability is a major impediment, says Parikh.
Impact on hardware lead times and IT budgets
KRC Murty, Senior VP-IT at Kotak Mahindra Bank reveals "Delivery timelines, for both hardware and software vendors, have been extended by 2-3 weeks now."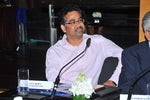 As a workaround, he believes vendors could look at stopgap arrangements by sourcing inventory from elsewhere and provide some additional capacity.
Gurkha's experience matches Murty's: "There is a 2-3 week delay in getting new hardware; on the software front, onsite consultants are unable to visit as flights have been cancelled and there are travel restrictions in place," he says.
In addition to delivery timelines running into weeks, providing laptops to a large number of employees also poses a problem because of budgetary constraints.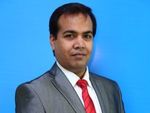 Subhanil Banerjee, Sr. Manager for IT Infrastructure & Security at news and media company ABP, explains why: "At the beginning of the year, we accounted for procuring 100 laptops based on our HR's forecast. Now procuring laptops for hundreds of users goes out of budget for us. And what are we going to do once things return to normalcy; what am I going to do with those many laptops?"
Software and VPN licensing challenges
Banerjee explains that in order to make it possible for employees to work from home, they have to be connected to the company's network through a VPN channel. At ABP, laptops are provided only to the management cadre – which accounts for close to 1500 employees; the rest use desktops, which is why the company procured 1500 VPN licenses for its laptop users. The possibility of desktop users needing VPN credentials was therefore never considered.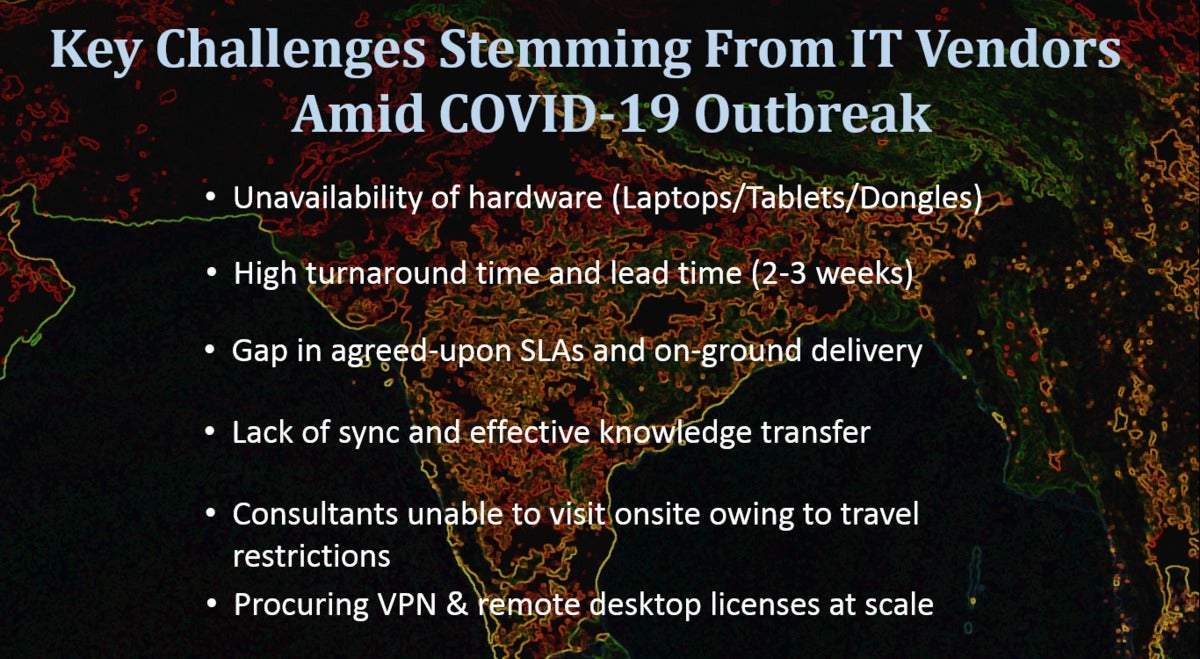 The problem, he points out, is not restricted to VPN licenses alone – accessing desktops remotely also needs remote desktop application licenses, which again, are inadequate for 5000 users. "Procuring these many licenses also becomes a problem as the vendors are confused and are taking a long time to get back with the proper commercials. This is a situation we had never thought of before," he reveals.
The same point was expressed by Seema Gaur, Executive Director (IT) at IFFCO Tokio General Insurance in our story on business continuity strategies, in which she says providing VPN access to software developers within a short span of time was proving to be a challenge.
Kotak Mahindra Bank, on the other hand, has enabled work from home for its employees and sees no challenge with respect to WFH tools and technologies. When asked if the company faced a problem with its SOC operations, Murty said that its partners are on top of it and are providing their best support.
However, not all CIOs agree about facing hurdles stemming from vendors. Take for instance Jagdish Joshi, DGM-IT at Mahindra & Mahindra – he says that the primary challenge the auto manufacturer faces is around the material supply-chain and workforce availability; there are no IT vendor-related challenges, he shares. That's some cheer for the CIO community.
Also Read: