The world's biggest coronavirus lockdown just got extended by an additional 19 days. With no definite endpoint in sight, CIOs are focused on ensuring business continuity; remote working is the new norm and technologies associated with remote operations are taking center stage.
CIO India's survey on COVID-19's impact on IT jobs and investments conducted 7-9 April captures how it has changed IT spending priorities and tech investments across India Inc.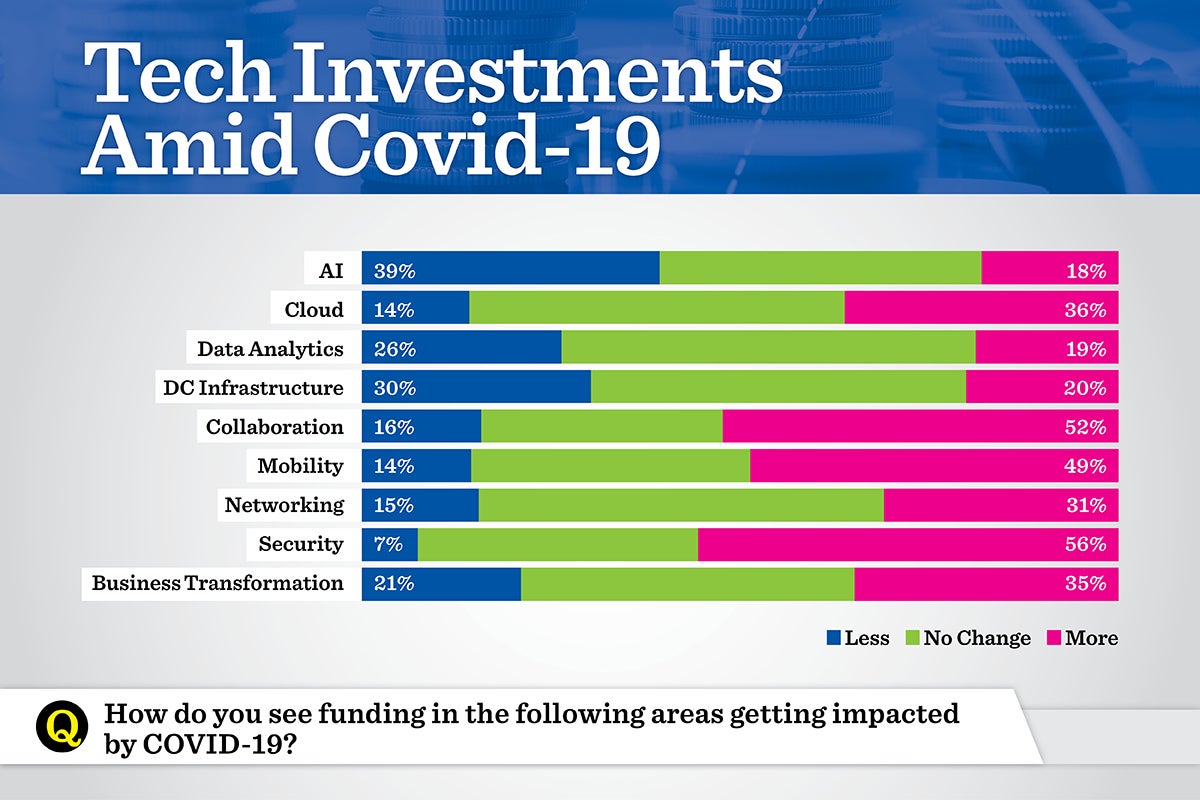 Our survey reveals that 56 percent of CIOs are increasing investments in security; close on its heels is collaboration with 52 percent, followed by mobility and cloud with 49 percent and 36 percent respectively.
The change in IT spending priorities is not typical to the Indian enterprise alone. An IDC survey shows that while the IT spending growth forecast has been pegged down from 5.1 percent to 2.7 percent in a span of less than three months, cloud and security have been identified as key areas for sustained crisis response.
CIOs are slashing investments in 'moonshot' technologies like AI, data analytics and business transformation. Also, 30 percent of CIOs will be reducing spending in data center infrastructure — a direct consequence of a heightened focus on the cloud. The money saved from investments in these areas can allow CIOs to carve a larger slice of the pie for technologies pertaining to remote working, which has now proven to be the new norm.

We talk to five CIOs from different industries to share their insights on the rationale behind increasing investments in security, collaboration, mobility, and cloud.
Why security takes pole position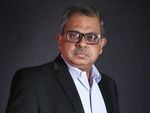 Jitendra Singh, CIO at JK Cement, explains that investments will be made bearing in mind virtual conferences, online meetings, and cloud security. "We'll have to select tools which are highly secure and not vulnerable — like what we've seen with the Zoom exploit," he says.
"Increased online presence makes for a good playground for hackers. Although we haven't experienced an incident yet, one has to be prepared for unforeseen events," he adds.
With respect to cloud security specifically, Singh says that there will be an increased focus on Casbin (an open-source access control library). "There is also a possibility of hackers misusing a company's cloud space," he explains.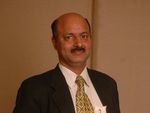 Rajesh Chopra, Senior VP-Corporate IT at Oberoi Hotels and Resorts stresses on the importance of patch management and the looming threat from Shadow IT.
"The workspace has gone beyond the office, covering multiple networks which have varying degrees of precautions — some are open networks while others are partly covered," he says.
Bringing to light the perils of shadow IT, Chopra says that people working out of their homes could be using unprotected devices that could be infected.
"To enable employees to work seamlessly from their homes, organizations will need to invest in tools and technologies to ensure that critical networks, critical servers, and infrastructure are not impacted," he shares.
Chopra cautions that when the lockdown is lifted and people start returning to offices, their devices may not be patched. This may introduce unknown vulnerabilities in the office networks.
"At Oberoi, we'll be investing more in perimeter security, endpoint security, continual monitoring of devices — the whole gamut," he says. As a workaround, Oberoi Hotels is evaluating a solution, among many others, to patch devices remotely.
Collaboration takes the second spot
The sole objective of collaboration technologies is to empower your workforce to operate from anywhere. Muneer Hassan Wani, CISO at J&K Bank believes 'triple play' will be a front runner for facilitating remote work. Simply put, 'triple play' is voice and video with integrated data.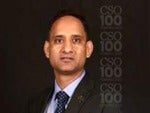 Furthermore, Wani says that extension mobility — a feature that enables users to roam between multiple devices — has to be provided to employees. This ensures that irrespective of the location, employees will be able to connect to their work desks and enjoy the same accessibility and features as if they had been working from the office.
In fact, in the wake of the COVID-19 outbreak, the Department of Telecom (DoT) passed a resolution that relaxes work-from-home norms for IT and BPO employees. On the same lines, Wani advocates that organizations will also have to liberalize their security policies to enable remote access. "The BFSI sector has historically been quite radical in its approach to remote working and that has to change in the current scenario," he opines.
(This is an interesting contrast to what Jitendra Singh of JK Cement stated earlier about stringent access management.)
J&K Bank has been using Webex cloud services but is now gunning for increased capacity to serve its end users. On being asked about his take on enterprise-grade services versus freeware (like Hangouts), Wani says: "Although the underlying technology may be the same, enterprise-grade solutions give us centralized control and policy management in addition to real-time reports from thousands of users. Moreover, the setup can integrate with my existing tech investments and IT infra."
Mobility investments pay off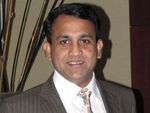 Umesh Parshetye, CTO at ASK Investment Managers shares that his organization had to rent laptops to provide mobility to its desktop users — primarily back-office workers at ASK.
This ensured that customer service personnel and those responsible for processing customers' transactions were able to carry on with their duties. Owing to delayed lead times, the company has decided to provide all its new joiners with laptops to avoid a similar situation arising in the future.
"We already had mobility solutions in place, so I'd say we were saved because of investments in mobility we had made a year and a half back," he says.
Although the Securities and Exchange Board of India (SEBI) declared that investment firms are exempt from the mandatory work-from-home norms, ASK Investment is following a 100 percent WFH policy to keep its employees safe.
Parshetye shares that with the Office 365 E3 Suite, the company is able to access almost everything it needs to work remotely and ensure business continuity. "We are able to conduct virtual meetings with our clients and colleagues and collaborate on the move. In fact, we will be conducting our next town hall virtually," he says.
Cloud – a smarter investment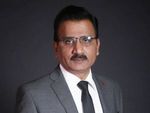 Venkateshwarlu Mangavelli, Joint General Manager, Corporate-IT at Larsen & Toubro, says increasing cloud spending can avoid problems by reducing the need for capital investment in new hardware now — and in the future, once existing on-prem hardware reaches the end of its life.
"Management could say no capital investment is possible — you postpone the procurement. Now a wise CIO, instead of taking a risk with out-of-support hardware, will look to move to the cloud," he explains.
In conclusion, the widespread lockdown has undoubtedly forced CIOs to improvise amidst numerous challenges. However, with new investments and technology deployments, organizations are better poised to take on unforeseen disruptions in the future.