The Thumbay Group came into existence as a healthcare enterprise more than 20 years ago with 100 employees and rapidly diversified into the trading and hospitality sectors, expanding to more than 4,000 employees spread across multiple emirates inside the UAE. The group's growth story is tied to a parallel narrative about its investment in IT – at crucial moments, it found that it needed to invest in new business applications, particularly ERP, to support its expansion.
Adoption of technology that enables data integration at scale and helps optimise business processes has, for example, allowed the group to broaden its education offerings, eventually incorporating a certificate program in artificial intelligence in healthcare in its medical school. Today, the Gulf Medical University in Ajman has six colleges, 26 accredited programs, and 4,000 students from 86 countries.
Starting with a home-grown ERP system, Thumbay implemented Oracle E-business Suite on-premises about eight years ago to integrate siloed departmental databases and large-scale operations. More recently, the group migrated to Oracle ERP and HCM Cloud applications to ensure that its IT infrastructure supports innovation and scalability.
"We need corporate governance, we need technology, we need to improve efficiency, and all this helps," says Thumbay Group Founder President Thumbay Moideen. "Everywhere technology is being used and IT plays a big role. We have a big dream and we want to grow, but we realise without technology we cannot grow."
The group was born when the ruling family of Ajman in the UAE suggested that Moideen start a medical school and hospital. Reflecting that education and healthcare are top priorities for any country, Moideen jumped into the project by bringing in consultants.
As business grows, so does system complexity
The group's IT department was set up with basic PCs and networking. The group built its own ERP system, which kept scaling and increasing in complexity. As the group grew, business applications functioning as stand-alone systems multiplied.
The Thumbay Group's technology story is similar to that of many organisations that transform and evolve over a long period of time — business begins to get complex, starts sprawling and becomes increasingly difficult to manage centrally.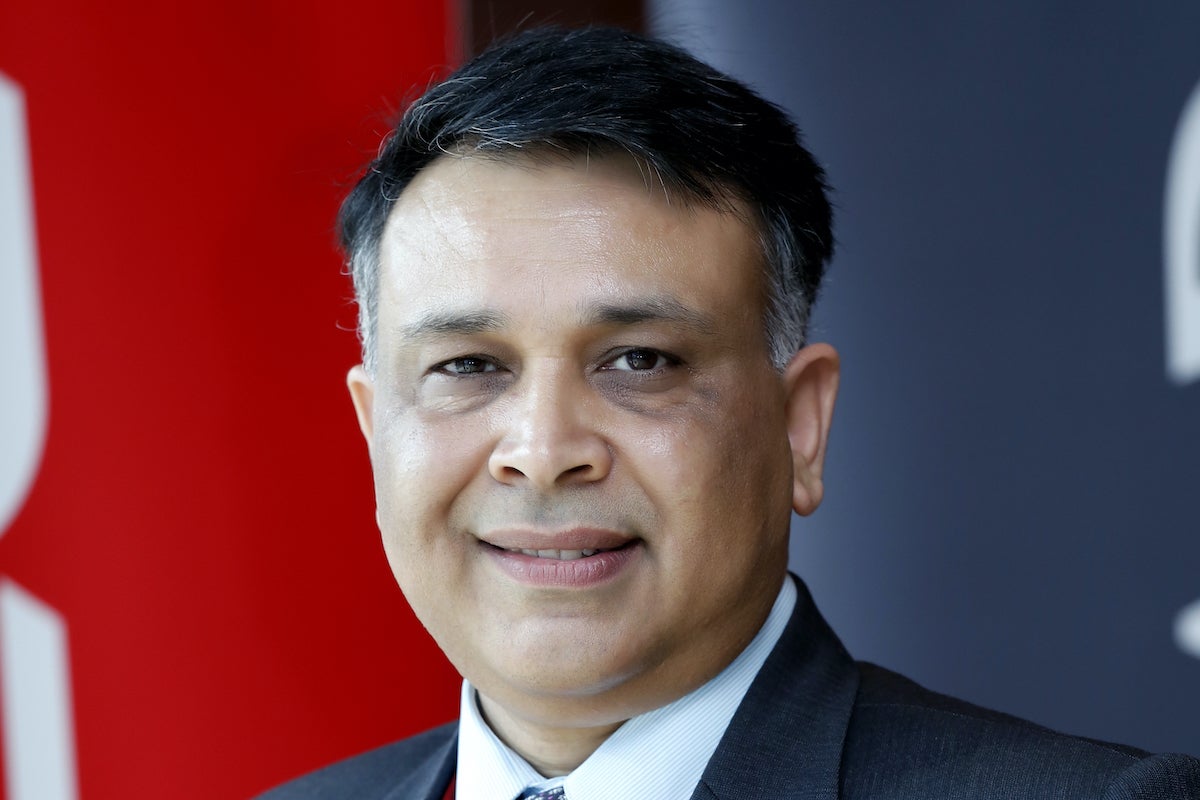 "You start small and it is all about home grown systems. Then you evolve based on your business needs and you look at technology and pick up tools that serve best. And this journey continues, it never ends," says Rahul Misra, vice president for Gulf Countries, Business Applications, at Oracle.
Prior to 2012, the IT infrastructure inside Thumbay Group was limited in its ability to support the integration of business data. "It was fit for the purpose for that point of time. Since then, business has mushroomed and grown and IT has been revamped," Misra says.
The group began evaluating various ERP systems including Oracle. After selecting Oracle E-business Suite in 2012 — a move approved by Founder President Moideen Thumbay — the key expectation was integration with the stand-alone systems.
Users reluctant in face of new system
"At that time, we needed Oracle to integrate all the stand-alone applications," points out Akram Moideen Thumbay, who came into the group as director and board member about four years ago. However, the implementation of Oracle E-business Suite on-premises was met with reluctance by users, who had been using the home-grown ERP systems for some time. Partly as a result, it was only partially successful.
In hindsight, Akram points out that the decision to bring in Oracle as an on-premises business suite in 2012 was a good one, despite the reluctance on the part of users to adopt the platform.
After a few years, though, the on-premises Oracle implementation was not keeping pace with the expectations of business. It was important for the organisation to scale up its operations in the different areas that it was operating in.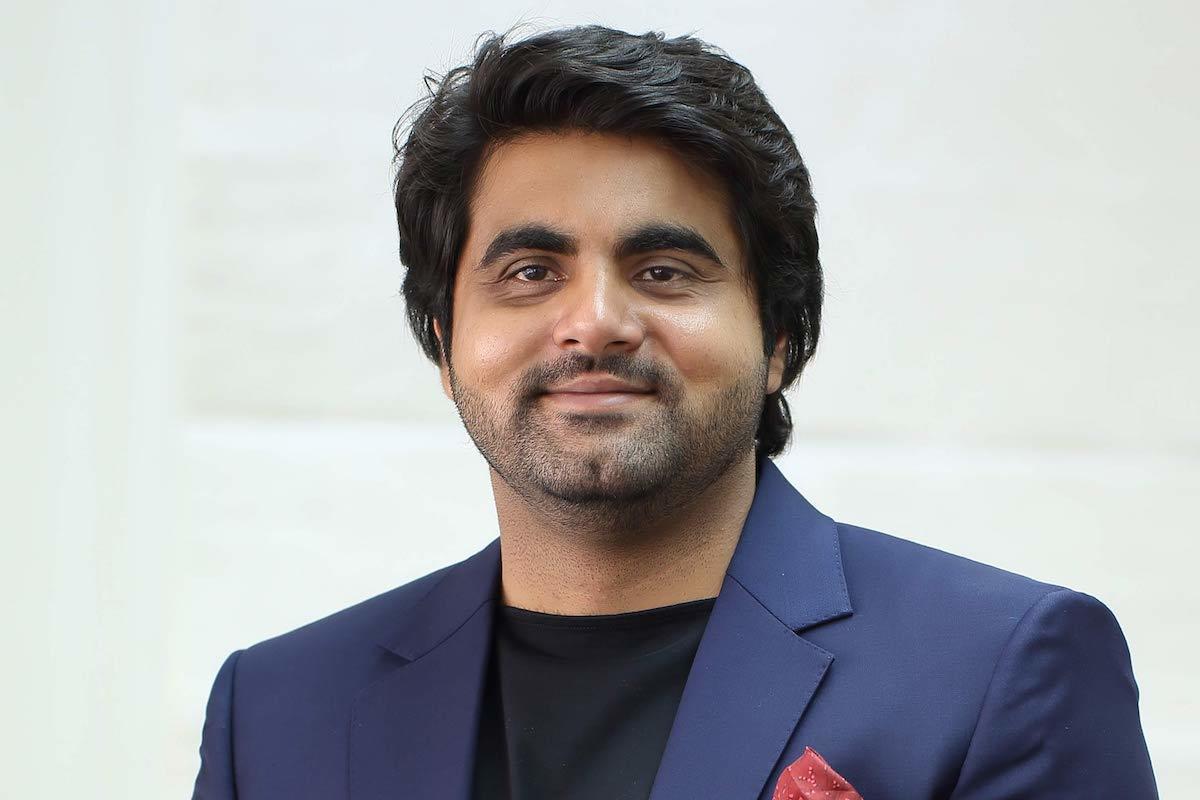 "So, when I came in, I did a full reimplementation of Oracle using EBS and Oracle's Cloud HR and Oracle Cloud ERP's Advanced Procurement, with the Oracle development team from the U.S. They did a step-by-step process and we actually made it happen," Akram Thumbay says. "At that stage we started automating and making processes more efficient."
The brief was not to spend more resources in capacity building if it did not really add value to the Thumbay business.
"When Akram came on board there was a discussion about how do we scale up quickly. Akram emphasised that technology as an enabler should not become a limitation," Oracle's Misra says
The recognition within the group was that, while implementing legacy technology brought in a lot of learning and experience, having done that they had to move forward.
"And that is where the transition to the cloud started. The point that was important in 2016 has become far more relevant today," explains Misra. "We are not going to throw resources at doing something that does not allow us to grow and move faster," was the brief in a nutshell, he reflects.
ERP modernisation allows data integration
During the implementation of the initial on-premises Oracle E-business Suite, the scope of the project was that all the assets and intellectual property that Thumbay Group had built under its proprietary environment, should feed into the Oracle database and application ecosystem. That requirement was later moved to the Oracle ERP Cloud during the re-implementation project.
"It is all about scalability and leveraging the innovation that comes to you quickly," emphasizes Misra.
Cloud offerings are now rapidly altering the ERP landscape. Businesses that operate in the cloud have the same data ownership and access to applications as they did previously, but with additional benefits of cost savings since hardware systems and software licenses are not purchased. In Finance 2020: Death by Digital, industry analyst David Axson predicts that in three years, many complex finance legacy systems will be gone and replaced by cloud-based platforms.
Moving forward, Thumbay Group plans to continue its modernisation of processes and technology. "This is the year of optimisation at Thumbay. We are focused on everything based on optim. We are trying to make every process more efficient, and then integrating technology with it," Akram Moideen Thumbay says.