The global outbreak of COVID-19 19 has highlighted the need for healthcare providers to rethink how they deliver services, forcing them to increase the pace of technology adoption. Due to the pandemic, the UAE and Saudi health-related ICT services market is seeing a boost, with 67 percent of healthcare CIOs ramping up spending on hybrid cloud infrastructures, according to IDC.
The recent uptick in spending on tech is driven by health and safety concerns within hospital campuses, but is also part of a more general wave of digital transformation in the healthcare field to adopt systems to optimise costs, streamline operations and improve clinical outcomes.
This heightened demand for operational efficiency and rapidly deployed digital solutions makes the utilization of cloud-based environments critical.
UAE aims for healthcare leadership
UAE's leadership has for some time aimed for global leadership in healthcare; government initiatives have helped put the UAE at the forefront of advancing healthtech in the Middle East and North Africa.
"A cornerstone to this is to have near real-time digital patient-centric medical records with complete medical histories extended across healthcare facilities no matter where the patients are, resulting in better outcomes," explains Ahmad Yahya, chief information officer at American Hospital Dubai.
"This has pushed the idea of having a National Unified Medical Record (NUMR), where three main regions have already started its implementation (Abu Dhabi, Dubai and the Northern Emirates)."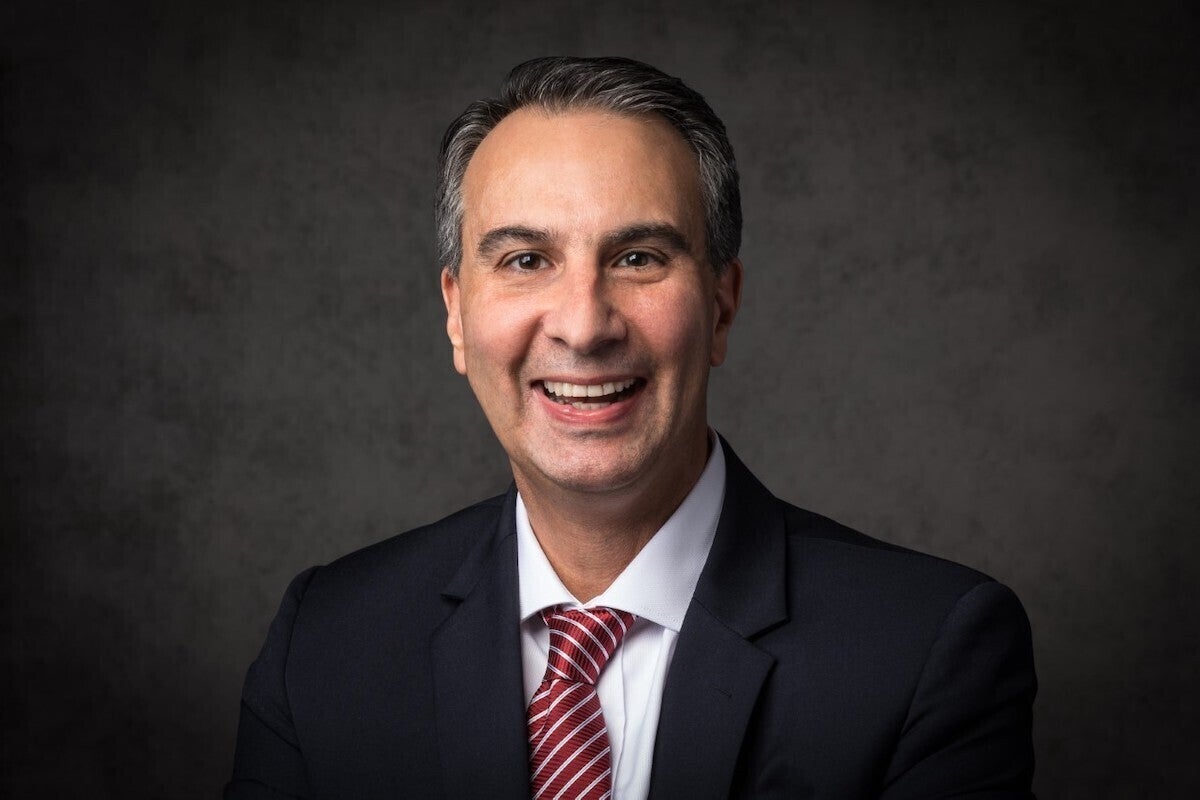 American Hospital Dubai (AHD), established in 1996, was established with the goal of providing world-class medical service to the local community, and was a pioneer in investment and implementation of electronic medical record systems in the private sector in the UAE more than 10 years ago. The modernization of the platform continues through its recent investment in an EHR (electronic health record) system from Cerner to optimise costs and handle inventory management.
Electronic records enhance clinical analysis
"AHD selected Cerner specifically as it offered a rich suite of clinical applications, clinical documentation tools, clinical decision support, clinical content, great patient experience, integrated workflows, and tight integration with revenue cycle solutions and services," Yahya says. "We will be able to enhance our ability to review patient's clinical data and streamline patient visits and provide AHD with the foundation for an enterprisewide look into patient care across multiple specialties."
In addition, AHD has selected Oracle ERP Fusion Cloud for enterprise resource planning, and for the flexibility it offers through the various vertical-oriented modules that can be integrated into it. The SaaS-based software model aligns with AHD's cloud strategy, Yahya says.
"We are planning on using Oracle ERP to automate and manage our day-to-day business activities. Lastly, Oracle will provide AHD and the group powerful insights and analytics across financials, costing, budgeting, HR and other business processes which will help make better and informed decisions," Yahya adds.
Meanwhile, as emerging technology such as robotics advances, with applications proving themselves to be cost-efficient, healthcare institutions are taking notice. Such technology has the potential to replace repetitive tasks, completing them with more accuracy and speed, reducing workloads, providing services remotely and reducing costs.
Robotics offer 3D visualization
American Hospital announced this year that it was the first medical facility in Dubai to offer the fourth generation of the Da Vinci Xi surgical system to conduct robotic surgery services. The new generation of Da Vinci robots at AHD has immersive 3D-HD visualization capabilities and its robotic instruments are designed to precisely replicate surgeon's movements.
"Robotic surgery is an advanced form of minimally invasive or laparoscopic surgeries where surgeons use computer-controlled robots to assist them in certain surgical procedures," Yahya says. "The robot's 'hands' have a high degree of dexterity, allowing surgeons the ability to operate in very tight spaces in the body that would otherwise only be accessible through open surgery. The use of these robotic devices typically results in less pain and scarring."
The UAE Ministry of Health (MoHAP) this year has established the country's first advanced digital portal to help the public access data about private facilities, drug information, and health practitioners, as well as book medical appointments.
As the healthcare industry globally shifts to more patient-centred workflows, governments and health regulators are putting tools and systems like UAE's MoHAP digital Portal into place to facilitate the move, Yahya says.
"As a result, providers need to get aligned and must get increasingly creative on how they provide care and master patient-centred care," AHD's CIO says. "The optimizations using data, analytics and integration with government portals will support their population health initiatives and data sharing models and will move the healthcare industry to a data-driven health care ecosystem focusing on improvements, better clinical governance and cost reductions."
But technology alone is not enough, Yahya cautions: "It should be noted that success depends on top executive commitment and strong information governance."