Southern Cross Hospitals has appointed Trevor Delany into the inaugural role, which focuses on advancing patient-centric services and facilities with modern digital and IT capabilities.
"It's a role that aligns perfectly with my passion for people and making a positive impact through digital ways and means," says Delany, who came from BP New Zealand, where he was head of information technology and services.
Since 2013, Delany has managed the delivery of all information technology and digital services across this complex business.
In 2017, he led the delivery of the most advanced digital mobile customer journey in the global retail fuel industry with the launch of BPMe in New Zealand.
Prior to his six years with BP, Delany was the manager of global information systems at Icebreaker Limited.
He has also led transformational teams and technology initiatives across multiple industries and countries, including senior manager for technology and enterprise risk services with Deloitte in Australia, South Korea, and New Zealand.
"Everything we do is linked to better outcomes for the people who come through the doors of our hospitals," says Southern Cross Hospitals CEO Terry Moore, in a statement on the appointment.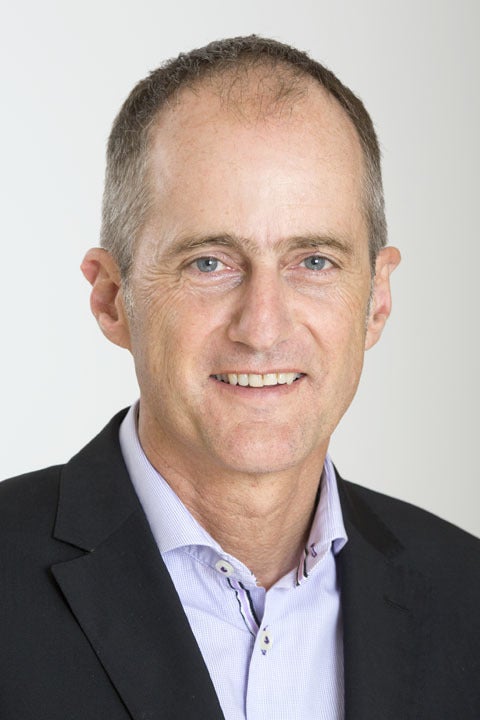 Terry Moore
"To have a digital leader aligned with this focus is a huge asset."
Moore says Delany has more than 25 years of diverse strategic and technology experience. "We're thrilled to see that he has already immersed himself in the business, looking at ways to create exceptional patient experiences."
Sign up for CIO newsletters for regular updates on CIO news, career tips, views and events. Follow CIO New Zealand on Twitter:@cio_nz
Send news tips and comments to divina_paredes@idg.co.nz @divinap