A Kiwi startup aims to disrupt New Zealand's shipping industry with a service that connects drivers with free vehicle space to people who need things shipped.
"The premise is simple," says Riki Manarangi, co-founder of Lonelyseat.co.nz.
"If you have spare space in your vehicle and are going somewhere, you can carry something for other Kiwis who will give you money towards your fuel bill.
He says the cost of shipping items with Lonelyseat door-to-door is at least 50 per cent cheaper than using a traditional service.
"Using traditional logistics options, sending a single desk chair from Auckland to Christchurch could cost around $150, whereas our pricing tool recommends around $70," he says.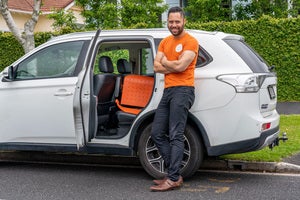 Being Maori, we see just see the world as being heaps more interconnected
"Of that, the driver will pocket about $60. That's $60 that they would not have received otherwise, and the sender pays less than half of the typical cost. Everyone wins."
"Lonelyseat is not only better for people's wallets, it's also better for the environment," he adds. "Two-thirds of cars in New Zealand are have one occupant so we've created a network that makes use of that empty space.
"Instead of putting more vehicles on the road to transport goods, Lonelyseat makes use of journeys already being made. That reduces our country's overall carbon footprint which is what we're passionate about."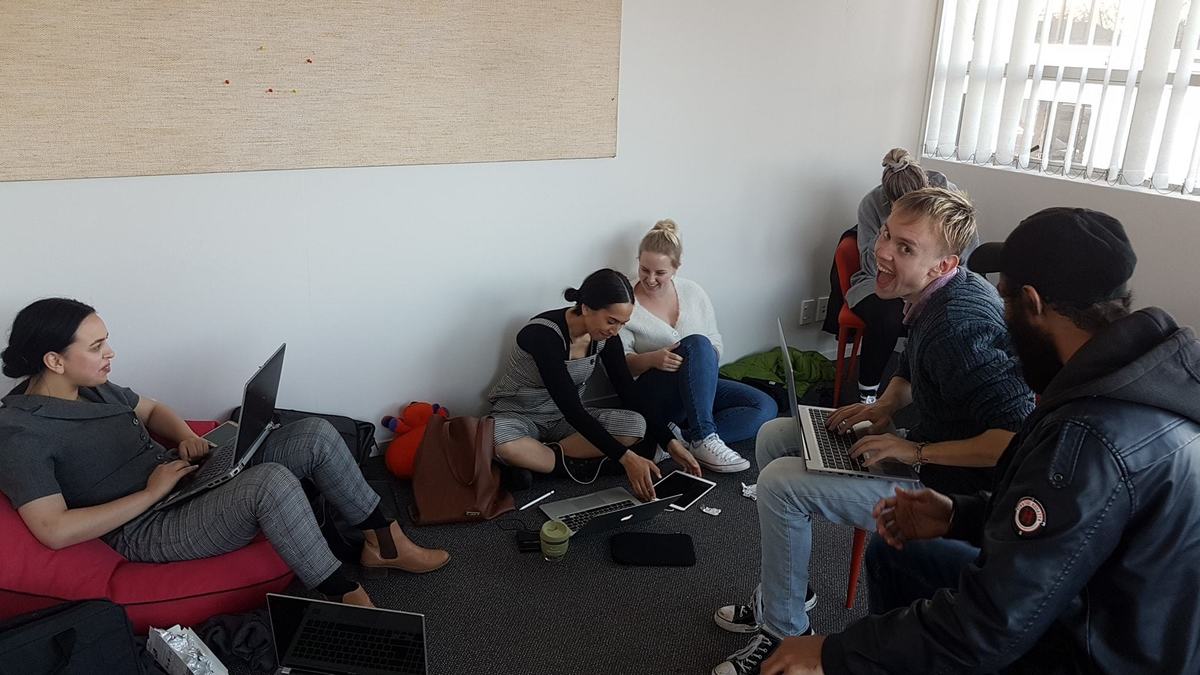 Manarangi is of Maori and Cook Island decent, a sustainability graduate of the University of Waikato, and a finalist in the Soda Inc Startup Bootcamp.
He is also a deputy chair and board member of the Waikato Chamber of Commerce.
"Being Maori, we see just see the world as being heaps more interconnected," he says, on his strong focus on sustainability.
"I don't see how things work in isolation which is why sustainability as a concept just resonated with me given it is understanding one thing from an environmental, cultural, social and economic perspective."
"I have always had a massive interest in repurposing things and anyone that knows me will know that, which meant getting things from other parts of the country was generally going to cost more than the item itself."
He says the startup is currently working alongside partners such as Trees That Count to offset more carbon than it emits, and assists the government in its Zero Carbon ambitions.
He says that since the soft launch last year, Lonelyseat already has a network of drivers and senders from Kerikeri to Invercargill.
"It's clear that Kiwis are looking for a better logistics solution," says Manarangi. "Drivers and senders decide the worth of a spare space but Lonelyseat provides some guidance."
He says that to keep the Lonelyseat community safe, drivers are vetted when they sign up and a review system moderates both senders and drivers. Senders can keep track of their items with live GPS tracking.
"Lonelyseat is like carsharing, but instead of making small talk with strangers in your car, you get paid to just carry their stuff," he states.
"New Zealand is a car country and we're giving people a simple way to cash in on their long journeys, and offset both their fuel cost and our country's carbon footprint."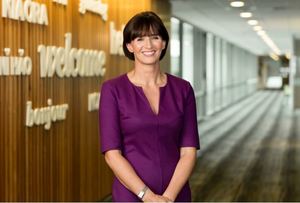 Jodie King is moving to Vodafone New Zealand as chief people officer, following six years at Air New Zealand.
"Vodafone is going through an exciting transformation and I'm looking forward to working with the team to build a better digital future for all New Zealanders," says King.
King replaces Antony Welton, who has recently been appointed customer operations director. Head of HR, Katie Williams, will continue to act as HR director until King joins later this year.
King joined Air New Zealand in 2013 as general manager – people function, and was promoted to chief people officer in 2016.
Prior to returning to Auckland, King worked at KPMG in London for 16 years and holds a double degree in commerce (human resource management) and arts (history) from the University of Otago.
"Jodie's appointment will add even more clout to my new leadership team as we focus on delivering exceptional results for our people, customers and shareholders," says Vodafone CEO Jason Paris.
Vodafone New Zealand has likewise reported a 50 per cent female leadership in the executive team, according to its latest Sustainability Report.
The executive team includes Lindsay Zwart, business director; Carolyn Luey, consumer director; Antony Welton, acting customer operations director; Katie Williams, acting human resources director; Tony Baird, technology director; Kate Jorgensen, finance director; Juliet Jones, legal, regulatory and sustainability director; Rich Llewellyn, head of external affairs; and Ross Parker, business manager to CEO.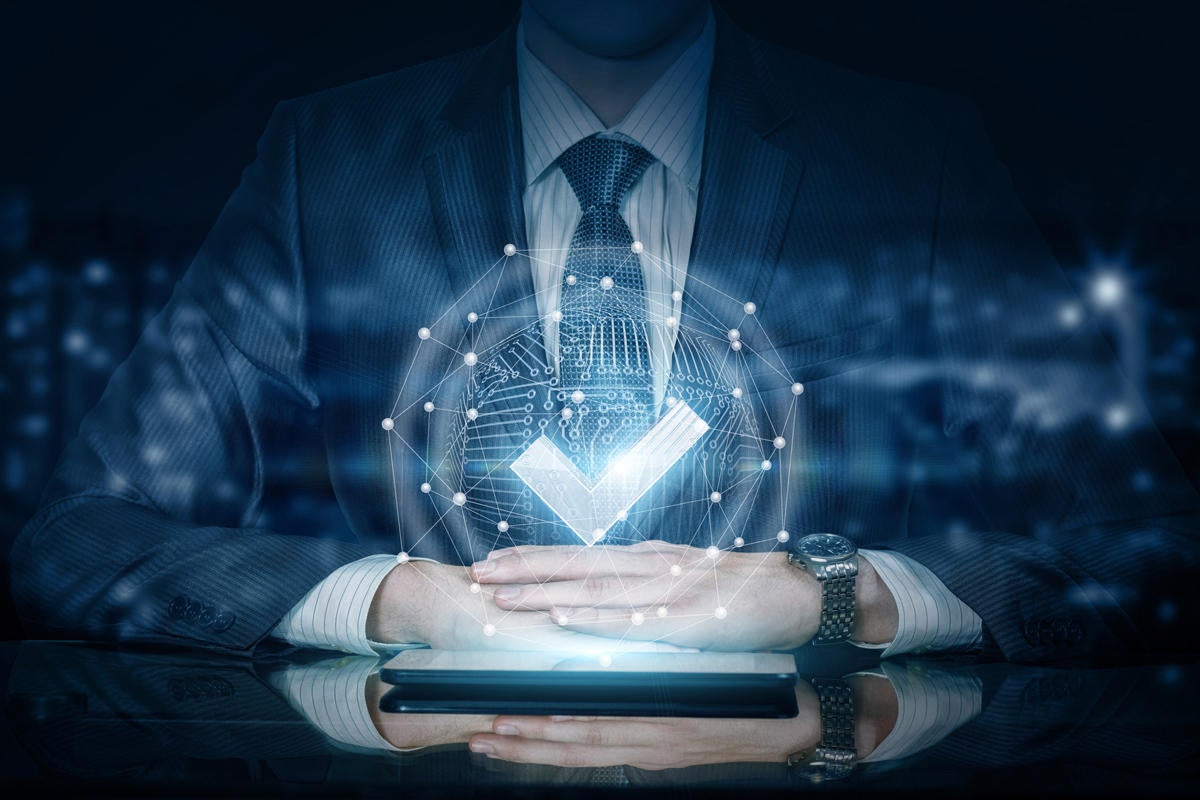 Jigs Jamnadas is now chief operating officer of Red Moki, an Elite ServiceNow implementation partner.
"The focus of the role is to manage the delivery of customer projects using Red Moki's world class delivery methods," says Jamnadas, who came from Xelocity, where he was director and chief operating officer.
"Red Moki has experienced significant growth in terms of revenue and headcount and the role is to allow for the next stage of growth."