We owe it to Atta to see it through Mike Choeung, Radian Digital
Few people know that before Atta Elayann died, he was leading the creation of a new brand for the company that he co-founded with his friend Mike Choeung.
Elayyan was one of the 51 people who died at the mass shootings at two mosques in Christchurch on March 15 this year.
"Everything was ready – the name, new logo and website," says Mike Choeung, co-founder of Lazy Worms Apps.
The name evolved into LWA as the company moved towards mobile design and development for enterprises.
Choeung explains that the team was doing a lot of research and development on new ideas, including a new product offering in virtual reality.
"We felt the three-letter acronym LWA did not reflect where we wanted to be," states Choeung. Elayyan came up with 'Radian brand'.
This week, they are honouring Elayyan's wishes by renaming LWA Solutions to Radian Digital.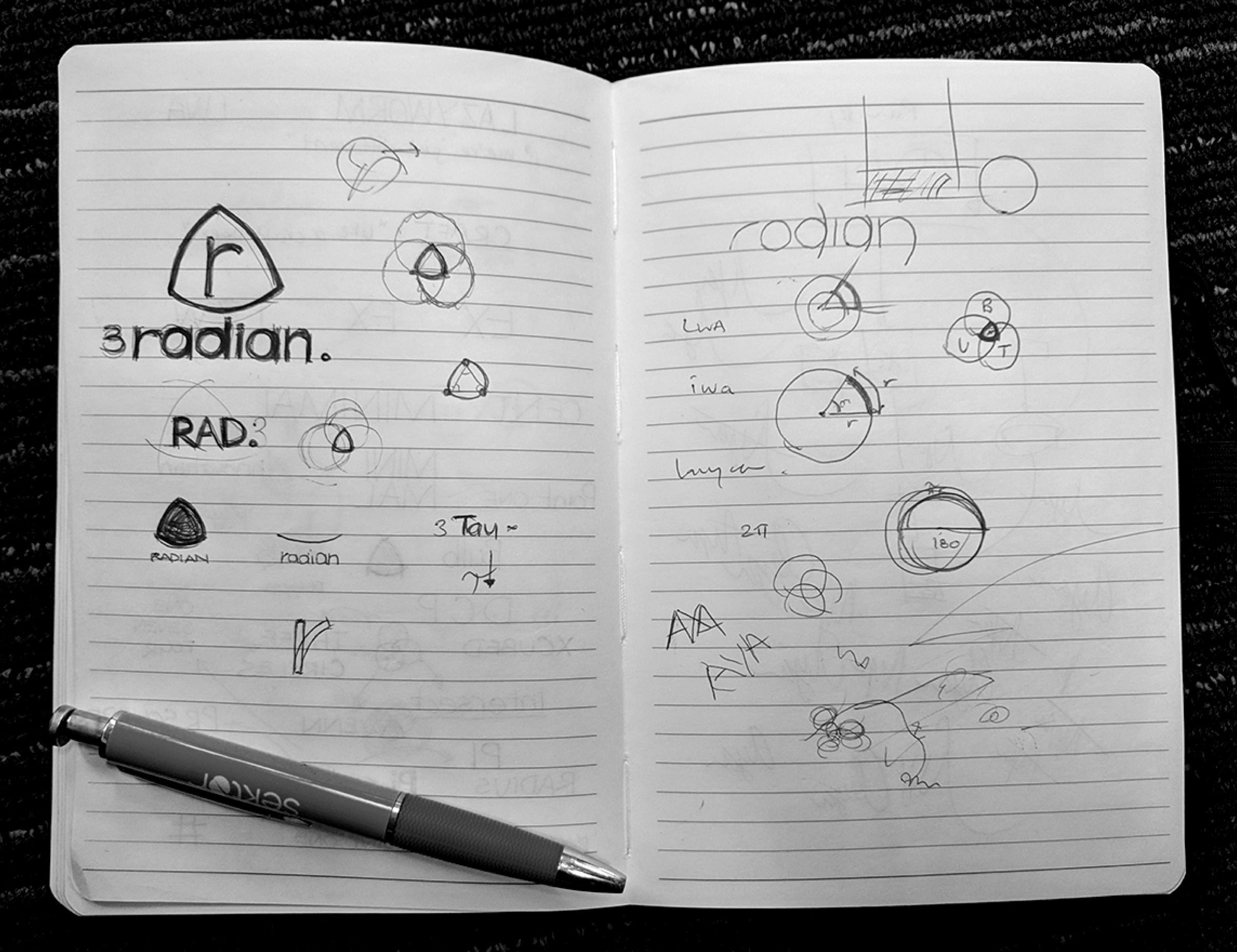 The making of Radian Digital, from Atta Elayyan's notes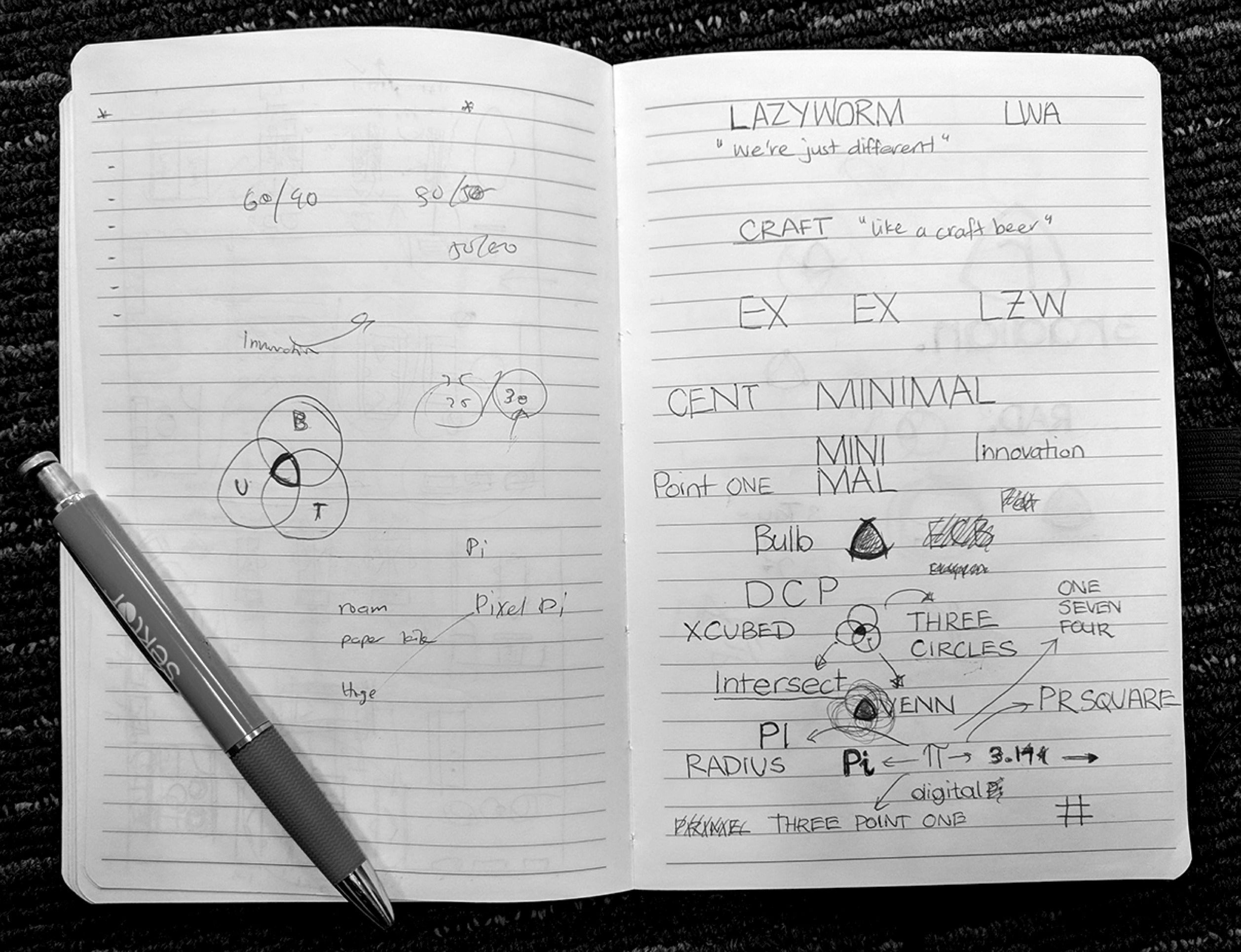 No caption
"We worked on this as a team, and we owe it to Atta to see it through," says Choeung, who explained the change in an email sent to their customers.
"A personality like Atta cannot be replaced," he says, "but the strength we still have is the same talented and passionate team. So we're all stepping up to rebuild the company and take it forward."
Choeung says the team – now led by him as managing director and Blake Quartly as creative director – are focusing on their core strength, which is "creating mobile applications with great user experiences that are a joy for the mobile workforce to use".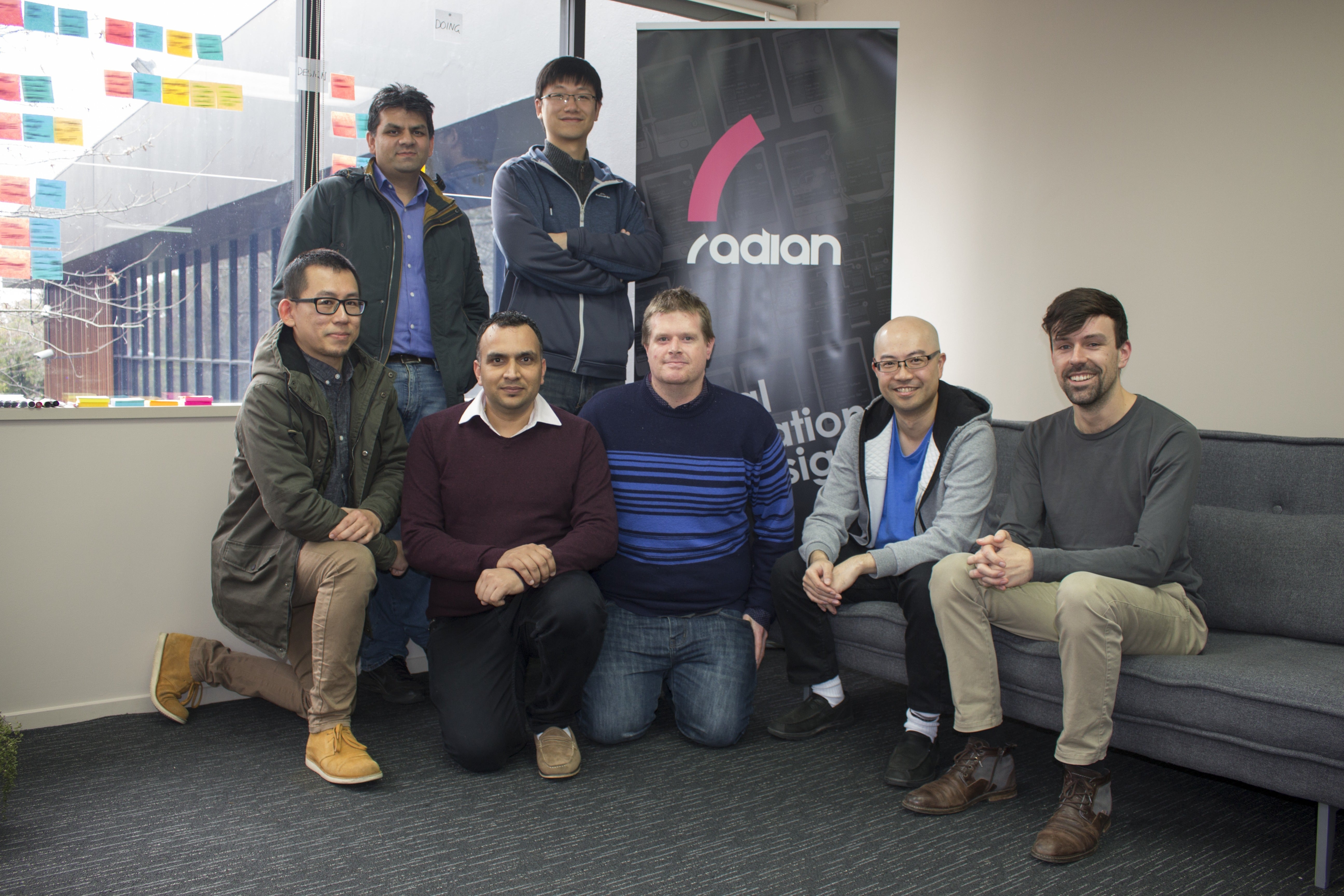 The Radian Digital team
Mike Choeung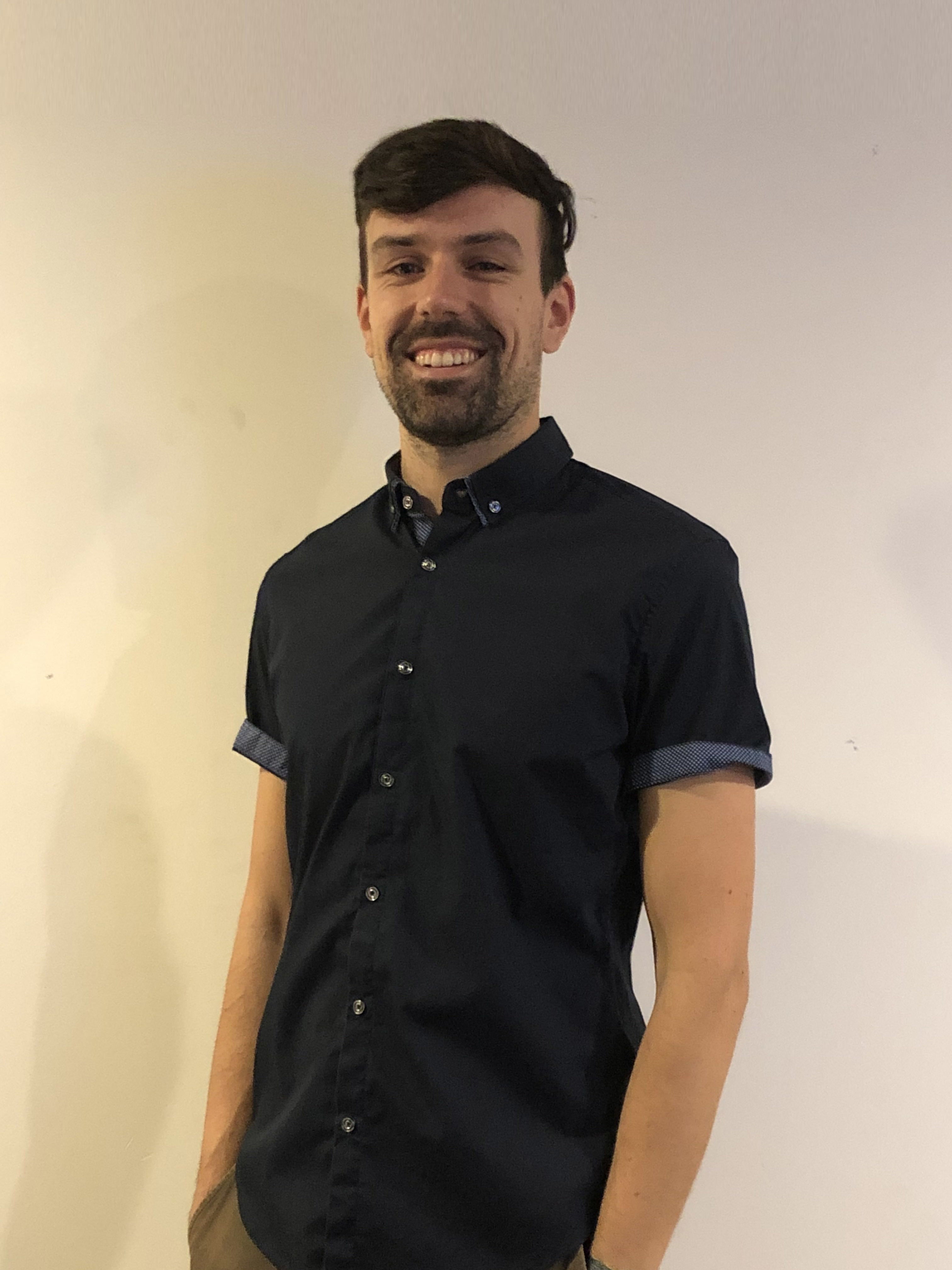 Blake Quartly
No textbook solutions
Choeung is forthright about the challenges they faced following Elayyan's passing. He describes it as "rebuilding the unthinkable" and "a difficult disaster recovery situation with no textbook solutions."
Elayyan has been recognised as one of New Zealand' most transformative technology and digital leaders in the CIO100 of 2017 and 2018, and in the inaugural CIO50 this year.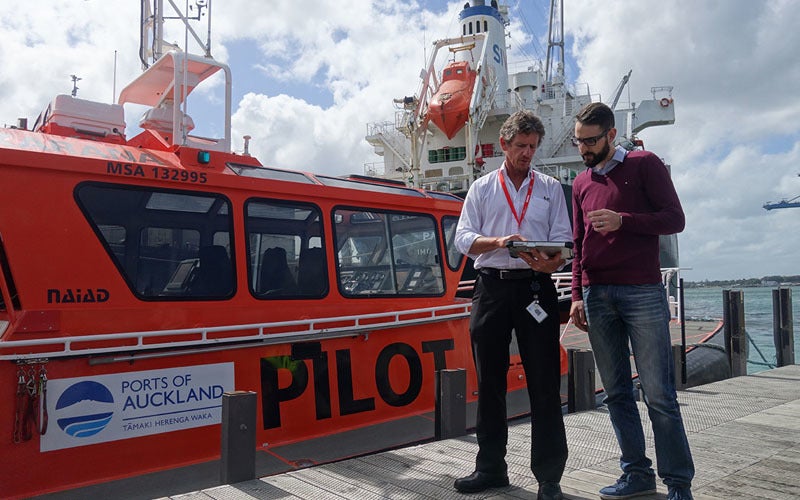 John Barker of Ports of Auckland and Atta Elayyan: LWA Solutions customers came from a range of industries which include Trade Me, Silver Fern Farms, Aramex, Adduplex and MediaWorks.
"He left such a burning impression that it's like he's still here, motivating and racing with ideas," says Choeung. "He would have wanted us to find the strength and courage to push on, and we feel we'd disappoint him if we didn't."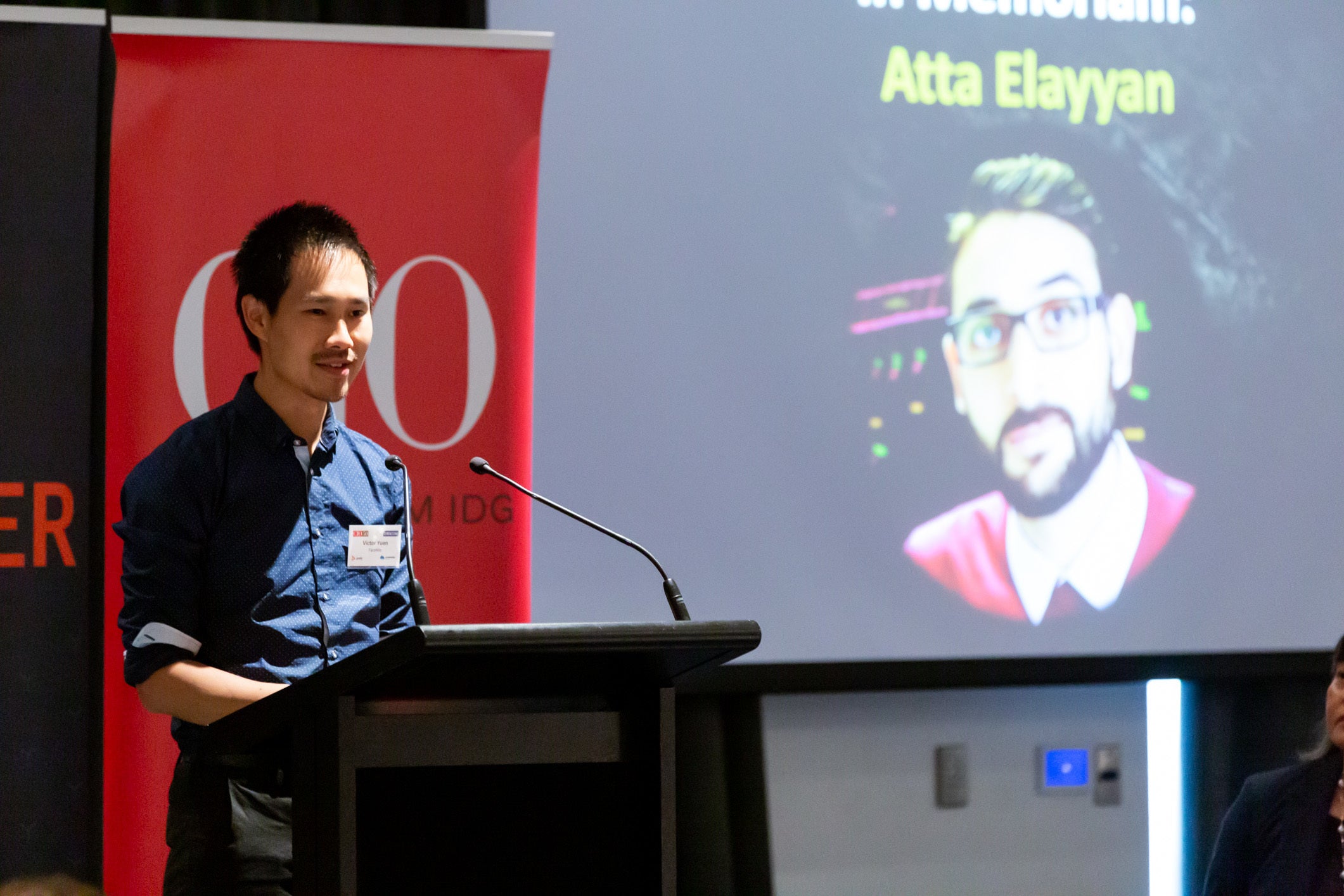 The CIO50 breakfast in Auckland started with a minute of silence for Atta Elayyan and the other victims of the Christchurch terror attacks. It was led by Victor Yuen, director of design at FaceMe (now UneeQ), and a close friend of Elayyan
Sign up for CIO newsletters for regular updates on CIO news, career tips, views and events. Follow CIO New Zealand on Twitter:@cio_nz
Send news tips and comments to divina_paredes@idg.co.nz @divinap