Livestock Improvement Corporation has 183 servers, and more than 120 terabytes of data from three different data centres, supporting 20 applications including essential legacy software described as the crown jewels of the New Zealand dairy industry.
We needed state of the art providers to host and manage our IT systems, says LIC chief executive Wayne McNee.
"The infrastructure is critical to our business," says McNee. "It supports our products, services and data that our customers rely on for the day to day running of their farming businesses.
"We also have staff that are increasingly leveraging platform services such as BI/analytics, AI and high-performance compute."
He explains the cost and complexity of managing such infrastructure made the move to a public cloud platform and modern service management an obvious next step for the farmer-owned agritech co-operative.
"What we had in place was working but we needed to modernise our backend systems to improve performance speeds and open up new opportunities for future development," says McNee.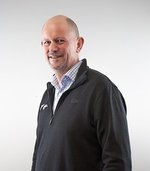 Wayne McNee
What we had in place was working but we needed to modernise our backend systems to improve performance speeds and open up new opportunities for future development
LIC worked with a consortium composed of Microsoft, Umbrellar and Emerging Technology Partners to move this infrastructure to Azure cloud.
"The outcome is a robust platform designed with 24×7 uptime and the ability to grow and adapt as the needs of the co-operative evolve," says McNee.
McNee explains being in the cloud is essential to keep LIC abreast of the latest technological innovations.
"Our move to the cloud boosts our digital transformation agenda by making available the development, deployment and infrastructure management tools only available in a cloud environment."
He told Microsoft as a minimum, they needed to meet the same service levels as the incumbent provider increase the security profile of LIC's technology stack, and move absolutely every service they had. These included systems that had grown organically for decades, and then complete the migration in less than six months from start to finish.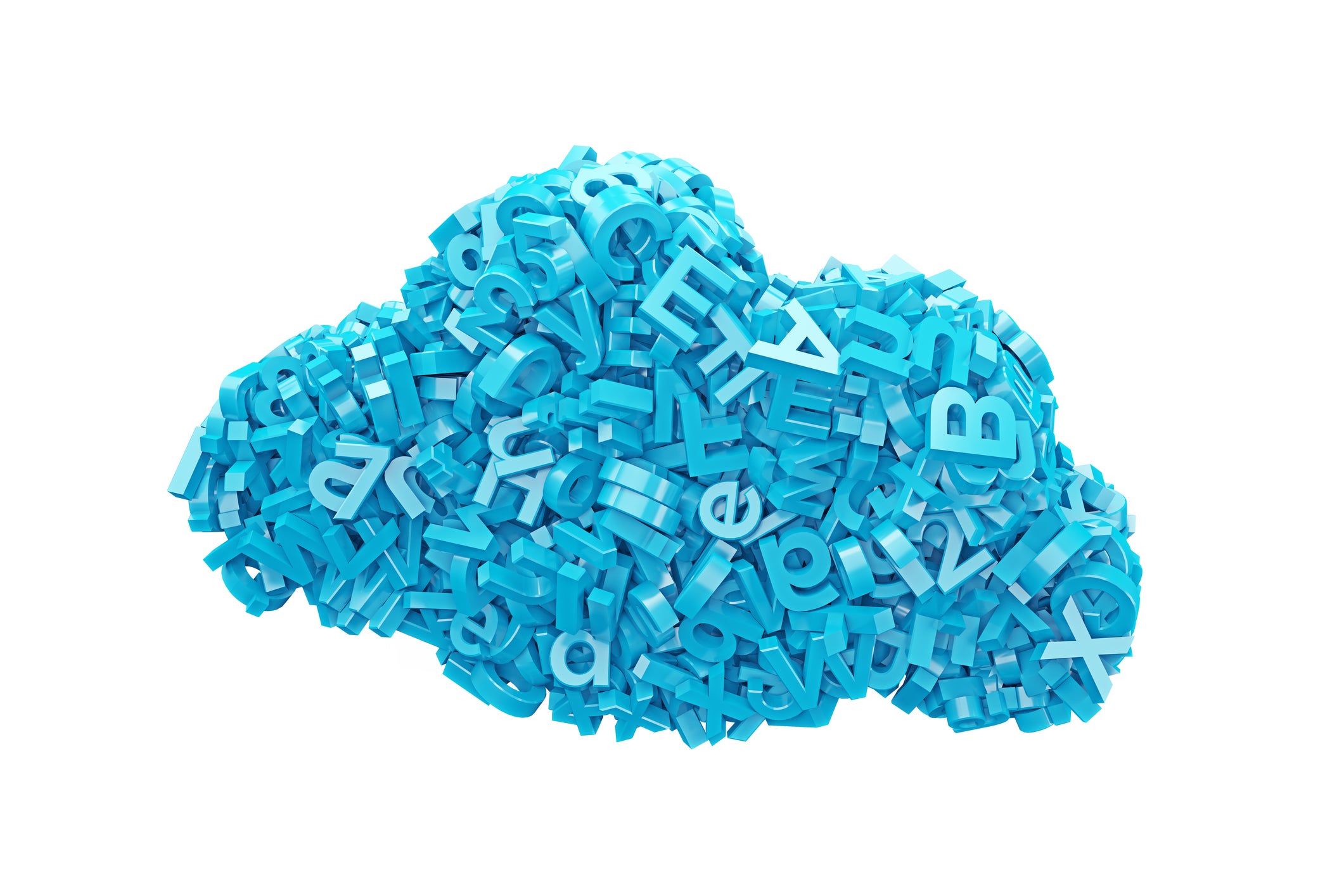 No caption
Billion row database
The move required a new tenancy in Azure, the establishment of dedicated and redundant connectivity to the cloud, and the migration of LIC's considerable storage footprint.
The data that needed to be transferred included a billion row database that contained all of their customers' dairy animal events and genealogy, plus more than 100TB of data supporting LIC's scientific and research activities.
Microsoft says 180 servers and their respective workloads were moved into Azure between November 2018 and April 2019. The final touches included finetuning and resizing applications, so they would run in their best possible state in Azure.
"The smooth implementation meant that preparing for the scale-up of processing for the peak dairy cow mating season between August and December will be straightforward," says McNee.
Malcolm Condie, head of service operations at LIC, says the new infrastructure provided them the ability to build infrastructure that aligns with LIC's scaled agile and DevOps practices.
"This means servers, and even entire environments, can be built in-house as part of the software deployment process, without even having to engage a third party," says Condie.
For instance, using Microsoft's Dev Test Labs in Azure, LIC's research departments can now complete their massive computing tasks by easily building machines with CPU and memory capabilities not available with our previous infrastructure provider.
"When finished, we simply turn those machines off and pay for only what we have used," he states. "The flexibility of the cloud makes it easy to adjust as capacity demand changes."
Dave Howden
Prepping for change
McNee says Umbrellar, Microsoft and ETP made sure the transition ran as smoothly as possible.
"It's to their credit that we've moved our entire infrastructure with minimal disruption and impact on our customers."
Neil Cresswell, CEO of ETP, says the team started with a full analysis of LIC's data estate and then evolved their applications so that their system was future-proofed.
"We designed a future state architecture, built a detailed five-year total cost of ownership, including a fixed price cost of change, then delivered all of that to LIC and Umbrellar on time, on budget and as scoped," says Creswell.
Umbrellar deployed a modern cloud services management framework around LIC's complex needs.
"The target state for LIC was a full infrastructure rehost of their applications to Microsoft Azure," says Dave Howden, head of cloud at Umbrellar.
"We crafted a modern cloud services management partnership that not only supported LIC through its transition to the Microsoft cloud, but endures as their cloud managed services delivery partner supporting them as they continue on their digital journey."
"We are very proud of the partnership with LIC, ETP and Umbrellar to bring agility to LIC's business, enabling them to leverage the core Azure platform to help them move faster and open up new opportunities and markets," says Vanessa Sorenson, NZ enterprise director at Microsoft.
It is "a fantastic New Zealand success story which we are so happy to play a small role in".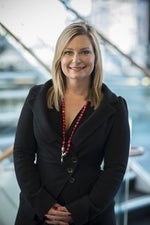 Vanessa Sorenson
Sign up for CIO newsletters for regular updates on CIO news, career tips, views and events. Follow CIO New Zealand on Twitter:@cio_nz
Send news tips and comments to divina_paredes@idg.co.nz @divinap