You can come up with a solution and build out a prototype within a month – literally bringing your ideas to lifeSukhans Asrani
"Because it is amazing," says Sukhans Asrani when asked why people should strongly consider a career in technology.
Asrani is currently completing his software engineering degree at the University of Auckland, while working as a software developer at Datacom.
"Software engineering gives you the unique ability to experience a problem and actually do something about it,"says Asrani, on his chosen field."You can come up with a solution and build out a prototype within a month – literally bringing your ideas to life.
"And who knows, maybe you'll be the one to build the next billion-dollar app."
Asrani is aged 20, a member of Generation Z, which analyst firm Gartner describes as "natural digital connectors".
This generation does not have to be trained to think digital, according to Gartner analysts Daniel Sanchez Reina and Janelle Hill. "Their natural mindset is digital."
"CIOs who know how to retain, inspire and lead Gen Zers will reap the rewards from their hard work, passion and disruptive ideas," they state.
Entrepreneurial techie
This early, Asrani is showing an entrepreneurial bent.
He is CTO and co-founder of UniRide, a phone app that allows students to find, create and manage carpools seamlessly.
"UniRide was born out of the Microsoft Imagine Cup where two friends and I ended up placing as world finalists after competing in Melbourne and Seattle," he says.
"UniRide places an emphasis on pairing like-minded students together, creating a group of friends who grow closer through the countless rides they share," he says, on the business case they presented to Microsoft'sglobal competition for student technology and entrepreneurship.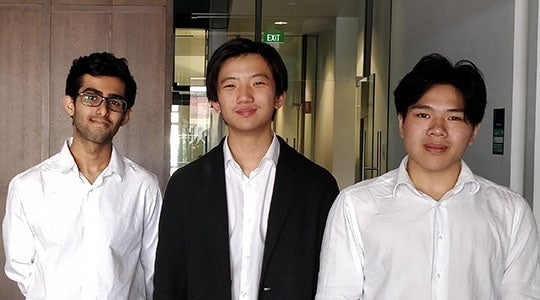 Sukhans Asrani, Andrew Hu and Winston Zhao
He and his university friends Andrew Hu and Winston Zhao went carpooling and enjoyed it. But when they recommended it to friends, they realised there were many factors that deterred people from doing it. This problem inspired them to create UniRide.
Over the summer, they also brought on a fourth member. "We ended up rebuilding the entire platform."
The team will shortly deploy the platform to a few of their private beta testers.
Building UniRide also paved the way for Asrani to start Developers Society or DEVS nearly a year ago.
DEVS is a programme to help students gain relevant technical, business and interpersonal skills that are required to excel in ICT.
"Building a product is completely different from working on a university assignment," he tells CIO New Zealand.
"It's a lot of fun and it just exponentially grows your technical and business abilities," he states. "DEVS allows students to experience this first-hand."
Plus, he adds, "a product on your resume looks way better than a project."
No caption
Asrani says he started DEVS when he spoke with some students from universities like UC Berkeley and University of Toronto at the Microsoft Imagine Cup.
He says one thing that really stuck out to him was the amount of support and activity in the tech ecosystems overseas.
These universities will have a dozen separate university clubs covering things like machine learning, virtual reality, he says. "They even have clubs for startups!"
"The technology field is booming but there isn't much of an ecosystem supporting developers that are about to enter the workforce," he says, of the situation in New Zealand. "DEVS is here to fix that."
During the initial training phase, members attend workshops covering technologies that are actually used in the industry, he says. "Often they won't get exposure to these technologies formally at the university,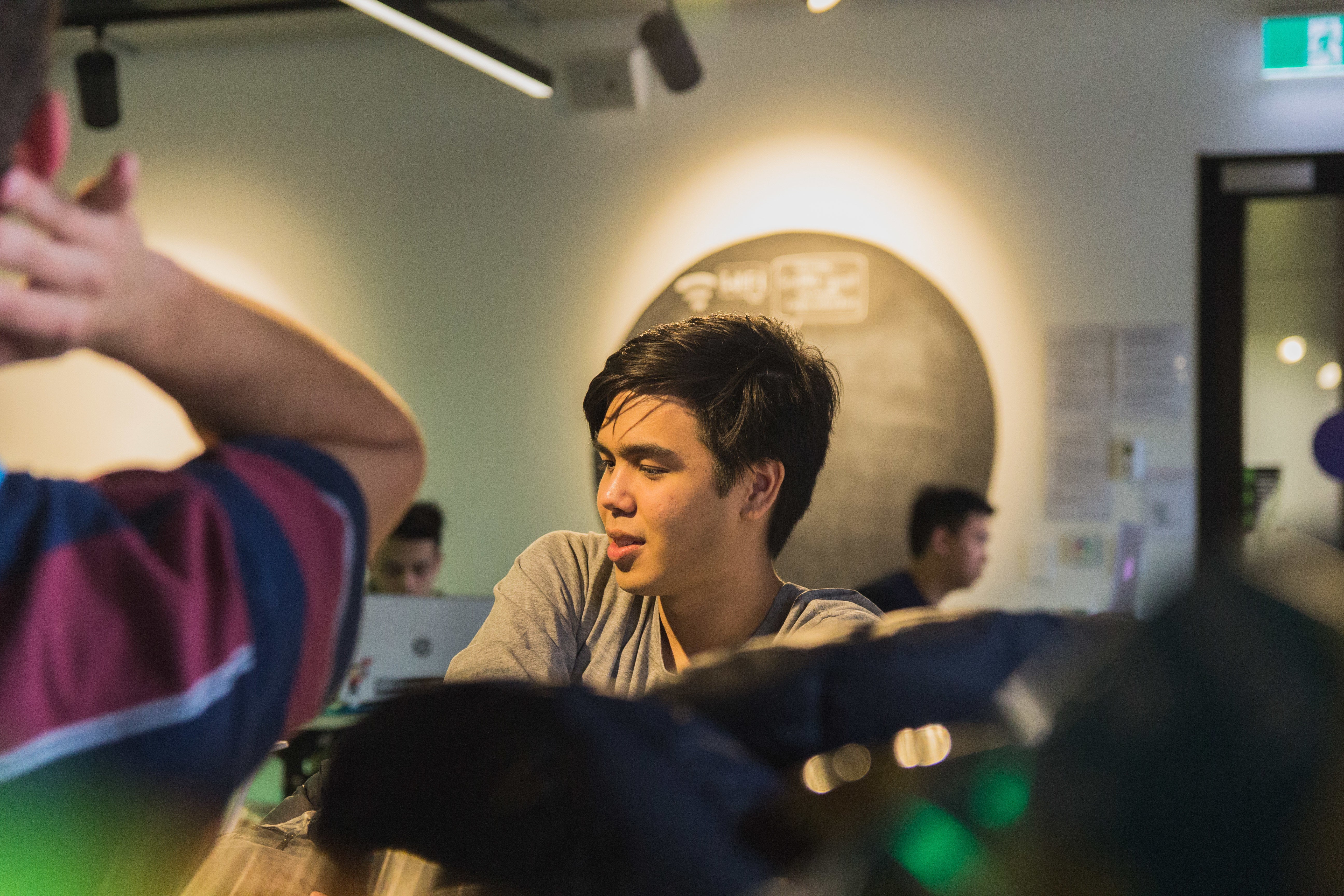 @ the first DEVS hackathon in Auckland
This generation does not have to be trained to think digital…Their natural mindset is digital Daniel Sanchez Reina and Janelle Hill, Gartner
This year, members attended a series of practical workshops learning how to build a mobile application using React Native.
Society education lead, Andrew Hu, and one of his UniRide co-founders, spent the summer carefully refining the practical syllabus for members.
"As a result, dozens of members successfully completed workshops having built a real product that they can showcase on their resumes," says Asrani.
Hacking innovation
Two weeks ago, the society held its first 48-hour hackathon.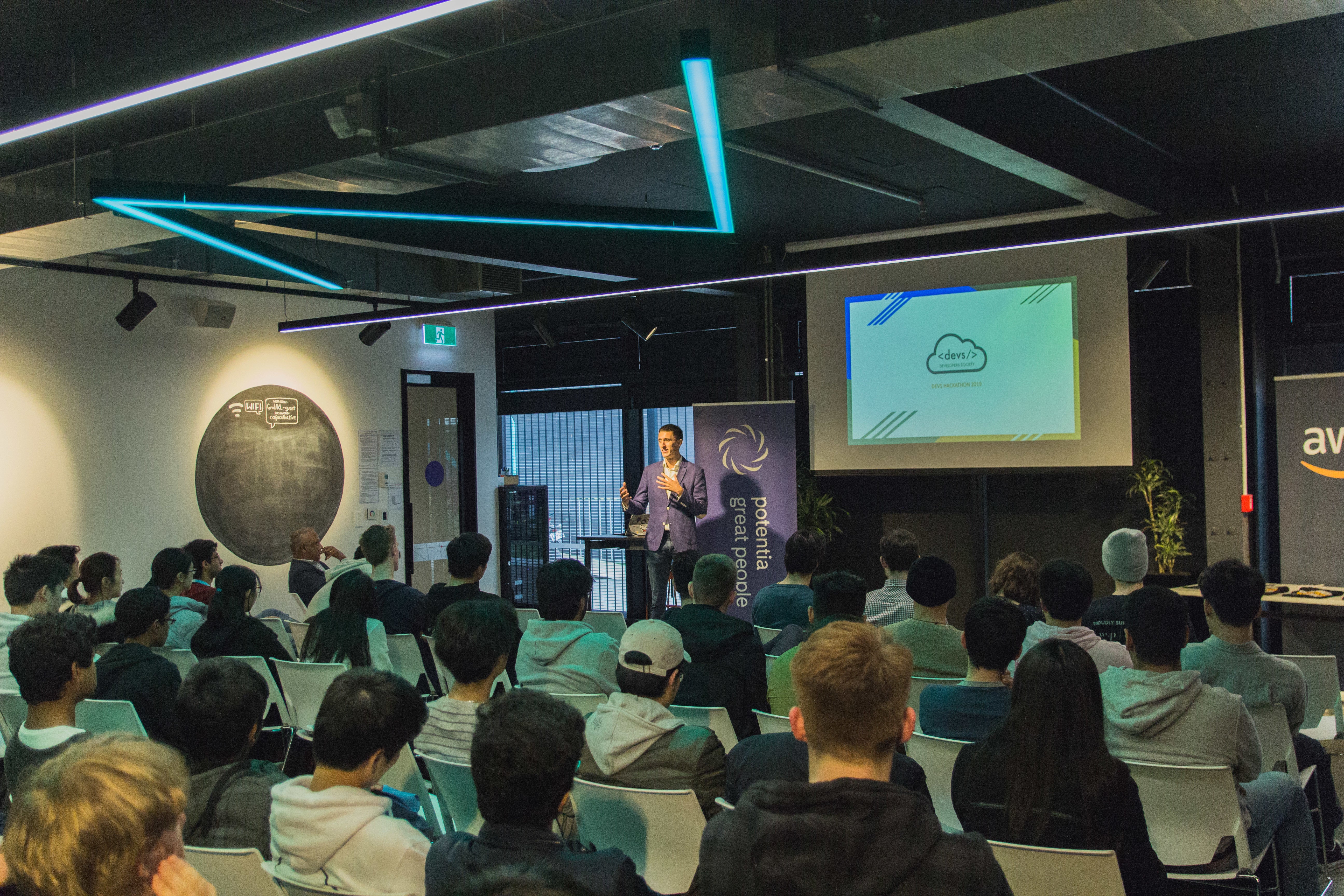 No caption
The students showcased the skills they gained in the practical workshops, says Sukhans.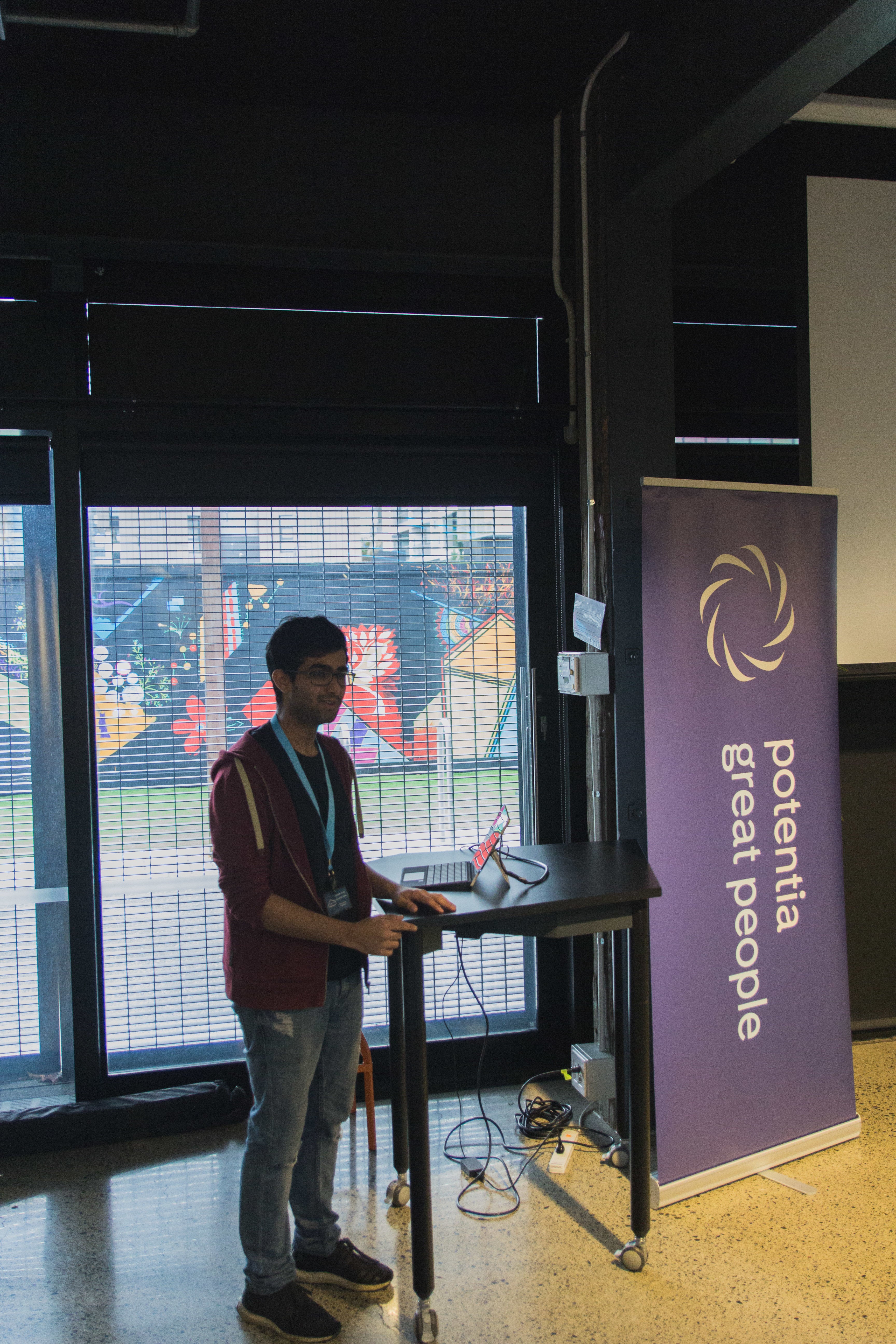 No caption
We gave them a simple brief, "to build your own startup", says Asrani.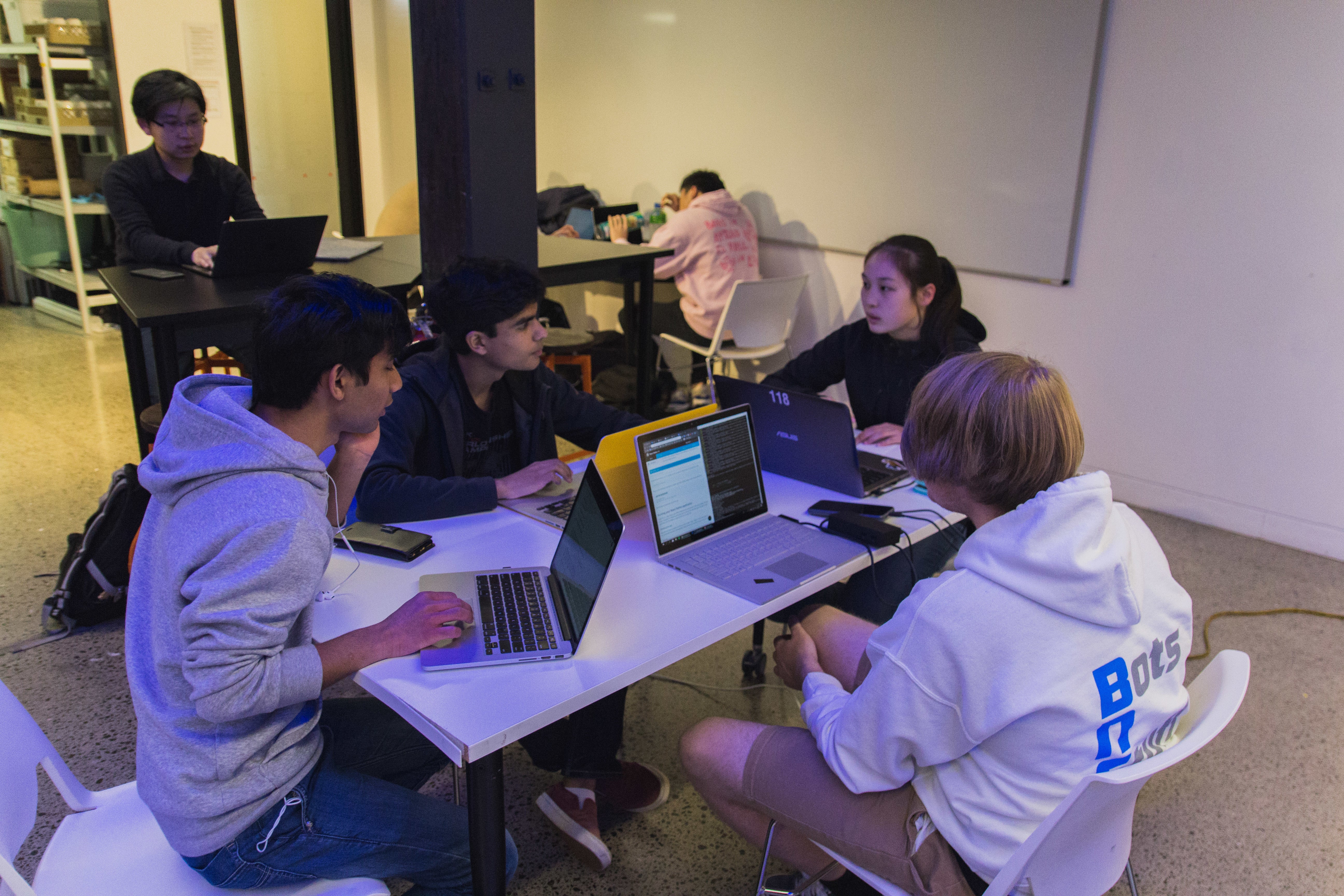 No caption
"Seventeen teams took this statement and delivered pure unfiltered innovation."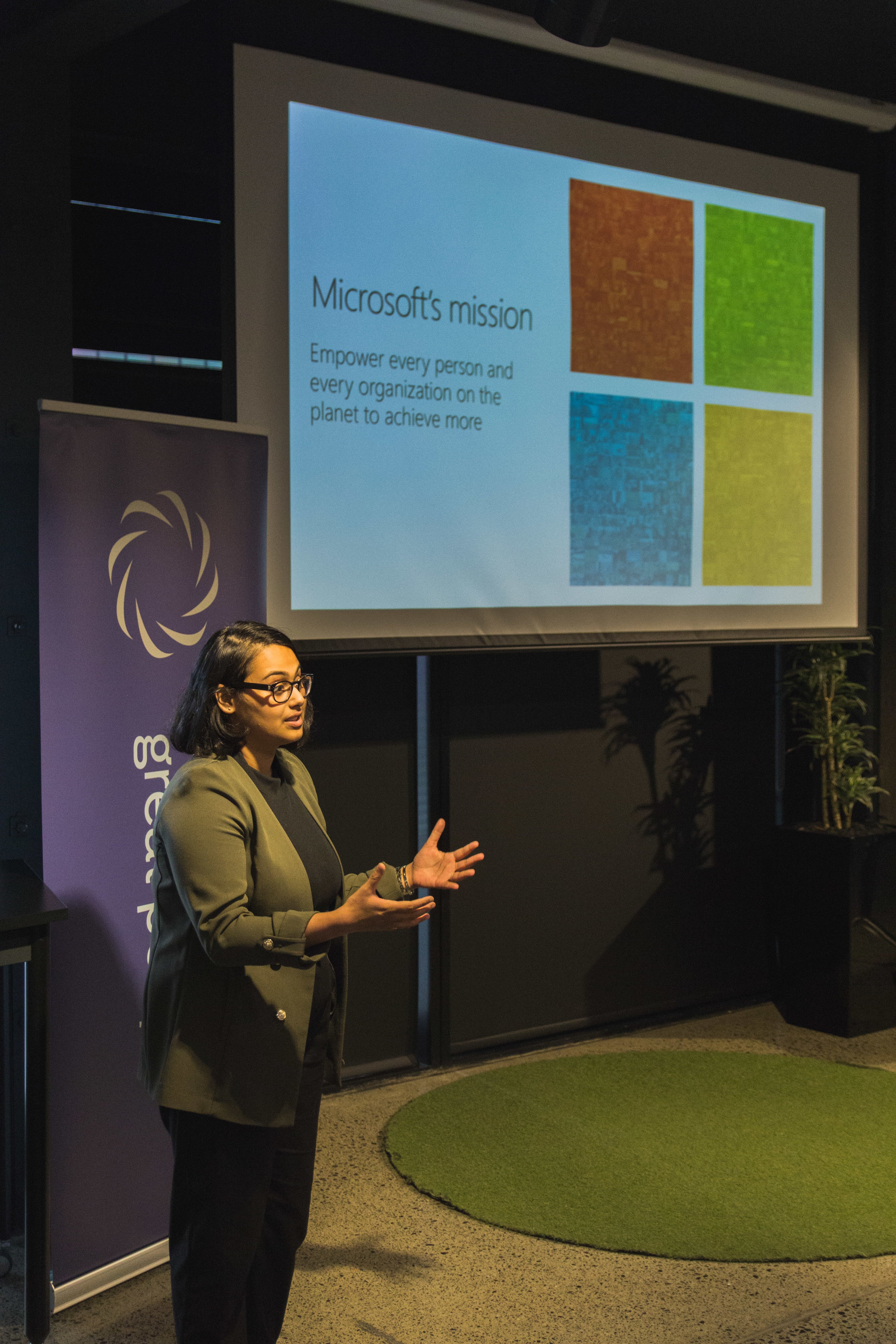 No caption
"Products included platforms that allowed students to collaborate on past exam papers to an app that uses NZTA crash data to alert you when you're near a high-risk section of a road!"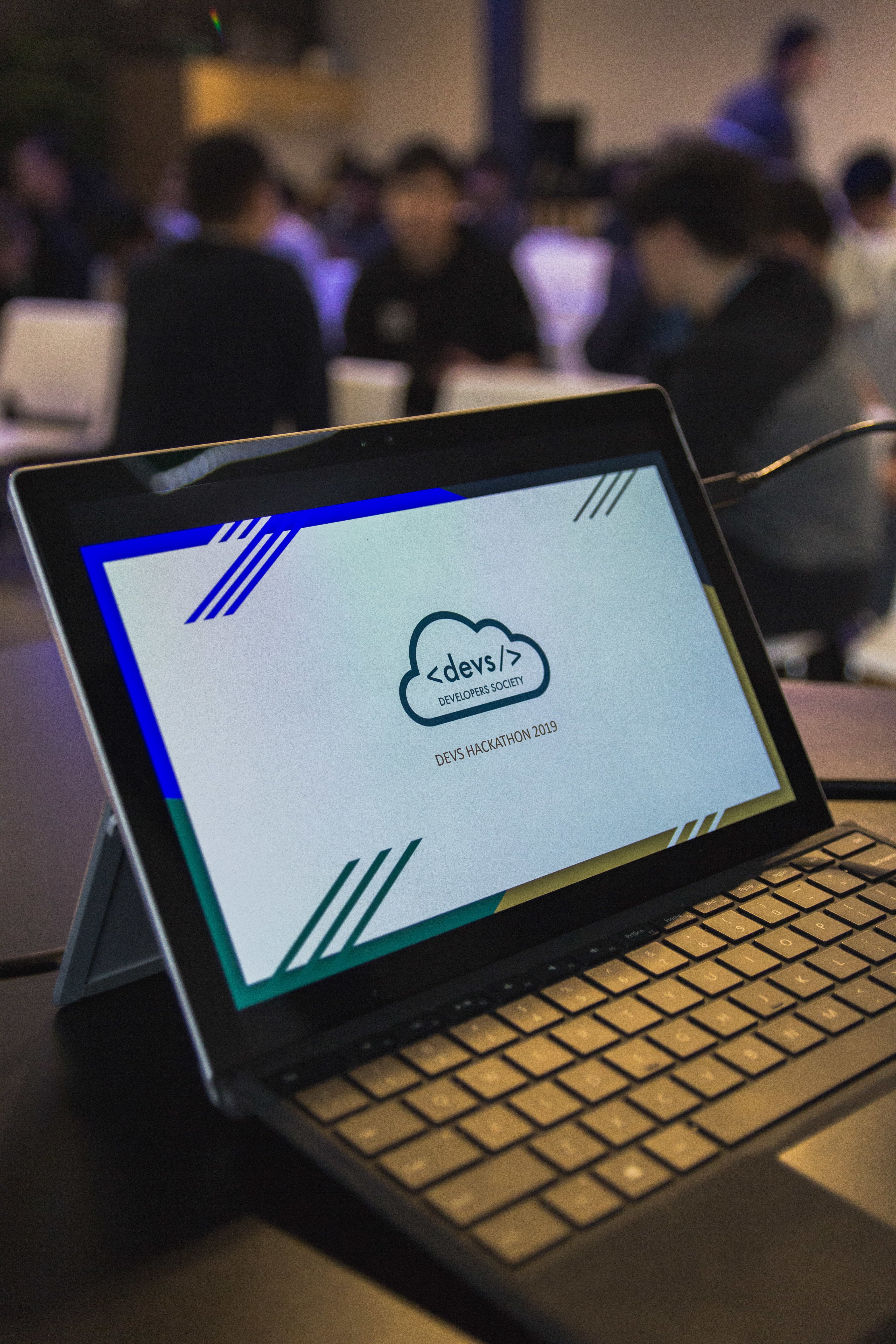 No caption
"The students not only had to design a technical solution but they were also required to provide a feasible business model and market validation," he states.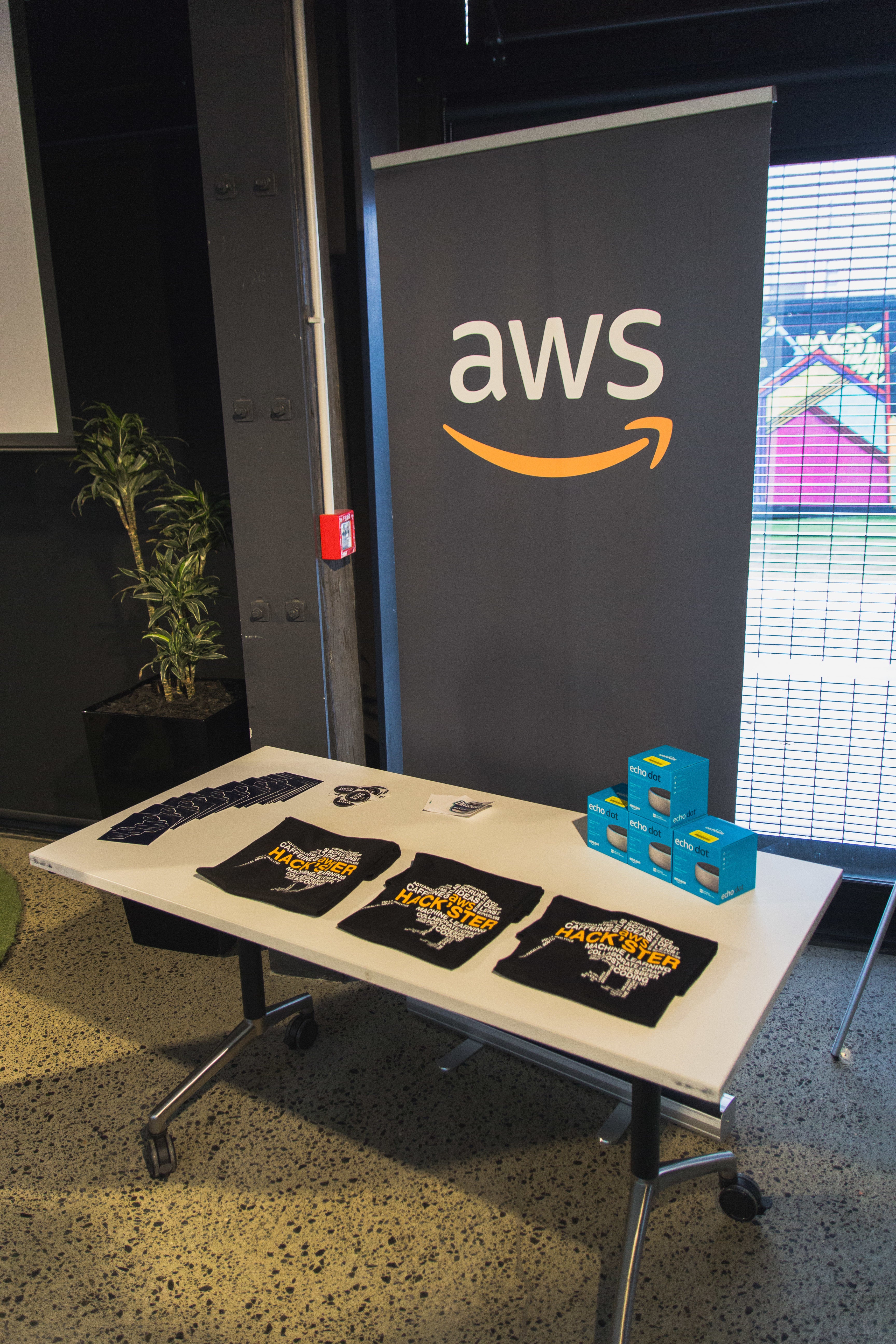 No caption
The participants pitched their ideas to team of industry judges: Dr Catherine Watson, software engineering programme director at the University of Auckland; Abinesh Krishan, client strategy director at recruitment firm Potentia; and Ming Cheuk, chief technical officer at Spark64.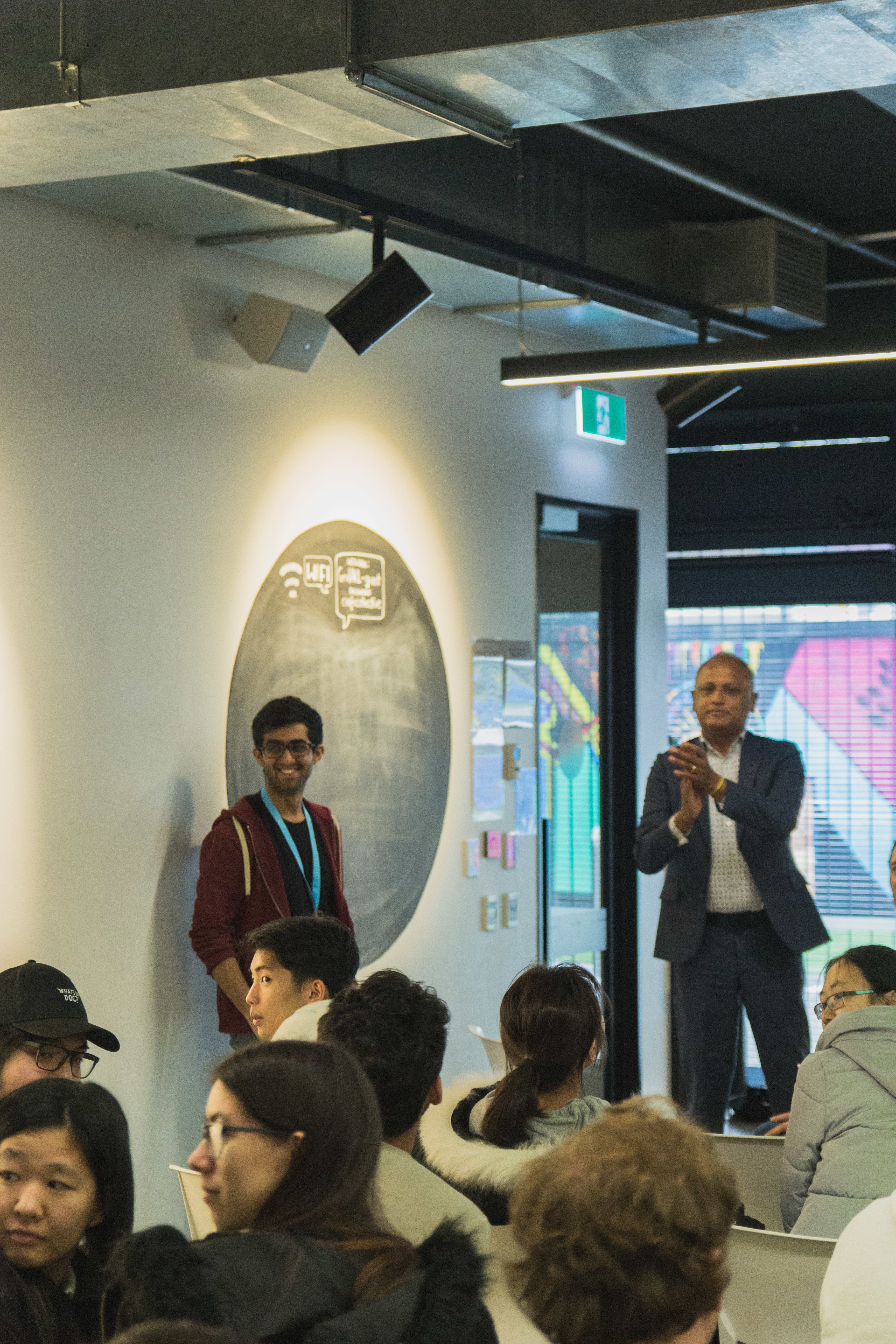 Sukhans Asrani with Abinesh Krishan of Potentia, one of the judges
Asrani says a number of the teams have expressed interest in continuing their ideas. "We're planning to work with industry partners to set up an 'accelerator' for students so that they're given the support and network they need to make their idea into a reality!"
Smaller firms early in their growth cycle will be well advised to support these initiatives as they will find it easier to onboard individuals with the right skills who are more aligned to taking on a risk-based package
Abinesh Krishan of Potentia stresses the importance of supporting projects like the DEVS hackathon.
"In a skills and talent shortage world, technology firms are encouraged to support such initiatives as they become a gateway for companies to identify fresh, contemporary entrepreneurial individuals needed to continually reseed organisational DNA," he says.
"While internship programmes provide such avenues for larger enterprises, smaller firms early in their growth cycle will be well advised to support these initiatives as they will find it easier to onboard individuals with the right skills who are more aligned to taking on a risk-based package – it's a win-win for all parties !"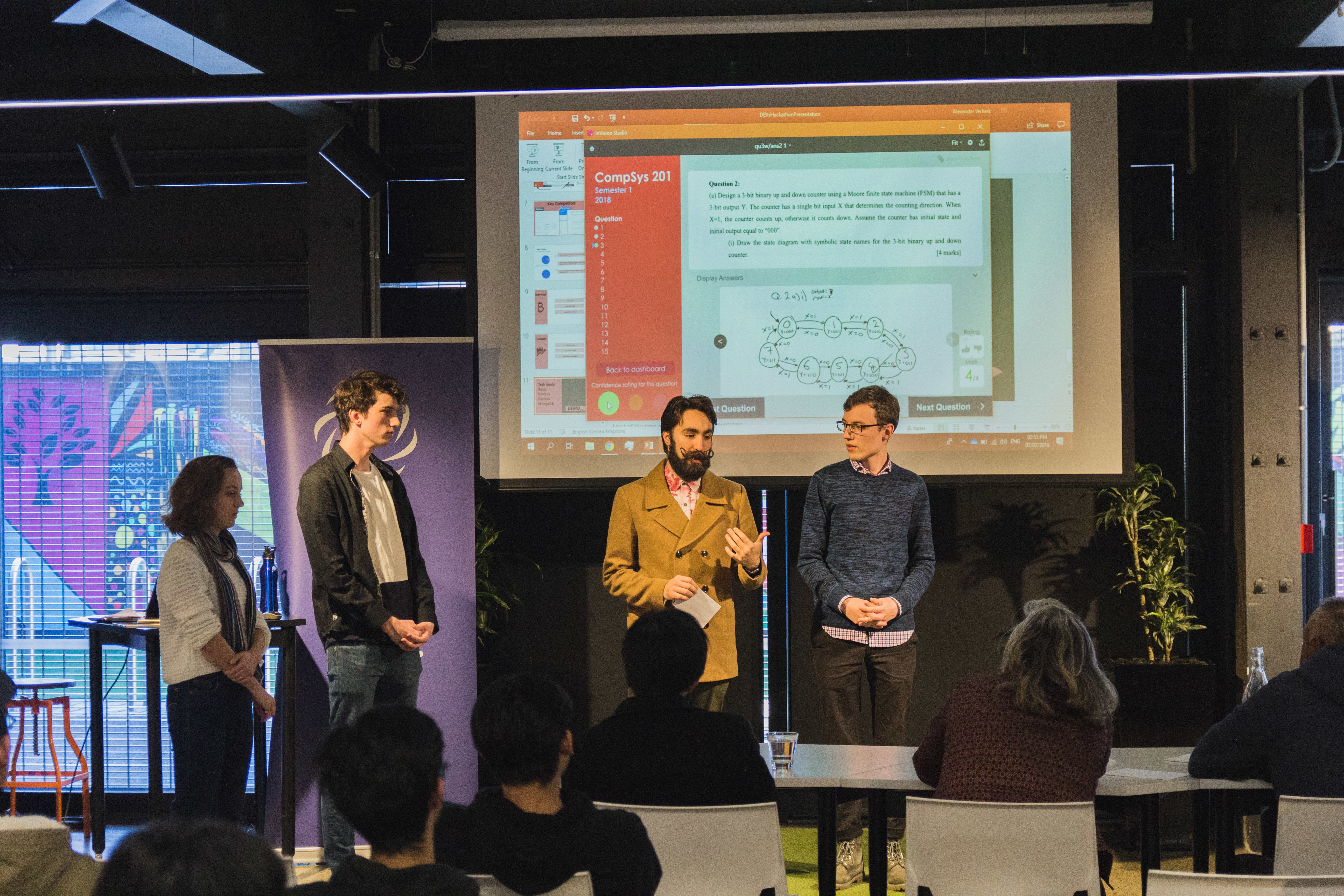 The teams were given six minutes to pitch their products followed by four minutes of QA from the panel of judges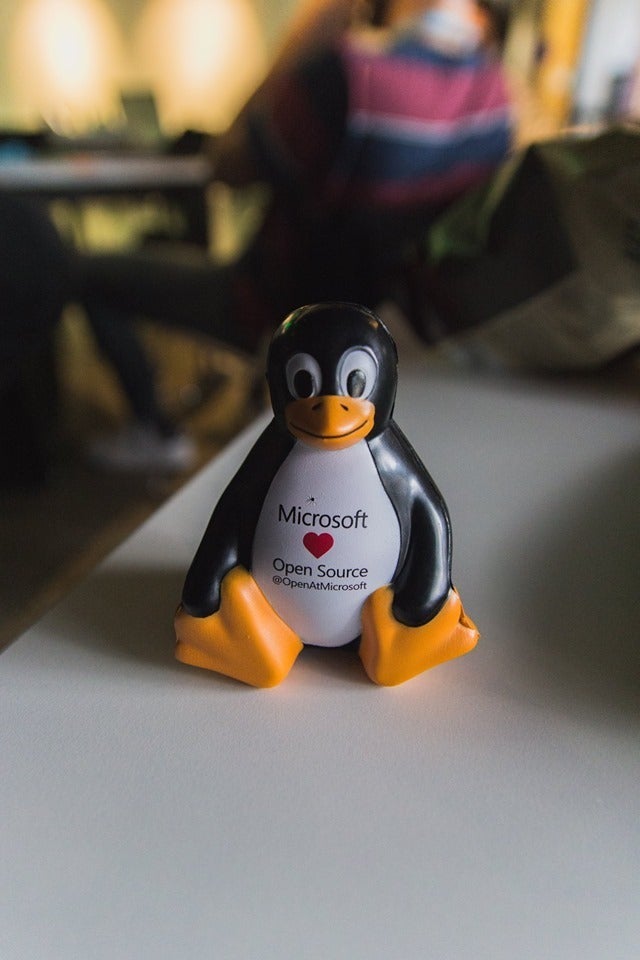 Potentia, Foodstuffs, Xero, Spark64, AWS, Microsoft, Google, Clarity and GridAKL were among the sponsors of the first DEVS 48-hour hackathon
Sign up for CIO newsletters for regular updates on CIO news, career tips, views and events. Follow CIO New Zealand on Twitter:@cio_nz
Send news tips and comments to divina_paredes@idg.co.nz @divinap