Cyber attacks are sent every 39 seconds which can accumulate to 300,000 new malware each day. It may be already too late but have you wondered how safe your device is?
This is the key message Ytech aims to impart to Kiwi youth as it launches its first forum on cybersecurity.
The programme will feature international and local experts discuss cybersecurity, disinformation, cryptography and staying safe online.
'Cyber Security – How safe is your digital world?' will be held on August 24 at the Manukau Institute of Technology.
Edwina Mistry, CreateOps founder and director, who helped launch Ytech, says three international speakers will present via videoconference:
Omri Moyal is co-founder and vice president of research at cybersecurity startup Minerva Labs. Headquartered in Petah Tikva, Israel, and with offices in New York and Atlanta, Minerva Labs boosts customers' existing defenses without the need to embark upon a costly and risky overhaul of their entire endpoint security architecture.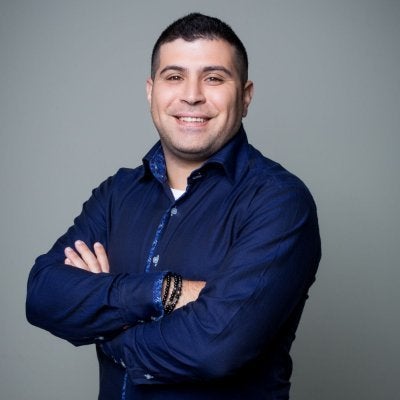 Omri Moyal
Moyal was previously CTO at Clearsky solutions, launched Snakebyte, and Advanced Malicious Attack Simulations startup, and was selected as part of the Forbes 30 under 30 in 2019. He studied computer science at the University of Otago.
Clara Tsao is a non-resident fellow at German Marshall Fund's Alliance for Securing Democracy and Technology Policy Fellow with the Mozilla Foundation, where she works on content moderation and technology tools to counter online harms. She was previously the chief technology officer at the US Department of Homeland Security's Countering Foreign Influence Task Force and the interagency US Countering Violent Extremism Task Force.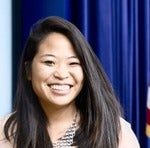 Clara Tsao
David Booth is a venture capital investor and entrepreneur. Currently, he leads On Deck a San Francisco based, global community of top tech talent in the earliest stages of building new startups. He also leads investments on behalf of Village Global, a $100 million early stage venture capital fund based in San Francisco with backing from tech luminaries like Reid Hoffman, Bill Gates, and Mark Zuckerberg.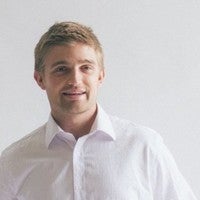 David Booth
Mistry says speakers from Aura, Air New Zealand, Xero and Datacom will be presenting in the afternoon of a range of topics around cybersecurity that include: blockchain; privacy and social media; dark web; catfishing, online relationships; single sign-on; password hygiene; bank account scams and extortions; role of government in data control and fake news.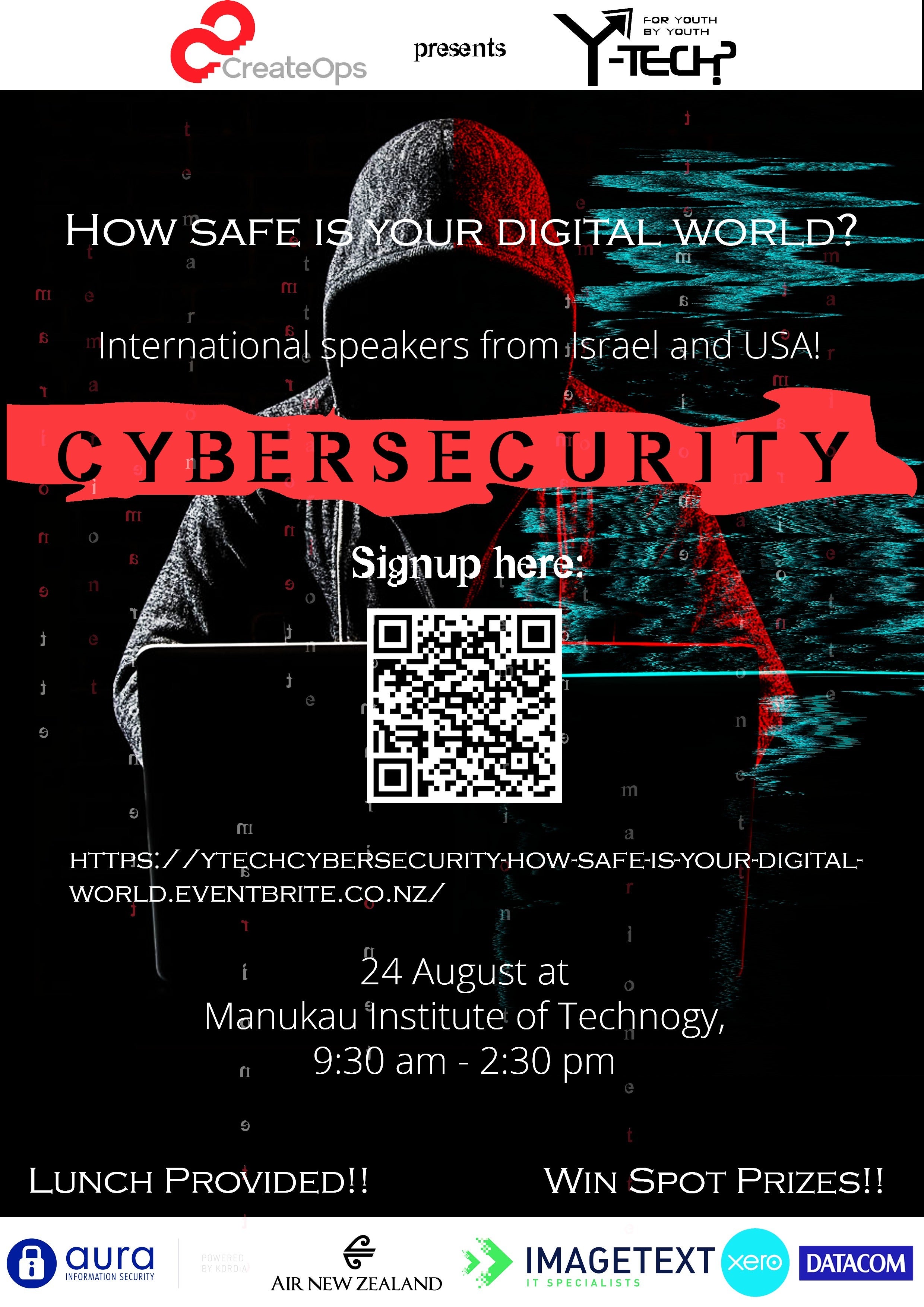 No caption
Mistry says Ytech runs youth-led events/workshops to connect, motivate, inspire and education you connect, motivate, inspire and educate Kiwi youth on how technology is part of every business and career today.
The Ytech security forum allows allows Kiwi students to see career options in cybersecurity.
Mistry says Ytech events provide students an opportunity to experience what working in the tech sector is like and encourages them to consider education pathways that lead into tech sector roles.
"Young people have a higher risk of becoming NEETs (youth not in education, employment, or training) if they do not have multiple contacts with employers while they are at school," says Mistry.

Edwina Mistry
Sign up for CIO newsletters for regular updates on CIO news, career tips, views and events. Follow CIO New Zealand on Twitter:@cio_nz
Send news tips and comments to divina_paredes@idg.co.nz @divinap
.