Craig Columbus is now the CIO at TR Group, New Zealand's largest heavy transport lease and rental company.
Columbus joins the transport group at a time of significant growth, as it expands in Australia with the recent acquisition of Melbourne-based trailer rental company, Semi Skel Hire Pty.
He takes over the role from Andrew Crabb, who has been CIO for five years, and will be joining the executive team at LPS as Client Executive – Northern Region.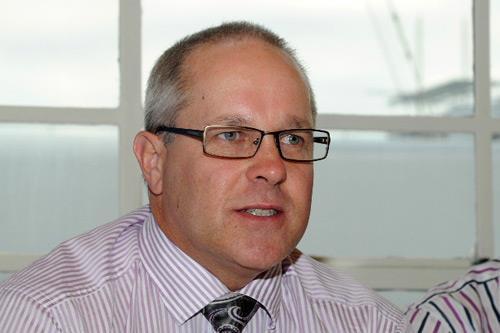 Andrew Crabb
Columbus is an active member of the Institute of Directors and is a frequent public speaker on cybersecurity, digital transformation, artificial intelligence, privacy, and the impact these topics have on our lives and our collective future. He was most recently CIO atRussell McVeagh.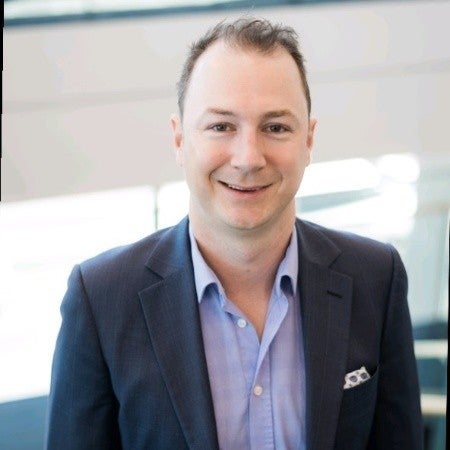 No caption
Paul Scott joins ClearPoint as chief of platforms and partnerships, a new role.
Scott joins ClearPoint team with 20 years of experience in the technology sector. Most recently he was with Datacom, where he spent a decade employed in various senior roles, including general manager of Datacom's Google cloud and business application businesses.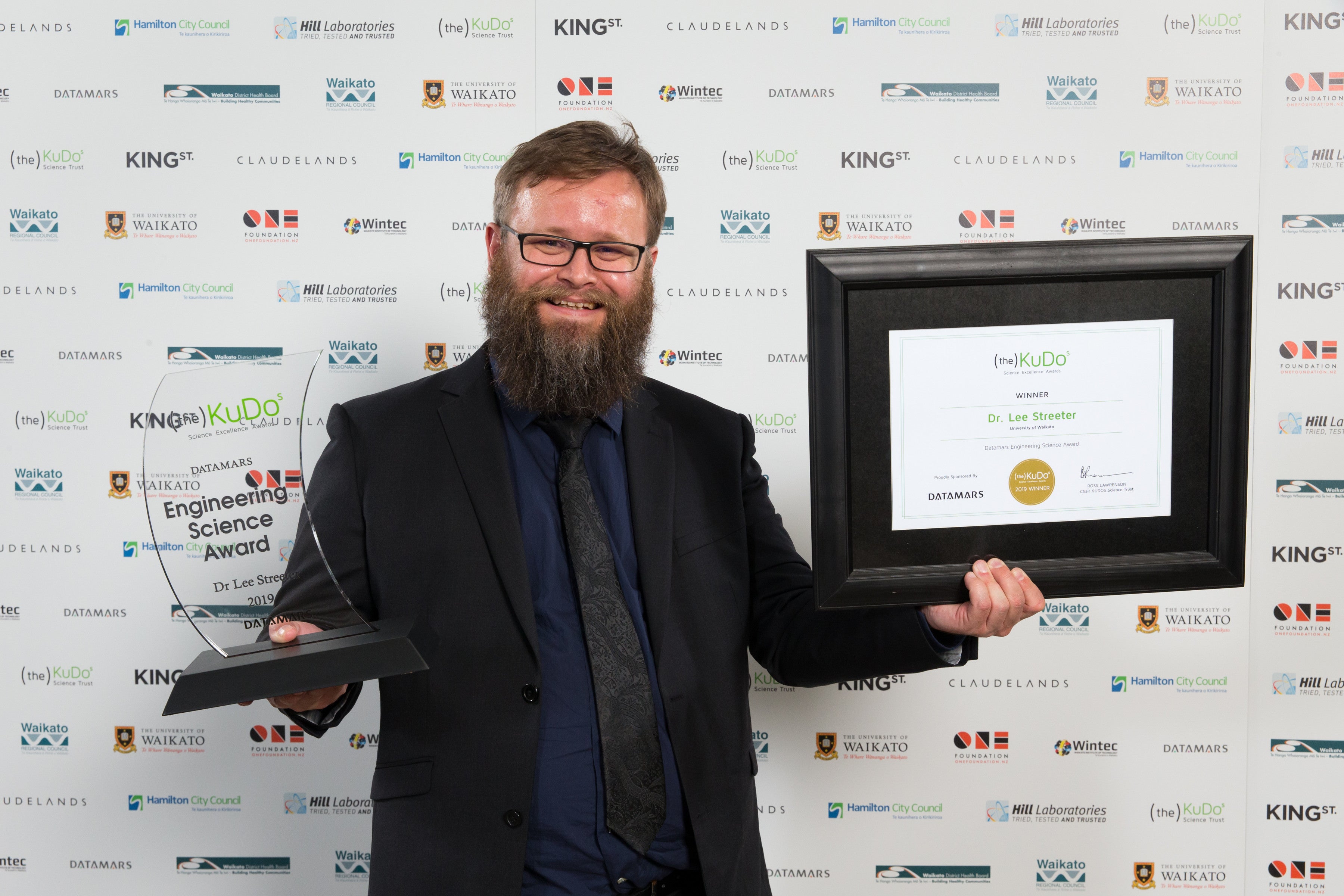 Dr Lee Streeter receives the Datamars Engineering Science Award for his work on time-of-flight technology
Dr Lee Streeter has solved a problem that's plagued other experts in his field for years. He has successfully accounted for movement in time-of-flight range imaging, which allows for physical measurements to be captured by timing how long it takes a light wave to travel to an object and back. Time-of-flight cameras have been designed to measure the distance within static scenes but usually can't interpret scenes with complicated motion. Dr Streeter's world-leading mathematical modelling has fixed that, meaning motion can be captured more accurately and with little corruption. It's a challenge many other researchers and time-of-flight specialists haven't been able to solve, until now. Now the University of Waikato lecturer has been recognised for his work at the annual Kudos Awards – New Zealand's premier regional science excellence awards that recognises top scientists from Hamilton and the Waikato region. He was presented with the Datamars Engineering Science Award at the event, and says this kind of recognition is important because it's about celebrating high-level research. "What I'm really happy about is that this award is an excellence award – meaning it's about doing really, really good research. "More important than who wins is that there's recognition for research activity at a high level." "I've actually been working on the problem of motion since 2010, researching how to approach it. Then when I got a Marsden grant in 2015, I have been working since then to find the best solutions. "It's like a Rubik's Cube. When you find the solution it's very easy to verify if it's correct, but there's a lot of different ways to get there – you just have to find the right way." Dr Streeter's work has sparked interest from diverse industries and fields, including robotics, herd monitoring and baggage handling at airports. He says big electronic companies like Apple, Microsoft and Sony are interested in time-of-flight technology, and use it for things like augmented reality, games, and image sensors. About 10 people in the world are working on the same thing he is. He's got one idea ready to patent, and he's fairly confident these big players will want a piece of it. But for now, Dr Streeter is tying loose ends with his research findings, and relishing in the fact he's solved an issue he started tackling almost ten years ago. "There's only four to five major forms of error that need to be solved and this is the last big one."
Soda turns up the volume for Kiwi entrepreneurs
Waikato business incubator and coworking space Soda Inc. is celebrating 10 years in business this month.
"We are proud to have assisted over 650 startup businesses from all over New Zealand over the past 10 years and have worked intensively with over 50 startups through our incubation programmes," says chief executive Erin Wansbrough.
Over this time, Soda has had three successful share exits and the startups we have intensively supported have created over 300 jobs and have raised over $15 million of investment.
"We are also proud to have housed over 250 people and nearly 100 companies in our coworking space over the same timeframe. The networks and collaboration just wouldn't have happened if this community wasn't created."
Wansbrough says everything Soda had achieved would not have been possible without the continued and unwavering support of its owner, Wintec. They have backed Soda since day one.
David Christiansen, Wintec acting CEO, says Soda was an integral part of the Wintec ecosystem.
Soda opened for business in 2009 after research by Wintec found that behind the talent exodus in Waikato lay a lack of job opportunities.
Among the highlights since its inception was winning the Westpac Waikato Business Not-For-Profit Award in 2018. Soda also won the 2019 Coworker Members' Choice Award for Hamilton.
Soda has also been running an entrepreneurial bootcamp for eight of its 10 years. The NZ Startup Bootcamp is a 48-hour hands-on bootcamp where entrepreneurs from all over New Zealand come together to develop and stress test business concepts, and ultimately pitch for the top prize of $20,000.
Over 520 participants have taken part in this bootcamp since its inception in 2012 and 180 mentors have volunteered over 7,000 hours of their time – sharing their networks and knowledge.
Earlier this month, Soda launched its CO.STARTERS programme, a nine-week programme which teaches the fundamentals of business.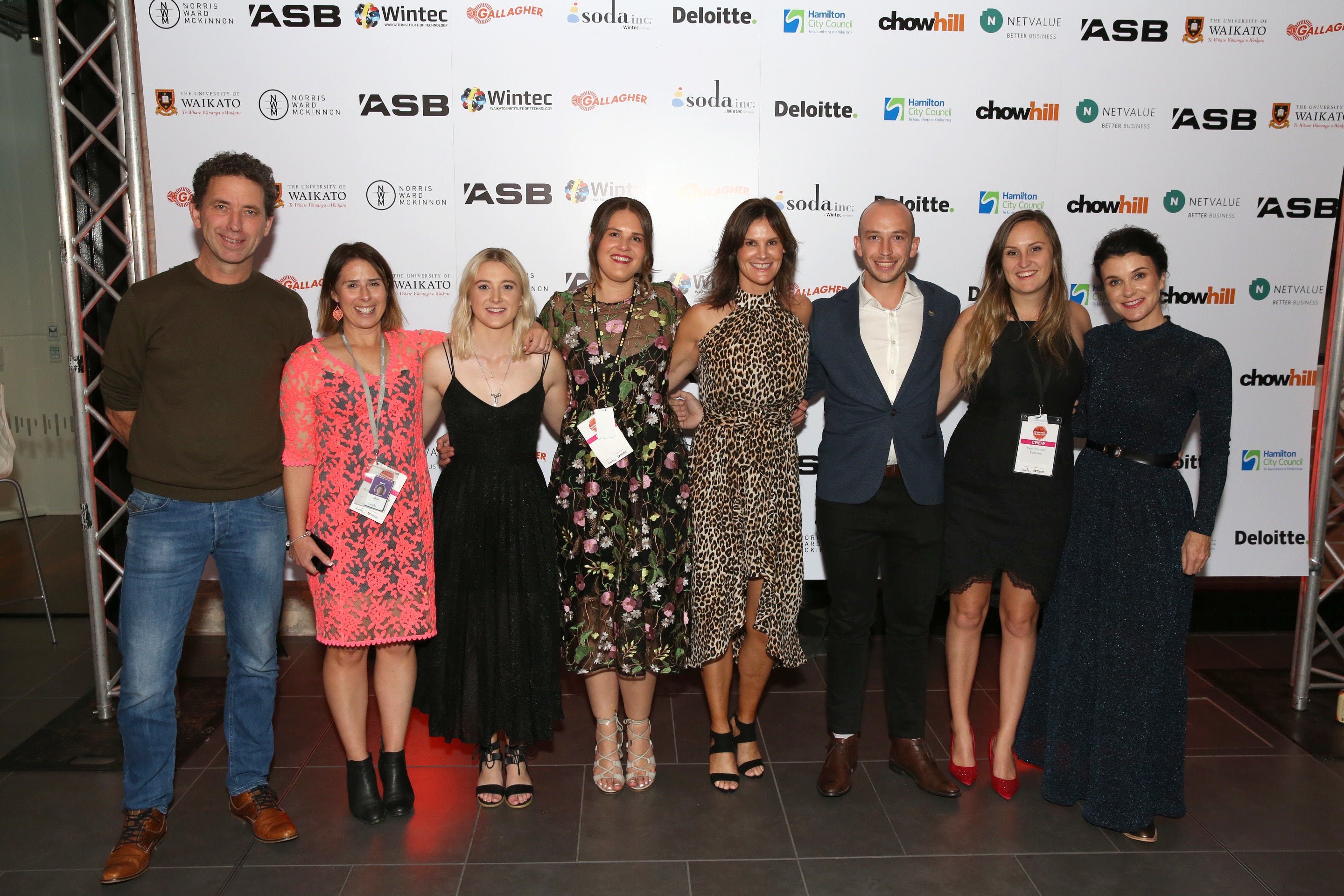 No caption
Sign up for CIO newsletters for regular updates on CIO news, career tips, views and events. Follow CIO New Zealand on Twitter:@cio_nz
Send news tips and comments to divina_paredes@idg.co.nz @divinap