Dave Scullin is joining Zespri International as Executive Officer Digital, moving from Ballance Agri-Nutrients where he has been Chief Digital Officer for more than four years. His previous roles include CIO at LIC; Manager, Reporting and Analytics at Rio Tinto; and Business Intelligence Manager at Fonterra.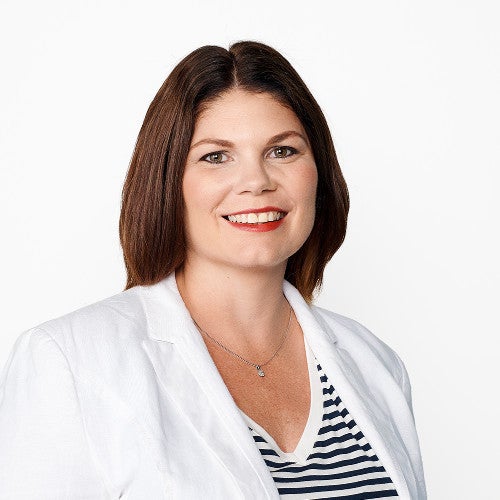 Lauren Salisbury
Lauren Salisbury is now the CIO at Ports of Auckland. Prior to this, Salisbury was interim chief digital officer at Harrison Grierson and has held senior business technology roles across Australia and New Zealand, including group innovation director at Brambles and general manager, digital and innovation at Coda Group. Salisbury is a member of the Institute of Directors in New Zealand.
Mike Manson
Mike Manson has been appointed head of public cloud practice at CCL, following the company's accreditations from Microsoft, Amazon Web Services (AWS), and Google earlier this year.
Christchurch-based Manson, formerly the company's transitions manager, previously worked at cloud provider Umbrellar. His 20-plus year career in IT spans both technical and business facing roles, from systems engineering and operations to service delivery and transformation.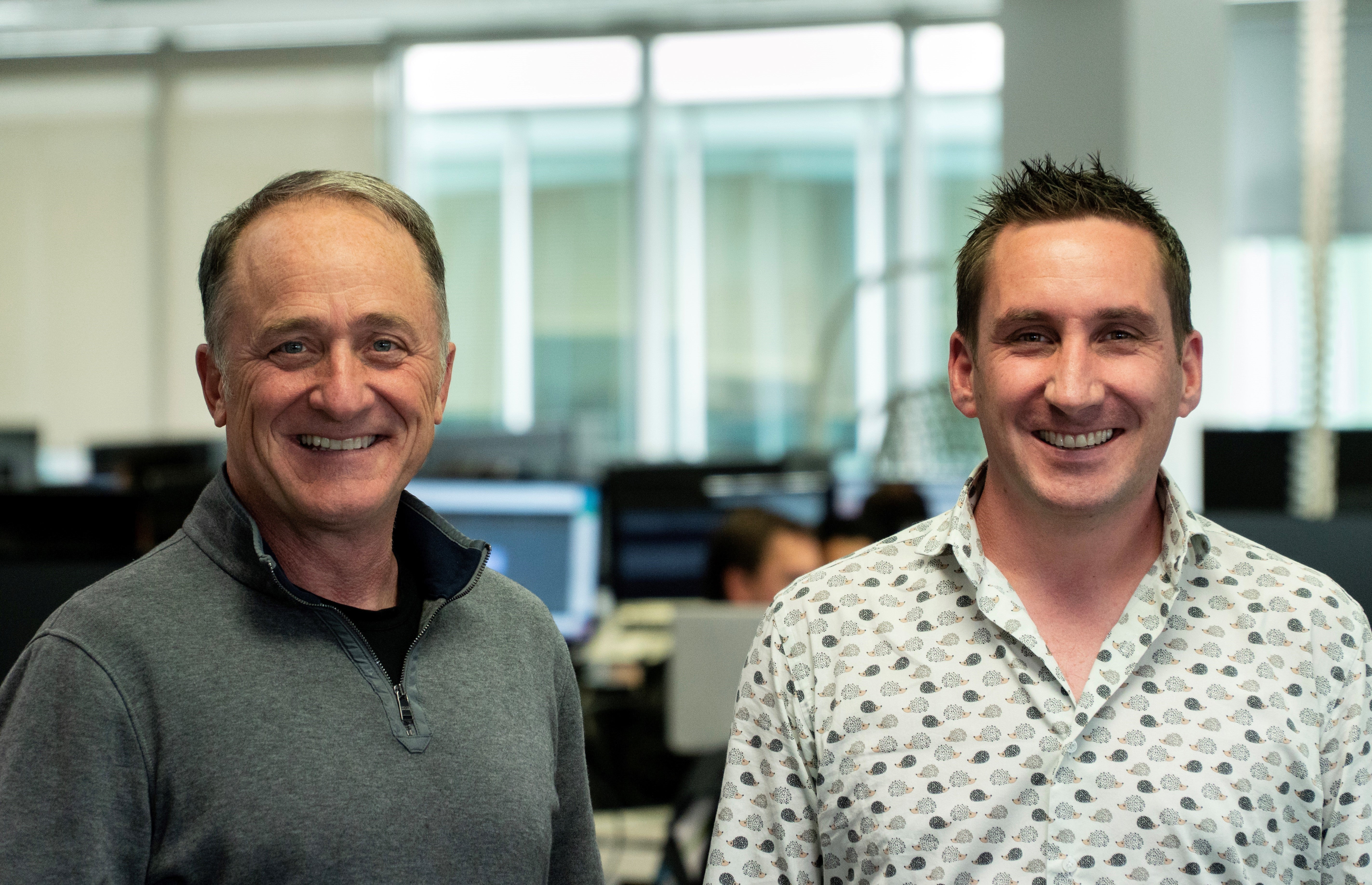 Craig Elliott and Hadleigh Bognuda
ezyVet, a global company specialising in cloud based, Veterinary Practice Management Software (VPMS), has bolstered its board of directors with the appointment of a US-based independent chairman, Craig Elliott, former Apple executive and founder of Packeteer Networks.
"We have brought in someone of Craig's calibre to chair our governance layer and help us continue to scale safely and smartly," says Hadleigh Bognuda, ezyVet CEO and founder. "We want to stay focused on ensuring our veterinary customers are at the forefront of new disruptive technology and can continue to offer world-class, clinically focused, patient care."
Elliott began his career in Silicon Valley at Apple Computer. He then co-founded IT networking company Packeteer as CEO, taking it from a three-person start-up to being listed on the NASDAQ stock exchange with a value of over $2 billion. He also co-founded Pertino Networks, a cloud-based connectivity company.
In New Zealand, he helped start Kiwi Landing Pad in San Francisco, created "Winternz", which brings young Kiwi computer science students to the Silicon Valley for an internship, and has been a long-standing strategic advisor to New Zealand Trade and Enterprise.
He has also held long term board positions with Magic Memories and Xero.
"ezyVet is leading the revolution in the fast-growing animal health business," says Elliott, who has a degree in animal science and microbiology. "It was clear that this market was badly in need of next generation, cloud-based solutions and ezyVet is leading the way globally.
"After spending 30 years in Silicon Valley, finding a world class company that combines my love for animal health and technology was an incredible find," he states. "I couldn't be more excited to help ezyVet continue to scale their business and take advantage of this phenomenal opportunity."
David Webster is the new president, Asia Pacific and Japan at Workday. He was previously with Dell EMC for 14 years, where his last role was president, Asia Pacific and Japan for Dell EMC Enterprise. He was also vice president and managing director for ANZ at PeopleSoft for over three-and-a-half years.
"I am excited to help lead Workday into its next phase of growth," says Webster. "With more companies in the region looking to harness technologies such as ours to gain a competitive edge, I look forward to driving the business forward and enabling customers to become future-ready."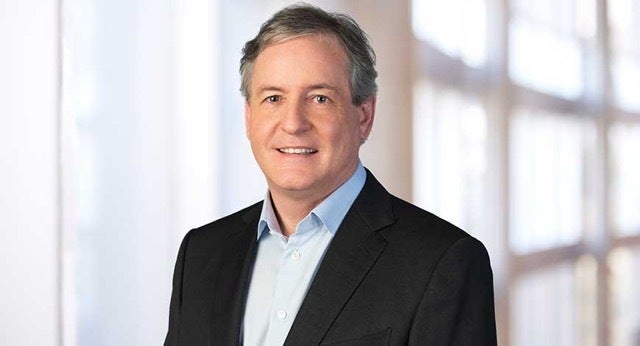 David Webster
Sign up for CIO newsletters for regular updates on CIO news, career tips, views and events. Follow CIO New Zealand on Twitter:@cio_nz
Send news tips and comments to divina_paredes@idg.co.nz @divinap