For the first time in TIN Report history, New Zealand's 200 largest tech exporting companies by revenue – the TIN200 – have broken through the $12 billion mark in total revenue, and $8 billion in export earnings.
This equates to double-digit growth and total growth over a billion dollars for the second consecutive year, and the third time in the past four years, according to the 15th annual Technology Investment Network (TIN) Report.
The report also shows that investment in RD has surpassed $1 billion for the first time.
The TIN200 companies employ nearly 52,000 staff around the world, of which over half are based in New Zealand.
These employees are paid over $4 billion – another historic milestone never before reached by the TIN200. The average wage for a TIN200 employee is more than $82,000.
"We're delighted to present these record-breaking findings on the performance of the New Zealand tech companies that are exporting Kiwi innovation to the world," says Greg Shanahan, founder and managing director of TIN.
"Through an overwhelming number of key metrics, our tech export sector is sending a strong message that it has the potential to become our country's leading source of offshore income. We're very excited to see the potential that this long-term sustainable growth presents."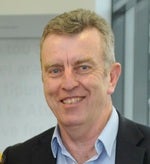 Greg Shanahan
The TIN Report monitors the performance of New Zealand's top 200 (TIN100 and Next100) largest technology exporters in the areas of Information and Communication Technology (ICT), High-tech Manufacturing and Biotechnology, approaching almost 1,000 companies for its survey this year.
Datacom is ranked first in the top 10 companies in 2019 based on revenue, and EY 10 Companies to Watch 2019, based on largest revenue growth, for three years running.
The other companies that made it to the top 10 list are: FP Appliances, FP Healthcare, Xero, Gallagher Group, Livestock Improvement Corporation, Douglas Pharmaceuticals, Temperzone Group, Scott Technology and Weta Digital.
The report also names NZX early stage Companies 2019 (in alphabetical order): Ambit, Dotterel Technologies, Joyous and Kami.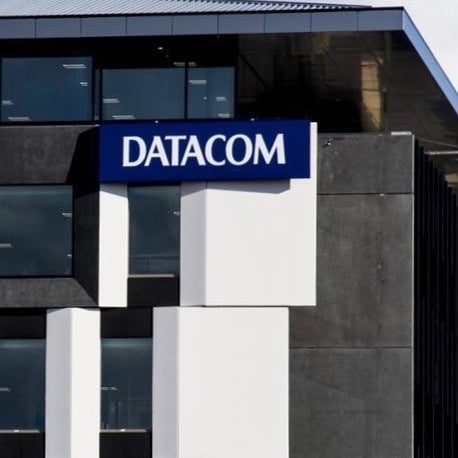 No caption
Sign up for CIO newsletters for regular updates on CIO news, career tips, views and events. Follow CIO New Zealand on Twitter:@cio_nz
Send news tips and comments to divina_paredes@idg.co.nz @divinap