ICT services company DXC is working with Autism New Zealand to establish the centre, which will help individuals on the autism spectrum gain high-skilled jobs in ICT, hospitality, accounting and agriculture.
The enterprise centre will offer one of the world's first on-site training and learning facilities aimed at preparing young autistic people for the working world.
"The partnership allows us to bring knowledge and experience from the DXC Dandelion programme to scale for New Zealand, influencing employment into high demand industries outside of IT," says Michael Fieldhouse, director, social impact practice leader at DXC.
He says the enterprise centre will build on the success of the DXC Dandelion programme, which focuses on establishing careers for autistic people, particularly in cybersecurity, data analytics and software testing.
Fieldhouse is also executive of the DXC Dandelion Programme, which DXC says now employs over 100 people in Australia and is the basis for leading research on autism in the workplace.
He says DXC is also looking forward to leveraging the work they are doing with the National Autistic Society (NAS) in the UK.
NAS set up the world's first school for autistic children in 1965, and in 2018 opened an Enterprise Centre as part of its Enterprise Campus.
DXC and Untapped Group, which manage the attraction, sourcing and supporting of neurodiverse talent, are currently working with NAS on developing a cybersecurity and IT centre in the UK.
DXC says it will work with Symantec, Splunk and Untapped to assist with training, assessment and ongoing support at the new enterprise centre in New Zealand.
DXC already utilises the talents of individuals with autism in cybersecurity for the Australian Government Department of Defence and leading banks.
DXC says over 360 organisations across 77 countries have downloaded the DXC Dandelion programme material, which is open sourced globally via Cornell University.
"We currently run an employment support programme in Auckland, and this development will allow us to extend that programme over time and work with both potential employees and employers to ensure success for all," says Dane Dougan, CEO at Autism New Zealand.
"Employment for adults is a focus for Autism New Zealand and to be able to work on developing an enterprise sector is the next logical step in the development of employment services."
"It is great that we are working towards a structured approach to employment" for people on the autism spectrum, says Dougan. "To be able to offer that with the help of DXC is pretty phenomenal."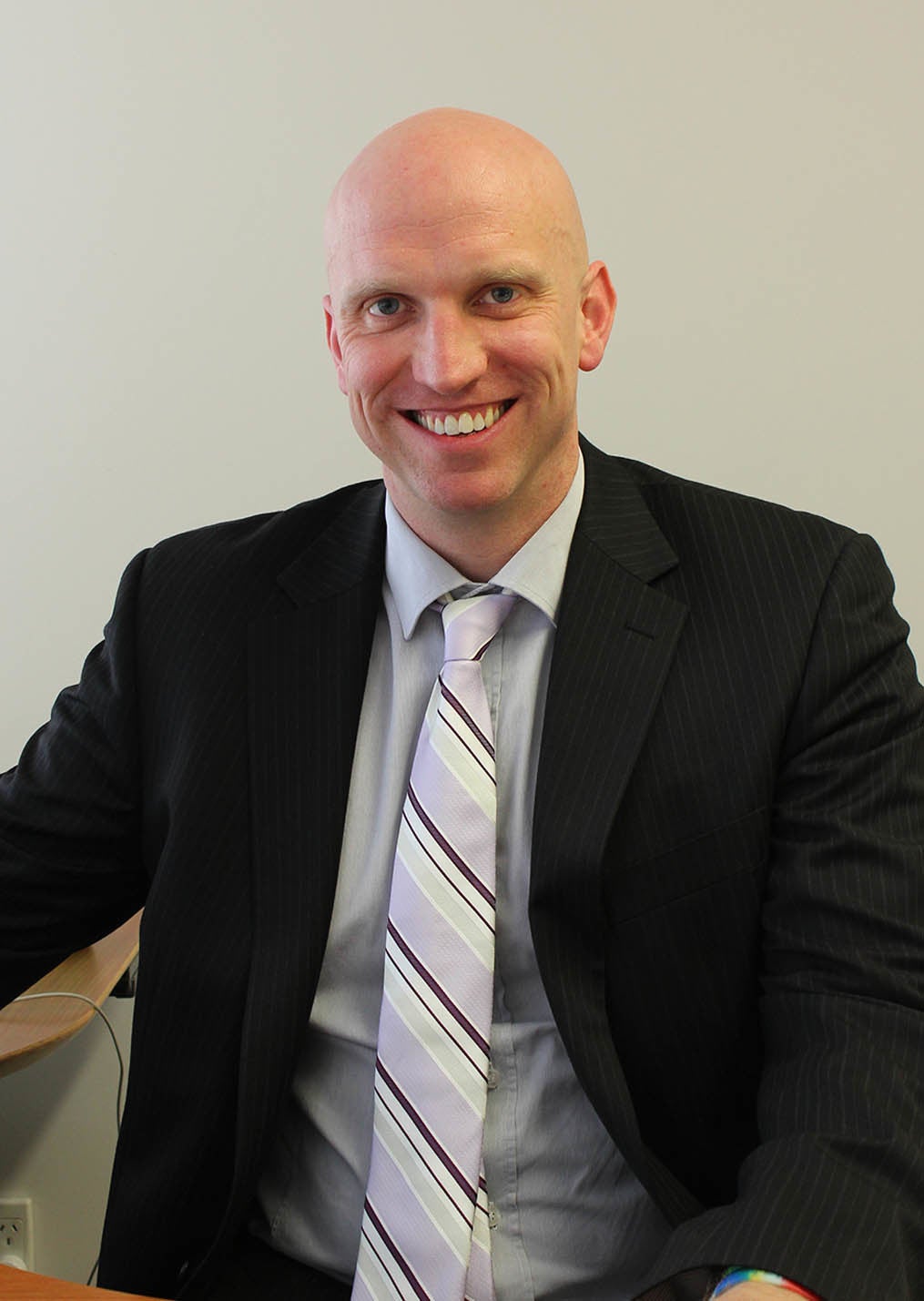 Dane Dougan
From disability to superability
A Maverick research from Gartner lists steps organisations can take as they implement workforce diversity initiatives such as those from DXC.
"Employment relationships are evolving to support a more flexible and remote workforce," write Gartner analysts Melanie Lougee, Andrew Johnson, Pete Basiliere, and authors of the research.
"Consequently, new employment opportunities will open for talented people with disabilities, enabling them to reach employment and income parity."
Work with your CTOs and HR leaders to prepare for new technologies and programmes that mitigate deficiencies (perceived or real) that have been keeping people with disabilities from the workforce
They advise organisations to work with their CTOs and HR leaders "to prepare for new technologies and programmes that mitigate deficiencies (perceived or real) that have been keeping people with disabilities from the workforce."
"Develop relationships with recruiting and support organisations that specialise in placing people with disabilities," they write, in the Gartner Maverick Research From Disability to Superability, Society and the Workplace Are Changing.
Organisations should create technology, transportation and programme budgets to support the success of people with disabilities within the workforce.
"Ensure that your benefits policies and programmes are attractive to people with unique needs."
They note that hiring more people with disabilities is just one aspect of the programme.
Educating managers and teammates is also important to ensure the success of people who may have non-traditional work histories or need adapted environments, they point out.
"Change hiring practices to ensure that the ability of candidates is most prized," they add.
"Consider whether your definition of an ideal candidate could be a barrier to a qualified person with a disability – either on paper or in programme candidate searches.
"Allow for innovative interview and hiring practices that could help people with transportation challenges or social anxiety."

No caption
Sign up for CIO newsletters for regular updates on CIO news, career tips, views and events. Follow CIO New Zealand on Twitter:@cio_nz
Send news tips and comments to divina_paredes@idg.co.nz @divinap