We are able to give CIOs the security of local capability plus the security of massively scaled platforms Simon Gillespie, Dimension Data
"I signed the lease for this building seven years ago, and I am glad to be back," says Simon Gillespie, chief executive at Dimension Data.
Dimension Data had moved to what was then a new development which is now the hub of major tech firms, the Wynyard Quarter in Auckland.
Gillespie returned to Dimension Data in May.
He was away for five years, working at Spark New Zealand, as GM sales North, and before that as GM corporate customers ast Spark Digital.
He returns to a different landscape at Dimension Data, one of the 28 companies that are now part of NTT Ltd, a US$11 billion group.
The building, as well, will soon sport the logo of the parent company.
For Gillespie, this sends a strong signal to the New Zealand community, particularly with CIOs.
"We are able to give CIOs the security of local capability plus the security of massively scaled platforms and large product management and innovation budgets sitting behind those," he tells CIO New Zealand.
"That is why our operating model is so powerful."
"We are global and we have this amazing platform capability. We have a strong local presence and we are running a local presence as a business."
"We can hire, we can bring in resources, we can solve the problem for you as a customer without delay," he states.
"We will grow the team here," he states. "We will not just farm work offshore, we will build capabilities for customers here, alongside our global platforms."
NTT Security, in particular, is a world leader, he states.
"The capability that they bring gives us the ability to change the game in New Zealand."
"It is all well and good that you have global capability," he points out. "But we know of stories of people being burned by global organisations."
"Their capabilities are not readily available in New Zealand, or get disbursed with larger projects."
At NTT, he says, "We have got the opportunity, with our model and the way we run our business, to get the best of both worlds."
"We can operate in both modes."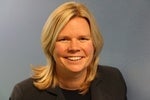 Ingrid Cronin-Knight
To help new and aspiring business owners leading accounting software provider MYOB has launched the 2019 Head Start for Startups competition, now in its second year.
The competition will give New Zealand-based startups (businesses that have been operating for two years or less) the chance to win a prize package worth more than $70,000 – including a cash prize of $10,000, a lifetime subscription to MYOB Essentials, an NZME marketing deal, and 6 months free professional business coaching.
Four lucky finalists will also receive $1000 cash, 12 months free MYOB Essentials and 3 months of business coaching from The Common in Auckland.
"Startups are the future of business in New Zealand; their innovative ideas, creativity and customer-centric technology solutions keep us moving forward, which in turn, drives the economy," says MYOB country manager Ingrid Cronin-Knight.
However, Cronin-Knight says owning and running a business is often more time-consuming and difficult than many people realise – which can cause a lot of startups to fall short of their potential, or fail altogether.
To enter, contestants must first pitch their great business idea via a short video or written submission. Entries close 11:59pm (NZST) on 16 August 2019. Five finalists will be selected and flown to Auckland in September where they will go head to head in a pitch night event, culminating in New Zealand's ultimate start-up winner being announced on September 26.
Head Start for Startups 2019 winner James Muir of RiverWatch – a next generation water quality monitoring platform – says the competition not only gave him a platform to promote his business, but it also provided him with critical feedback about his business.
"Getting to tell the RiverWatch story over and over again really brought it home for me, and honed in on why I do what I do," he says.
"Whether you're a finalist or not, the feedback you'll receive from MYOB will be invaluable to your business."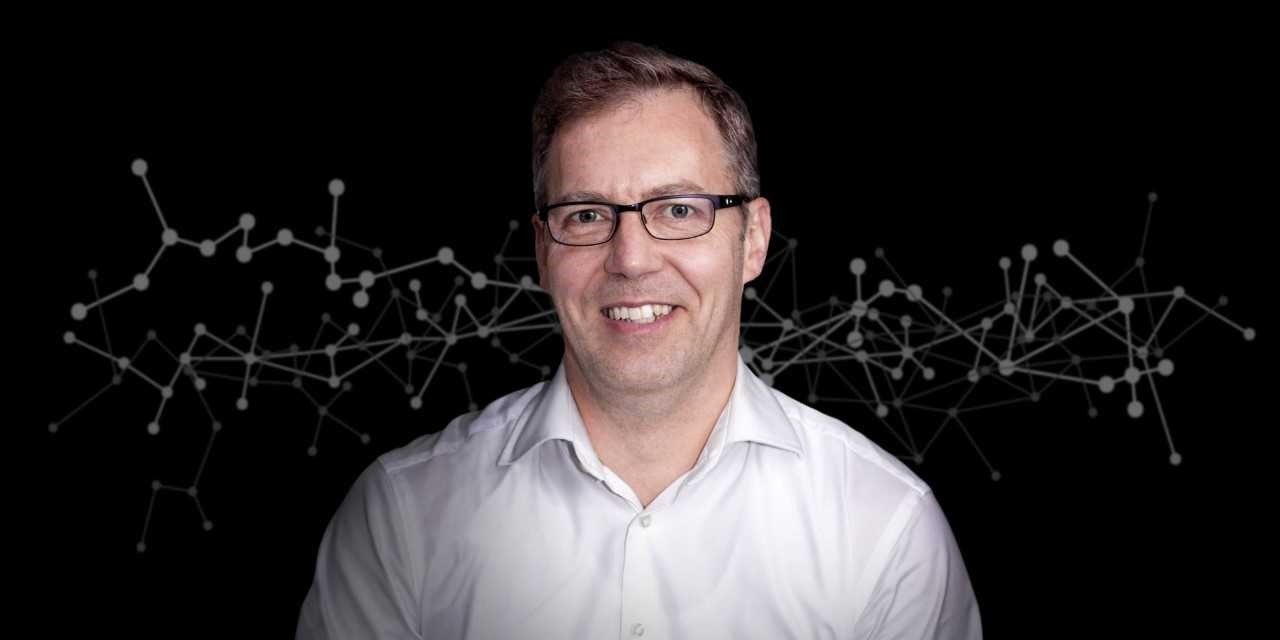 Mark Keegan
Mark Keegan has launched security consultancy SEQA.
SEQA compliments Qual IT's existing Quality Assurance offerings by providing a complete QA solution assisting in the secure navigation of a rapidly evolving DevOps environment, says Keegan, a founder of Aura Information Security Limited, which was acquired by Kordia in 2016.
"Traditionally security has been viewed as a specialist function that sits aside from other functional and non-functional project activities," he explains. "However, with rapid development and continual deployment, a cultural change is necessary that makes the resiliency of solutions the responsibility of everyone within a project team."
Keegan shares five things that are essential to increasing organisations' resilience against cyber attacks:
Organisations need to be aware of the cyber risks they face and they need to be proactive with addressing these risks.

Organisations need to address the basics such as enforcing policies around password strength with two factor authentication, patching and backing up systems.

Becoming more resilient is a journey, and organisations need to have a roadmap to address priority risks.

We need more cyber security expertise in our industry. We need to share information and take a longer term approach to encourage and support the future talent in our industry.

We need a culture change that sees security embedded into system development by default rather than being an afterthought.

CIO New Zealand

Gerhard Nagele at a CIO roundtable discussion
Gerhard Nagele is now service director at Spark New Zealand. His previous roles include product management security at Vodafone NZ, and national operations manager at Cogent.
Katja Feldtmann has been promoted to managing security consultant at Quantum Security Services.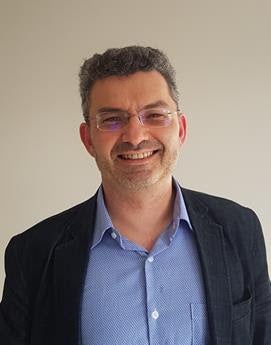 Igor Portugal
Igor Portugal has taken on the new role of chief growth officer at Catalyst Cloud. This redeployment within the group reflects a commitment by the Catalyst Cloud board to invest in accelerating the growth of the now independent cloud computing innovation business. Prior to joining the Catalyst group in January 2017, Portugal has been involved in the local software as a service and open source community and had co-founded New Zealand's first Linux service provider in 1999, and Vadacom cloud-based phone systems.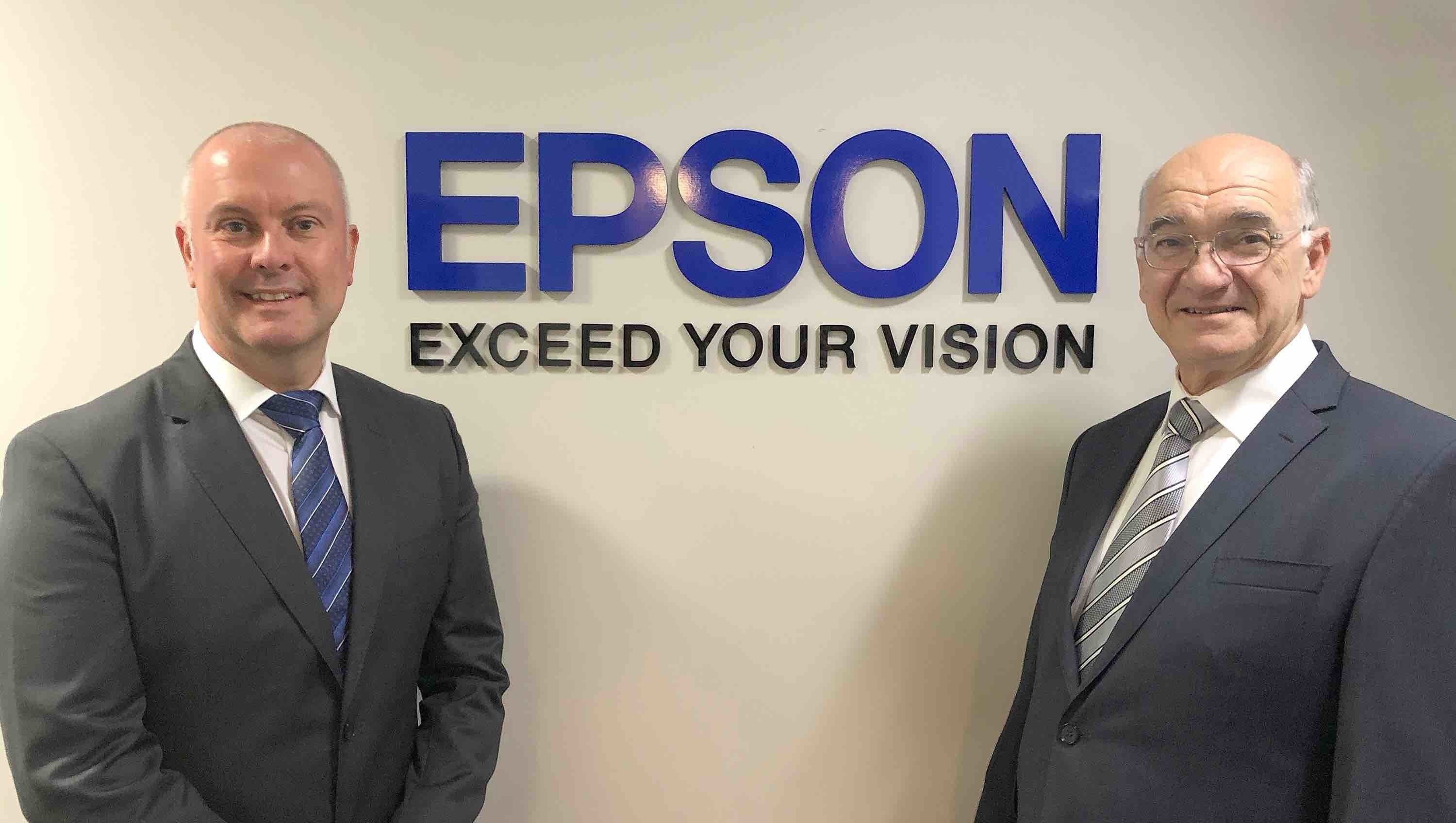 Craig Heckenberg and Bruno Turcato
Craig Heckenberg has been promoted to managing director of Epson Australia and New Zealand, following the retirement of Bruno Turcato after 16 years in the role. Craig Heckenberg has risen through the ranks over 19 years with the company to most recently become GM of Epson Australia.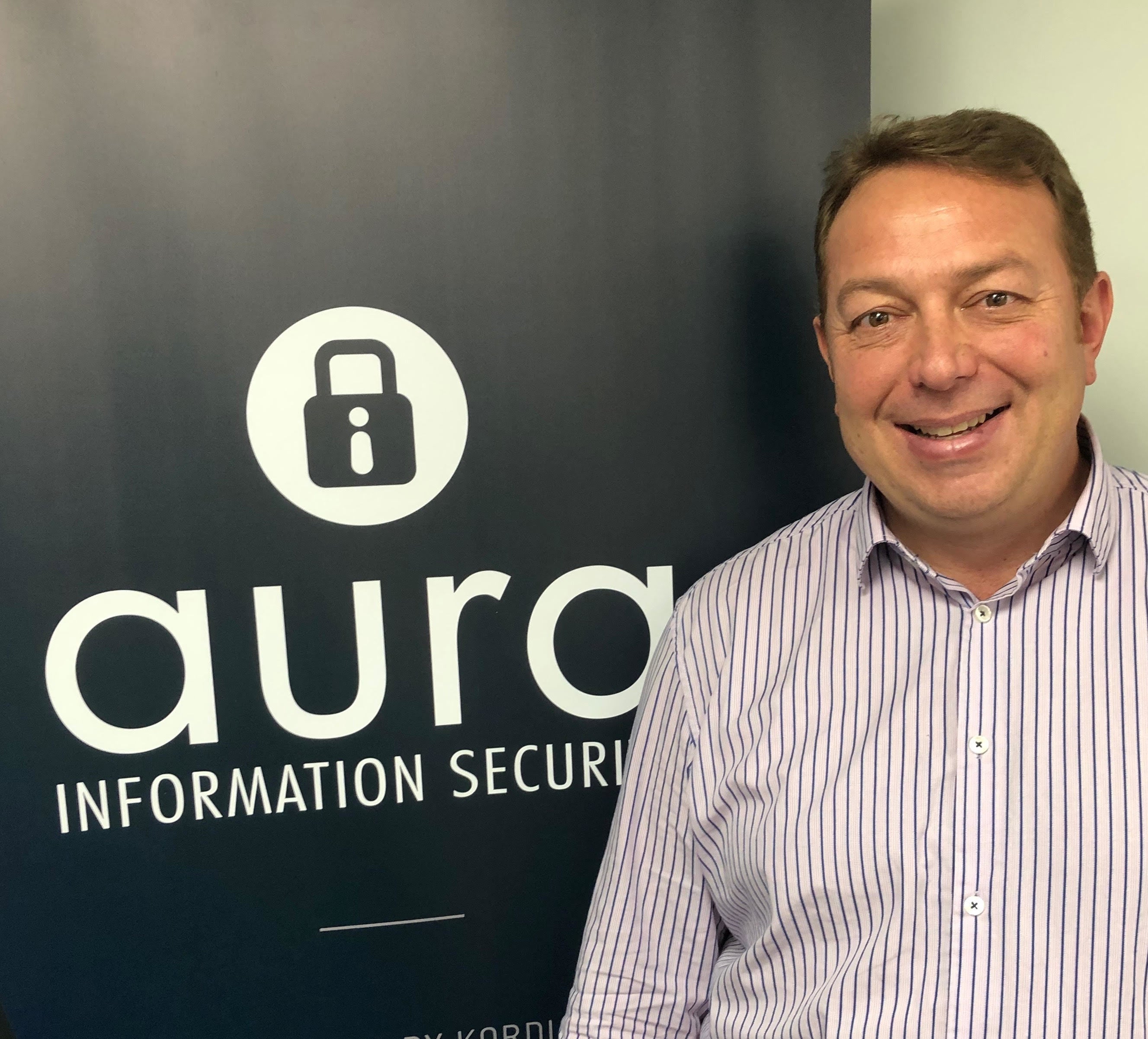 Marnu Havenga
Marnu Havenga and Stephen Coates join Aura Information Security as senior security consultants, based in Auckland. Havenga has previously worked with Healthscope New Zealand, Maclean Computing, Benefit IT and was the global head of IT at HIFX Limited. Coates joins Aura from Gallagher Group, where he served as information security manager.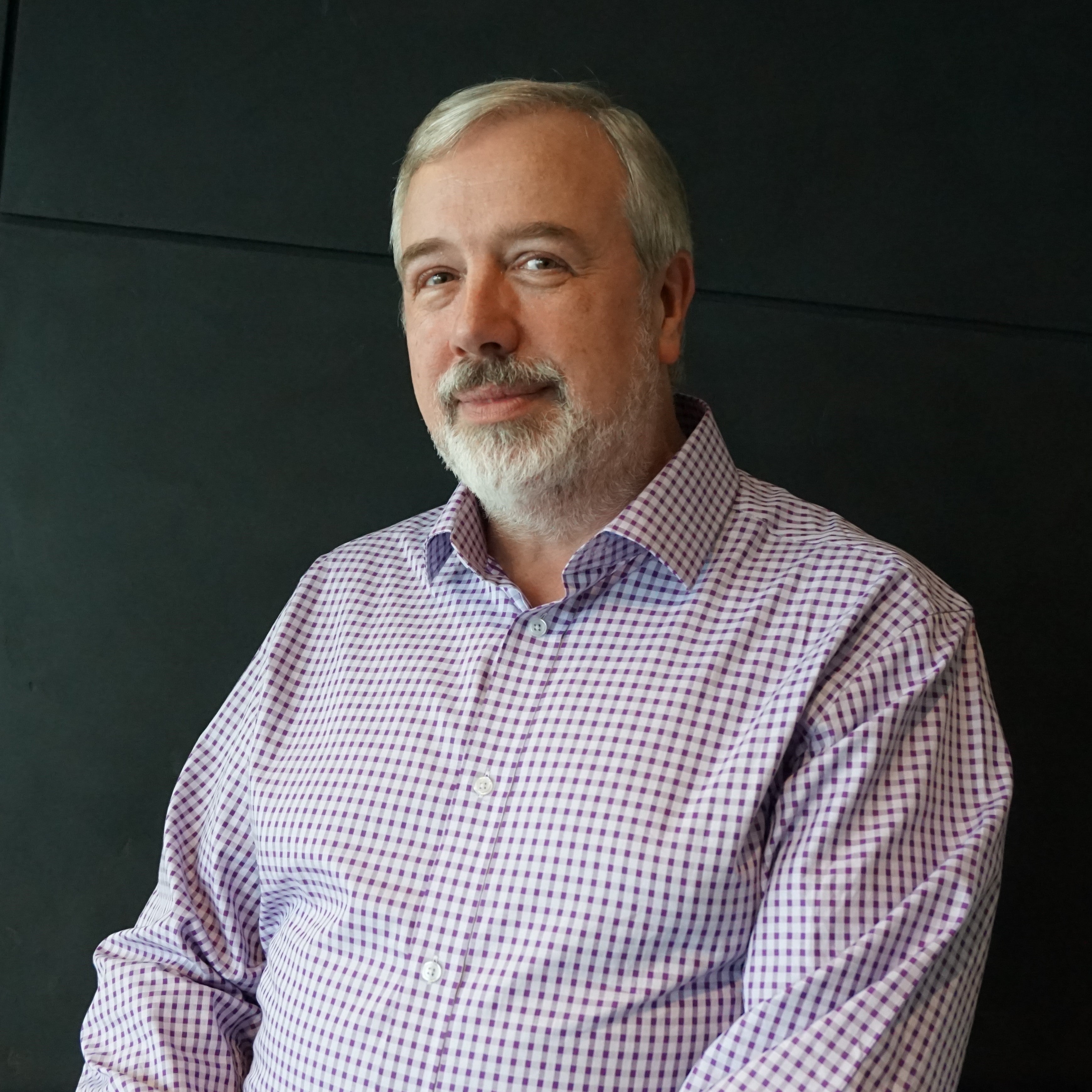 Stephen Coates
Mark Heseltine is now head of digital architecture and platforms at Kordia, following a year-and-a-half as digital architect.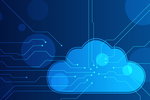 No caption
Intergen has again been appointed to the prestigious Microsoft Dynamics Inner Circle, which recognises the top 1 per cent of Dynamics partners worldwide.
The inclusion of ASX-listed Empired, and its New Zealand-operation, Intergen, in the Inner Circle for 2019/20 was announced at Inspire, Microsoft's annual premier partner event that was held in Las Vegas in July. It is the third year Empired has made the cut.
Membership in the Inner Circle for Microsoft Business Applications (previously Microsoft Dynamics Inner Circle) is based on strict criteria that consider a partner's organisational capabilities and business performance as well as its ability to help its customers get the best from their digital transformation efforts.
"This is great recognition on the back of amazing client outcomes across all the Dynamics solutions we offer," says Lucia Gamarra, general manager, business applications at Empired.
"The diversity of the customers we work with is a testament to our ability to solve the hardest business challenges wherever we go."
Inner Circle status gives Intergen early access to Microsoft changes in the world of business applications, new programmes and incentives and access to the Inner Circle Summit, which will take place in October.
"During the last summit, we gained insight from the product managers and partners around newer capabilities and how they were landing in the market," says Steve Scarbrough, general manager business applications at Intergen. Intergen has been appointed to Microsoft Dynamics Inner Circle six times.
"This early insight allows us to craft our strategy with more information than we gain from our own experiences."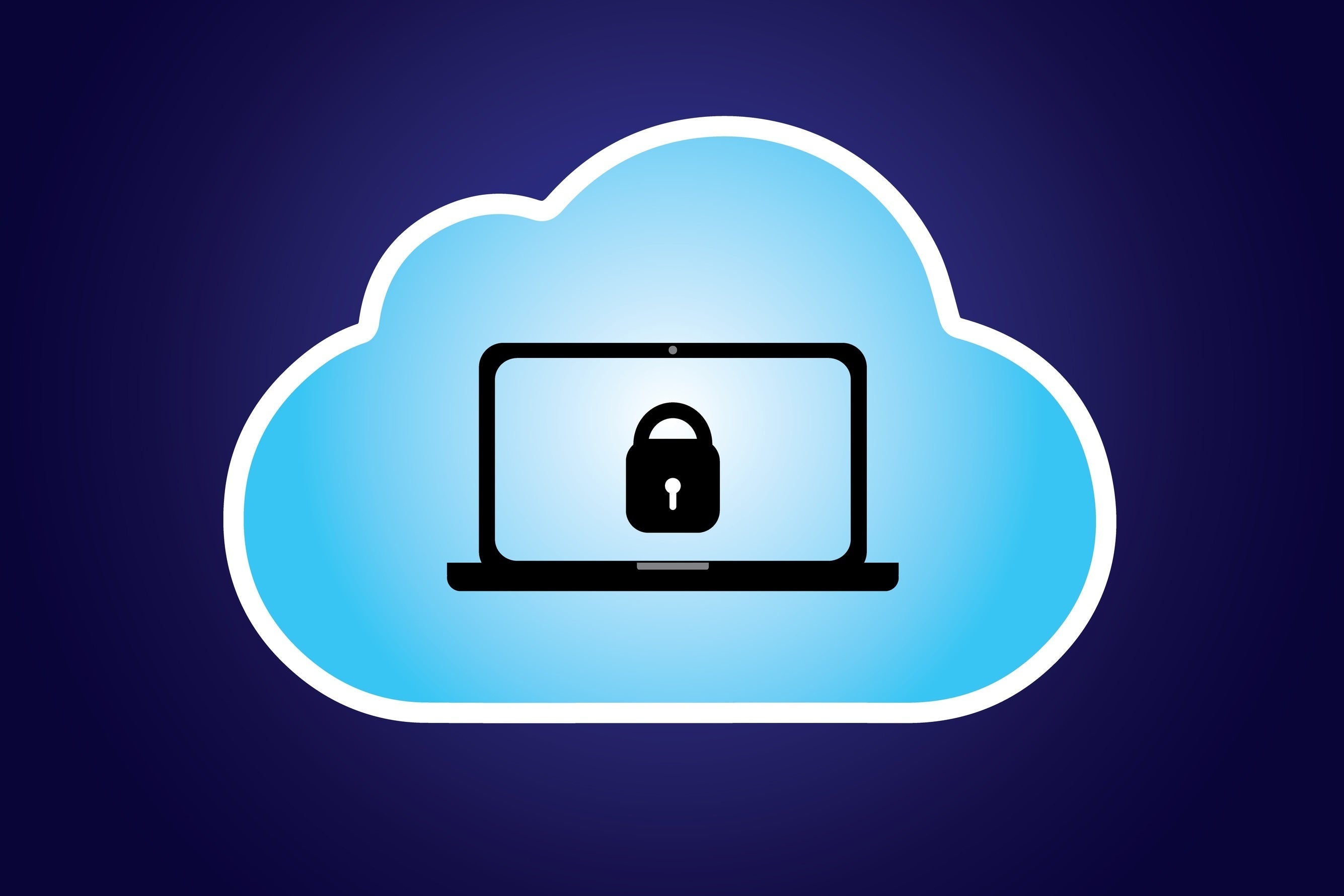 No caption
ThreatQuotient, a security operations platform innovator, has forged a partnership with Nihon Cornet, as the company's first local distributor for Japan. Nihon Cornet will play an important role in helping ThreatQuotient's expansion within the Asia-Pacific and China regions, and Japan specifically.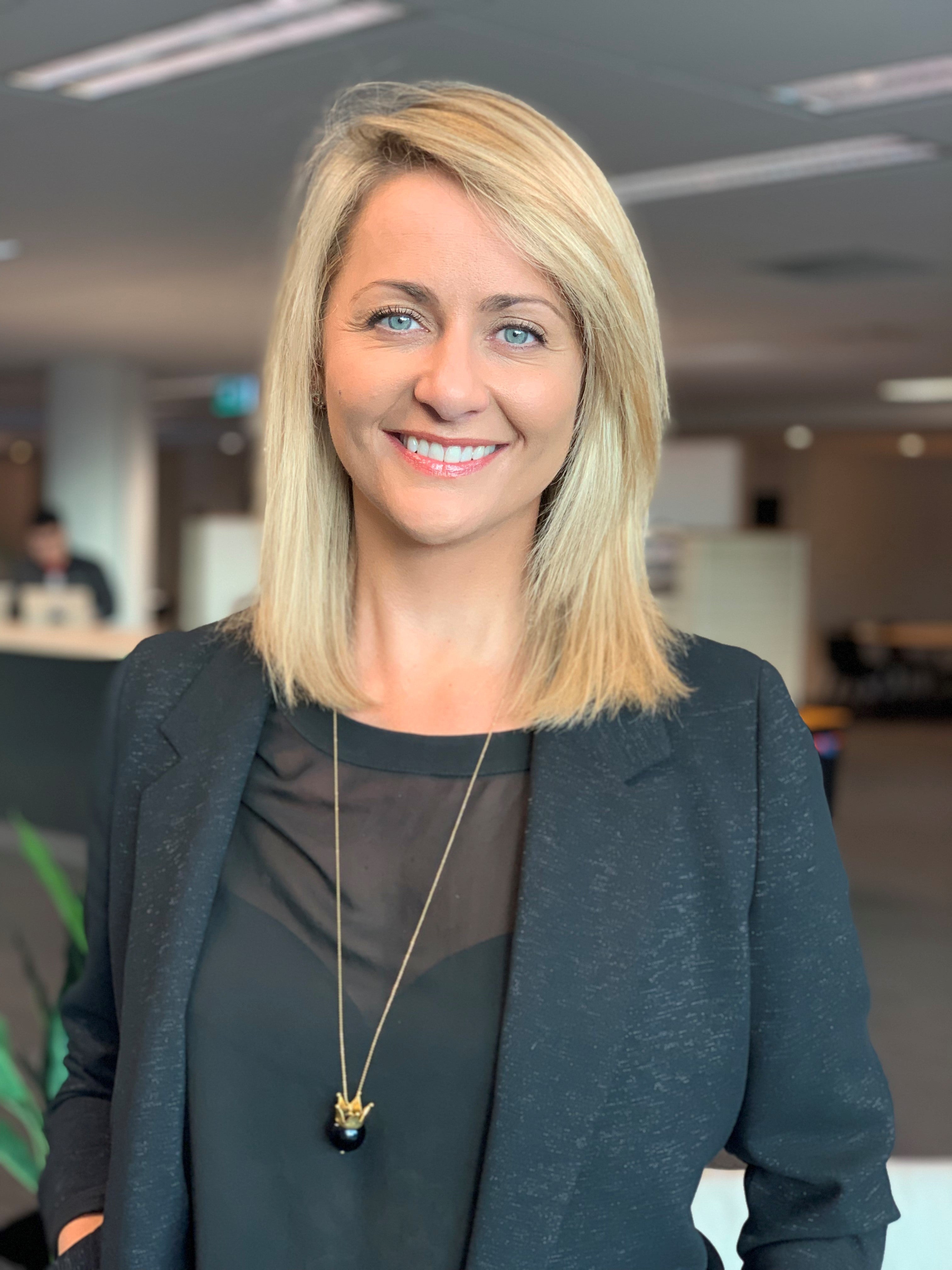 Tessa O'Rorke
Mobile engagement software company Plexure expands its executive team with Richard Fraser taking up the newly developed role of chief product officer (CPO) and the appointment of Tessa O'Rorke to the role of chief customer officer (CCO).
O'Rorke joins Plexure from Westpac New Zealand where she was head of customer experience and design.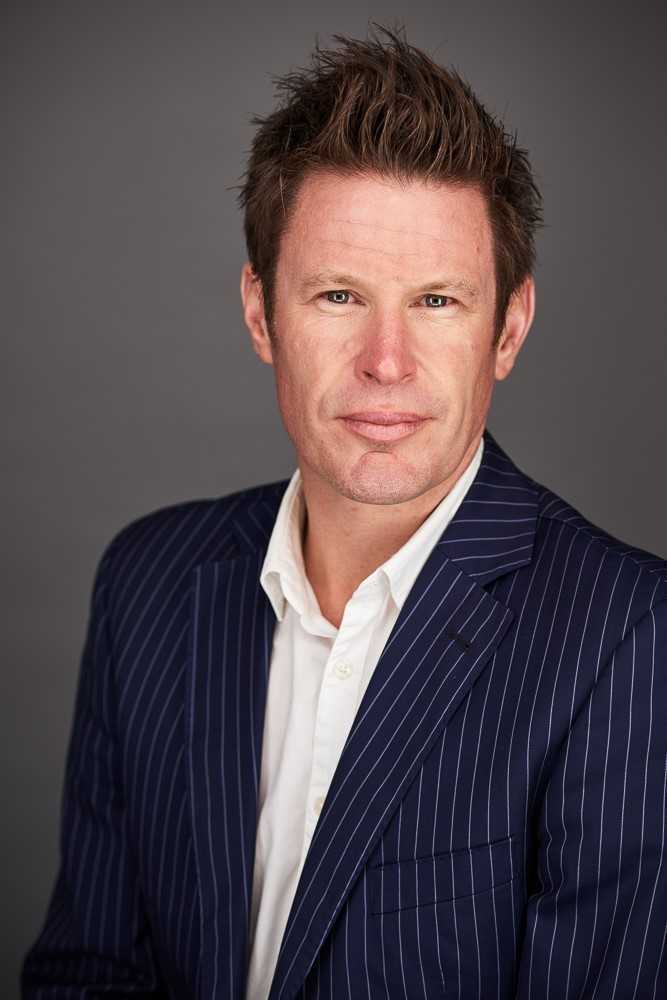 Richard Fraser
NZTech chair and Augen Software co-founder Mitchell Pham has been recognised in Ho Chi Minh City as one of its star participants in the city's hi-tech sector.
Pham is also chair of FinTechNZ, co-chair of the NZ-ASEAN Business Alliance (ABA), Asia New Zealand Foundation's honorary advisor, NZTE's beachheads advisor and KEA's World Class New Zealand awardee.
Pham's Kiwi tech firm Augen helps New Zealand businesses accelerate custom-development of software solutions and digital products for both domestic and international markets.
When only a boy, Pham slipped out of Vietnam during the 1980s, survived several near-death experiences crossing the South China Sea and two perilous years in four refugee camps in Indonesia before settling in New Zealand.
Today, he is recognised in Vietnam after 15 years of establishing the company's subsidiary and directing its engagement and participation in that country's tech industry, working with his Kiwi business partner Peter Vile
"New Zealand isn't yet widely known in Asia for technology innovation and hi-tech industries," says Pham.
"This is why the work of NZTech with TechWeek NZ and New Zealand Story Group is crucial to building and promoting the world-class tech brand for NZ Inc globally, but especially in Asia where this brand is currently little known still.
"Companies like Augen are pioneers in this space, not just in taking the New Zealand hi-tech and innovation brand into Asia, but also in establishing and building Kiwi reputation over time in ways that are specifically relevant to the local and regional economy.
"This is an example of how the New Zealand tech industry can execute on being good for the world."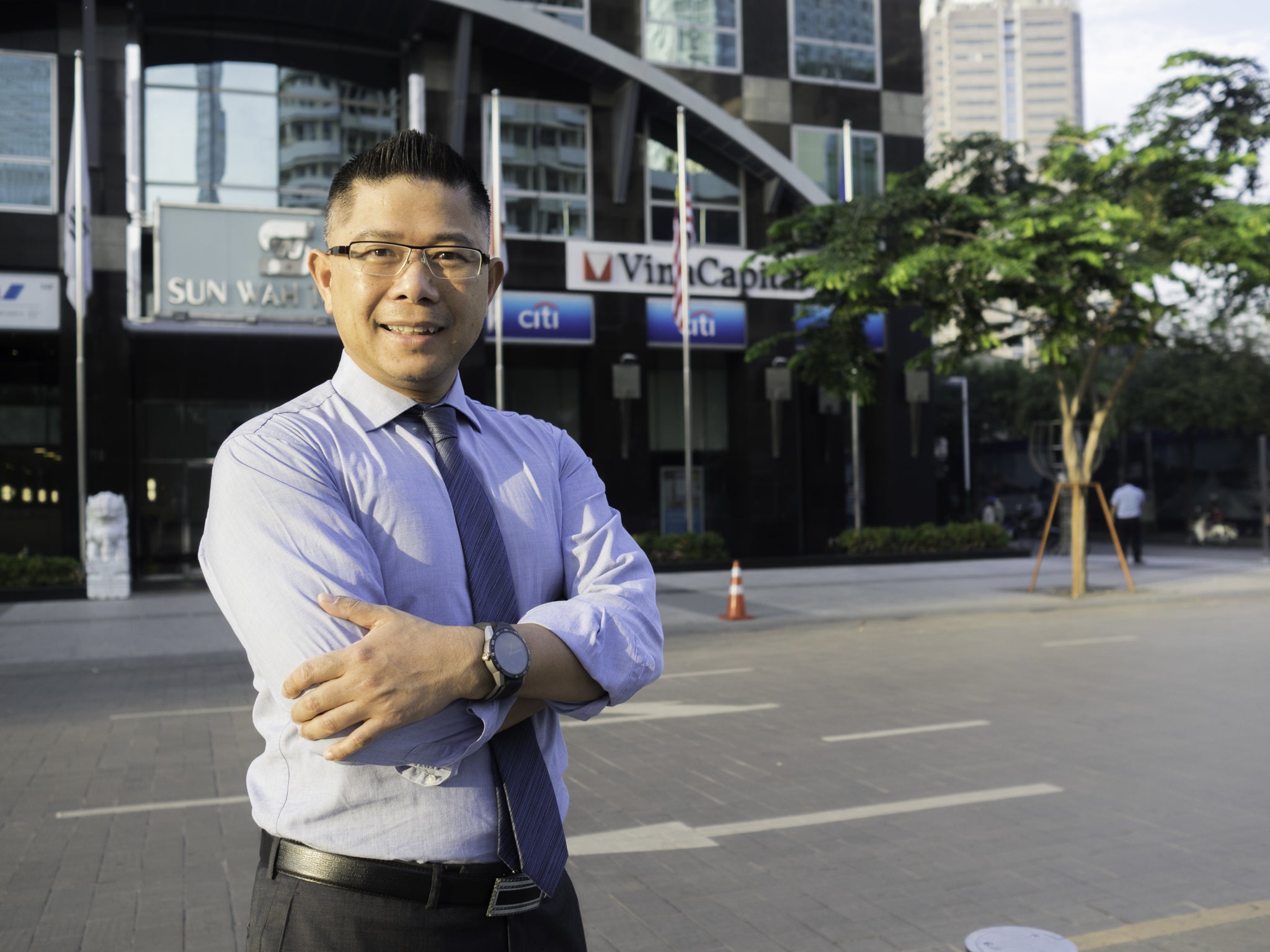 No caption
Sign up for CIO newsletters for regular updates on CIO news, career tips, views and events. Follow CIO New Zealand on Twitter:@cio_nz
Send news tips and comments to divina_paredes@idg.co.nz @divinap