The GovTechTalent Digital Graduate Programme or 'GovTech' is about developing emerging talent who want to shape the digital future of government – for the benefit of all New Zealanders, says Nuwanthie Samarakone, founder and CEO of Ice Professionals.
"This programme transitions students with a myriad of interests in tertiary education and prepares them to excel in the future-world of work," says Samarakone, who has designed the programme.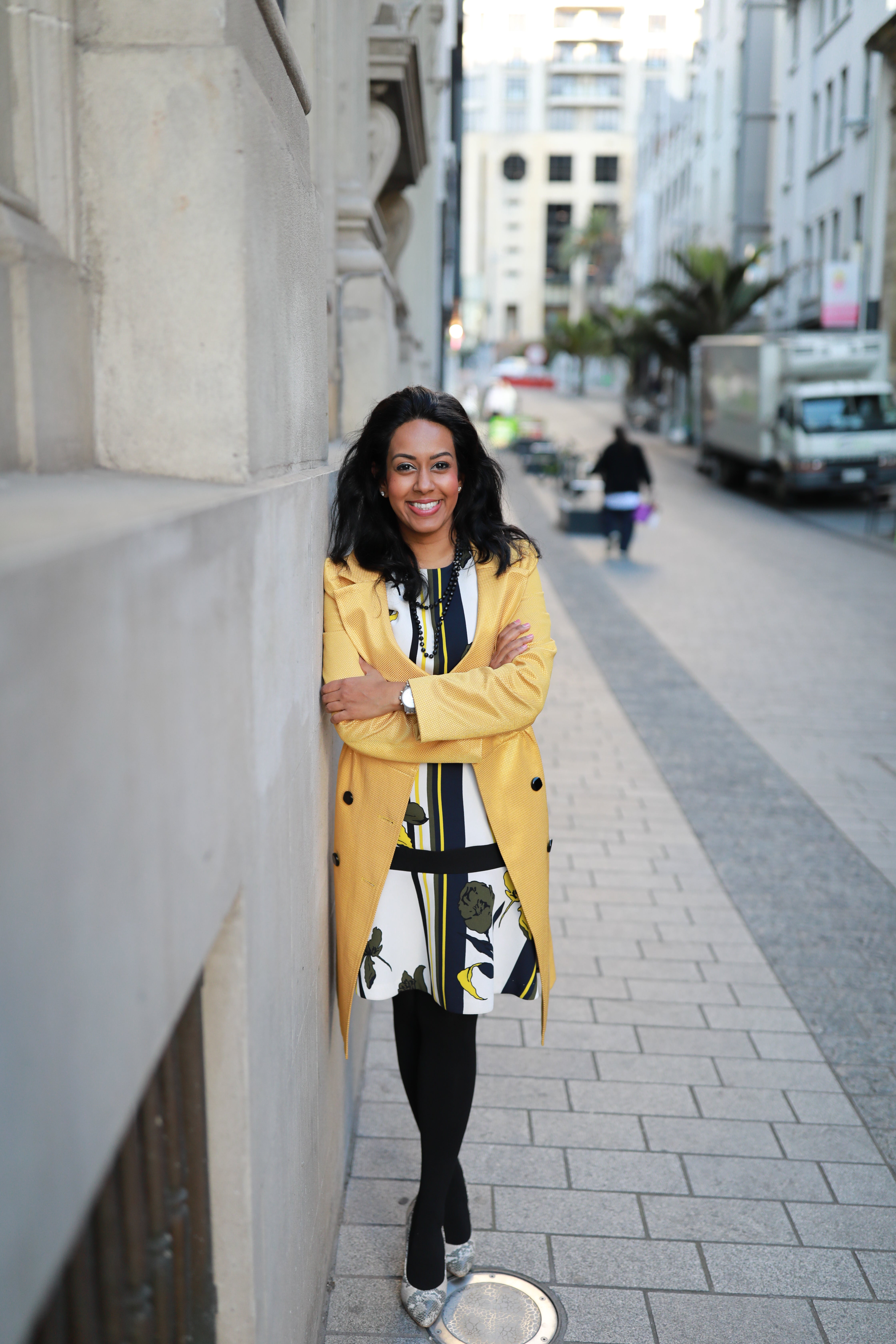 Nuwanthie Samarakone
Participants will spend 24-months working through three of the participating government agencies, spending eight months in each "rotation".
In the first eight months, they will work on a range of projects. In the next eight months, they will work in an agency where the will further refine their existing skills and hone in their desired career path.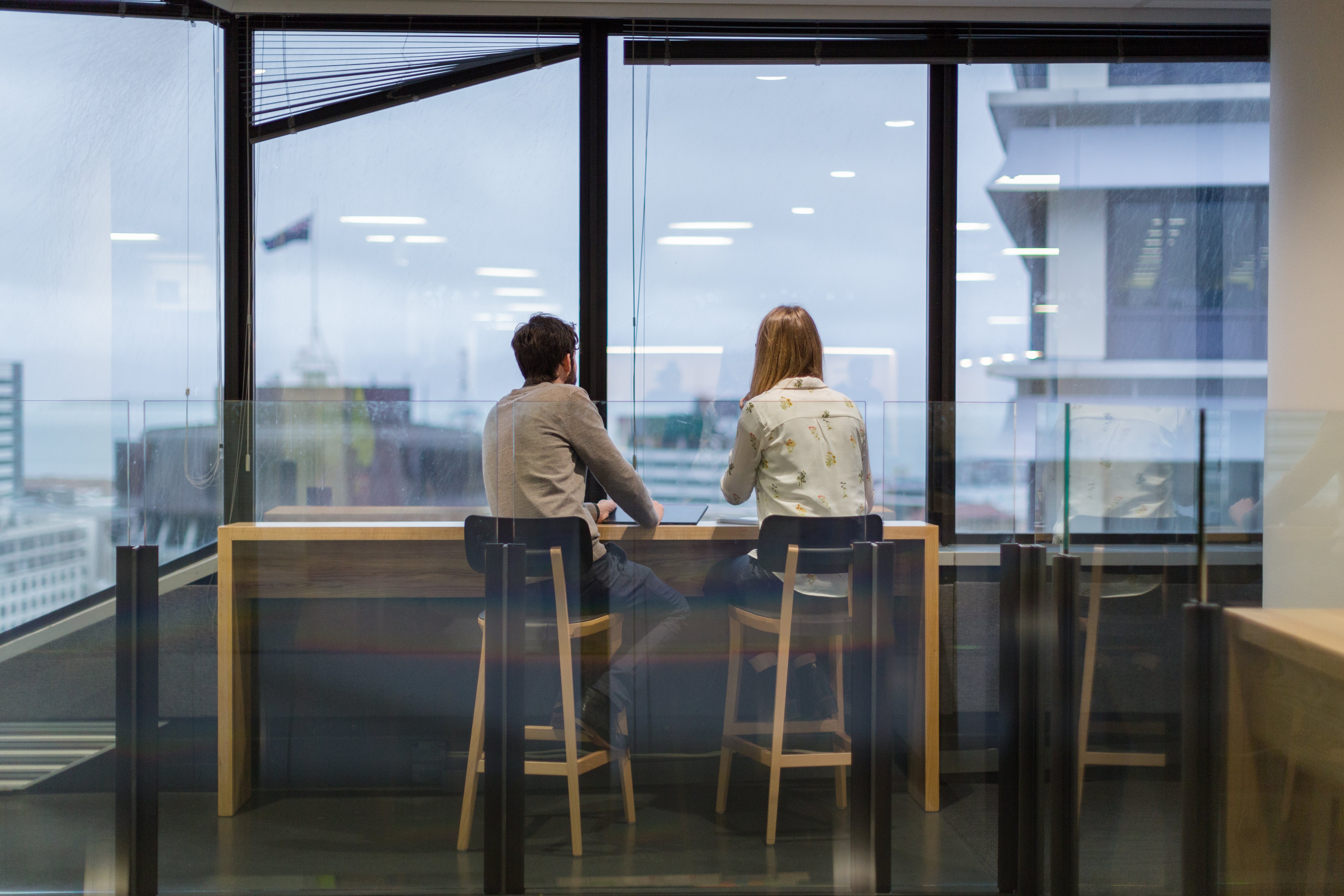 No caption
By the third rotation, the programme will help position participants to be 'career ready'.
Samarakone says every graduate will be supported by a mentor who aims to help them reach their potential in the Government's digital arena.
"Building capability across the public sector is vital for the benefit of attracting and building future leaders into the system," she states.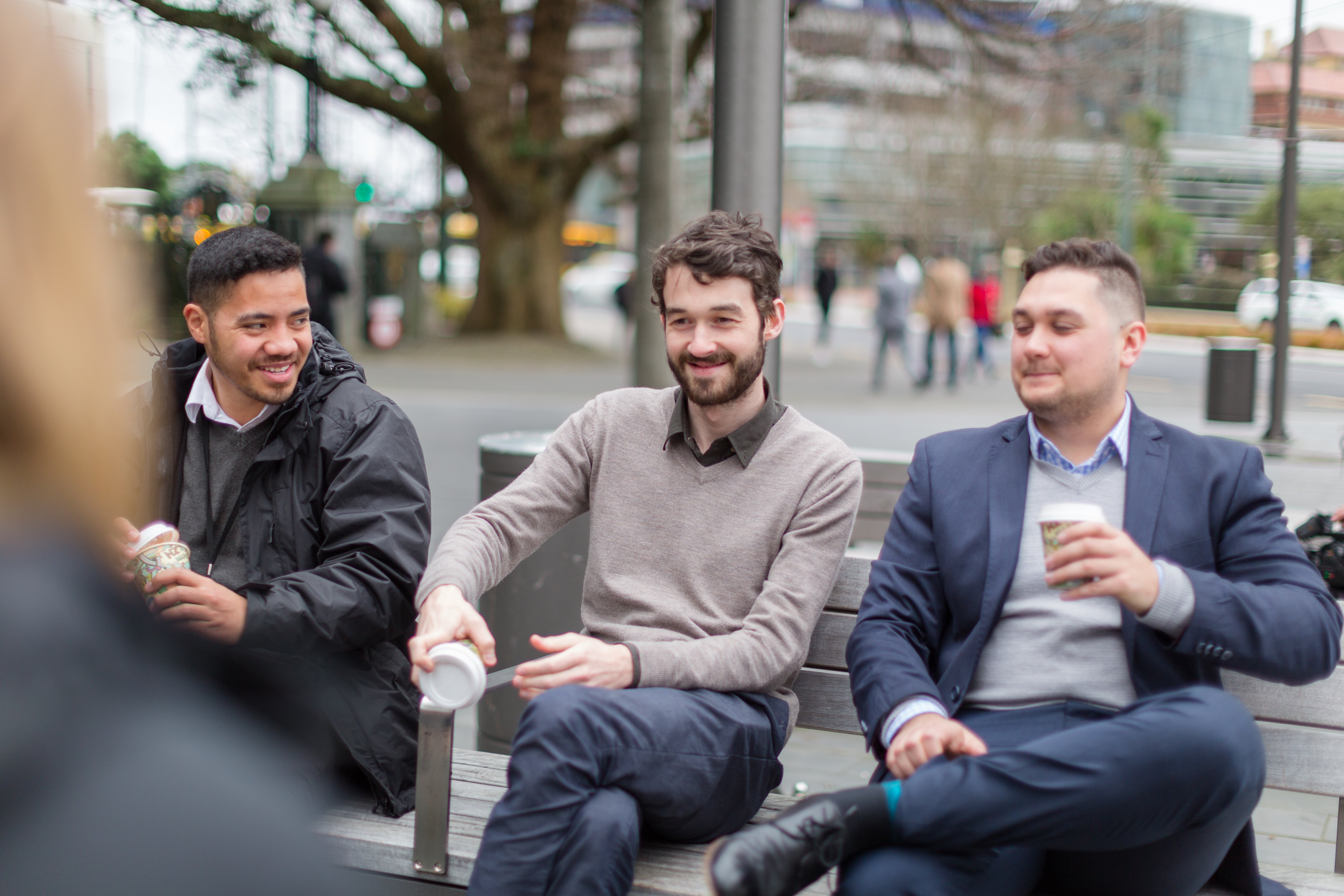 No caption
Sign up for CIO newsletters for regular updates on CIO news, career tips, views and events. Follow CIO New Zealand on Twitter:@cio_nz
Send news tips and comments to divina_paredes@idg.co.nz @divinap