Serko and FaceMe have created the world's first digital human for the booking of corporate travel.
The digital human – a highly realistic, visual representation of a human created by artificial intelligence – will be integrated with Serko's Zeno product.
Zeno is a next-generation online booking tool that uses intelligent technology, predictive workflows and a global travel marketplace to create better business travel.
It processes up to 20,000 bookings per day, and manages around US$4.5 billion of corporate travel expenditure every year.
Serko and FaceMe note that the integration, specifically applied to the corporate travel and expense management industry, is the first of its type anywhere in the world.
Using FaceMe's AI interface, users will be able to interact naturally with the digital human and make their travel arrangements in a conversational style using natural language.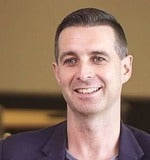 Danny Thomsett
FaceMe CEO Danny Thomsett says Serko has been providing cutting edge business travel solutions for over a decade.
They are continuing this trend with the digital human corporate travel assistant, says Thomsett.
"Powered by FaceMe's Intelligent Digital Human platform and Serko's Zeno, each user can have a personal assistant to provide a seamless booking experience unlike anything seen before."
FaceMe's digital humans are working in organisations around the world today, including at Southern Cross Health Society, ASB, Ubank (a subsidiary of NAB), Auckland Airport and Vodafone New Zealand.
"Zeno is designed to challenge the status quo of online booking tools," says Darrin Grafton, CEO at Serko.
"By bringing consumer grade innovations to the corporate travel market, we can give travelers the ultimate online experience."
"With our AskZeno chatbot we introduced conversational commerce and an integration point with enterprise collaboration platforms, and we believe the FaceMe virtual consultant is the next evolution of that."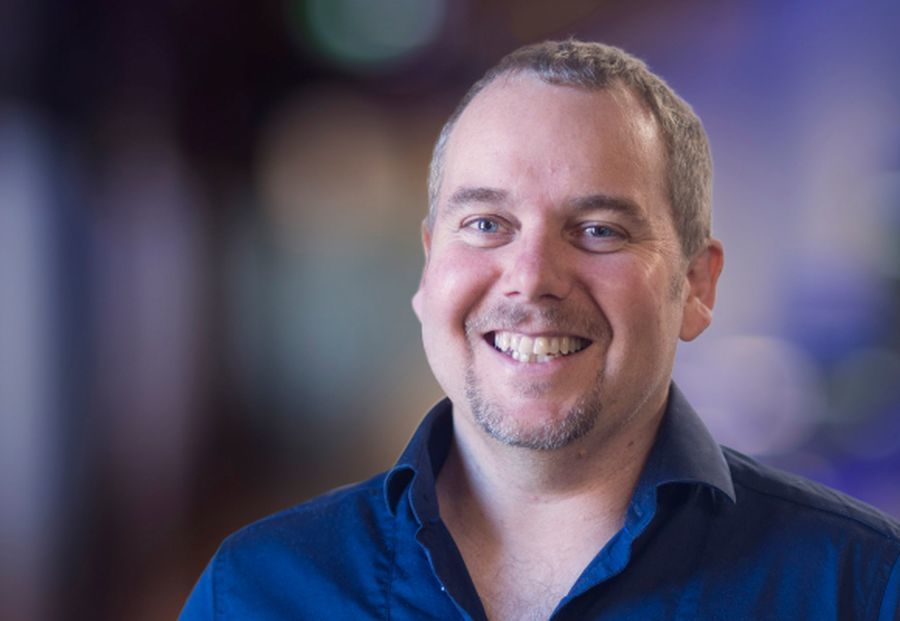 Darrin Grafton
Sign up for CIO newsletters for regular updates on CIO news, career tips, views and events. Follow CIO New Zealand on Twitter:@cio_nz
Send news tips and comments to divina_paredes@idg.co.nz @divinap