Support for connected devices is on the rise globally, but data security is a rising concern that is causing many consumers to rethink the trend of sharing information among connected devices, reports Unisys.
The 2018 Unisys Security Index finds people across the globe are more concerned about losing their identities (68 per cent seriously concerned) or bank card fraud (66 per cent seriously concerned) than they are about possible physical harm related to disasters or epidemics (53 per cent seriously concerned) or personal safety (50 per cent seriously concerned).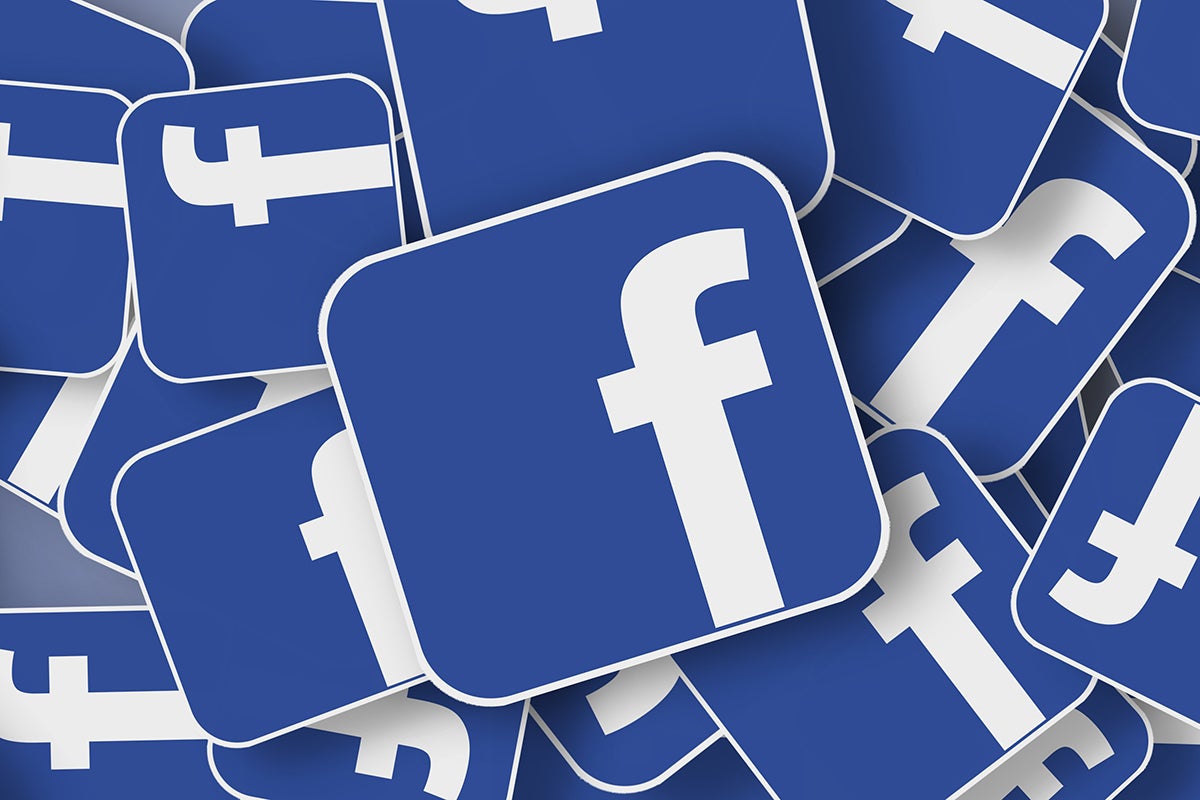 facebook_by_gerd_altmann_cc0_via_pixabay_1200x800-100758881-orig.jpg
Only 33 per cent of Kiwis are comfortable using their Facebook accounts to access apps 2018 Unisys Security Index
The findings are the same in New Zealand, and Unisys says this is impacting consumer take up of new digital identity based services.
The majority of New Zealanders who participated in the global survey are comfortable using some form of a digital identity to interact with government organisations, but support falls dramatically for using digital identities to access services from commercial or financial providers.
Kiwis cite data security as the main reason for not being comfortable, highlighting the critical role data security plays in gaining consumer trust and willingness to embrace new services.
When it comes to sharing personal information from internet-enabled wearable devices with organisations, New Zealanders want control of what data is shared with whom, and when – rather than allow unfettered access to the data.
The results indicate that consumers want control over what data they share and where, when and with whom they share it via IoT – and the right to decide if the reason for sharing is compelling enough.
Reflecting this, support is most robust for emergency help apps that are triggered manually or automatically by the user. The vast majority of New Zealanders, 84 per cent, support an emergency button on their smartphones or smartwatches to send their location to police if help is needed.
No caption
Three-quarters (76 per cent) support medical devices such as blood sugar sensors or pacemakers that immediately transmit significant changes to their doctors.
In contrast, there is little support for – and strong opposition to – health insurance providers tracking customers' fitness activity via wearable monitors (23 per cent support, 64 per cent do not) and apps on their smartwatches from bank or credit card companies to make payments (31 support, 50 per cent do not support).
No caption
The most significant change over the last year is that slightly more New Zealanders support police accessing wearable Fitbit data at their discretion – up year on year from 31 to 37 per cent in 2018.
The top reasons given for not supporting data-sharing from wearable devices are lack of a compelling reason or not wanting that organisation to hold the individual's data – except for the smartwatch payment app for which the top concern is data security.
No caption
The findings indicate that New Zealanders are more likely to embrace sharing their information via Internet of Things or connected devices when they see a compelling reason such as personal safety and medical emergencies
"The results indicate that New Zealanders are more likely to embrace digital identities to engage with government organisations, especially where there are clear benefits of increased convenience or security," says Andrew Whelan, vice president commercial industries, Unisys Asia Pacific.
"But in the banking sector, concerns about data security are hindering the take up of new services such as digital wallets and the integrated financial products that are evolving in the growing open banking environment.
"To overcome this discomfort, service providers must be able to show New Zealand consumers the measures they've taken to protect customer data across the entire supply chain," says Whelan.
No caption
What's next
The report indicates there is no "safe online" anymore, for consumers, businesses or governments, says Unisys.
No caption
It lists three steps organisations can take to strengthen their defences against cybersecurity opportunities that criminals have:
Adopt a zero-trust security model in your organisation that assumes all network traffic is a potential threat: With consumers expressing widespread anxiety about their online activities, it will be up to the private and public sector organisations that serve them to give them a greater sense of confidence. That means doing everything possible to protect the personal data they entrust to those organisations. A zero-trust approach to security means that organisations cannot afford to trust internal network traffic as legitimate, nor can they trust employees and partners to always be well-meaning and careful with systems and data.
Don't neglect the security basics: With cyber threats growing around the world, IT professionals may be tempted to immediately adopt the latest and greatest technology – without first covering the basic precautions that are foundational to a successful strategy. While the latest security innovations can be essential tools for addressing cyber challenges, they won't help if organisations don't first address basic, common sense security practices like password protection.
Approach security with your clients, customers and constituents in mind: Businesses and governmental agencies must serve not just their internal stakeholders, but all of their constituents as well. In order to build trust among consumers, organisations must communicate to them the steps they are taking to safeguard their personal information in addition to educating consumers on steps they themselves should take to bolster security.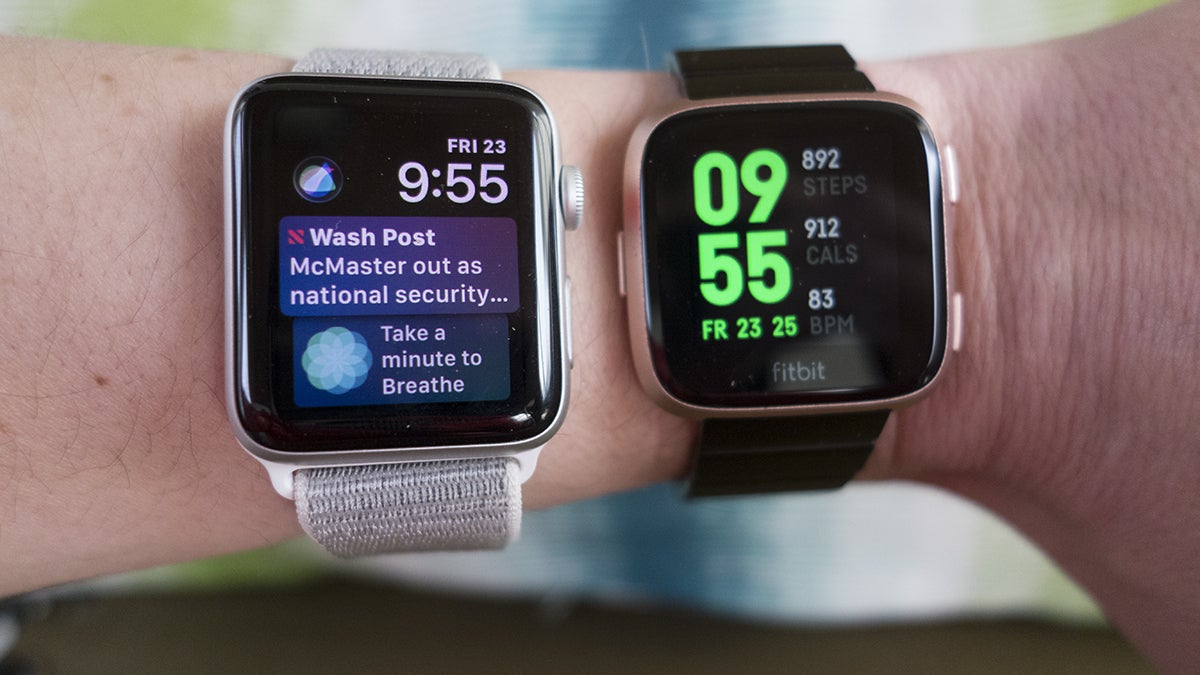 More New Zealanders support police accessing wearable Fitbit data at their discretion