Foodstuffs New Zealand has built a new website for one of its brands, New World, and says PAK'nSAVE will also launch its own site next month.
Foodstuffs worked with AKQA for the project, which aims to provide an omnichannel experience for customers of these two brands.
"The launch of the new website is a vital step forward to providing our customers with a connected, personalised customer experience, from inspiration through to shopping and loyalty," says David Brem, head of digital, Foodstuffs New Zealand.
"As the most visited digital touchpoint across the Foodstuffs group, www.newworld.co.nz acts as the digital front door for our 143 stores and local New World owner-operators across New Zealand."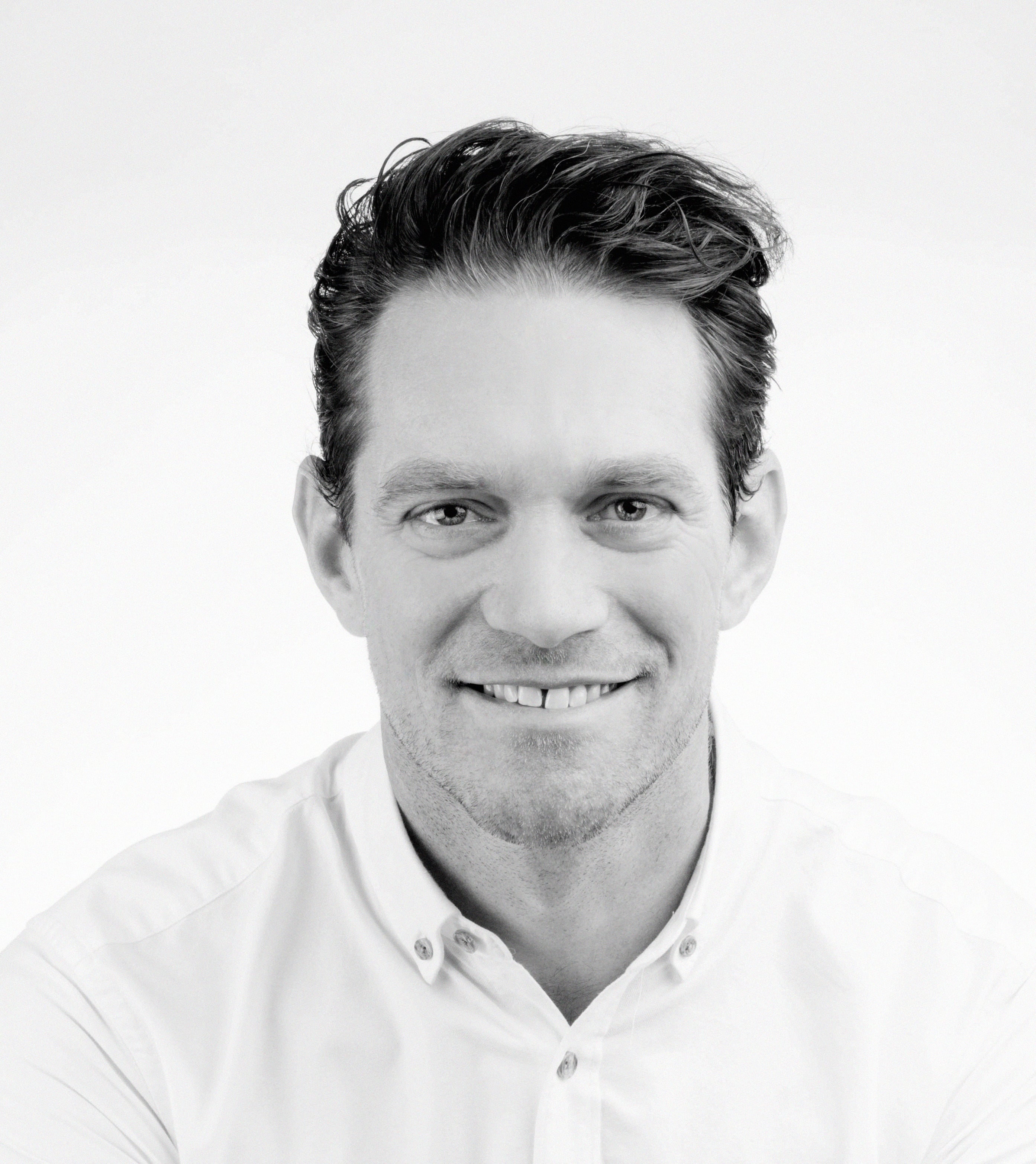 No caption
The new website provides our customers with a connected, personalised customer experience, from inspiration through to shopping and loyaltyDavid Brem, Foodstuffs
Brem says the website creates a link between personalised, inspirational and promotional content for shoppers to make online transactions, interact with shoppable recipes, articles and shopping list builders.
Brem says this work follows the delivery of e-commerce platforms for New World and PAK'nSAVE earlier this year, making AKQA a key digital partner for Foodstuffs.
Brem explains the new platform was designed to give New World customers an optimised customer experience, designed for what matters to them.
"AKQA partnered with us to provide expertise across customer experience strategy and design through to solution architecture and development," says Brem. "We've also been able to take advantage of their experience utilising personalisation capability in order to support our teams on the new platform."
"Our digital product and CX teams collaborate incredibly well and are building up a track record of great work which makes an impact with customers and across our business," says Brem, in a statement.

No caption
Brian Vella, AKQA managing partner, Asia Pacific, says the company has been working with Foodstuffs over the past three years to evolve the retail group's sales and marketing assets.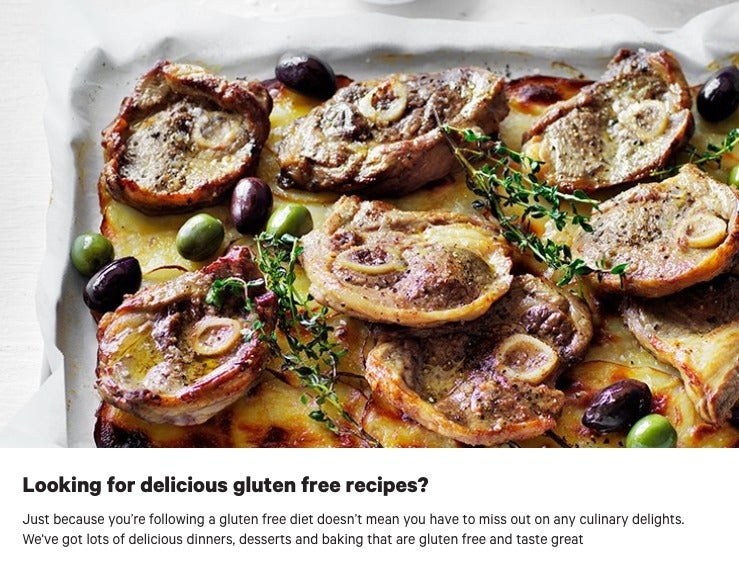 No caption
"In a short space of time together, we've been able to innovate and implement a leading brand and customer experience for New Zealand's major grocery retailer, and one of the country's largest organisations," says Vella.
Foodstuffs is made up of several independent co-operatives in the North Island and South Island. Its brands include Four Square, Liquorland and Gilmours, Raeward Fresh, On The Spot, Henry's Beer Wines Spirits and Trents Wholesale.

No caption
Sign up for CIO newsletters for regular updates on CIO news, career tips, views and events. Follow CIO New Zealand on Twitter:@cio_nz
Send news tips and comments to divina_paredes@idg.co.nz @divinap