Alan Grainer joins Enlighten Designs as general manager of delivery.
Grainer moves into this position following his previous role under the same title with The Warehouse Group, where he was responsible for portfolio management, programme leadership, major project delivery, PMO and architecture.
Grainer has extensive experience in senior technology roles. From 2004 to 2011, he held the role of CIO with Waikato District Health Board and in 2013, he filled the role for a year with Baycorp.
Enlighten Design CEO and founder, Damon Kelly, says Grainer's appointment comes at a time when the technology firm is growing.
"We have taken on 15 new people to fill roles this year, with an additional 12 open roles to fulfil local and international work, including a close partnership with Microsoft US in the Power Platform and data storytelling specialties," says Kelly.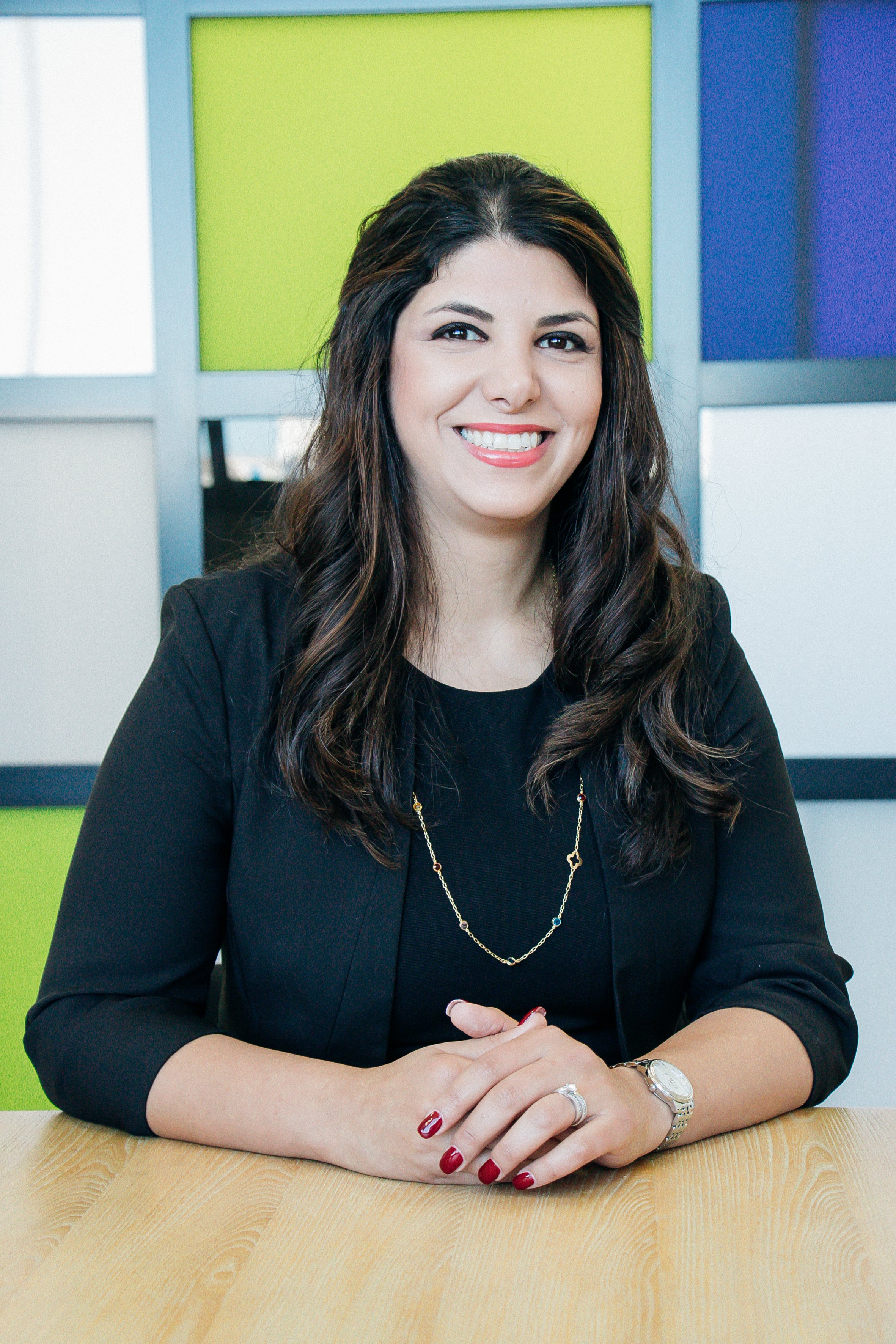 Dr Mahsa Mohaghegh
Dr Mahsa Mohaghegh is appointed head of Women in STEM at AUT where she is a senior lecturer at the School of Engineering, Computer and Mathematical Sciences. Mohaghegh is also the founder and director of She#,, a non-profit networking and learning group for high school girls, female tertiary students and industry professionals.
In an interview in the book Human: Global perspectives on diversity in tech, Mohaghegh talks about the benefits of a balanced, diverse workplace.
"It's been shown that companies with gender diverse teams constantly outperform those with gender imbalance. This is because diverse teams are more adaptable, and they have a broader spectrum of experience and mentality. There has to be an appreciation of this value to motivate steps and approaches for building a better workforce," she states.
"One step is to make a conscious effort to hire balanced teams, remembering that diversity isn't just about gender – it includes ethnicity, background, experience, and character – to name just a few. Another step is to educate, and if necessary reshape, the culture in the business: make employees aware of unconscious bias – how to recognise it in themselves and others. Identify environments that create imposter syndrome, and educate teams about the importance of inclusion."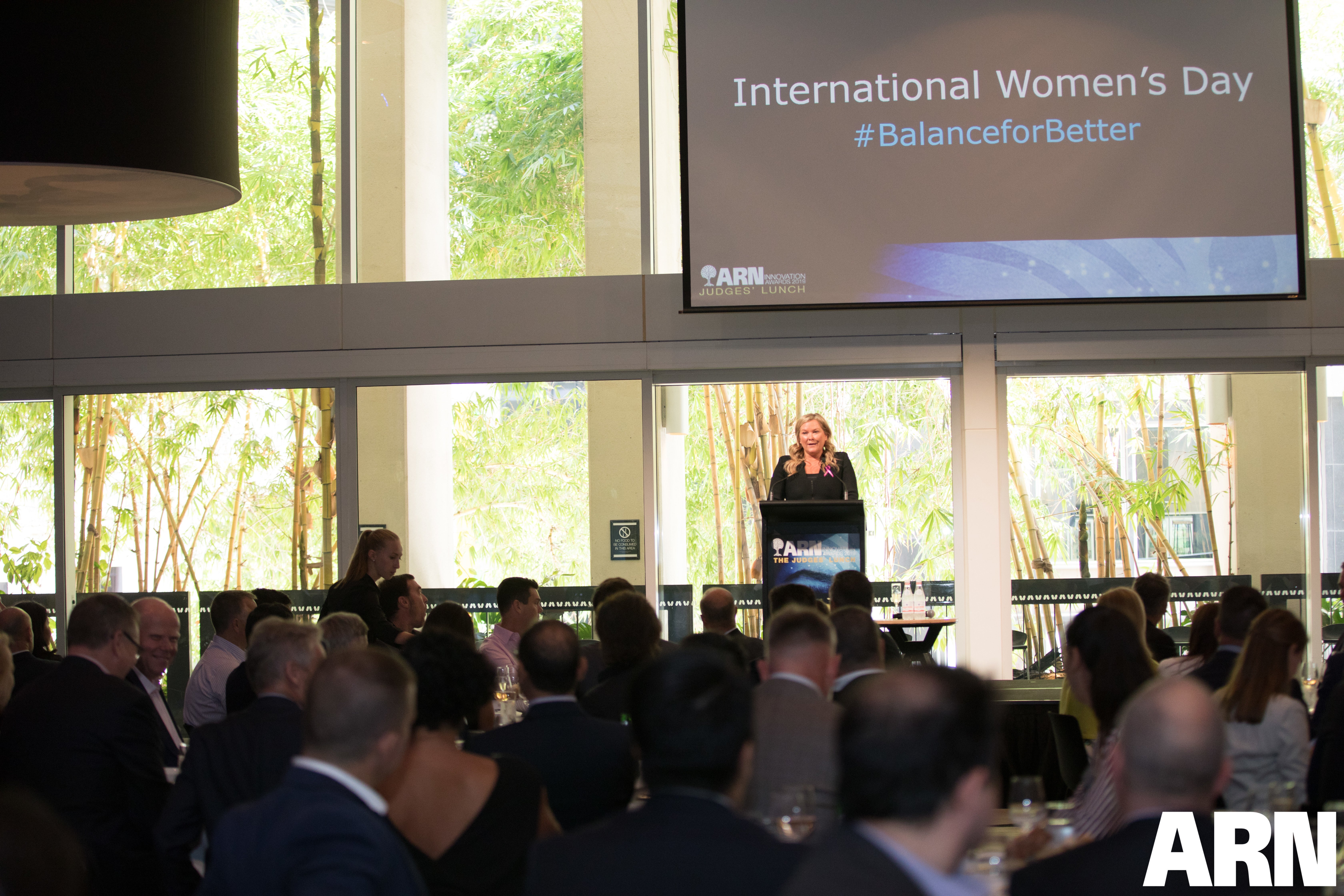 Pip Marlow
Pip Marlow is now CEO for Salesforce Australia and New Zealand. Kiwi-born Marlow was most recently CEO, customer marketplace at Suncorp Group. She had also worked at Microsoft, including six years as managing director.
Marlow is non-executive director of the Australian Rugby Union, and sits on the vice-chancellor's advisory board at the University of Technology Sydney. She is a member of Chief Executive Women, and an executive ally for Pride Diversity.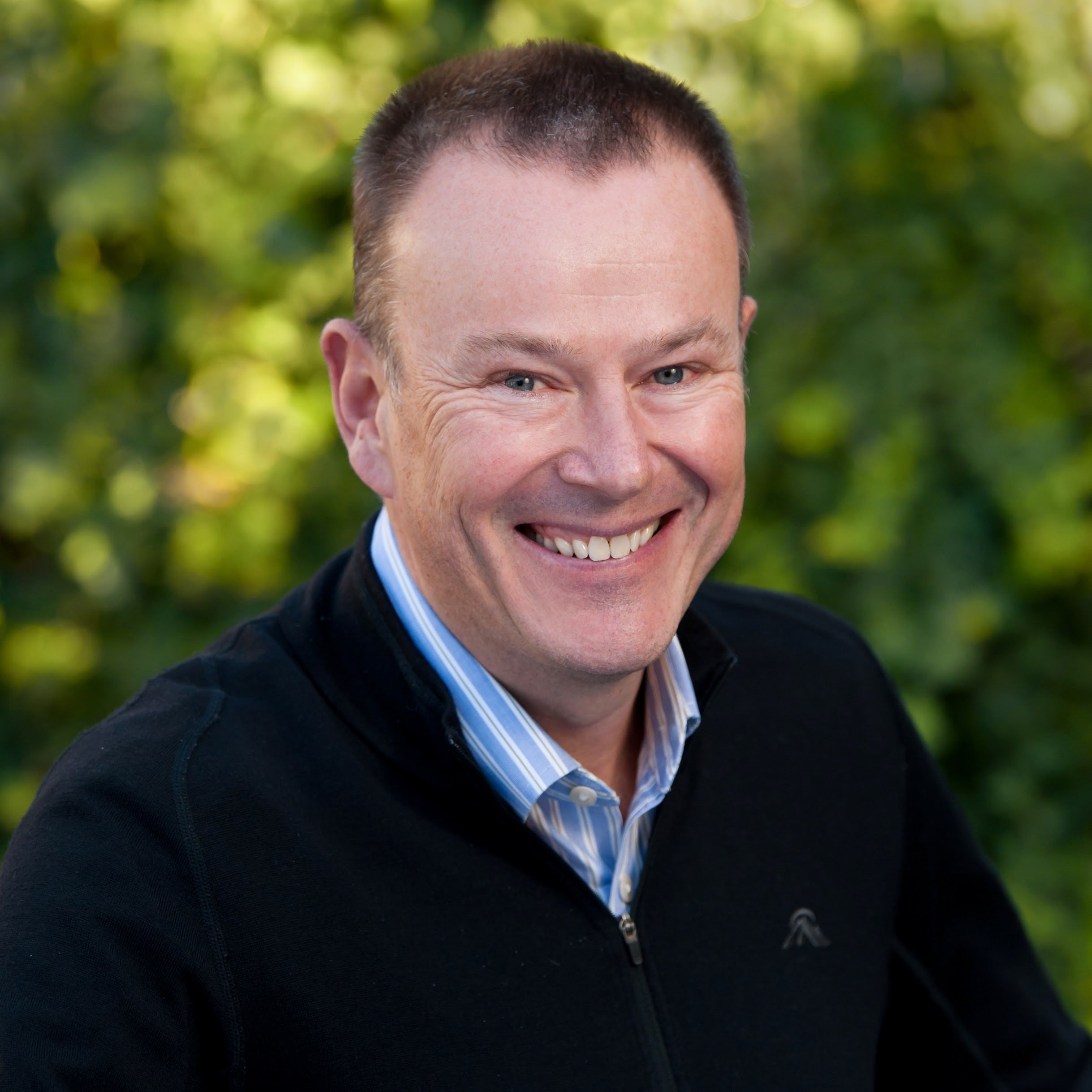 Mike Riley
Mike Riley is appointed executive chairman of Teknique, a global computer-vision company for consumer and commercial applications, with headquarters in Auckland's North Shore.
Riley, a former CEO of Compac Sorting Equipment and Endace Group, joins Teknique as global brands and manufacturers race to invest in AI-enabled vision solutions to improve personalisation, safety and quality.
"High value exporters like Teknique are something of an unsung story, creating a vibrant technology ecosystem for New Zealand, developing new skills and increasing economic wealth," says Riley.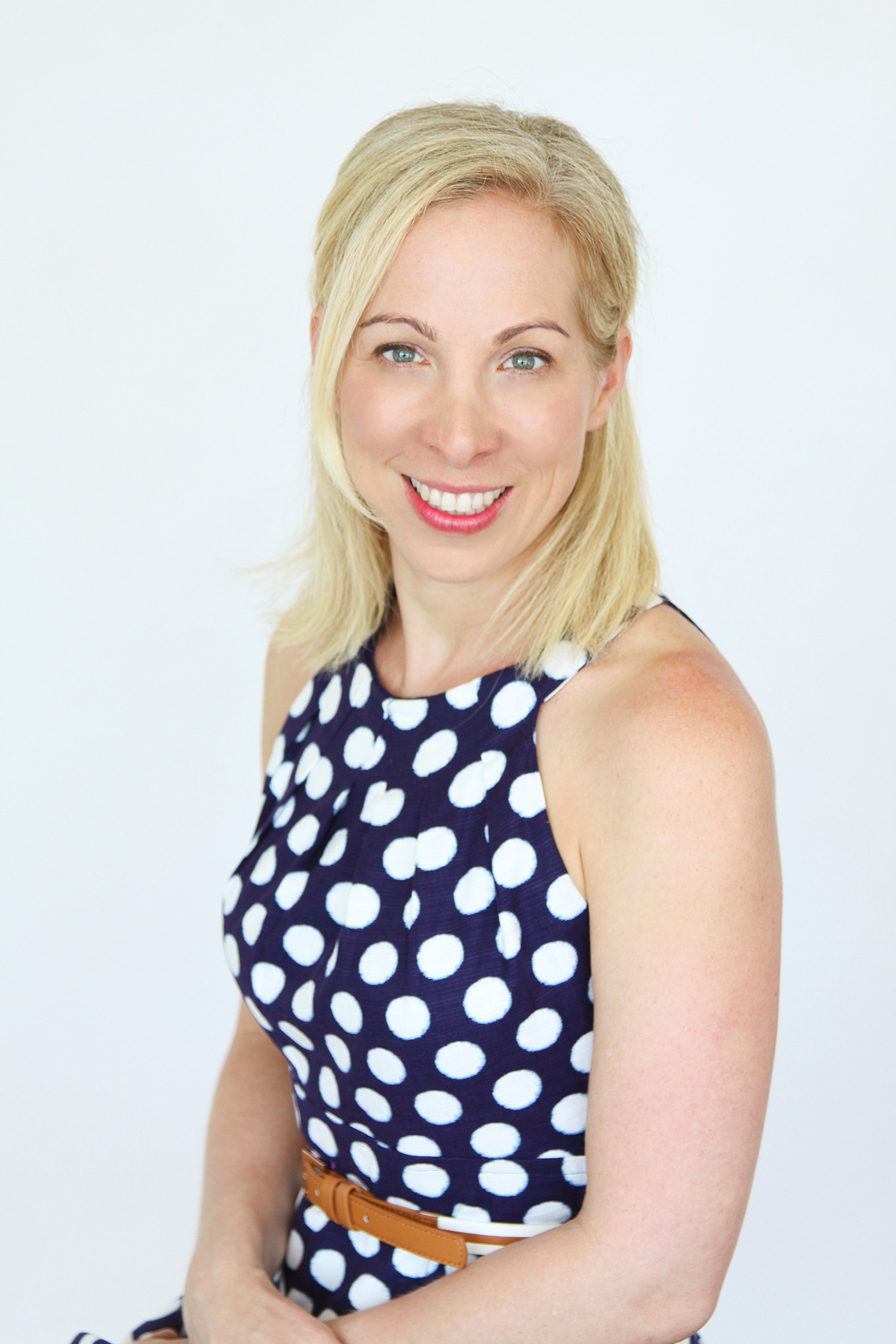 Lindsay Zwart
Lindsay Zwart joins the executive team at Vodafone NZ as business director. Zwart returns to New Zealand after five years in the US where she held senior positions in Microsoft, most recently as general manager cloud and enterprise business.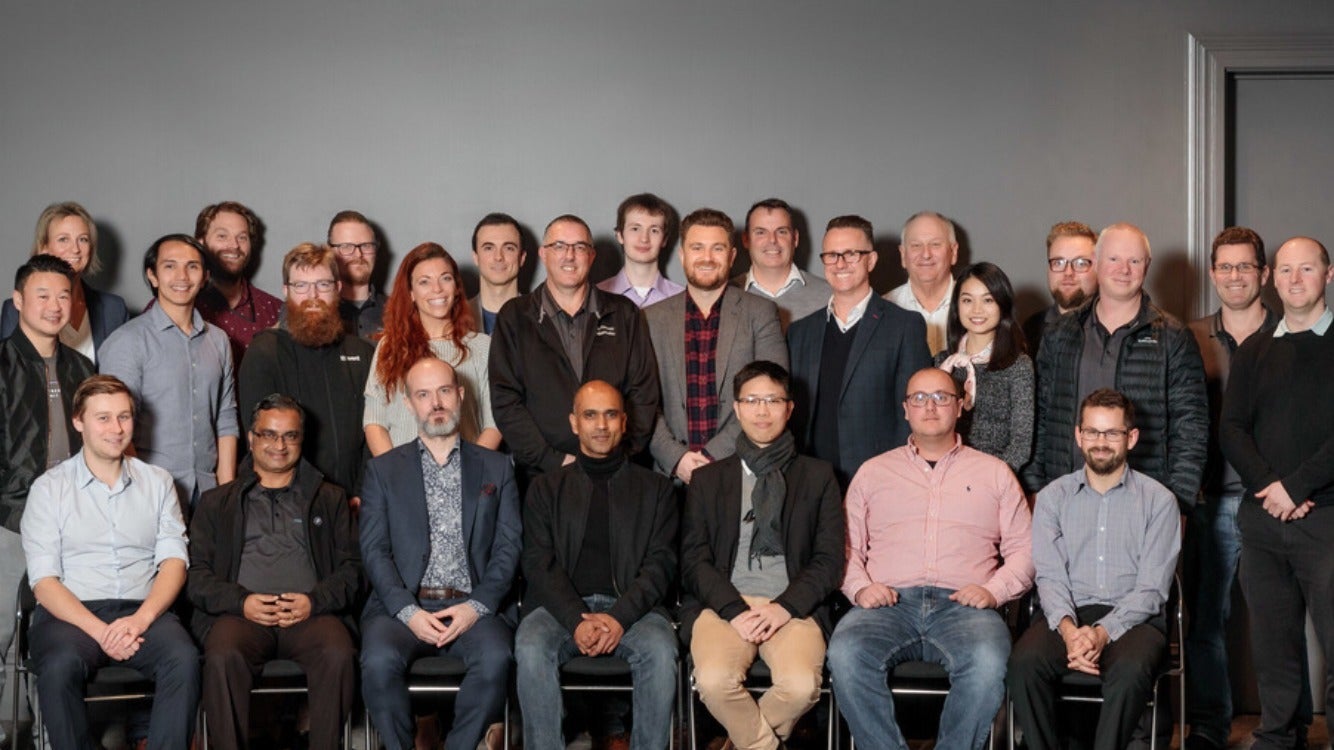 The Consegna team
Consegna has achieved Amazon Web Services (AWS) End User Computing (EUC) Competency status. This designation recognises that Consegna provides deep expertise in supporting customers that need to provision, protect, and get intelligence from end-point devices, end-user apps, and data on AWS. To receive the designation, APN Partners must possess deep AWS expertise and deliver solutions seamlessly on AWS. "This is a team win for us," says Consegna managing directorJohn Taylor.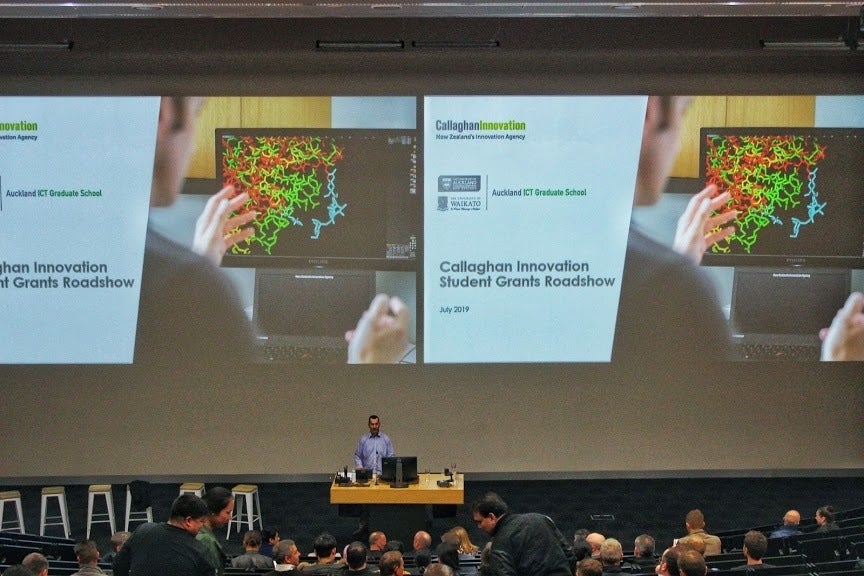 No caption
The Callaghan Road Show at the University of Auckland was attended by around 100 industry people to learn about how they could benefit from and support students through the ICT Graduate School Internship Programme.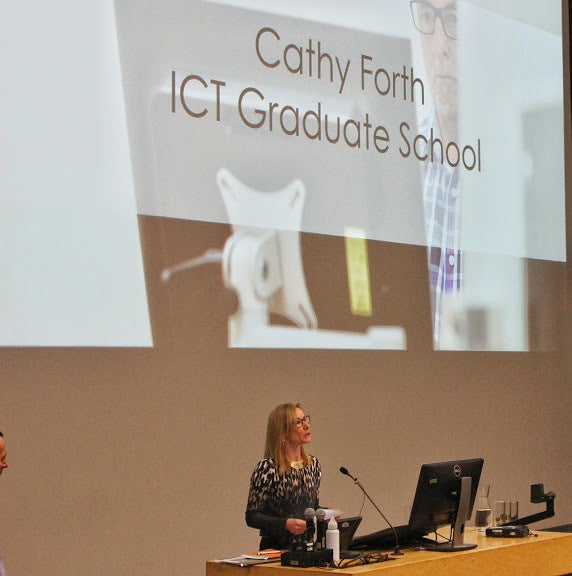 No caption
Speakers included Ray Connor, formerly of asBUILT, Tim Harris of Vesta and Cathy Forth, industry engagement manager, Auckland ICT Graduate School at the University of Auckland.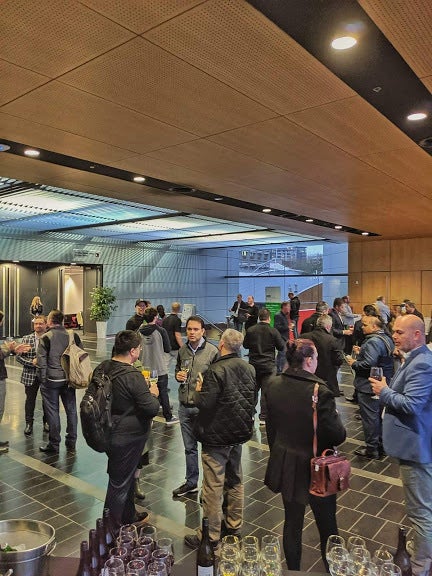 No caption
No caption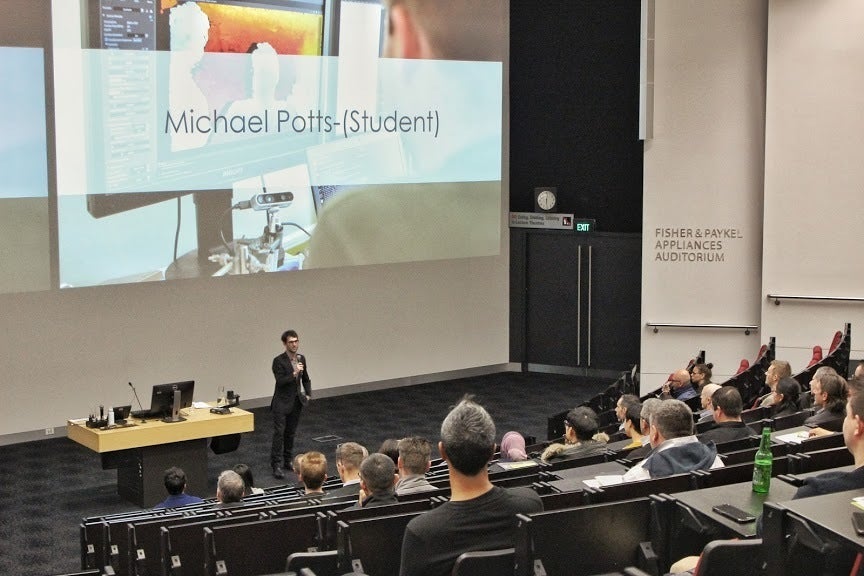 No caption
Yellow has purchased 25 per cent stake in digital marketing agency Hype Dexter. The partnership positions the two agencies as a powerhouse resource available to SMEs in New Zealand and is the second acquisition for Yellow in 2019, following the purchase of digital app, MyTask.
"This acquisition brings together two digital marketing experts together to provide SMEs access to a comprehensive digital marketing solution," says Darren Linton, CEO at Yellow. The partnership enables the SME market access to a cost-effective CRM and marketing automation platform, which has traditionally only been accessible for the budgets of large, corporate players, says Linton.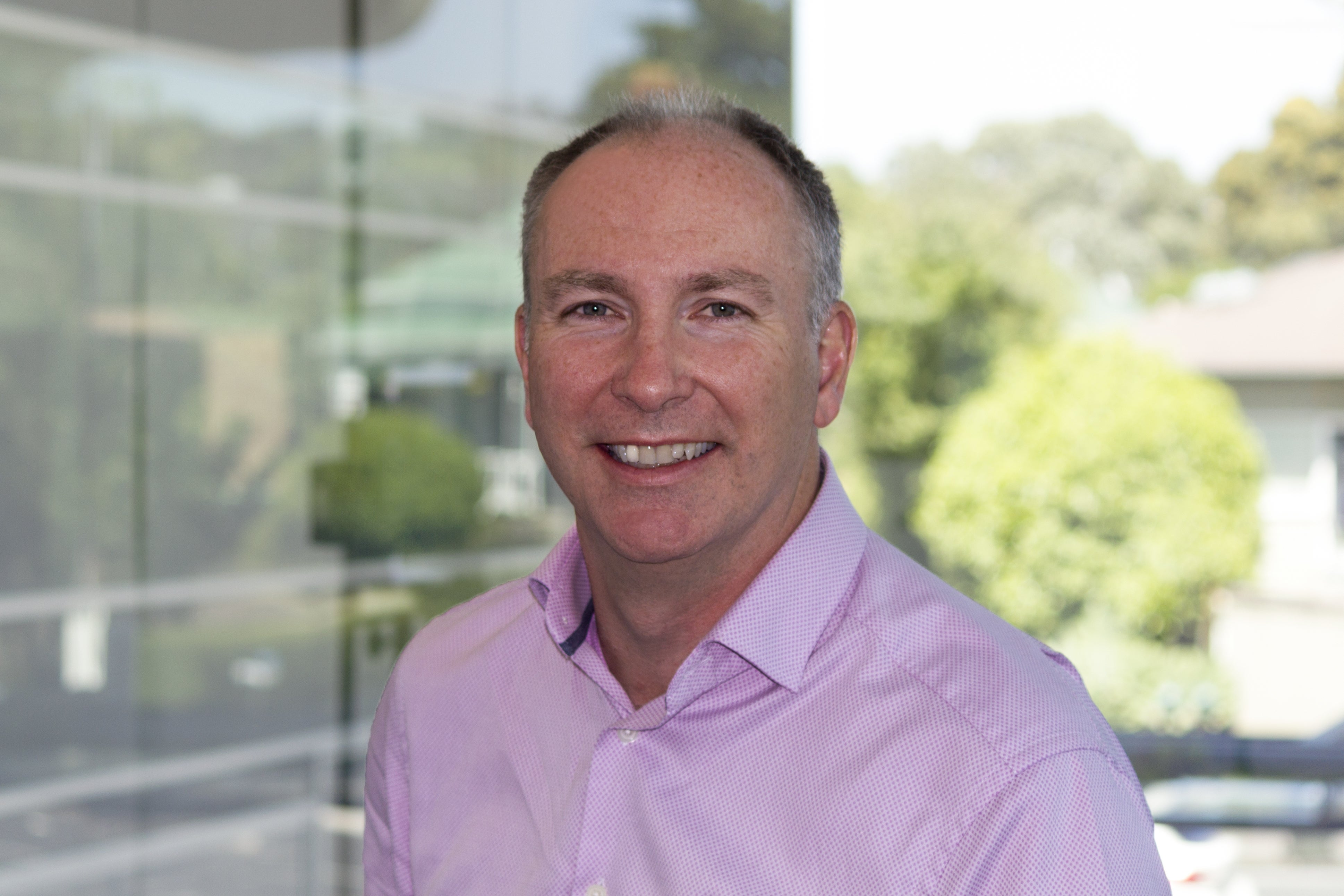 Darren Linton
Sign up for CIO newsletters for regular updates on CIO news, career tips, views and events. Follow CIO New Zealand on Twitter:@cio_nz
Send news tips and comments to divina_paredes@idg.co.nz @divinap