Regardless of how fast technology improves and spreads, there is much that can be done now to help Kiwis adjust to changes in work and employment Judy Kavanagh, Productivity Commission
"Technology adoption supports higher productivity growth, higher income growth and increased resources to pay for the things New Zealanders' value. But the main problem facing New Zealand today isn't too much technology, it's not enough," says the Productivity Commission.
In its draft report,New Zealand, technology and productivity, the Commission explores the impacts of technology on jobs.
The report says it doesn't find much support in the available data for claims that widespread disruption is coming soon.
"The future of work is not certain. There will undoubtedly be change over the next 10 to 15 years, but not at unprecedented levels," says the Productivity Commission.
The New Zealand Productivity Commission – an independent Crown entity – was established in April 2011 and completes in-depth inquiry reports on topics selected by the Government.
"If the rate of technological change was accelerating, you'd expect to see evidence in the official statistics, such as faster productivity growth, more business startups, and more jobs being created and destroyed. But what we see in New Zealand and across the developed world is the opposite."
"Rates of job destruction have actually declined in New Zealand since 2000. And recent rates of job creation are at a similar level to rates in the early 2000s," says Inquiry director Judy Kavanagh.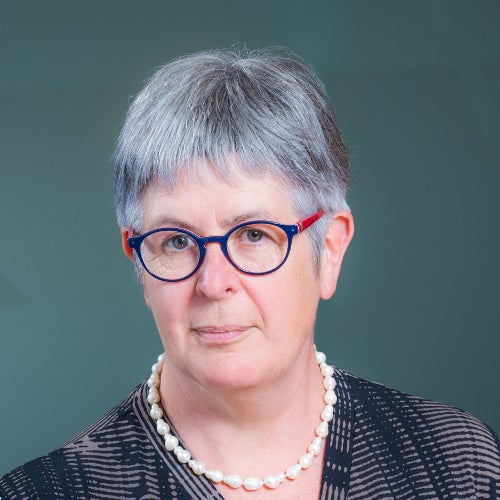 Judy Kavanagh
Prepare for an uncertain future
"Technology has many effects on jobs and work, and most of these are positive," she states."More technology has historically meant more jobs."
"Technological change may pick up in the future but even so, it will take time to diffuse and affect work in New Zealand," says Kavanagh. "We do a poor job of picking up technology quickly."
The Commission is calling for submissions from the public for their views on the current report.
The report lists recommendations "to prepare for an uncertain future".
These include monitoring labour-market and business statistics that can identify divergence from current trends.
"Such divergence will most likely be evident in other countries, particularly those with faster technology adoption, before it is evident in New Zealand," it states.
The report notes that faster adoption of technology increases the economy's ability to adjust to change without disruption.
This requires policy changes that support and encourage faster adoption, and address objections to change, by reducing policy uncertainty for firms and for workers; better supporting workers and others adversely affected by technology adoption; better preparing New Zealanders for potential changes to the nature of work and the skills required; and supporting the efficient allocation of capital and other resources to productive enterprises and away from less-productive ones.
"Regardless of how fast technology improves and spreads, there is much that can be done now to help New Zealanders to adjust to changes in work and employment, and to encourage the beneficial adoption of technology," says Kavanagh.
The commission will provide advice on these policy changes in its upcoming three draft reports.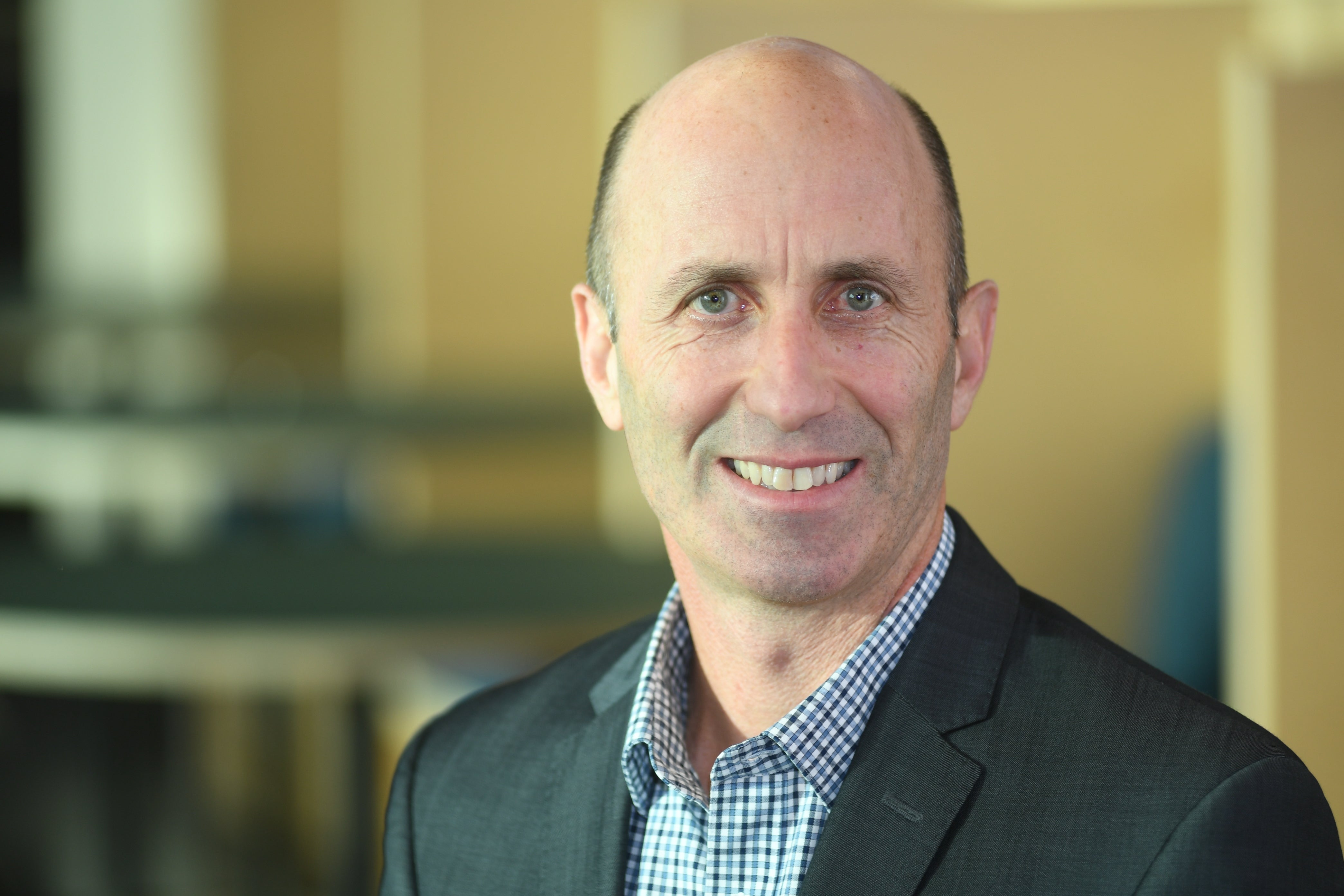 No caption
Tech disruption won't happen overnight, but we can't be complacentGraeme Muller, NZTech
Commenting on the report, NZTech chief executive Graeme Muller says NZ needs to embrace technology and not treat it as a threat.
"More and faster technology adoption will open up opportunities to improve New Zealanders' living standards," he says.
"Embracing technology implies supporting people who are less able to adjust, preparing young people for the future and setting policies and institutions that encourage the entry and uptake of new knowledge, processes, goods and services by firms.
"There are things New Zealand can do now to support smoother transitions and to seize these opportunities.
"It is pleasing to see this in-depth research by the productivity commission, validating the focus and strategy of the NZTech Alliance for the past few years.
"A growing number of organisations believe in the important role that technology will have to help create a prosperous, safe and sustainable New Zealand for the future, so they have been working together within NZTech to help improve tech education, help grow tech exports and support policy development.
"As the Productivity Commission says, tech disruption won't happen overnight, but we can't be complacent," says Muller.
"Now is actually a time of opportunity if we work on improving tech adoption, we will reduce impacts on the future of work and we will improve productivity."
"The rapid growth in artificial intelligence, machine learning and automation is already starting to have an impact on Kiwis' jobs," he states..
Muller says tech and digital skills have been the fastest growing and most in-demand skills across the economy for several years now. The tech sector already employs 100,000 people with another 72,000 IT workers employed in other sectors.
The Commission will release three further draft reports:Employment, labour markets and income in October, education and skills in November and Preparing New Zealand for the future in December.
The Commission will present a final report in March 2020.
Sign up for CIO newsletters for regular updates on CIO news, career tips, views and events. Follow CIO New Zealand on Twitter:@cio_nz