Kevin Angland takes on the newly-created role of general manager retail and digital at Mercury. He moves into this role following more than three years as general manager digital services.
Before joining Mercury, Angland was CIO at IAG for four years, rounding up a career in the insurance industry which started in sales, moving to project management and to a range of business technology executive roles.
"I only changed industries once," he says, describing his career path.
"Having spent many years in a traditional industry, to be joining another pretty traditional industry that is undergoing fundamental change is quite exciting."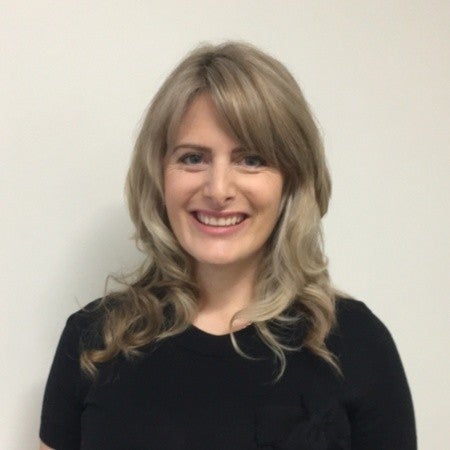 Shelley Ruha
Shelley Ruha joins the board of directors of 9 Spokes, a marketplace and insights company to small businesses. As an independent non-executive director, Ruha will chair the board's audit and risk committee and sit on the remuneration and nominations committee.
Ruha is a senior banker with wide-ranging executive and governance experience across a range of sectors. She has held a number of executive team positions at Bank of New Zealand (BNZ), most recently chief customer officer, BNZ Partners. She is currently a Director of The Icehouse and has served as a director of Paymark, JB Were and its New Zealand subsidiaries, as well as a number of BNZ subsidiaries.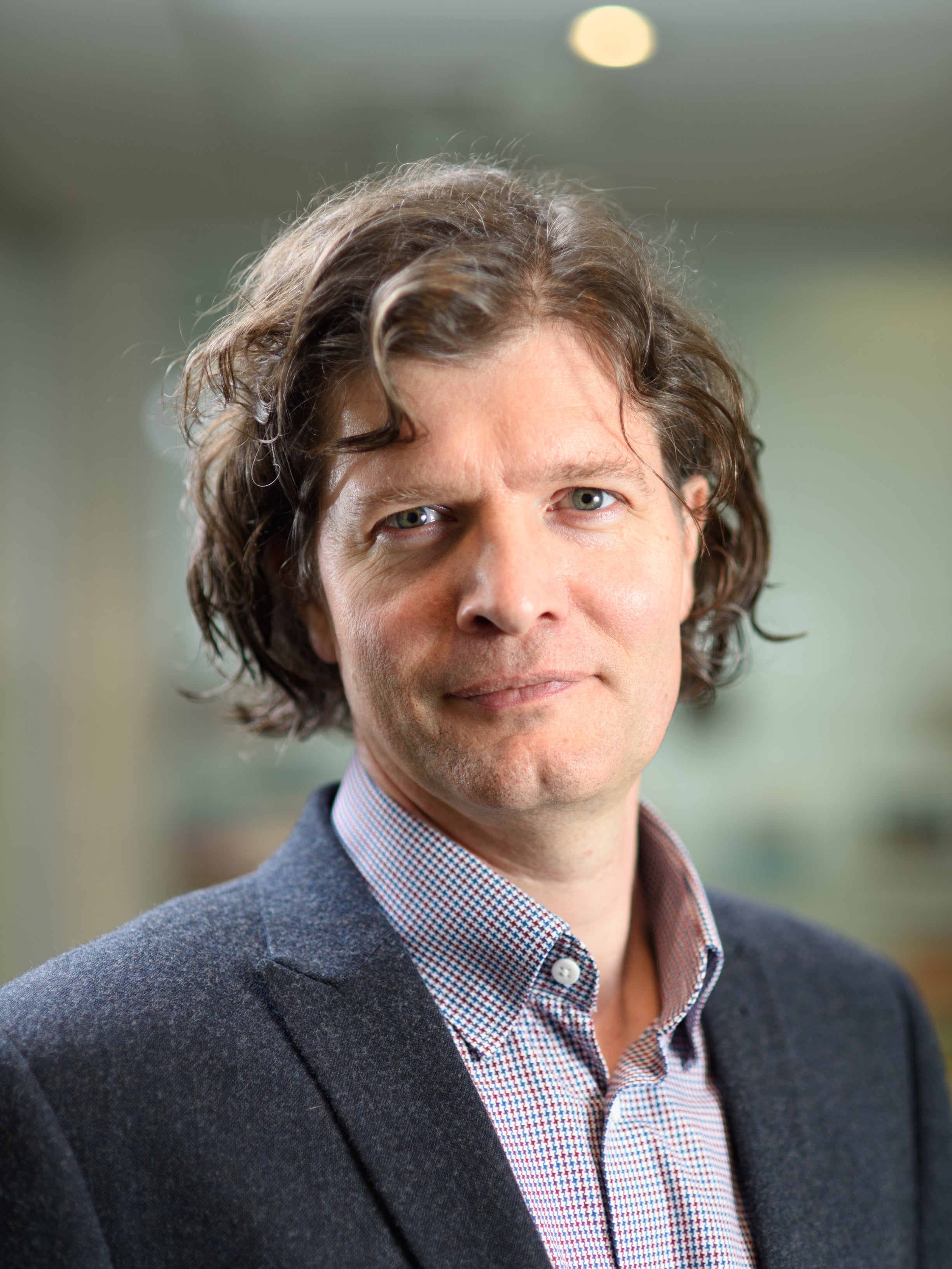 Peter Wise
Ecosystm expands its New Zealand team with Peter Wise as principal advisor – telecommunications and Paul Gestro as principal advisor – growth and expansion focusing on the fintech sector.
The disruptive tech and advisory firm has also appointed Liam Gunson to the new role of director of product and solutions for its global headquarters in Singapore. Prior to joining Ecosystm, Gunson was head of market and strategy insights at Chorus NZ.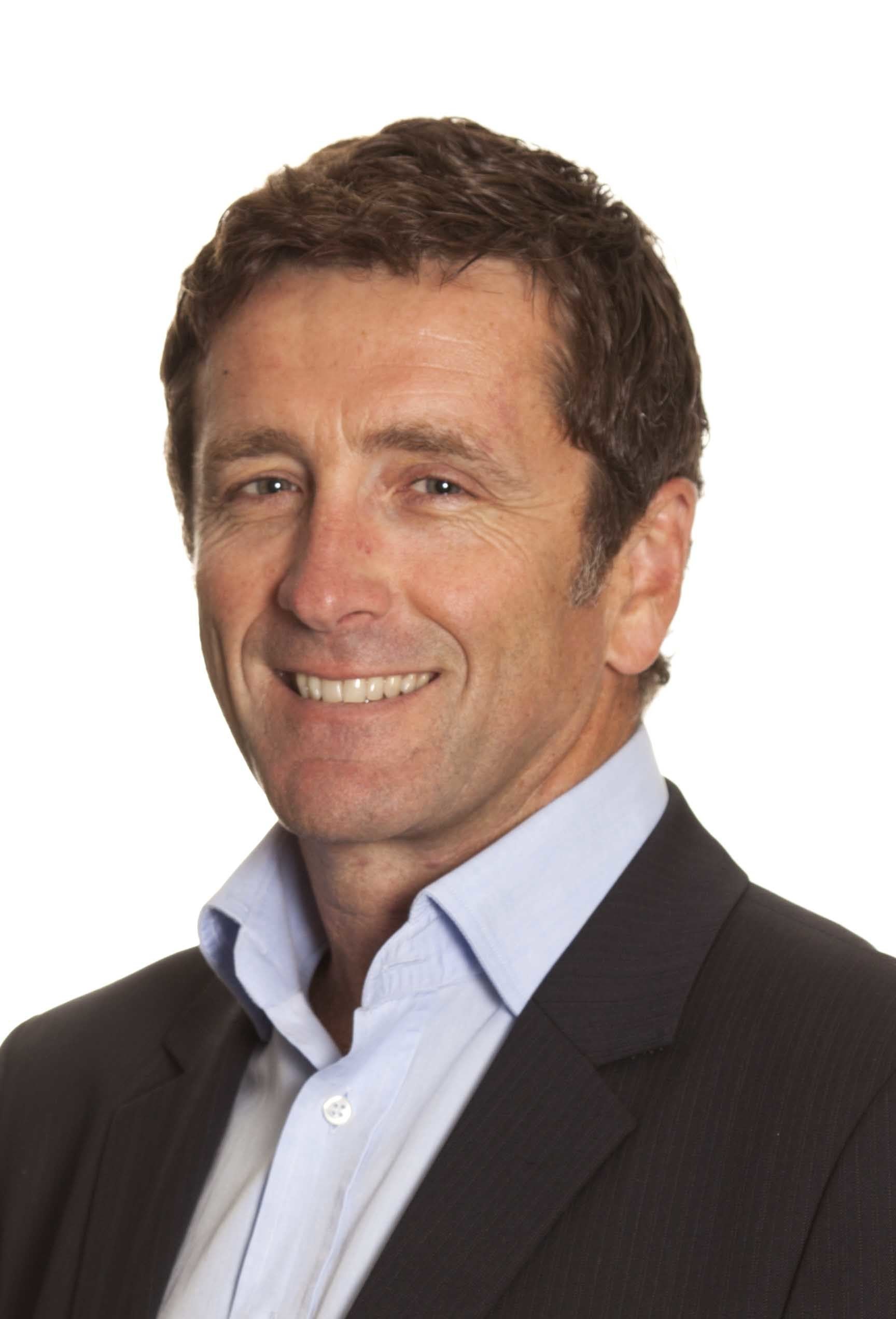 Paul Gestro
Gestro has more than 30 years of experience lending his financial and technology expertise to organisations around the world, advising on international expansion and go-to-market strategies. He started his technology career in Europe, working in large multinational technology firms including Bull and Philips.
He also spent eleven years with the New Zealand Trade and Enterprise. Most recently, he was head of the Asia desk for a major Australasian bank. He joins principal advisor Jannat Maqbool in offering consulting and advisory for the fintech community.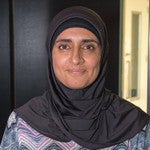 Jannat Maqbool
Wise most recently spent six years at IDC New Zealand where he was initially research director, consulting lead before being subsequently appointed as country manager. He has also worked as head of strategy for Telecom New Zealand's wholesale division and as general manager consumer product marketing at TelstraClear.
Lena Jenkins
Lena Jenkins is promoted to head of data powered marketing at Qrious. Before this, she was data powered customer engagement lead of the Spark NZ subsidiary.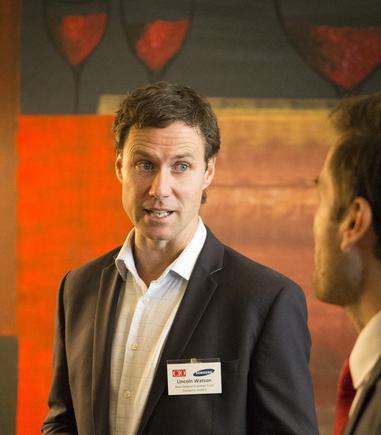 Lincoln Watson
Lincoln Watson is now CEO at Energy Solution Providers, following nearly two and a half years at Kowhiri Limited as managing director. His previous roles include general manager Kowhiri and Digital at Perpetual Guardian and general manager group information systems at The Trust Company.
Shona Grundy joins Movio as head of product. She brings a wealth of experience to Movio, including as co-founder of Trigger Happy, a mobile business to consumer software development company that created an iPad app and community website which enabled users to create cartoons with world famous characters. Most recently, Grundy was director of commercial operations with Soul Machines, a high tech, RD and product company specialising in artificial and emotional intelligence, building artificial humans with cognitive systems modelled on the human brain.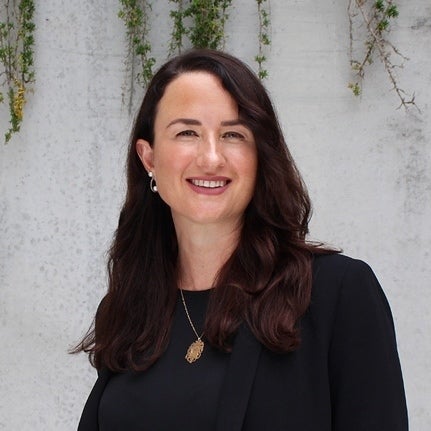 Shona Grundy
Sign up for CIO newsletters for regular updates on CIO news, career tips, views and events. Follow CIO New Zealand on Twitter:@cio_nz
Send news tips and comments to divina_paredes@idg.co.nz @divinap