Sue McLean is appointed CIO at the Greater Wellington Regional Council. This is the agency responsible for regulating the use of the natural resources in the region that covers P?neke/Wellington, K?piti Coast,Porirua-Tawa, Te Awa Kairangi ki Tai/Lower Hutt, TeAwa Kairangi ki Uta/Upper Hutt and Wairarapa.
Prior to this, McLean was digital technology services manager at Transpower, where she was involved in programmes to increase representation of women and Maori in leadership roles, and an ICT/cybersecurity internship programme for underprivileged students in areas where their plants are located.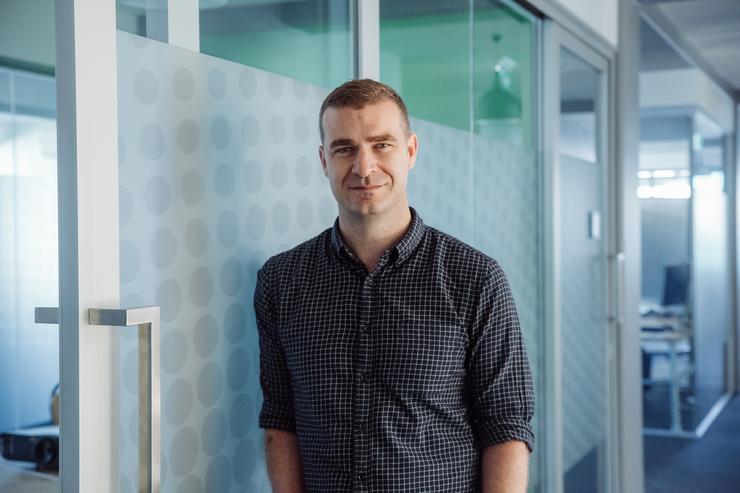 Hadleigh Ford
Software company SwipedOn has been named in the 'Best Software Companies in Australia and New Zealand', alongside only four other Kiwi tech companies – PushPay, AskNicely, Xero and Vend.
The report was generated bytech marketplace review site G2.SwipedOn is ranked number one in both 'Highest Rated' and 'Easiest To Use' categories, all contributing to being named as one of the top 25 software companies in Australasia.
"From a team of two in 2015 to now 26 employees here in Tauranga, plus four internationally, we're really proud to provide local employment opportunities and contribute to the New Zealand tech scene," saysHadleigh Ford,CEO and founder of SwipedOn.
"SwipedOn is now used in over 5000 workplaces globally and the support and recognition from our customers continues to play an important role in our success."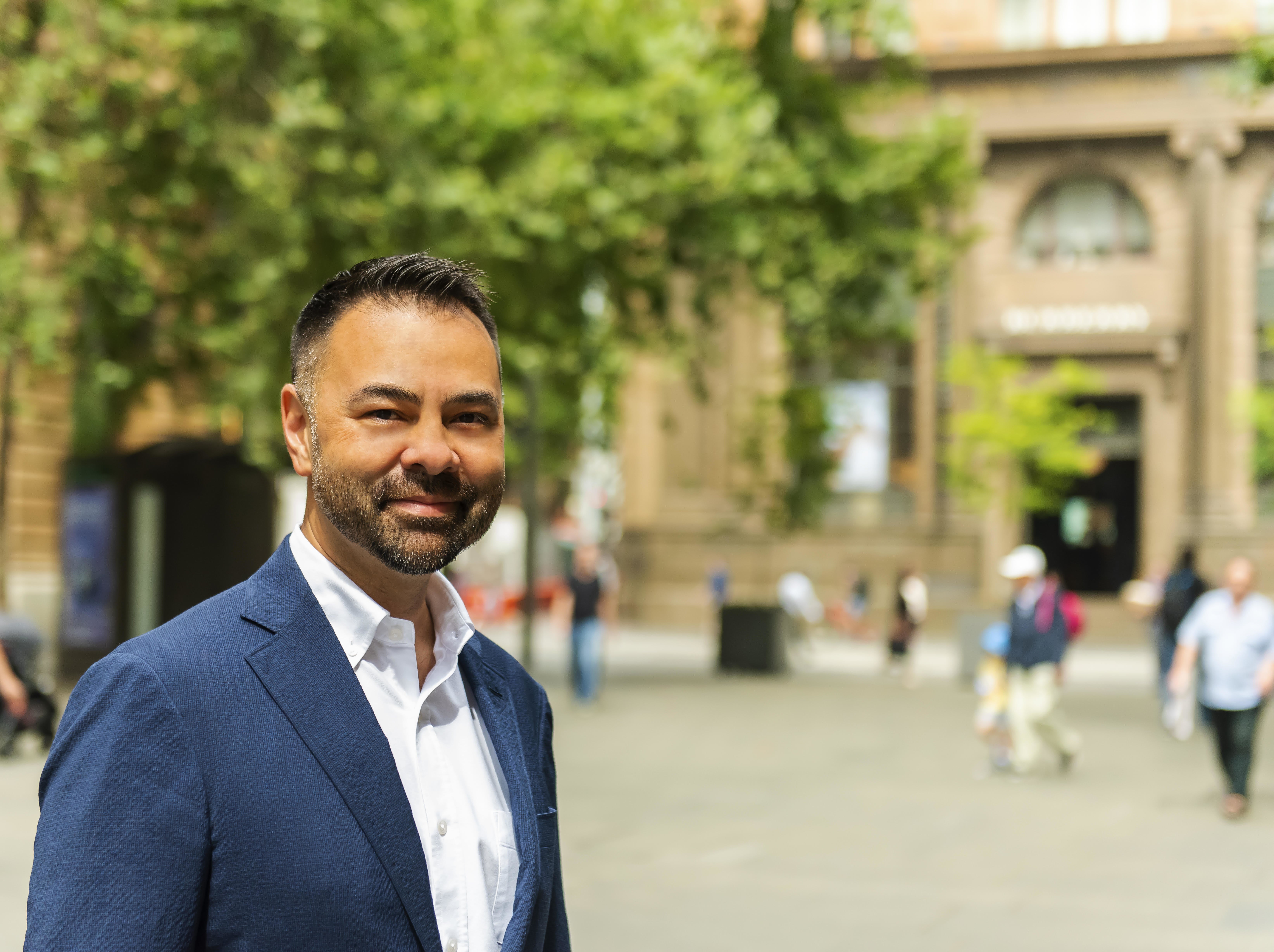 Dmitri Chen
Dmitri Chen joins New Relic as EVP and general manager, Asia-Pacific and Japan
Chen spent the last 19 years with Dell EMC, most recently leading go-to-market efforts in the APJ region as the company's chief operating officer and vice president of specialty sales, APJ.
New Relic says its customers include AfterPay, Australia Post, Go-Jek, JapanTaxi, Komatsu, Mixi, Ola Cabs, Sansan, Service NSW, SG Cricket and Xero.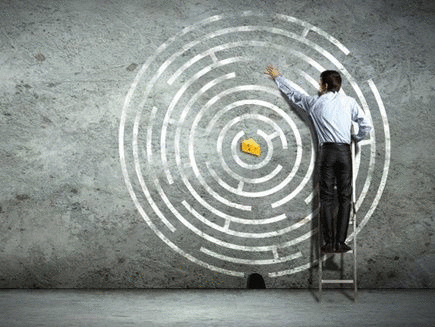 No caption
Sign up for CIO newsletters for regular updates on CIO news, career tips, views and events. Follow CIO New Zealand on Twitter:@cio_nz
Send news tips and comments to divina_paredes@idg.co.nz @divinap