David Wills is now chief technology officer at ASB Bank, coming from Gentrack, where he was chief operating officer.
Wills has been CTO and acting CEO at Qrious and also GM operations, platform services and IT at Xero.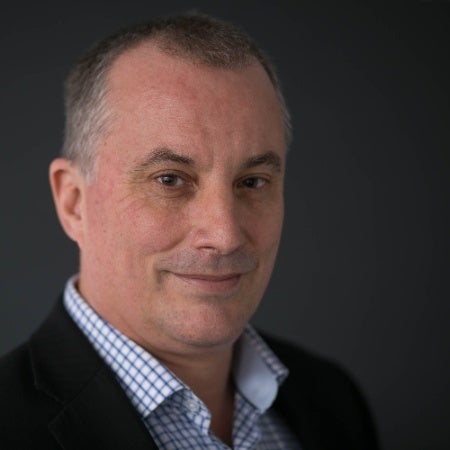 John Holley
John Holley joins Systems Advisory Services Limited (SAS IT) as GM outsourcing and support.
Before this, Holley was head of operational strategy and relationships at the Graeme Dingle Foundation.
He continues to be a board member of ChildFund and Accelerating Aotearoa as well as a reserve officer with the NZ Army. His previous roles include head of information and communication technology services at Manukau Institute of Technology and acting GM operations at Auckland Council. Holley has also been regional operations director for Jericho and Visible Results.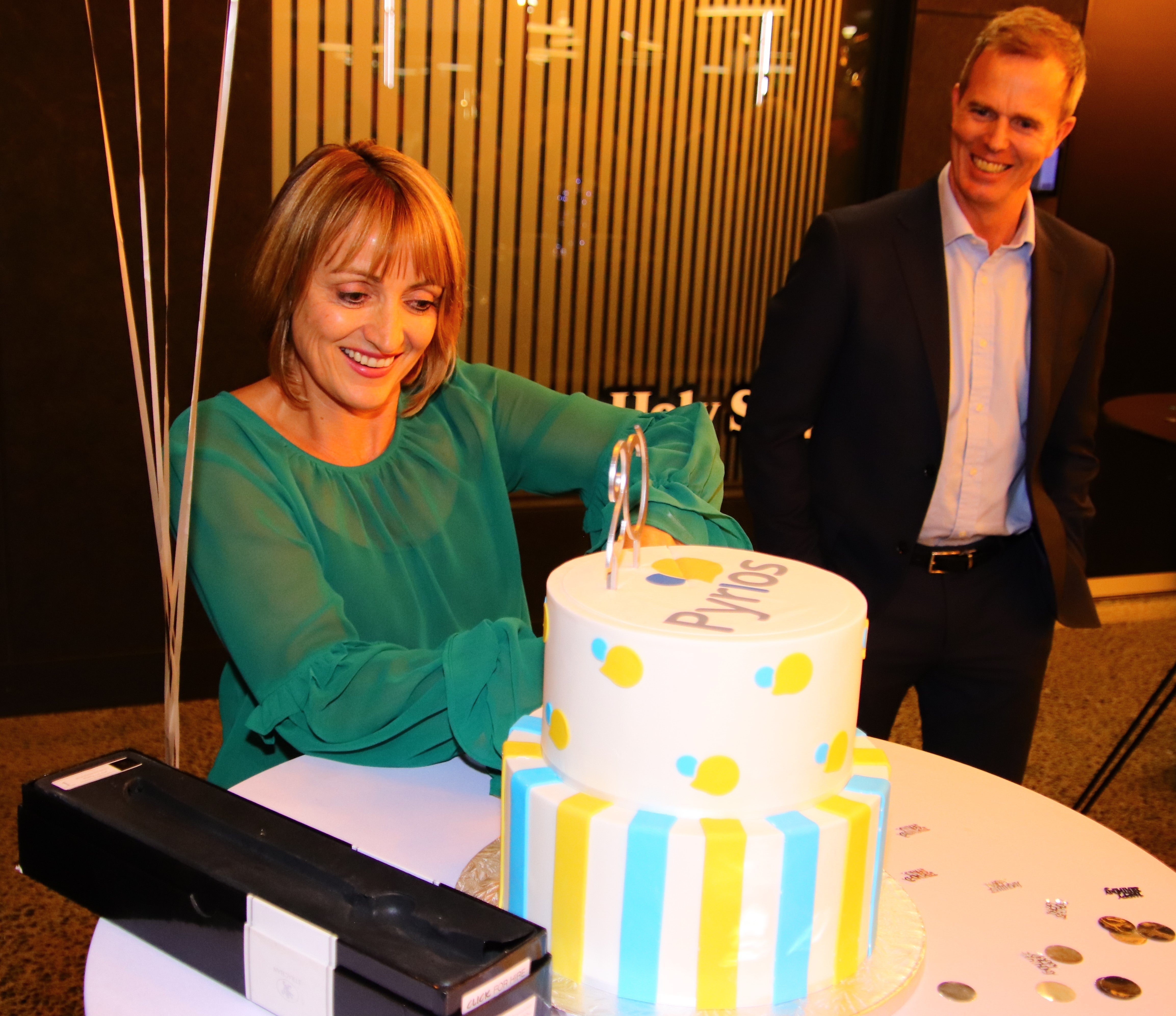 Robyn O'Reilly at Pyrios' 20th anniversary celebration
Chief executive officer Robyn O'Reilly and other senior managers, including Tony Jayne, CEO of sister company Virsae, and Mark Charlesworth, managing director of parent company Comworth Group, reflected on the past and pondered the future at Pyrios' 20th anniversary celebration.
"We've re-organised our portfolio to go beyond technology to deeper consulting, ensuring our clients invest in changes that are important to their customers and how they want to experience the brands in their lives," says O'Reilly, during the celebration at the firm's headquarters at the B:HIVE in Smales Farm, Takapuna.
She says mobile technologies, widespread adoption of social media, and the potential of AI, raised big questions that many clients can't answer on their own.
"You've got to start with thecustomer experienceand work back toward the technology – and not just what technology does today, but what it must be capable of in the future," says O'Reilly.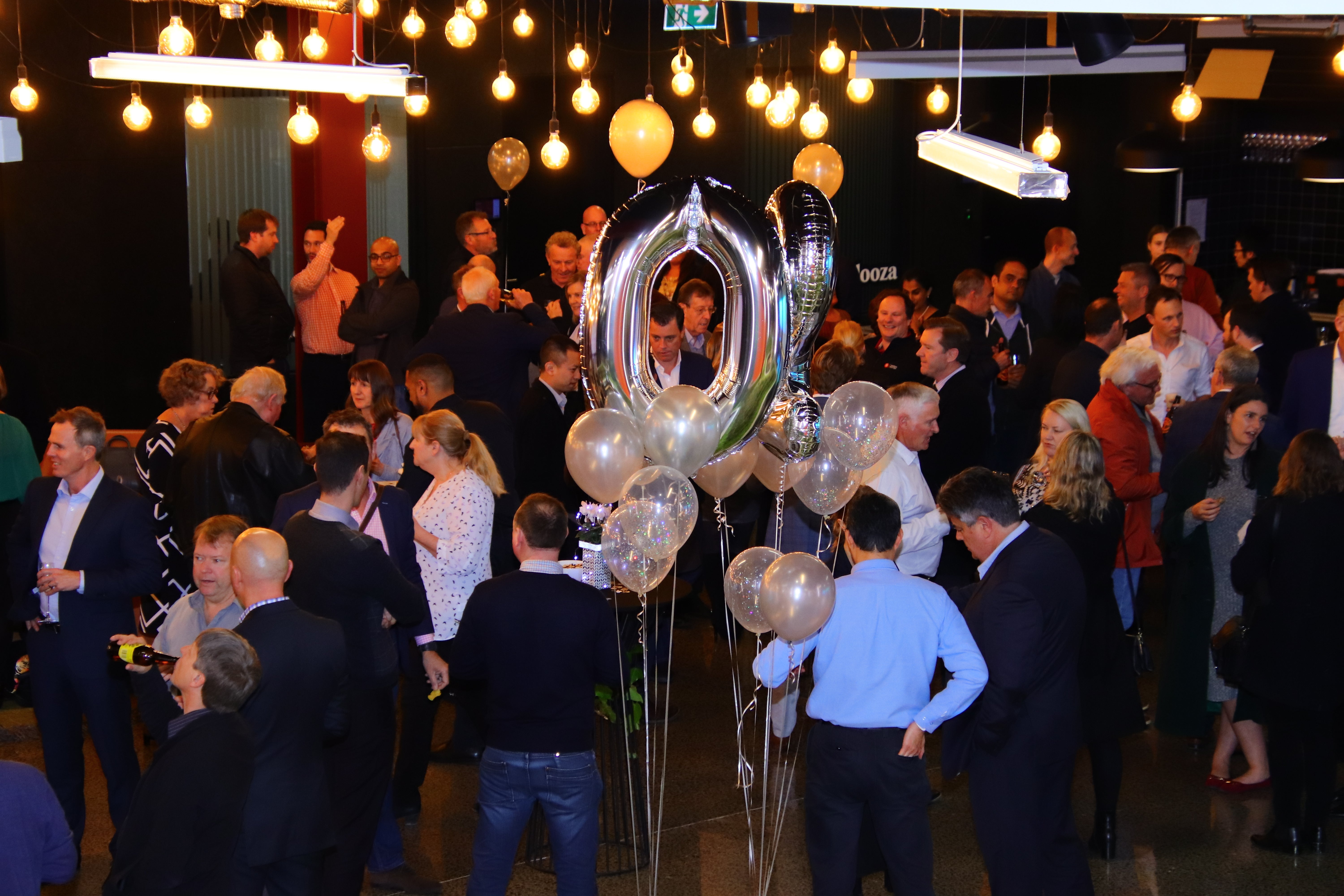 No caption
Speakers took an audience of mainly clients and partners on a nostalgic arc, starting with the company's genesis, when Comworth Systems – then a distributor of OKI phones – purchased Fisher Paykel's telco business to form Agile under a management shareholding, which grew to become Avaya's leading local partner.
Other milestones included the 2008 sale of agile software – the developer of a call centre system for SMEs called Contact Centre Express – to Avaya.
Shortly thereafter Agile established a foothold across the Tasman, opening an office in Sydney and, later, offices in Melbourne, Canberra, and Perth. Agile was rebranded as Pyrios in 2016.
O'Reilly says that despite changes to its business and attention shifting to cloud technologies, configuration, and integration services, Pyrios had maintained longstanding relationships with many clients.
"With so much hype in our industry it's easy to be distracted from the importance of people and how you support them on their journey," she says. "There's something to be said for a familiar face who knows your business inside and out."
Pyrios has 55 employees and offices in Auckland, Wellington, Sydney, Melbourne, Canberra and Perth.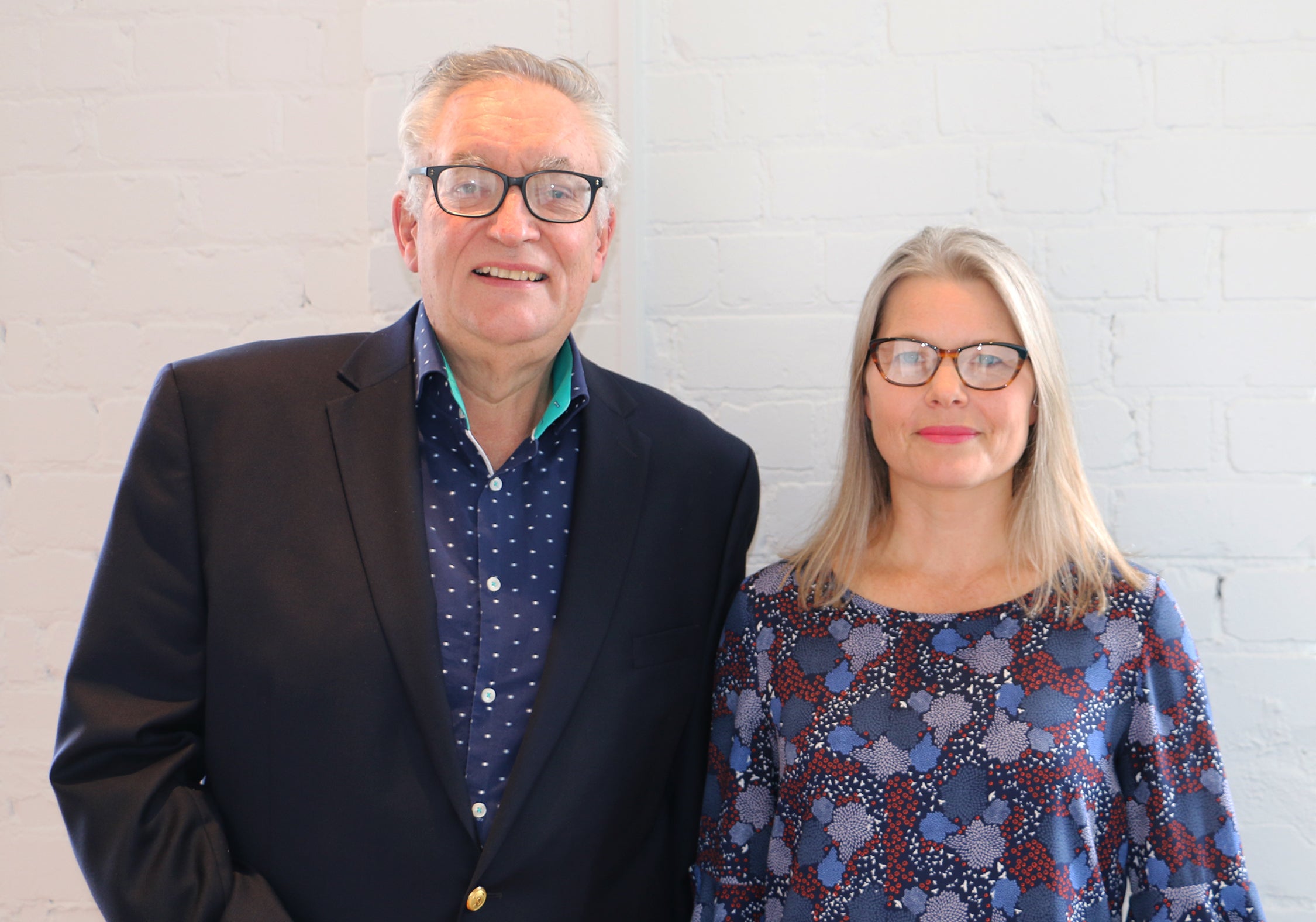 Anthony Briscoe and Sharon Cresswell
Sharon Cresswell and Anthony Briscoe are the new members of the board of directors of Crown Company Network for Learning (N4L).
They join N4L Board Chair Colin MacDonald;and the company's two other members: Karen Poutasi (Chief Executive of NZ Qualifications Authority), and Jeremy Banks (Board Member of Wakat? Incorporation, Ng?ti R?rua ?tiawa Iwi Trust and Te R?nanga o Te Ataarangi).
N4L provides government-funded internet and cybersecurity services specifically designed for New Zealand's 2,450-plus schools.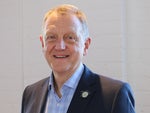 Colin MacDonald
Sharon Cresswell joins N4L following 16 years as a partner with PwC in Auckland and Hamilton, providing assurance, auditing and advisory services for businesses including fibre providers and also for schools and universities. During this time she took a year's secondment with one of New Zealand's largest Crown Research Institute, AgResearch, leading the finance and business performance team. She was also with PwC in England where she specialised in not-for-profits and media companies before moving to New Zealand in 1999.
Anthony Briscoe is a veteran of the telecommunications industry, having spent five years as CEO of the Southern Cross Cable Network and another 22 years at Spark (then Telecom). He was responsible for leading the project to lay the Southern Cross submarine fibre cable that carries almost all communications traffic to and from New Zealand, connecting the country to the West Coast of the United States. Outside Telecom, his career has included roles as New Zealand Trade Commissioner in Singapore and New Zealand Consul in Queensland. He is also a Trustee of The New Zealand Science and Technology Roadshow Trust.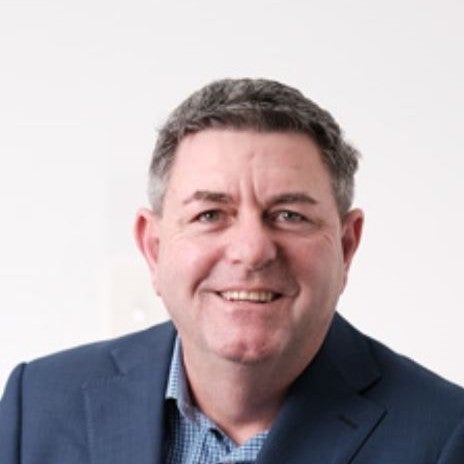 Warwick Grey
The Computing Technology Industry Association announces its first executive council members in New Zealand: Warwick Grey, sales manager at Hachiko; and Grant Finer, chief technology evangelist, Pivot Partners.
The appointments were made following the ANZ Channel Community's first meeting in Auckland in May and in anticipation of the next event scheduled for November. CompTIA is an advocate for the US$5 trillion global information technology ecosystem.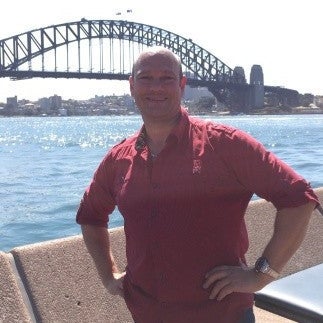 Grant Finer
Sign up for CIO newsletters for regular updates on CIO news, career tips, views and events. Follow CIO New Zealand on Twitter:@cio_nz
Send news tips and comments to divina_paredes@idg.co.nz @divinap