The new system will replace numerous siloed systems and spreadsheets
The multi-year software-as-a-service (SaaS) project aims to optimise Auckland Transport's multi-billion-dollar assets, improve decision-making and boost customer satisfaction.
A key driver for this project is the need for a comprehensive solution that enables AT to manage the complete lifecycle of assets, including asset information.
Auckland Transport is responsible for all of Auckland Region's transport services (excluding state highways), from roads and footpaths, to cycling, parking and public transport. It manages $19 billion worth of assets across the region.
Infor says the CloudSuite EAM solution will provide Auckland Transport with a modern asset information system and align it with the ISO 55000 principles of the International Organization for Standardization.
It will also replace numerous siloed systems and spreadsheets, providing improved service delivery by AT and better value for money and life from its assets.

No caption
Shane Ellison, chief executive officer, Auckland Transport, says Infor was chosen following a comprehensive tender selection process.
"We chose Infor for its deep industry expertise, innovative culture and strong track record in asset-intensive implementations, particularly in the transportation sector with reference names such as the MTAs of New York and San Francisco," says Ellison, in a statement.
"The ultimate winner will be Auckland citizens, who will enjoy increased customer service levels when the solution is rolled out."
"We are committed to partnering with AT to help enable the organisation to better respond to the challenges of a rapidly-growing city mdash; by combining modern asset management practice with digital technology to improve both network performance and the customer experience," says Helen Masters, senior vice president and general manager, Infor Asia Pacific and Japan.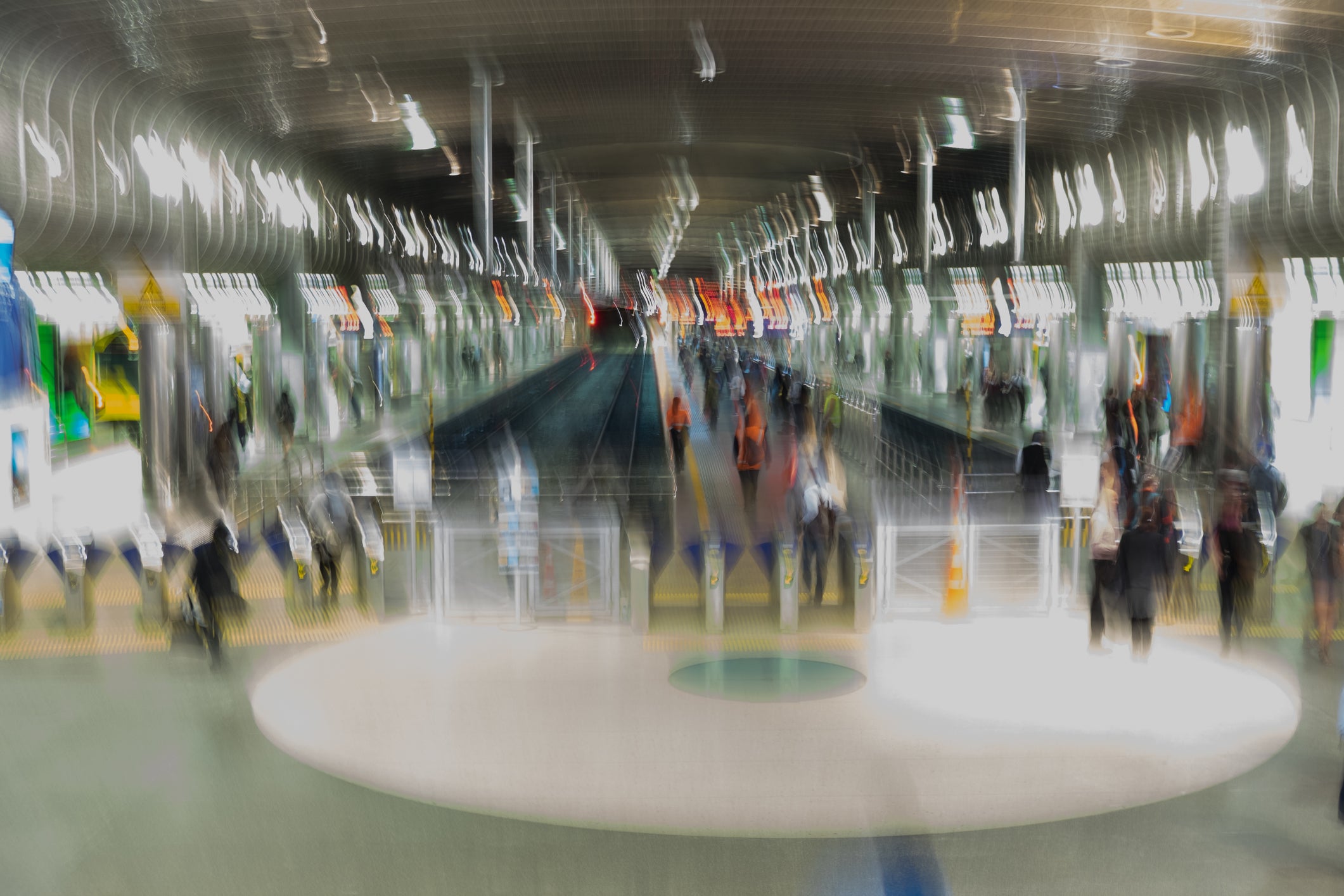 ID 100381548 copy; Corners74 | Dreamstime.com
Sign up for CIO newsletters for regular updates on CIO news, career tips, views and events. Follow CIO New Zealand on Twitter:@cio_nz