Wise Group is working with Kordia for the rollout of its software defined wide area networks (SD-WAN) throughout New Zealand.
Wise Group, a major provider of mental health and wellbeing services inNew Zealand, wants to simplify the management and operation of its wide area network (WAN) across the organisation's 54 sites, as well as reduce its wide area networking costs by up to 50 per cent.
Mark Thorn, general manager of information services at Wise Group, says the organisation has already been using Kordia's SecureWAN offering, but wanted something more flexible.
"Probably the biggest advantage of SD-WAN is that it delivers flexibility," says Thorn, in a statement.
Mark Thorn of Wise Group: "SD-WAN is a lightweight, lower-cost service. Previously, users had a convoluted pipe to get through to head office applications, which added latency and affected speed."
"We can extend the WAN to wherever it needs to go, whenever we need it to go there; it is easy to split off to temporary residential sites, for example, and it opens the pipes for full speed access along with all the corporate policies we want to provide."
Murray Goodman, Kordia head of product, says SD-WAN appeals to companies with distributed operations and mobile workers.
"We've followed the development of SD-WAN for some time and for companies that have embraced the cloud, such as Wise Group, this is a very good fit," says Goodman.
Wise Group's SD-WAN is based on Cisco Meraki equipment, which is installed at the company's premises around the country.
Goodman says the rollout will happen rapidly, with devices either installed by Kordia technicians, or if preferred, by the customer's own IT staff backed by Kordia's on-call expertise.
"There are a number of options for the SD-WAN, including fully-owned and managed, partially self-managed, and fully outsourced. Wise Group, with a mature IT department, has opted for partially self-managed, with our engineers providing additional expertise as and when required."
Thorn says with 'in-house' management of the SD-WAN, changes can be made rapidly, without a formal change control process being logged with Kordia as was previously necessary with SecureWAN.
"Along with a concurrent rollout of UFB access, our users are seeing massive gains in the performance and responsiveness of their applications," he says.
SD-WAN is a lightweight, lower-cost service, he adds. "Previously, users had a convoluted pipe to get through to head office applications, which added latency and affected speed."
Now, they get a fast internet connection with easy inter-branch connectivity as required, he says. "This in turn means our people can focus on what they do best – and that's making a difference in our community."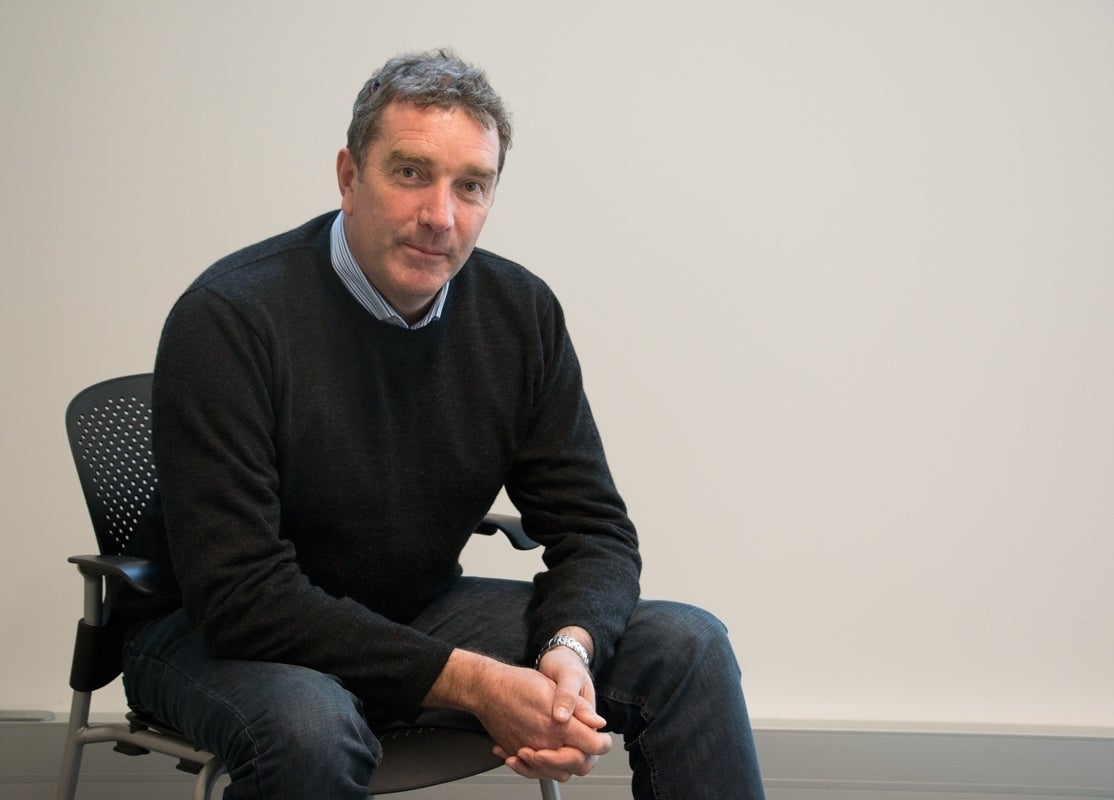 Murray Goodman of Kordia: "Wise Group, with a mature IT department, has opted for partially self-managed, with our engineers providing additional expertise as and when required."
Get the latest on digital transformation: Sign up for CIO newsletters for regular updates on CIO news, career tips, views and events. Follow CIO New Zealand on Twitter:@cio_nz