Todd Cassie has left Harcourts International after three years as CIO, and is joining vBridge as chief executive officer.
With his move to the information technology services provider, Cassie joins the growing number of New Zealand CIOs who have stepped up to CEO roles.
Cassie tells CIO New Zealand that his more than 20-plus years in technology roles and leading teams will help in his transition to CEO.
"I have a sales background, this is a skill set that becomes valuable outside the CIO role itself," says Cassie, who worked as IT and computer sales manager early on in his career.
In an earlier interview, he likewise cites communication skills as critical to the success of any leader.
"It's all about the three Cs – communicate, communicate, communicate," he states.
"It's about truly understanding the business, the challenges, the people and then identifying how we can enable them to amplify what they already do well and turn weaknesses into strengths."
"I continually relearn this lesson every year."
Prior to Harcourts, Cassie was digital development and ICT manager at Christchurch International Airport. He has also held technology roles in a number of organisations including Gen-i (now Spark), JP Morgan Chase, Thomson Reuters and CentreLink.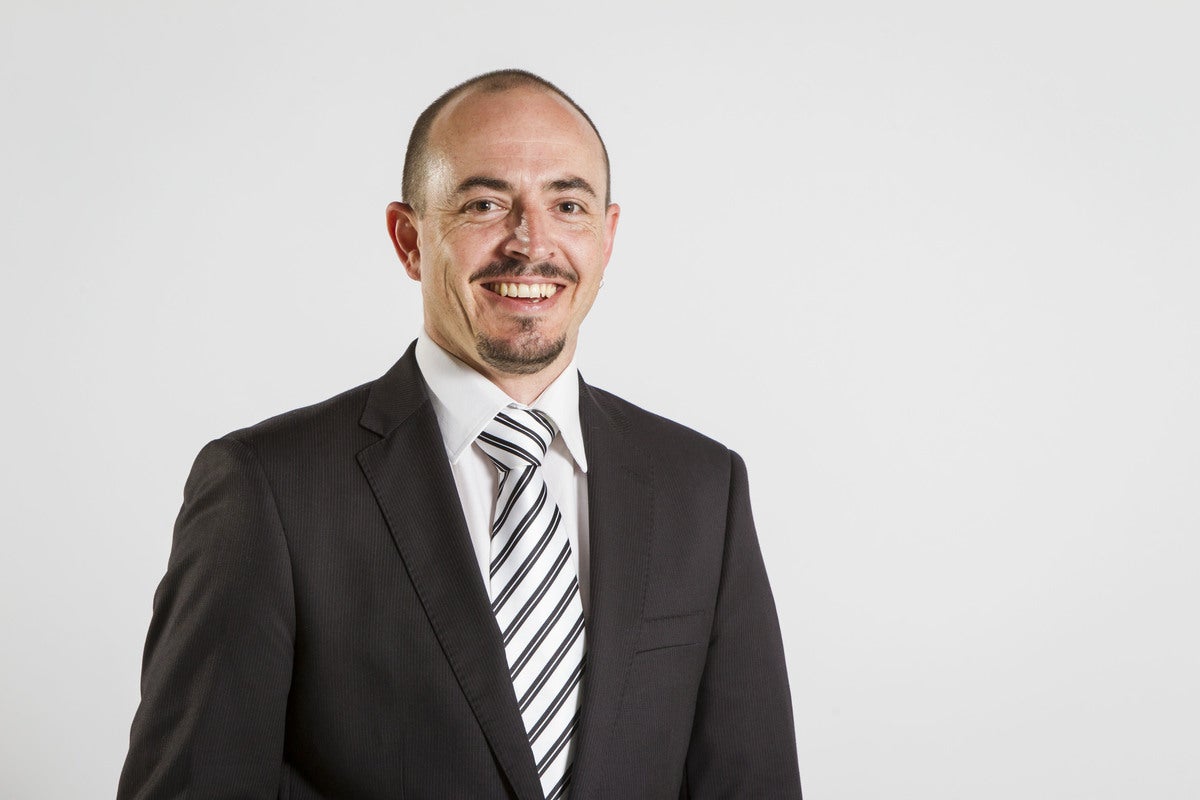 Sam Higgins joins Forrester Research as principal analyst. He is part of Forrester's CIO Research Team and will also support professionals in related roles such as enterprise architecture professionals, security and risk management, chief marketing officers and customer experience professionals. His previous roles include enterprise architect at Transport for NSW, enterprise and information architecture consultant for Perpetual Limited, advisor at IBRS, and research director at Longhaus.
Gwilym Funnell is now senior vice president Asia Pacific at Genesys.
Previously, Funnell was vice president of Genesys Australia and New Zealand, where he was integral in driving a triple-digit revenue increase for Genesys Cloud since taking up the role in 2016.
Funnell has more than 20 years' experience in IT and telecommunications and has worked at start-ups and emerging technology companies. Prior to joining Genesys, he was the director of the collaboration and contact Centre practice at Telstra.
Genesys also promoted Mark Buckley from sales director to vice president of Australia and New Zealand (ANZ) and will serve as country manager.