JCDecaux Australia and New Zealand's head of technology, Andrew Walls, has been promoted to the outdoor advertising company's executive leadership team.
JCDecaux revealed details of the move today. Walls has been the IT director at the company since November 2018. He joined as a result of JCDecaux's $1.12 billion 2018 buyout of APN Outdoor Group, where Walls had been head of technology, after a stint as the chief information officer at oOh!
The chief executive of JCDecaux Australia and New Zealand, Steve O'Connor, today revealed details of the Walls of promotion.
"Technology already plays a significant role in our business and this will only increase; Andrew's appointment to the executive leadership team is recognition of this," the CEO said in a statement.
"We look forward to welcoming Andrew to the ELT – he joins a group of strong and experienced leaders, well placed to steer the company as we navigate significant change and growth over the coming years."
Walls said he was excited at the move, which comes "at a time when technology can deliver real efficiencies and growth for JCDecaux Australia and New Zealand."
The IT executive is "responsible for delivering large-scale ICT and business projects and pioneering the company's digital transformation," a statement from JCDecaux said.
JCDecaux in February 2019 unveiled a new sales and marketing leadership structure in the wake of the APN Outdoor acquisition.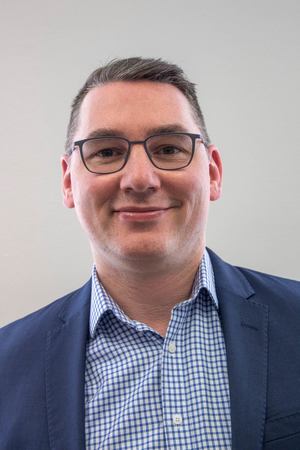 Along with O'Connor and Walls, the company's current executive team comprises: General manager people & culture, Alissa Bartlett; head of trading & sales operations Cassandra Cameron; chief commercial officer Max Eburne; chief operating officer Andrew Hines; corporate counsel Peter Karcher; director of government & public relations Tess Phillips; chief marketing officer Essie Wake; NZ country head Mike Watkins; and finance director David Watkins.