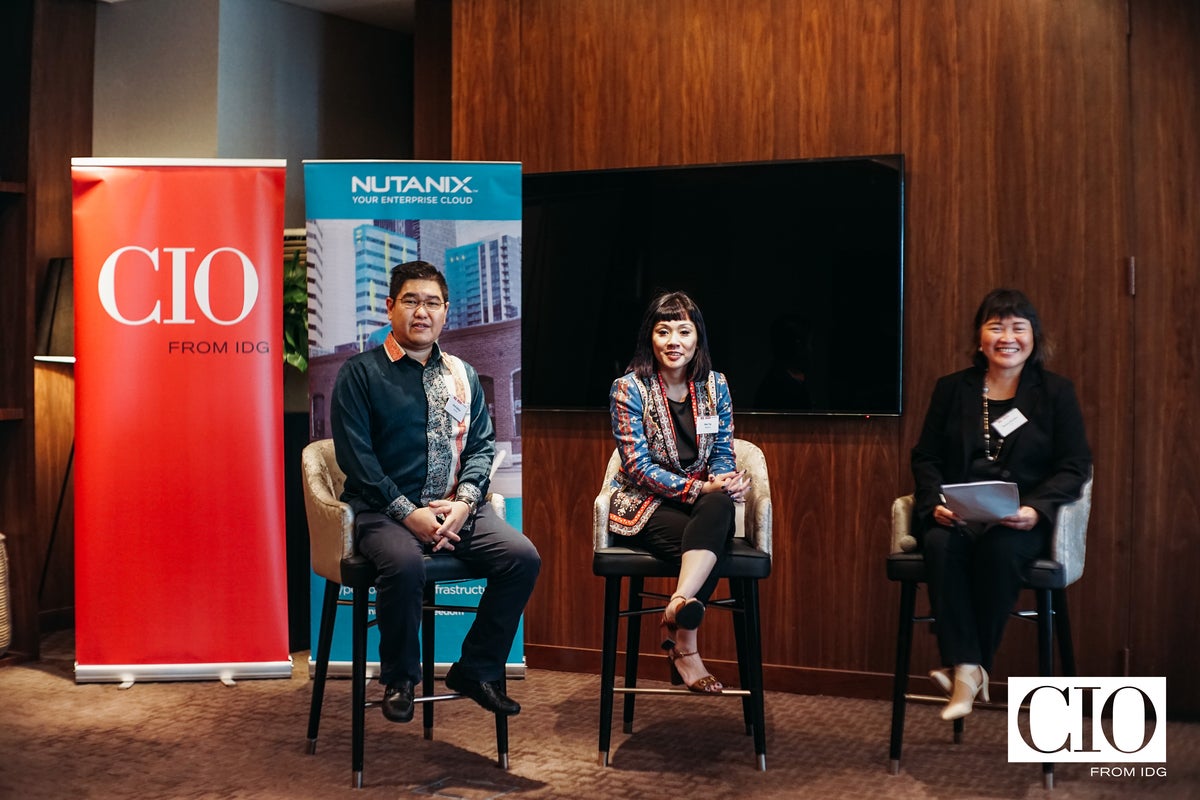 Muhammad Suhada is cognisant of how digital business transformation can impact major, if not all, areas of organisations.
Thus, the general manager, IT and development at Blue Bird Group, stresses the importance of top-level support in any digital business transformation program.
Suhada says he was fortunate before he joined Blue Bird, the top management was already aware of the importance of digital transformation as a way to keep in pace with competitors.
As a result, Blue Bird holds biweekly IT steering committee meetings attended by all C-level executives, where they discuss roadmaps, initiatives, strategies, and the status of ongoing digital projects to ensure everything is on track with set goals.
"The meeting needs to be attended by all C-levels executives simply because everything we do in our digital transformation journey could impact anyone – from customers, drivers, even back office staff," Suhada says.
Input and feedback from all angles are needed, as it promotes transparency which grows the sense of belonging, which ultimately leads to the will to drive the change together, he adds.
"We always learn something new."
Suhada says one of their biggest digital initiatives is the ongoing overhaul of Blue Bird's reservation and dispatch system using cloud technologies, artificial intelligence (AI), and the Internet of Things (IoT).
"It involves replacing the equipment in our fleet, such as taximeters, GPS system, and trip assignment dispatching system, with a single IoT device," he explains.
The device not only replaces the basic needs of a taxi, but also connects with the car's on-board diagnostic (OBD) port to collect all available data through sensors, and then streams the data to the cloud to be used for analytics and predictions.
His team is also working on a new tracking, monitoring, and dispatching system for the central operation staff, and a mobile application for drivers to help them with orders and administration.
"The transformation is still ongoing and the rollout has not been completed 100 per cent as yet, but along the way we always learn something new," he says.
"For example, during the implementation of the new systems we realised that digital transformation is not only about technology, but also people and culture.
"People are already comfortable with existing tools and processes, so the resistance to move to the new set of tools and processes is high.
"A champion from the executive top-rank, and good change management practices, are needed to make the transformation successful."
It's not about technology
Head of IT at Great Giant Pineapple, Husin Kurnia, echoes the necessity of top-level support for digital transformation objectives.
"We need to align IT digital initiatives with business and operation initiatives," he says.
He adds at the start of every year, IT shares and discusses digital initiatives with key stakeholders in order to get their commitment to making the digital initiatives a priority.
Some of the digital initiatives come from IT and some from key stakeholders.
Within IT, some digital initiatives are around machine learning for computer vision, industrial internet of things (iIoT), mobile applications, robotic process automation, and automation.
Kurnia cites one such project, which uses machine learning to calculate the population of pineapple plants using images taken from a drone. The objective of this project is to get faster information about the plant population condition in order to act fast in filling empty spaces, which can occur as plants die.
"We achieved full support from stakeholders for this initiative, so there were not many issues on investment and resources," he explains.
The important thing is the digital initiative must align with the company's strategy, which in this case, he says, is to increase plant yield.
As a result of the project, the company can achieve 92 to 98 per cent counting accuracy in 1.5 minutes.
"Previously, we could only do manual sampling counting and need three to five workers to count two to three per cent of the plant population," he says.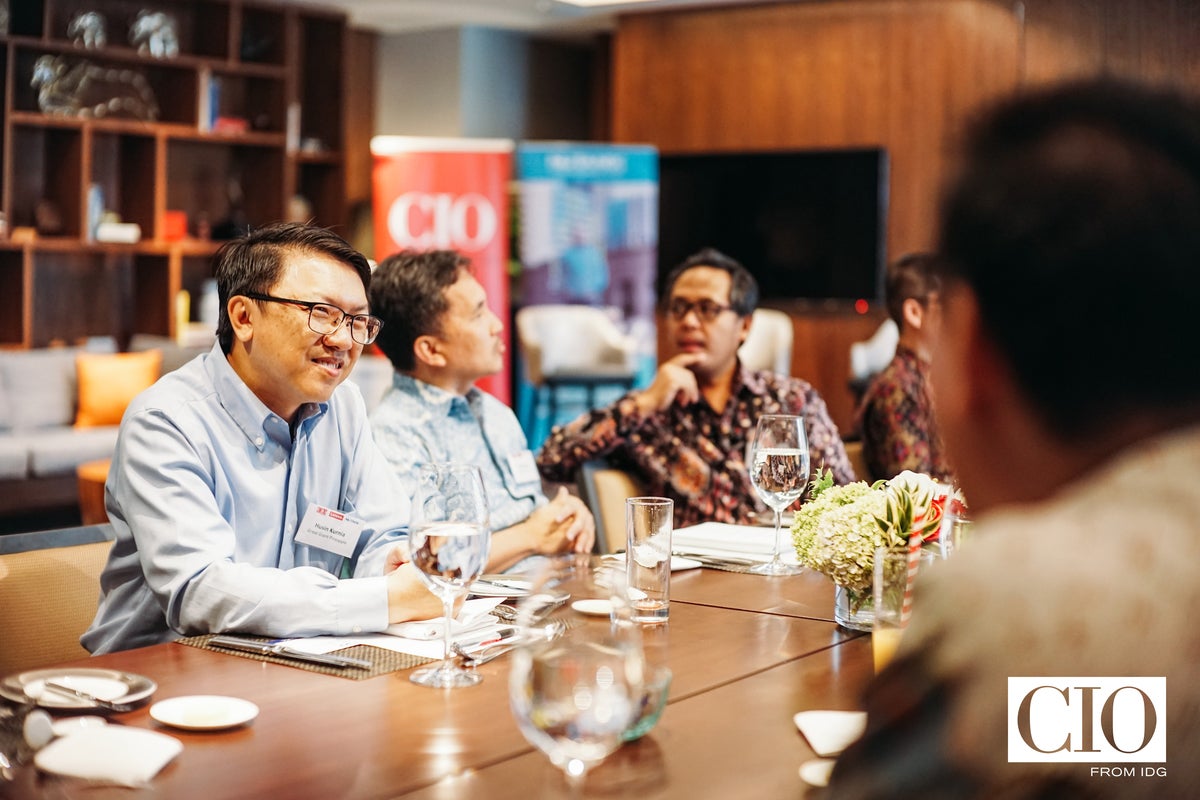 Communications: A critical component
Head of ICT at Bayan Group, Toar Albert Taulu, shares insights on leading digital transformation in an industry where both management and stakeholders are used to manual operations, and discusses the experience of one such initiative – digitising fleet management.
"Basically, it is a simple GPS-based system we install in all mobile equipment to collect information of the equipment activity," he says.
This includes all tug boats, hauling trucks, and other heavy equipment.
"The idea is to get as much data as possible to be able to analyse equipment activity so we can efficiently utilise the equipment," he explains.
"We learnt early on, because this is a big change to the operations, management support is important."
At the same time, the business also realised the need to "socialise" with the other stakeholders to ensure the success of the project.
Thus, one of the important aspects they highlighted to the teams is the devices were installed not to monitor them, but to find a way for them to work more effectively.
Taulu stresses this message needs to be communicated to hundreds of people.
"It has to be somebody from operations who will explain the project, and the technology behind it," he adds.
As the staff becomes more effective using the new system, they are also given an incentive, such as taking an extra day off.
"It is still a long process," he admits of this communications strategy, "because it involves not only company employees, but also contractors and sub-contractors.
"There are also administrative things we need to change, not only technical stuff."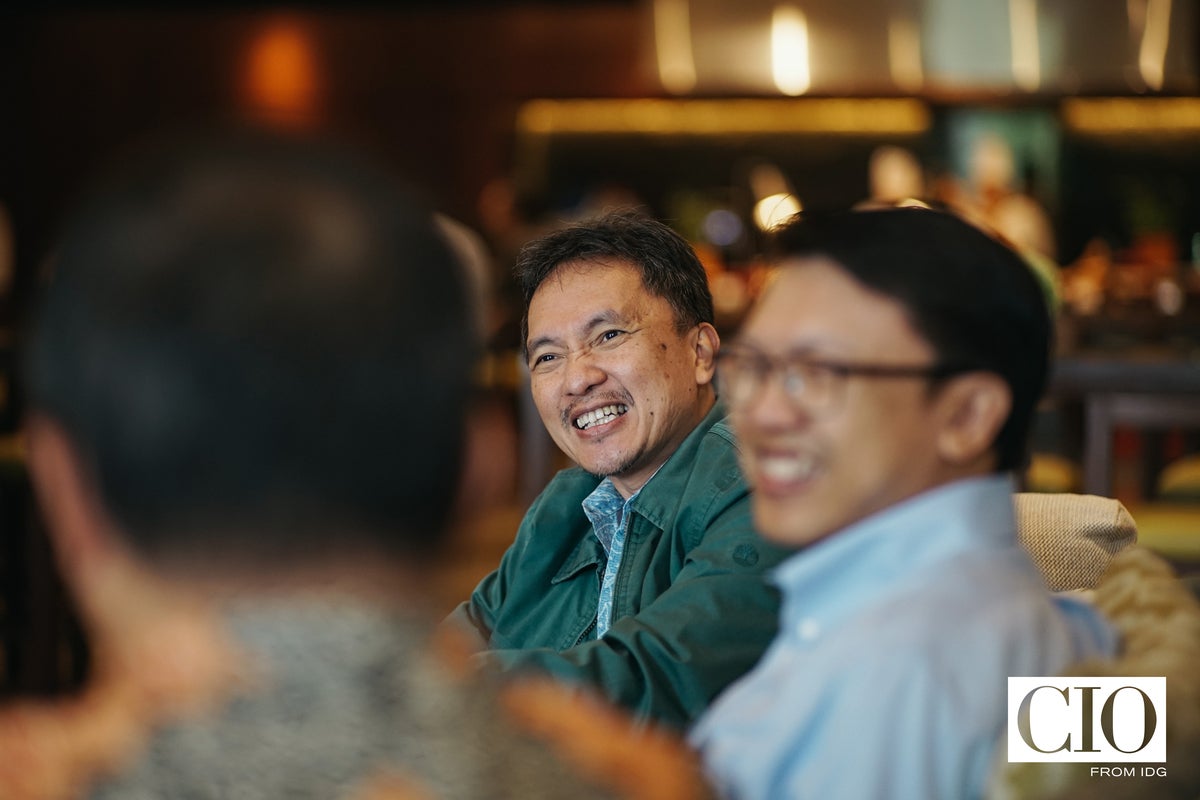 Tools for transformation
OEM Sales Manager APAC at Nutanix, Mei Yip, shares insights on tapping hyperconverged infrastructure (HCI) and other software tools for modernisation, for organisations in the midst of transforming for the digital era.
She cites a recent study by IDC, where enterprises were able to achieve an average annual benefit of $51,077 per 1000 users in their organisation with the deployment of HCI.
In the same study, IDC found the investment payback period was nine months with Nutanix hyperconverged infrastructure solutions.
"Our repeat purchase customers take an average of eight months to make their first repurchase of Nutanix," she says.
This has led to the company's Net Promoter Score to reach more than 90 over the past five years.
"This is the highest in the enterprise IT industry," she says.
Yip advises when evaluating hyperconverged infrastructure or enterprise cloud operating system solutions, CIOs may want to focus on the following:
Do you support all applications on the same cloud operating system including cloud native, traditional and bare metal apps?
How does your solution leverage machine learning and AI for self-healing and self-management? How does it compare to other solutions?
What are the average savings of managing infrastructure when moving to HCI from a traditional three-tier architecture?
What IT related challenges are you and your organisation facing in storage, server, network and virtualisation?
What are some examples of how you've helped a company execute their digital transformation strategy?
What workloads do you support and what are some examples of mission critical workloads running on your HCI solution?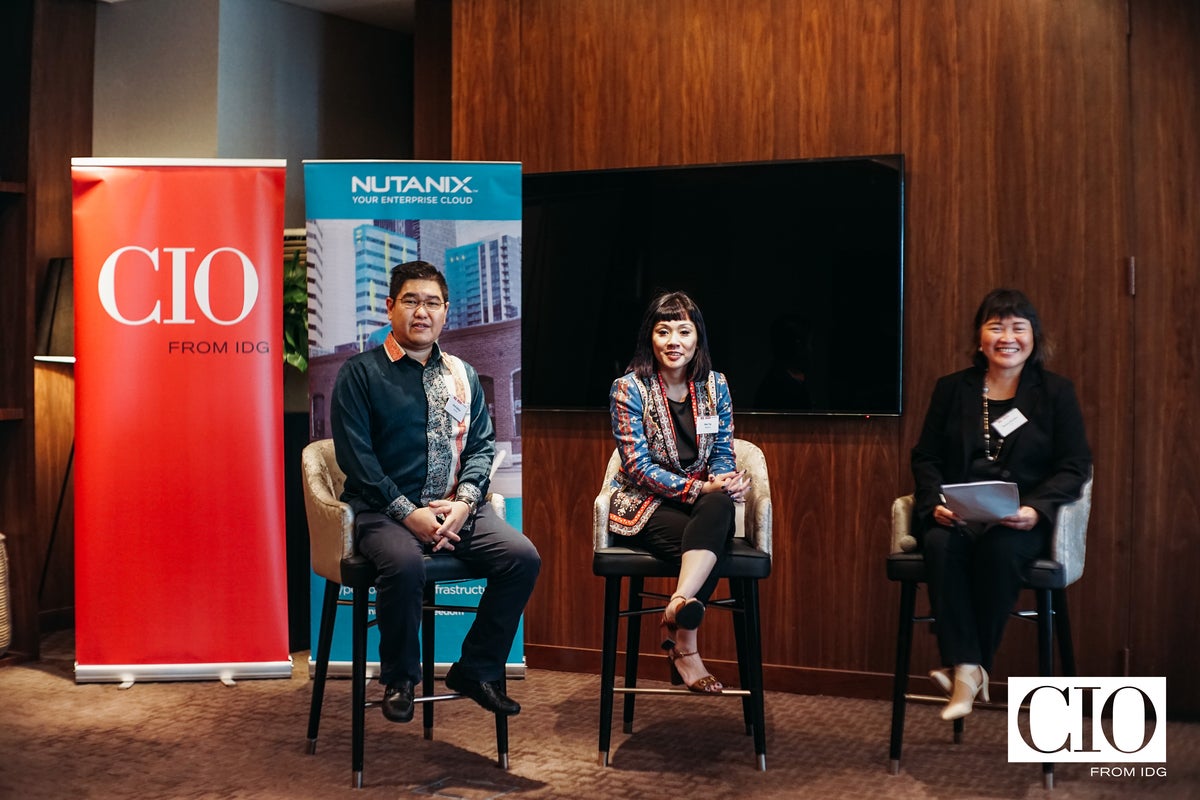 To learn more about Lenovo, click here.