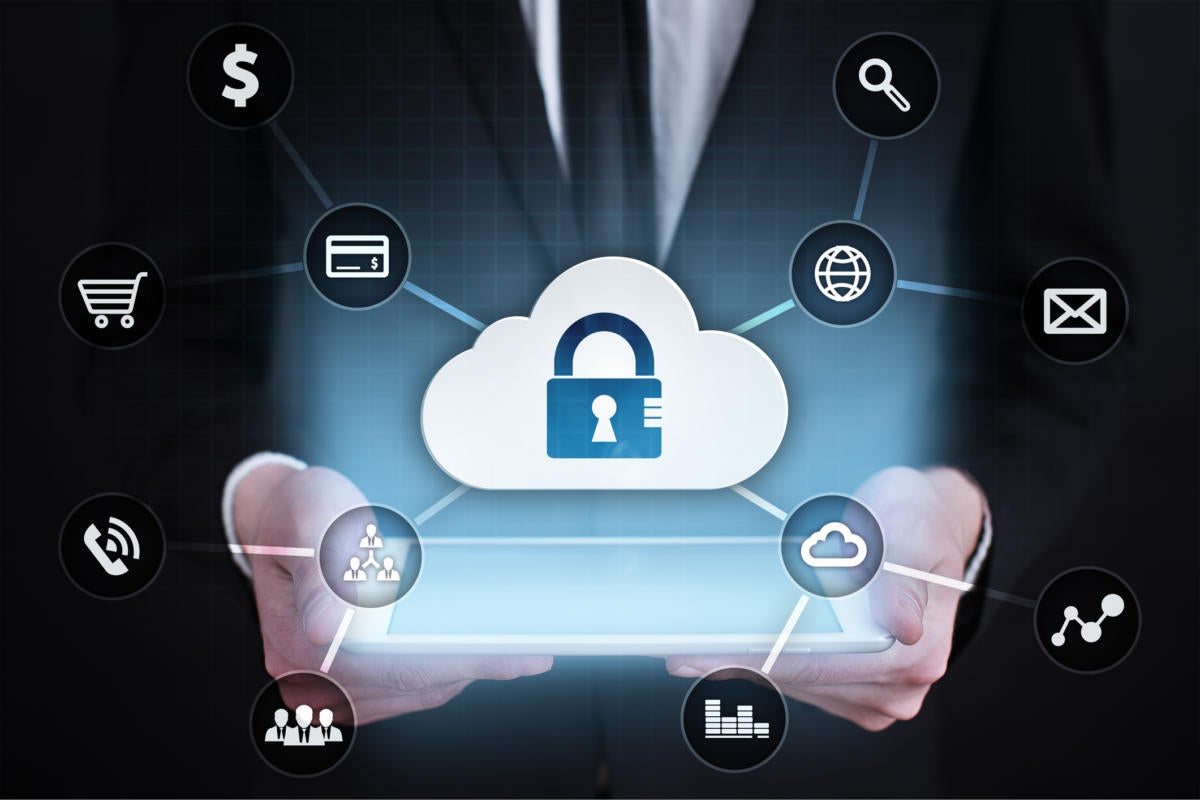 If you want to know how reliant your organisation is on its IT, try to work without it for five minutes. IT is essential to every organisation, whatever their size. You need only suffer a cyberattack to know how great the impact of losing your IT would be. The impact of such attacks spreads far beyond your IT infrastructure into every operation of your entire organisation, and further to your customers, your partners, and regulatory bodies. And whether its external attacks or internal issues, disruptions can occur at any time, from anywhere (or everywhere, in the case of distributed denial of service).
The CIO is the guardian of IT security, the person responsible for keeping the lights on. Their ultimate responsibility is to protect mission critical business operations of the entire organisation, 24/7 – maintain continuity, safeguard the integrity of data, and ensure that operations are not compromised.
EXTERNAL RISKS:
According to the PWC 2018 Global Economic Crime & Fraud Survey, "As the digitisation of business extends to ever more products and services, the related risks rise in tandem. One-third of all survey respondents worldwide have been targeted by cyberattacks in the past two years, through malware and phishing. And many of these attacks lead to substantial losses: 24% of respondents who experienced cyberattacks suffered asset misappropriation, and 21% had money extorted from them."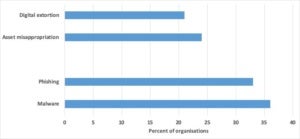 And that vulnerability is likely to continue and may even escalate: "Some 26% of respondents said they expected to experience a cyberattack in the next two years and that it would be the most disruptive, well ahead of bribery and corruption at 12% and asset misappropriation at 11%."
Risks such as denial of services, data theft and data compromise, impact on your compliance with regulators and legal requirements (such as the Personal Data Protection Act [PDPA]). These issues could also affect your relationships with employees, partners, and clients.
The financial services industry is particularly vulnerable, because of both the highly confidential and sensitive information involved, and the transfer of funds between institutions and individuals.
SOLUTIONS:
Considering the widespread source and impact of cyberattacks, organisations are increasingly turning to holistic cloud-based solutions and services to protect operations and data.
An extensive report undertaken by IDC for Singtel says, "Expansion of cloud services adoption by enterprises undergoing digitalisation initiatives … is evident amongst organisations that are developing digitally enhanced customer business strategies.
"To help with this expansion of cloud services, companies are looking at their cloud architecture to support users. According to the 2019 State of the Cloud survey, 28% of companies are investing in a hybrid cloud and an additional 17% are prioritising public and private cloud equally."
But what is the best way to strike a balance? What configuration in a hybrid cloud strategy (mixing public and private clouds) should an organisation deploy for a specific use case? Are there key factors enterprises should consider first? Agility? Cost reduction? Scalability?
Holistic security services are a first step. The broader solution includes datacentre hosting (whether private, public or hybrid), which should be multi-site and cross-border. Benefits of such an approach are not just confidence about security concerns such as data integrity and redundancy, back-up and disaster recovery, but also accessibility and easier day-to-day management with known operational costs.
For instance, the Dubai Gold and Commodities Exchange (DGCX) faced significant growth in volume in high-frequency and algorithmic trading. To deal with this requires an extremely low-latency environment with global accessibility. The Exchange decided to use Singtel's IP VPN ConnectPlus solution and has extended its reach to global trading communities, with each exchange participant being able to access their low-latency trading platform.
This sort of continuity of service and ease of accessibility underpins the broad range of solutions and services offered by Singtel for SMEs and large organisations. Singtel supplied a unified datacentre solution with hybrid multi-cloud platform. This included hosting, migration and managed services. "Liquid" adaptable infrastructure, high level security (particularly protection against DDoS), disaster recovery, and full back-up were all features of this solution.
Singtel is one of the few end-to-end information communications technology providers. Customers benefit from comprehensive enterprise-grade datacentres, with cloud and cybersecurity offerings supported by a full spectrum of telecommunication solutions, optimum assets and a strategic partnership with industry experts.
The aim is to ensure your organisation's IT infrastructure, data, and security operations are resilient and future proof, allowing staff to do what they need to do without the fear of data loss or lack of continuity.
Need more information about ICT Solution Offers? Contact Singtel here.