I've written multiple blog posts about artificial intelligence (A.I.) and other emerging technologies. A.I. is certainly a disruptive technology on the road ahead, but there is one thing that all industries require, no matter how advanced their technology, and that's great people. High performers, A players, next-generation leaders — call them what you will, but if you don't have a method to build and retain a pipeline of talent, you put your company at risk of extinction.
In my view, you must think of the entire life cycle of an employee to ensure that you are building a team that will last. Given my lengthy tenure, I've been fortunate to have been personally involved in every step of the life cycle. Based on that experience, here's my take on the life cycle of employee engagement.
Early identification: interns, co-ops, college competitions, even high school partnerships. I was a co-op student. This was my opportunity to "sell my talent" to my future employer, as well as an opportunity for my employer to do a very extended interview to decide if I was worth taking a chance on. (Fortunately, they hired me after graduation.) Interns and co-ops are a low-cost source of talent and a great way to prime the pump on your pipeline. Although their dollar cost is low, you have to invest time in them. Otherwise, the next step, recruiting, can fail. The most talented people will have multiple options, and they won't come back if their trial with you was unsatisfactory. Note that there are also other avenues for connecting to talent. My company has a great relationship with Girls Who Code, and we're excited about continuing that connection.
Recruiting: Once you identify the talent, you need to hire them! The war for talent is real. Your early identification process is your best opportunity to find the best talent and show those people that your company is a great place to work. Your leaders will need to engage with recruits on college campuses. They can participate in interviews or in campus events. Your offers need more than a salary figure. Who will they be working for? What type of work will they be doing? This step isn't just for recruiting recent college grads, either. You need to be creative in your recruiting efforts. Pre-existing relationships often bring in the candidates who fit your company the best.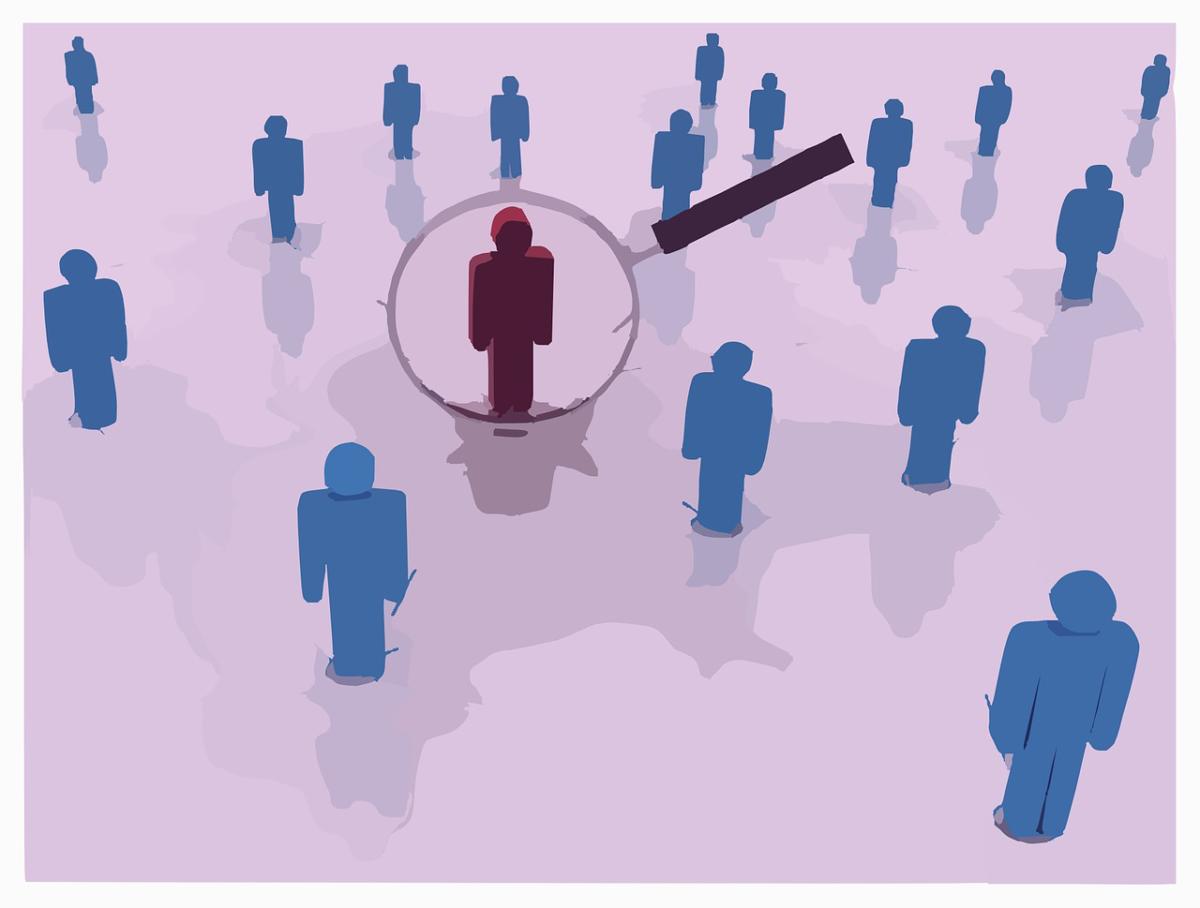 Ramp up: entry-level leadership programs, training. Training is highly valued, particularly among technical hires. If they don't keep up with the current trends, they know their market value could drop. Leadership programs are more than just training for the job a person is hired for — they are designed to help employees establish a network that will carry them forward for many years. I am still connected with my entry-level "program" colleagues, even though we are now spread across many different companies.
Retention: You need to keep them around! It doesn't do you much good to spend all that time and money recruiting and hiring the best people if you don't keep them around. A big discussion topic today is how to keep millennial employees satisfied. Rather than answer this myself, I thought I'd refer you to my millennial daughter and her blog on Investing in Your Millennial Employees, According to a Satisfied Millennial. Several of her points are good ideas for all generations.
Rotations and cross-functional opportunities: New experiences help people grow. The world isn't a silo; you need to give your employees a chance to work outside of their core areas of expertise. Exposing people to new experiences can help them forge a broader network of ties across the company and learn about your business as a whole. My rotations across different businesses groups and functions helped make me a stronger leader.
Training for experienced employees — and even senior leaders: Learning never ends. Don't stop developing your employees after their first couple of years. Employees of all experience levels need your investment. The industry changes quickly. Helping your employees grow and adapt to the changing circumstances of your industry helps you retain the best and equips them to give back the most. Training is critical for your senior leaders as well. It's not only crucial for their ongoing development in this rapidly changing world; when done right, it can serve as a fantastic team-building experience for your senior leadership teams.
Yes, I love technology — I'm a CTO. But one thing is certain, technology is nothing without a great team of people. Your investments in people will pay off both professionally and personally. So don't think your virtual assistant will solve every problem. Your personal relationships and investments in people will pay back for a lifetime.
Greg Simpson joined Synchrony in 2014 as a senior vice president and CTO. He works closely with Synchrony's CIO on developing technology strategy and sits on the company's IT steering committee. Overseeing a large global team, Greg is responsible for key IT functions, including enterprise architecture, business intelligence, business continuity planning and disaster recovery, data centers, voice and data networks, service delivery and operations as well as end user services and collaboration.
Based in Synchrony's Kettering, Ohio, offices, Greg serves on the company's IT Engagement Committee and is a senior leader participating in Synchrony's Business Leadership Program. He is also a mentor to many members of the IT team.
Prior to joining Synchrony, Greg served as GE's CTO for eight years. In that role, he created the shared services infrastructure team that supports all GE businesses. He also advised GE's CIO and business CIOs on new technology directions and served on the company's IT council. The service business Greg created leveraged GE's scale to increase control and decrease costs, and it facilitated collaboration across GE through common solutions. The scope of GE's shared services included more than 15,000 systems, GE's full collaboration/messaging environment, and data/voice/video solutions around the world. In addition, Greg's team kicked off the initial commercial cloud supporting the launch of GE's software center of excellence.
Greg has an extensive IT career that spans more than 30 years with GE. Prior to becoming the CTO of GE in November of 2005, Greg served in a number of business CTO roles, including in GE's healthcare, aviation and lighting businesses. He also was the CIO for a major GE Healthcare acquisition, and earlier in his career he served as commercial quality leader at GE Lighting, where he led Six Sigma initiatives, including the implementation of one of the first web-based order tracking/status systems at GE.
A regular spokesperson on business technology trends, Greg has been quoted in the Wall Street Journal, USA Today and other national media outlets.
Greg received a BSME from Purdue University and an MSME from Case Western Reserve University. He lives in Loveland, Ohio, with his wife and their two children.
The opinions expressed in this blog are those of Greg Simpson and do not necessarily represent those of IDG Communications Inc. or its parent, subsidiary or affiliated companies.