The giant Creators Update to Windows 10 will get pushed to your PC before the end of the month, and if you're not careful the software will come your way at the worst possible time.
Maybe you're facing a drop dead deadline, or about to board a flight – and Windows will make you stop what you're doing and order you not to turn off your machine. Or maybe the gigabytes of code will come when you're using your smartphone as a hotspot, and they'll eat up every bit of your data allotment, costing you real money.
But there are ways to avoid, or at least manage, this process. Here are three steps you can take right now.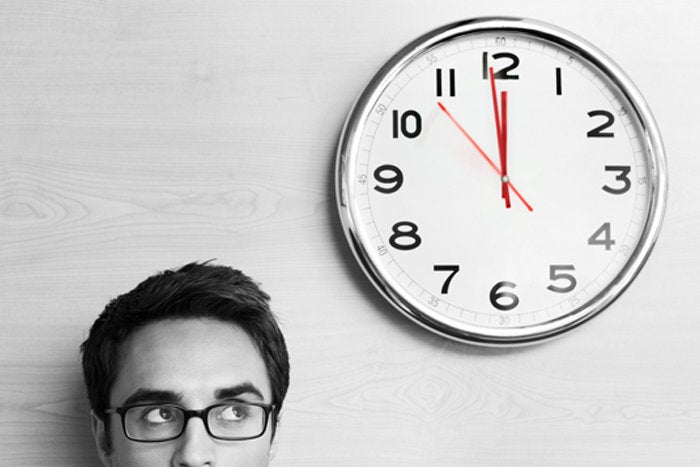 Change active hours
Since the Anniversary Update of last summer, Windows 10 has had a setting called "Active Hours," which lets you tell the operating system when you typically use your computer and don't want to bothered with an update. It's not a perfect solution; you'll still get the update and the setting only lets you block out 12 hours a day. (Hey Microsoft, many of us work longer hours at unpredictable times.)
Still, it's a useful trick to know and it's easy to setup.
Go to the start menu and click on Settings. Look for Update and Security. Then click or tap (if you're using a touch screen) Settings. You'll see Windows Update and then choose the setting for Active Hours. There's a pair of box of boxes that let you set the hours you'll be using the PC. Click Save and you're done. If Save is grayed out, you've probably set the time incorrectly, so take another look.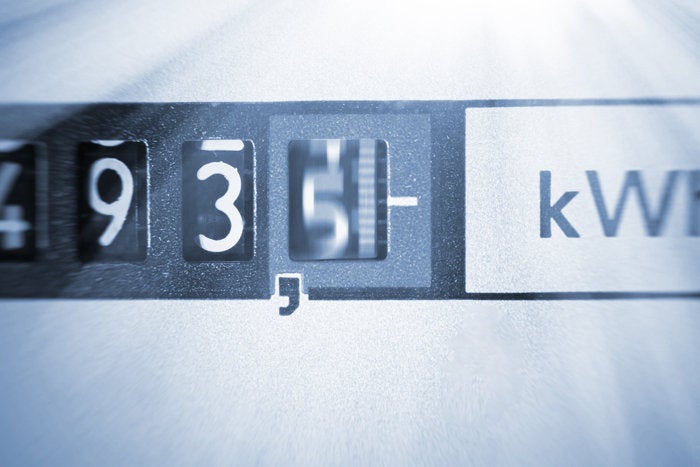 Define your connection as metered
Major Windows enhancements like the Creators Update or last year's Anniversary Update are quite large. If your ISP limits the amount of data you can download, or if you're working from a cellular hot spot, the update will dent or even blow through your monthly allotment. Microsoft knows that, and has added a feature that allows you to tell Windows you're on a metered connection.
I'd never suggest that someone tell a lie, but some people have been known to set up a metered connection even if they don't actually have one. Here's how you do it:
Go to Settings, Network & Internet and then click on Wi-Fi Settings. You've got to drill down a bit more. Look for Manage Known Networks. You'll see a list of networks; select the one you're using, go to Properties and enable the metered connection. That's a lot of steps and I wish Microsoft had made this feature a bit easier to find.
There has been some talk that Microsoft is going to do away with the metered connection feature, or maybe push big updates to them, but a Microsoft spokesperson told me that, "We don't plan to send large updates over metered connections, but could use this for critical fixes if needed in the future."
Unfortunately, these steps don't work if you're connecting to the internet via Ethernet, but it's possible to set up a metered Ethernet connection by modifying your PC's registry. I don't recommend it, because it's complicated, and if done incorrectly Windows may not load. If you're comfortable editing the registry, here's a story that will walk you through the process.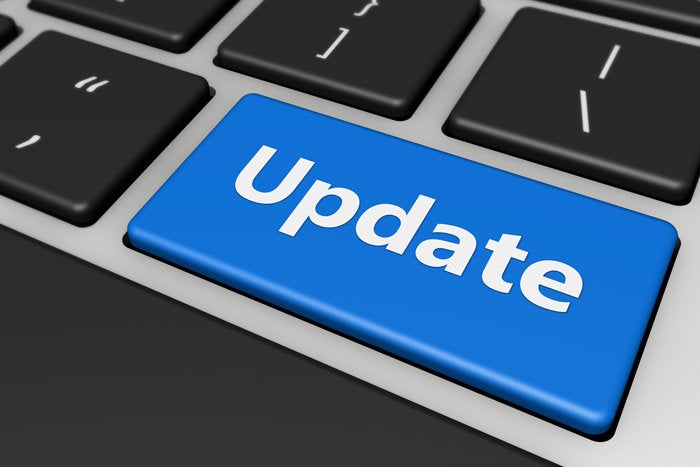 "Defer" the Creators Update
This setting is only available in Windows Pro. If you're running that version of the operating system, go to Settings, then Update and Security, and look for Advanced Options. Then choose to defer the updates. You can put it off for up to 60 days.
I suspect that Microsoft limited this feature to the Pro version because it's more often run by businesses than consumers and there's an assumption that business needs more control over its computers. I disagree, but no one asked me.
These are tips to manage the download and instillation of the Creators Update. But I'm not suggesting you never install it. By all accounts the upgrade has worthwhile features you'll want to use. What's more, Microsoft frequently pushes out important security updates that you shouldn't miss.
Although Microsoft uses thousands of volunteer testers to try features and look for bugs, major updates often have issues, some fairly serious. So I'd wait until it appears that most of the bugs have been squashed and then update your PC – at a time that's convenient for you.