Imagine that you just learned that you have to go the whole day without using your smartphone. How does it make you feel? Do you ever feel like you're addicted to your devices? That's because you are! Successful desktop, mobile and gaming apps are designed to appeal to the neurotransmitters in our brains that make us feel happy and connected — and make us want to come back for more.
What if we could use these same concepts consciously to get ourselves "addicted" to positive behaviors in the workplace?
It's possible to apply similar designs to business applications to the same effect. For example, could there be designs that motivate legal discovery, insurance claim tracking, construction timelines or case tracking systems? Absolutely! I have been interested in this topic for much of my career, blending my background in psychology and neuroscience research with a love of organizational and behavioral dynamics to explore this very topic.
Let's take a quick look at the dynamics between neuroscience, psychology and cognitive behavior to help us design technology that effectively communicates, collaborates and brings consensus.
There are four "happy" neurotransmitters that our minds and bodies receive: dopamine, oxytocin, serotonin and endorphin.
Dopamine: This "feel-good" hormone keeps you motivated in anticipation of a reward, such as receiving an award, closing a sale or doing something nice for someone.
Technology platforms, such as Facebook, lead to dopamine production by providing a venue for us to communicate with others in anticipation of a positive reward. Once we are "rewarded" with a like, a share or a comment, this positive reinforcement causes an addictive "high" that keeps us coming back to experience more feel-good effects. We become hooked.
Company network portals or other collaborative applications offer the same possibilities. By sharing, we anticipate praise from our peers or upper management, and this releases dopamine.
Oxytocin: As mentioned in my book, The Four Intelligences of the Business Mind, this is the "love" hormone that is released when trust is triggered. Examples of trigger events or activities include childbirth, breastfeeding and orgasms, as well as social bonding behavior, like laughter.
Technology that facilitates team-building interactions and collaboration can also cause the release of oxytocin. Workplace applications should encourage joint accomplishment of tasks and provide the opportunity for positive feedback. Even the feeling of attentiveness releases oxytocin. Group activities and team-building exercises go a long way toward encouraging the release of oxytocin, so plan that offsite workshop now!
Serotonin: This "I feel good" hormone is triggered when you're feeling important and accomplished. Taking time to reflect on past accomplishments and feeling gratitude releases serotonin, as does proper diet, sleep and exercise. Technology that encourages healthy habits (like fitness trackers) and highlights accomplishments (such as milestone-tracking apps) boost serotonin.
Endorphin: This adrenaline shot helps you overcome physical-related fatigue, stress and low energy. Humor and laughter are shortcuts to increased endorphins, so apps with a "fun" side can help provide much needed boosts.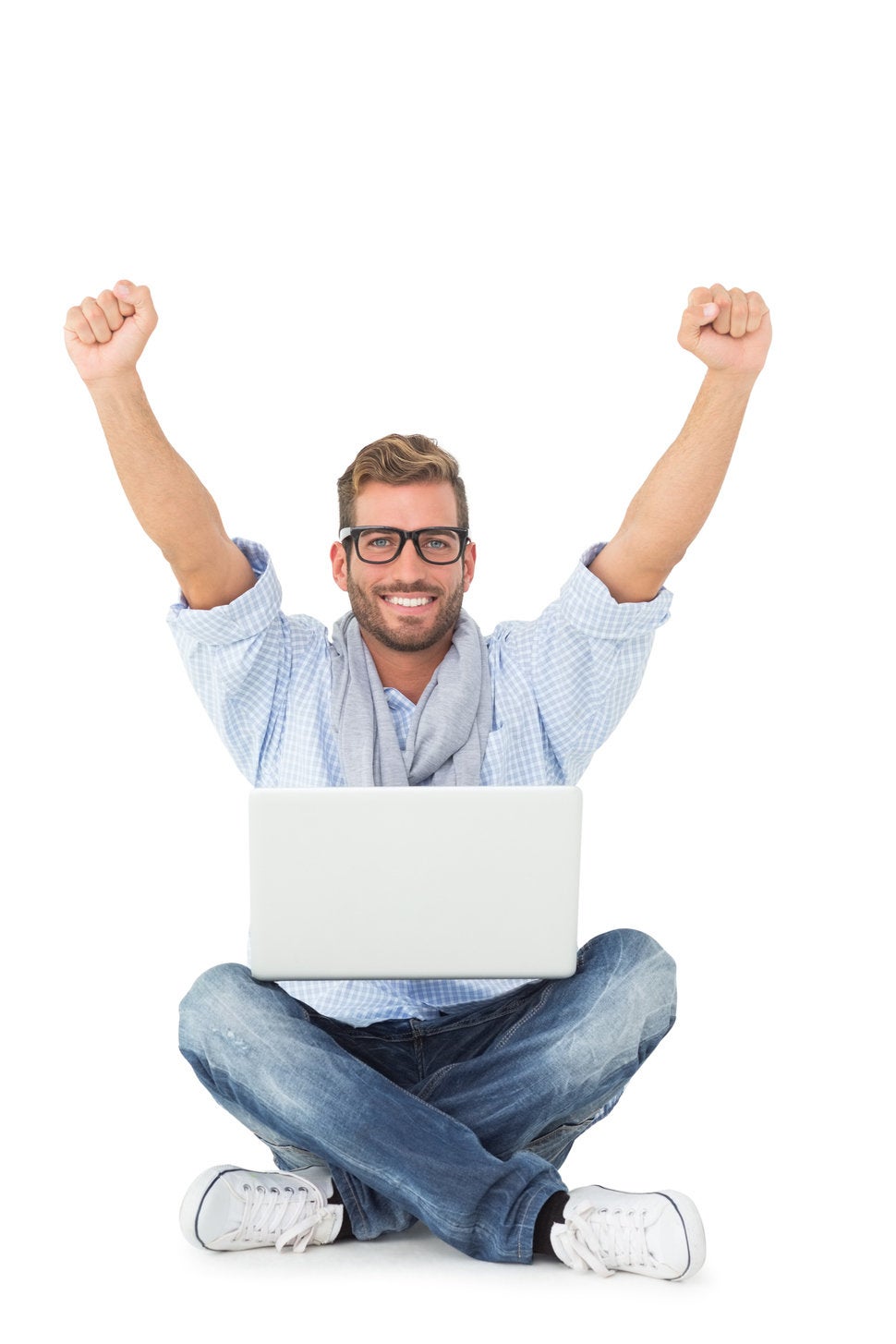 Keep them coming back for more
Now that you see the parallel between positive associations and addictive behavior, keep this in mind to design daily experiences that activate these chemicals and releases these four hormones.
By harnessing the power of technology to increase organizational and community involvement, it's possible to create positive habits that keep your employees coming back for more and happily anticipating whatever comes next.