One of the biggest disappointments of WWDC 2016 was the lack of a dark mode in iOS 10. Many people had expected Apple to announce it but, alas, the company didn't do so.
That has led many to expect that it might still happen in a later iOS 10 beta, and sure enough a dark mode was found hidden in the first iOS 10 beta.
Zach Epstein reports for BGR:
Several developers have begun digging through the iOS 10 beta code to see what goodies they can find, and one goody in particular had Apple fans buzzing Thursday morning. That's right, the much-desired dark mode was found hiding inside iOS 10. For those unfamiliar with the feature, it does exactly what the name implies.

Enabling dark mode sets iOS's background to black and it darkens all of the colors of the interface. As nice a Night Shift is, dark mode will be much better on the eyes once it hits iPhone and iPads this fall.

It's unclear exactly when Apple plans to make dark mode available in iOS 10's settings, but several iOS developers including @andywiik and @Macaficionados have posted images on Twitter showing the dark mode setting enabled. You'll find several of those images below.
And here's what dark mode looks like in the iOS 10 beta: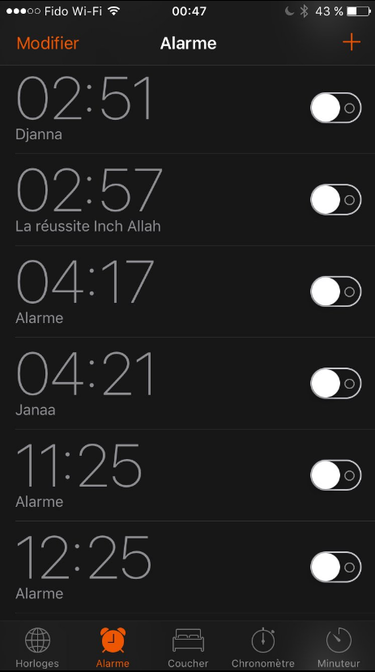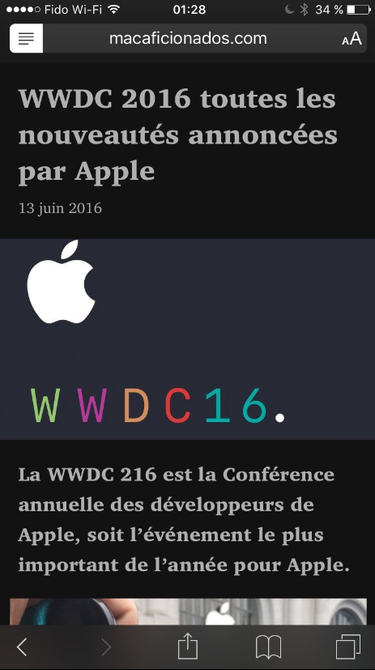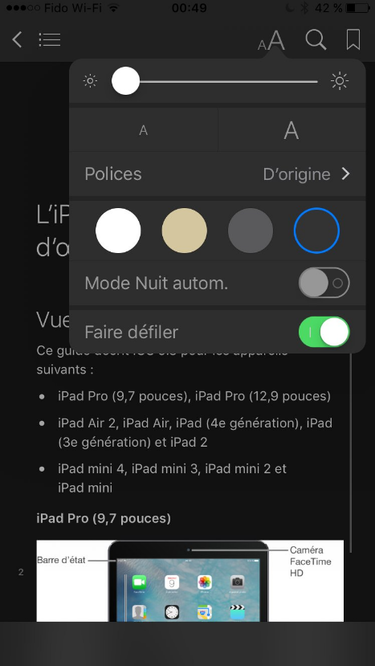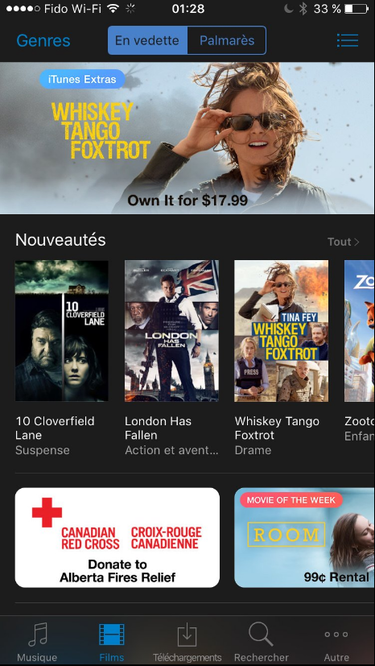 I can't wait for dark mode in iOS 10
I'm running the first iOS 10 beta on my iPhone 6s Plus and iPad Pro. So far the beta version of iOS 10 has performed quite well for me. But I was very disappointed that dark mode had not been enabled in it.
After looking at the images above, I'm very excited to eventually get dark mode. I really hope that Apple enables it in a future beta rather than waiting until iOS 11. It's so much easier on the eyes than the light mode that currently available in the iOS 10 beta.
If I had the option, I think I'd use dark mode pretty much all of the time on my iPhone and iPad Pro. I've never been a big fan of white backgrounds and black text. It can really do a number on your eyes if you stare at your device for long periods of time.
So keep your fingers crossed, and hopefully we'll see dark mode working in iOS 10 very soon!
Did you miss a post? Check the Eye On Apple home page to get caught up with the latest news, discussions and rumors about Apple.