CIOs are facing a tsunami of converging technologies: cloud (24×7 accessibility, storage, computing power), Internet of Things (data producers), mobile (access point 24×7, anywhere), and data and analytics (developing insight from massive amounts of data), with robots, artificial intelligence and cognitive computing all coming into play. Also, it's a given that security is an over-arching consideration. And while virtually every sector will be affected by these emerging technologies, CIOs in technology, healthcare, consumer markets/retail and telecommunications may face the greatest transformation.
These trends were identified by technology company executives in KPMG's latest tech innovation survey. (Disclosure: I am a partner at KPMG.)
The interrelated rise of cloud, Internet of Things, mobile and data and analytics will continue to drive unprecedented transformation in enterprises in the next three years, according to the survey. Artificial intelligence/cognitive computing and robotics will continue to gain momentum as key technologies reshaping enterprise markets, according to these tech leaders.
There is also the challenge of both global consistency and variation. While some innovations are emerging globally, others vary by region. A CIO's company may be U.S.-based but pressure can come from other countries. For example, in China biometrics is one of the technologies expected to have the greatest impact in driving business transformation in next three years. Also in China, financial services is the industry, after technology, which is expected to see the greatest transformation due to emerging technologies.
Disconnect between innovation and adoption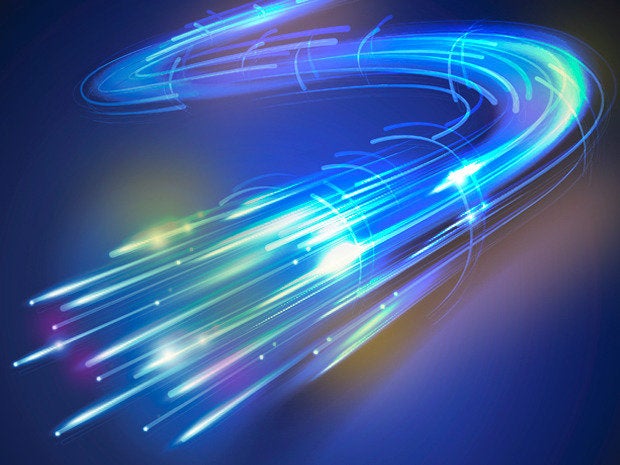 Innovation may be happening too fast, faster than can be assimilated and utilized effectively, before the next iteration. For example, according to our survey, tech leaders said the greatest challenges for businesses to adopt the Internet of Things and data and analytics are technology complexity and lack of experience in the new technology and business model. For cloud technologies, the top challenges are security and lack of experience in the technology and business models. To me, these findings indicate CIOs could be overwhelmed by the rapid innovation cycles. CIOs will want to draw on the collaborative thinking of their internal or external resources to help evaluate the technologies and business benefits, and identify creative uses that advance the organization's strategy or lead to a new strategy.
Taking advantage of the benefits Despite the challenges CIOs face, the benefits of embracing new technologies can be many, starting with productivity gains, cost efficiencies, quicker innovation cycles and increased organizational value. The most successful businesses will be those that can most effectively prioritize, evaluate and implement emerging technology opportunities as part of their overall company strategy. This is why I advise CIOs to:
Create an enterprise-wide technology strategy
Get senior management on board
Establish a comprehensive governance approach
Develop an agile development process
Invest in talent
Successfully adopting emerging technologies is a dynamic, ongoing process. And CIOs should remember: There will always be another innovation ahead. Anyone for virtual reality IT?