When supply chain partners talk past each other, production comes to a standstill and customer service levels suffer. But when partners find effective, "always-on" ways to communicate, there's no limit to what they can achieve.
Several U.S. manufacturers are using this fact to their advantage. By continually tightening their supply chain processes—and by using manufacturing execution system (MES) tools such as supplier portals to form stronger connections—they're becoming "go-to" partners for their suppliers and customers alike.
FloraCraft began 70 years ago as a small, family-owned organization. Today, the company is the world's largest fabricator and supplier of genuine STYROFOAM™ brand foam products for the craft, floral, display, and special event industries. But rapid growth in FloraCraft's SKU count stretched the company's aging legacy systems to a point that threatened production.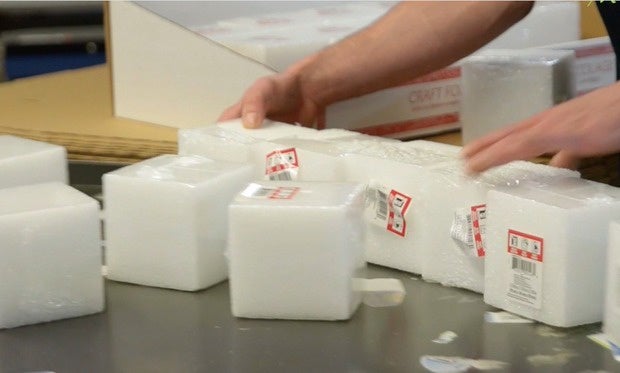 This photo is from the video that Florcraft participated in with the Governor/State of MI.
Both of these manufacturers moved key business processes to the cloud with Plex Systems. And all three are now managing their supply chains in ways that make partners ever more eager to work with them.
EaglePicher Technologies (EPT) has always used a supplier consignment process on products for the U.S. government, a key customer of its aerospace and defense products. But EPT's manual processes hampered the efficiency of this approach. The company's leadership realized it was time to implement a well-structured, automated supplier consignment inventory management system.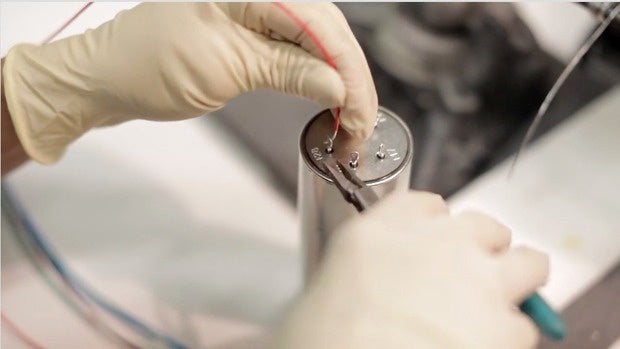 "Every week the retailer updates its warehouse order projections in terms of what it needs to buy," says Jim Scatena, FloraCraft's President and CEO. "We load this information into Plex and get a view of Walmart's forecast versus what we have on order. This gives us much better visibility of lead times."
FloraCraft rolled out the Plex Manufacturing Cloud across all four of its sites—and then won Walmart's Supplier of the Year award in 2014. The efficiency of doing business on Plex has led to a 60 percent increase in FloraCraft SKUs placed with Walmart—and FloraCraft's fill rates at Walmart have risen to an incredible 99.7 percent.
"The supplier consignment inventory project was critical in helping EPT establish even better relationships with its customer base," explained Dan Mullins, senior IT project manager, who served as EPT's lead on the implementation team. "We achieved greater customer satisfaction by housing within one source much of the information we need to address questions, reconcile inventory and provide timely feedback in customer and financial audits."
EPT used Plex to launch a new automated consignment system. The new MES has helped simplify reporting, streamline internal processes, and eliminate the need for double data entry. And because the company only pays for inventory when it is consumed, its inventory valuation requirements went down by $350,000 within the first 18 months on the system.