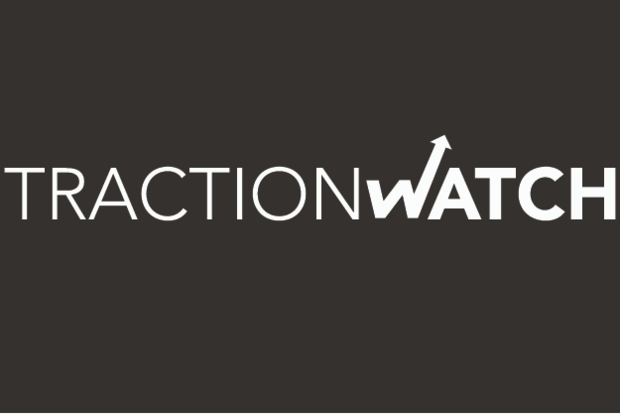 An online payroll company has accomplished a seemingly impossible task, and it's not getting their customers to post encouraging notes about their payroll system on Twitter.
ZenPayroll makes the process of managing and distributing a payroll a more rewarding experience, one that seems more like browsing a social network. The interface is colorful and clear, which has caused customers to line up in droves.
The company launched in California in 2012 and supported only a small number of companies in their local area. In 2013, they were processing about $100 million in payroll and had only about 100 customers. This month, they announced they now have 10,000 customers (a 10x increase) and are processing billions of dollars per month in payroll. They recently closed a $60 million Series B funding round, and are backed by Google Capital, Kleiner Perkins, General Catalyst, and Emergence Capital.
How did they do it? Other than building a snappy product with a trendy interface, they have relied on word of mouth. They tell Traction Watch that accountants routinely recommend the product to clients. Customers are ecstatic about it as well, often posting links on social networks to promote the service. ZenPayroll says they have a Net Promoter Score of 83, which is the same as Apple and is a measure of customer satisfaction. That's even higher than Amazon.
The company has also enjoyed the benefits of widespread cloud adoption, essentially attracting new customers who have already decided to move their payroll systems to the cloud. They have also focused their marketing efforts on small companies, which number about 6 million in the US (of those, about 5.8 million have fewer than 100 employees), according to ZenPayroll.
Curiously, the SMB market is fairly stagnant when it comes to payroll. About 40% of all small companies tend to do payroll by hand, according to ZenPayroll. By tapping into the large market, building an attractive product, relying on the cloud, and convincing people that things would be much easier if they automate their payroll system, the company has grown skyward.
Of course, it also helps that ZenPayroll decided to move beyond California. They now offer their service in 47 states in the US and will expand to all states this month. With the new funding round, maybe they can go international and get even more people tweeting about their service.