The fact that "growing pains" is now a phrase used mostly in business tells you everything you need to know about business growth. Although most executives welcome any uptick in revenue, few enjoy the difficult decisions associated with supporting and sustaining that increase.
But when executives at Green Flash Brewing, Sanders, and Firstronic set out to grow their bottom line, they found an innovative way to avoid the complications that can come as part of the process.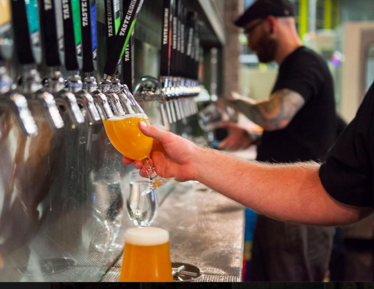 San Diego-based craft brewery Green Flash Brewing made a splash with its flagship WestCoast IPA in 2002. The brewery's founders soon realized they had an opportunity to tap into the nation's growing taste for artisan beers. They also knew their existing manufacturing management system lacked the flexibility and functionality to keep up—and would need to be replaced.
Sanders has made exceptionally fine chocolates since 1875—but it wasn't until recent years that rising demand and the prospect of global distribution compelled the company to begin its seasonal production earlier. To do so, Sanders needed a system that would allow real-time tracking, drastically reduced paperwork, better overall traceability, and more accurate forecasting.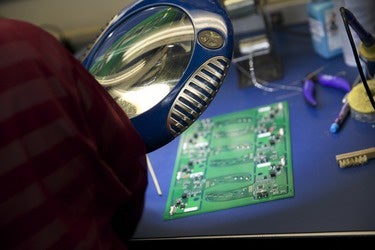 Electronics manufacturer Firstronic stands to benefit from the "reshoring" trend in which many American companies are bringing their offshored manufacturing projects back to the U.S. But for Firstronic to take on more of this business, the company knew it would need to be able to scale up its operations without burdening its internal IT resources.
All three of these manufacturers embraced growth—and avoided its side effects—by supporting their operations with the Plex Manufacturing Cloud.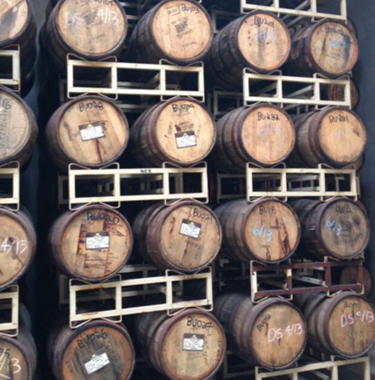 Green Flash Brewing went live on the Plex Manufacturing Cloud in October 2013. The brewery now has the capacity to brew up to 100,000 barrels, but its business processes remain nimble.
"The new system allows us to reconcile accounting information faster, and it automates our month-end compliance reports," says Steve Goodger, CFO at Green Flash Brewing. "Plus, I don't have to deal with the headache of having a big IT system in-house. It allows us to focus on what we do best."
For Sanders, moving to the manufacturing cloud has meant accessing reporting data in real time, gaining better visibility into what customers order, and reacting at the speed of the market. In addition, the real-time traceability that Plex enables is simplifying compliance.
"We knew we needed to have something more interactive, something off-premises, and most importantly, something that we didn't have to manage everyday, and Plex was the best fit for us," explains Ron Rapson, Sanders' president.
Within a year of going live on Plex, Firstronic doubled its revenue. The company has also landed reshoring contracts that equate to 300 percent of overall growth. As Firstronic serves a growing customer base, the company is seamlessly handling hundreds of daily supply chain communications and transactions.
"Plex offers the functionality of the 'big guys,' but doesn't bog us down like they would," says Firstronic's CEO John Sammut. "Instead, it offers the flexibility and scalability needed for mid-sized manufacturers that are growing quickly."